Last Updated on January 24, 2023
Regardless of whether you have a huge house or a small apartment, it is never fun to keep bumping into furniture every single time you move from one place to another. Having so much clutter around is definitely no way to live, and could take away all the comforts of having your own space.
So how do you avoid clutter around the house? One of the most important things that you would have to pay attention to as you reduce the clutter around your home is your choice of furniture.
Especially if you have a very small amount of space that you can work with in the first place, getting pieces of furniture that take up so much space is not practical.
Why You Need space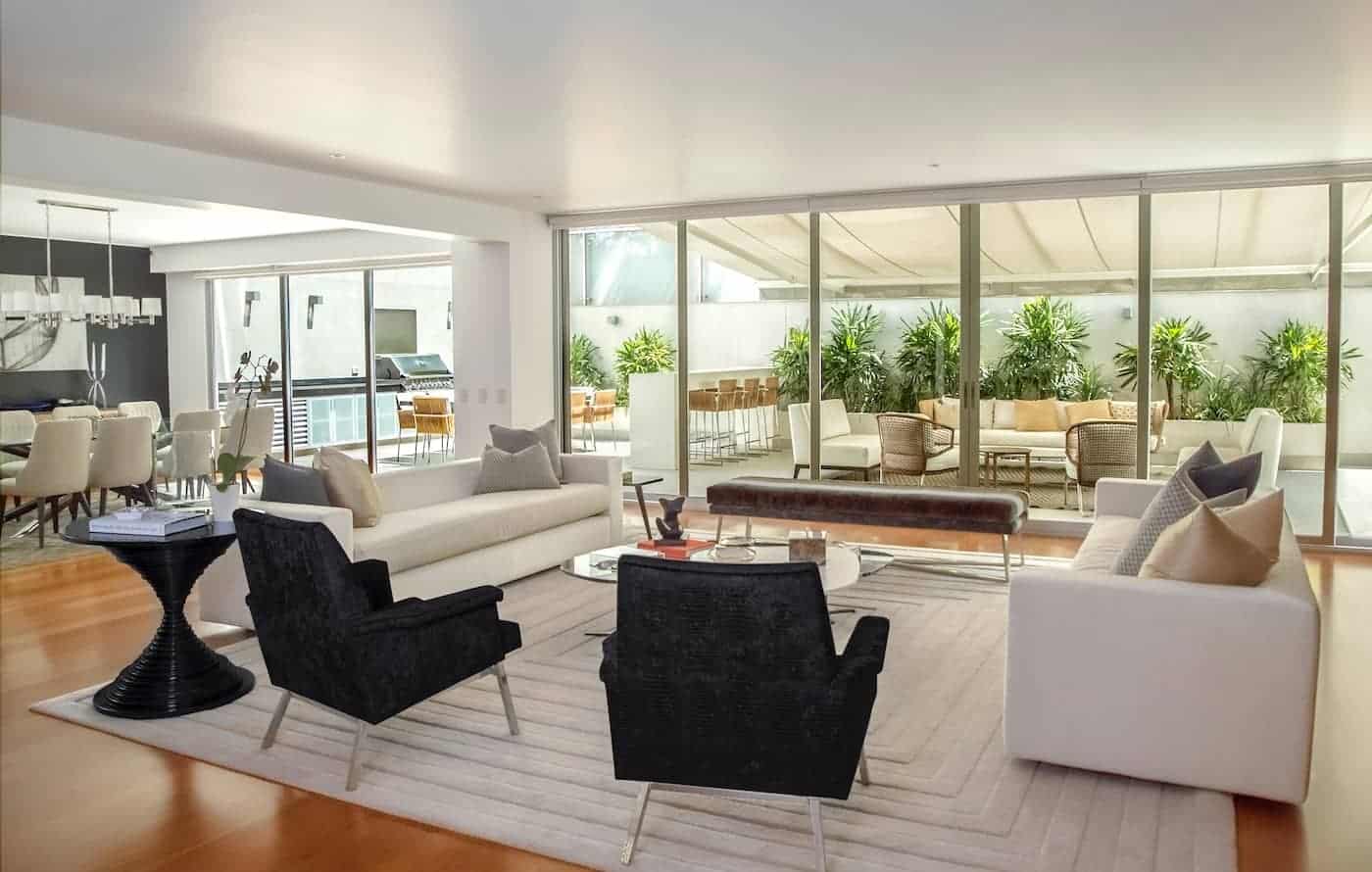 Ever noticed how your mood changes every time you step into a certain room? Rooms that are free of clutter and have so much usually bring a more positive vibe in a person.
It's airy, it's light, it's clean. It is also easier for the mind to relax and focus on more important things when there's little to no clutter. Because the eye does not see anything that would cause confusion, the mind follows as well.
It is also easier to find where things are if everything is in its proper place. Although there are a few people who function with the notion that their organized chaos allows them to work more effectively, there are also times when this chaos causes people to work in a panicked state, causing more stress to the body and the mind.
Choosing Your Furniture
So how do you choose the kind of furniture that would not stand in your way all the time? There are so many designers who understand the plight of those who have little space to work with, which is why you'll see a lot of choices in the market that would be perfect even for the smallest of spaces.
And these piece are not just space-savers – they also bring a different kind of flavor to any room, and serve as great conversation points.
Most of these pieces serve many functions. This is, after all, the best way to do it. Having one piece of furniture do the job of two or three other pieces means that you get to have a number of different uses for something that takes up the space of one.
Here are 20 cool example of space-saving furniture: