Last Updated on January 24, 2023
There is so little we know about space. Sure, we have some knowledge about planets, black holes, comets, nebulas, and worm holes – but there is still so much we have yet to discover.
Unlike planets, the universe doesn't seem to have an end in sight. It's an infinite chasm of galaxies, cosmic radiation, and mystery. But amidst all that blackness, is light. Stars are just one of the many wonders of space. Our very own sun is a star: beautiful, bright, and life-sustaining.
It is said that there more stars in the universe than there are grains of sand on earth. So whenever you feel overwhelmed, look at these stunning space wallpapers, and let their beauty fill you up.
4K Space Wallpapers
Shadow Moon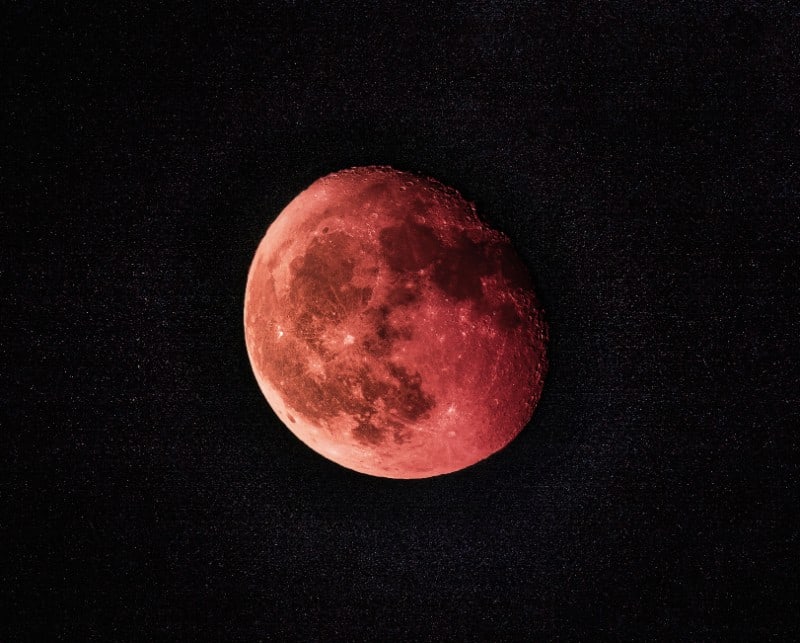 Crater
Satellite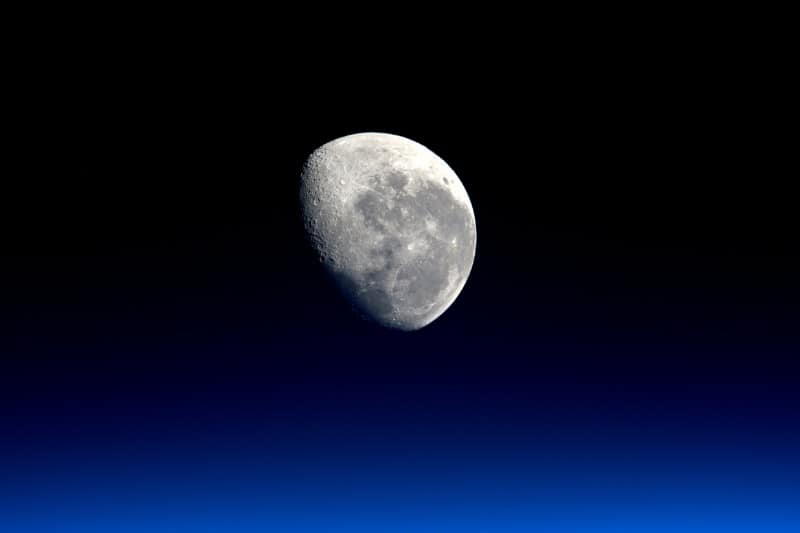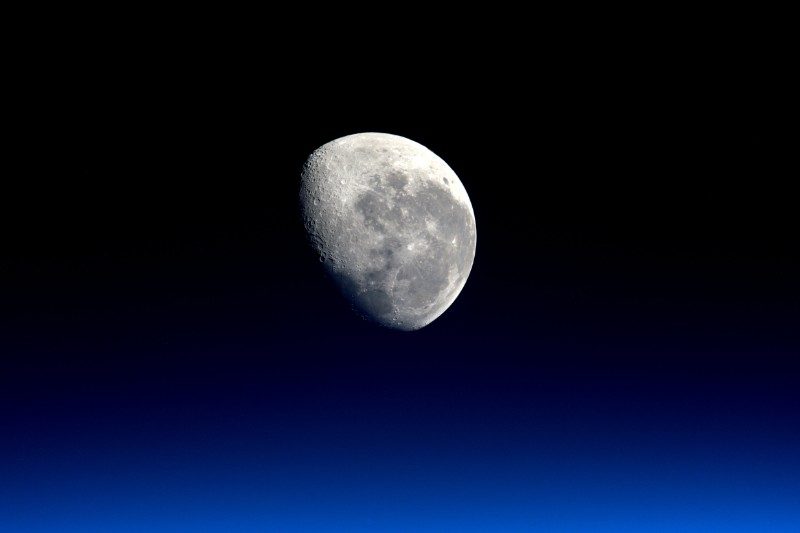 Crag
Light and Dark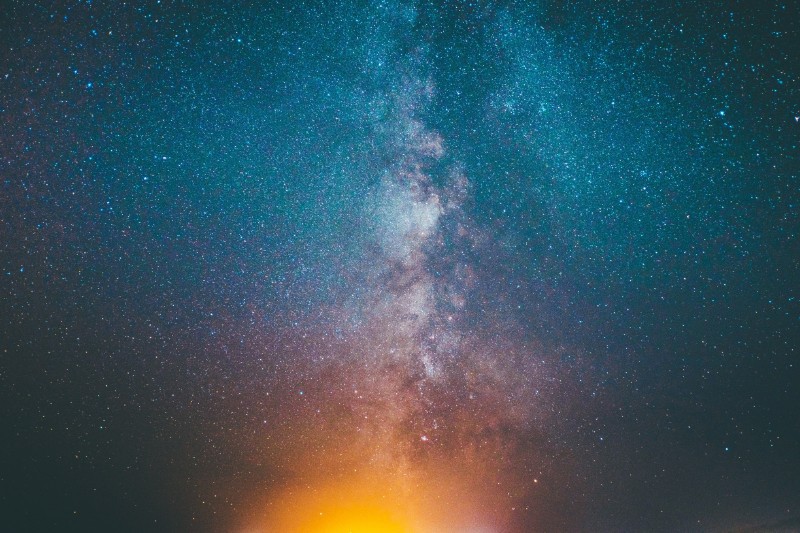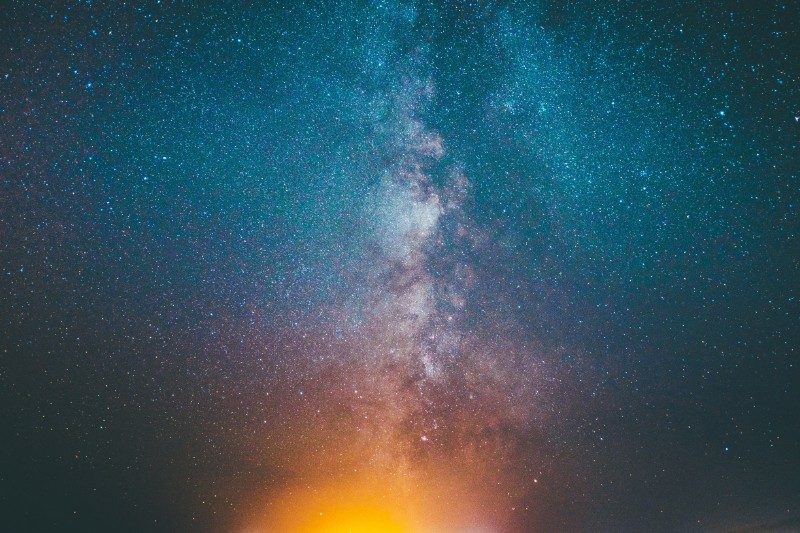 Interstellar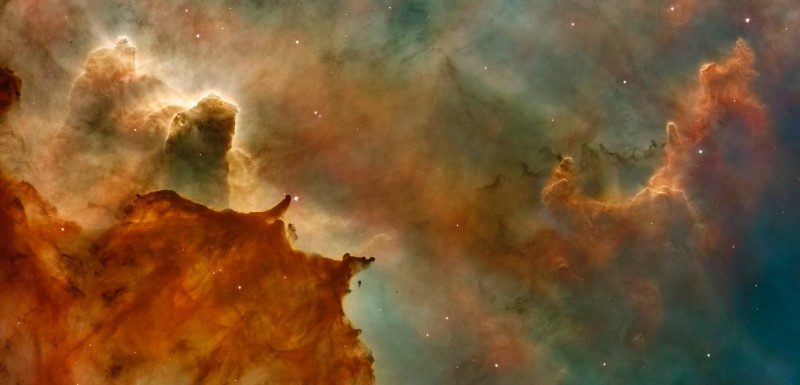 Lagoon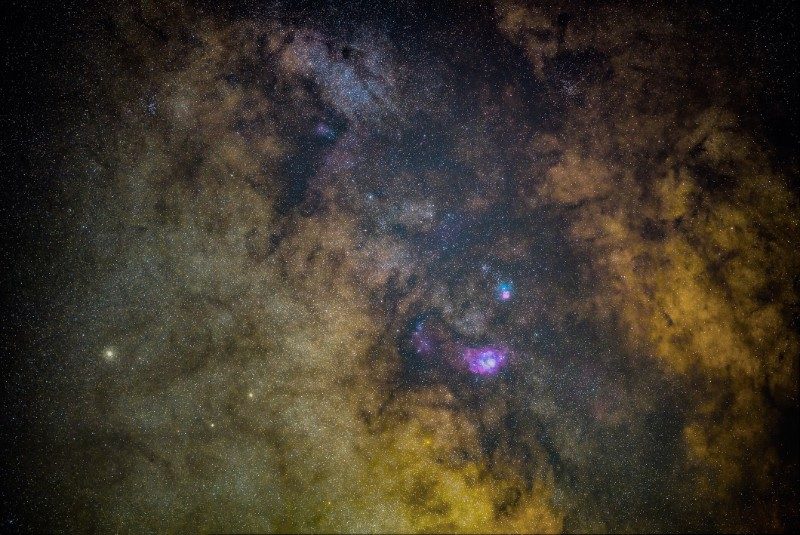 Nova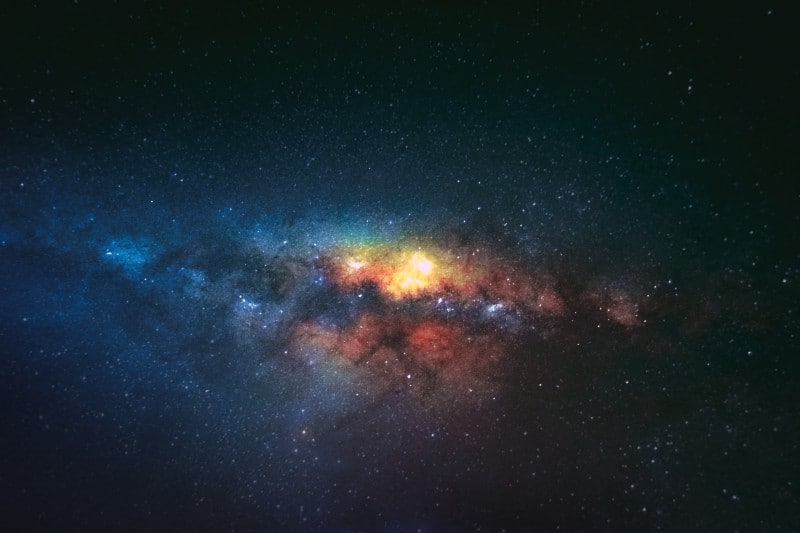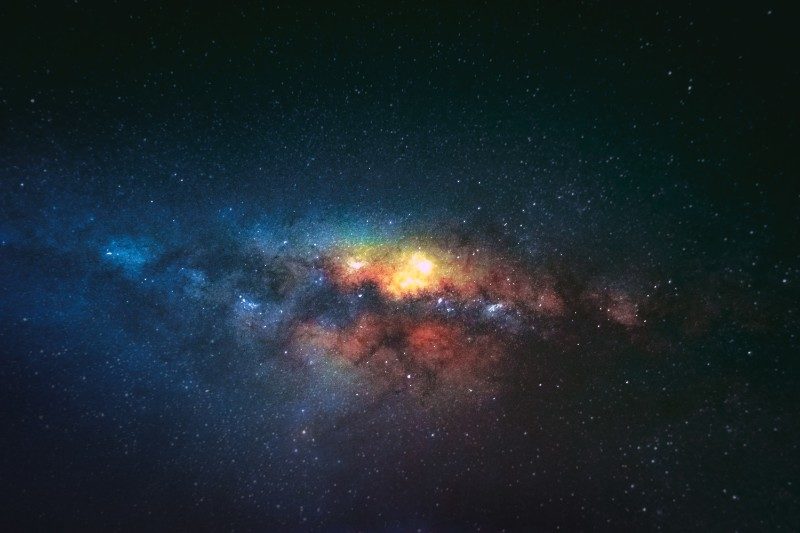 Obsidian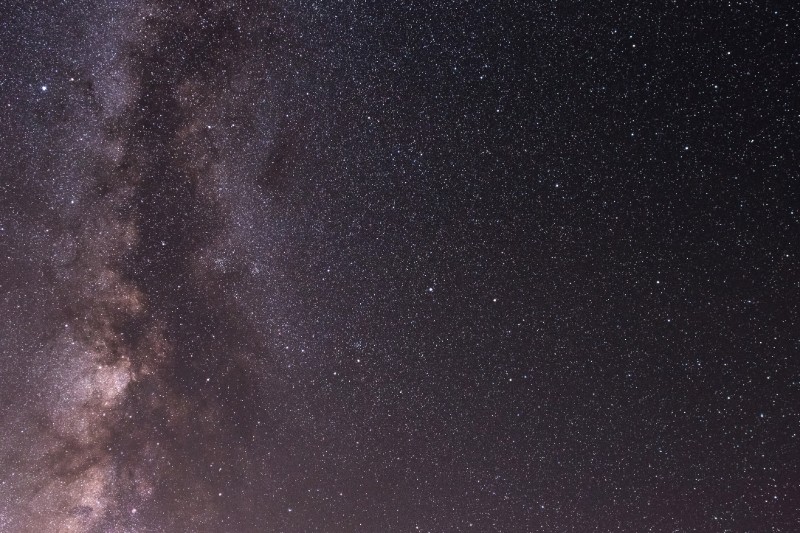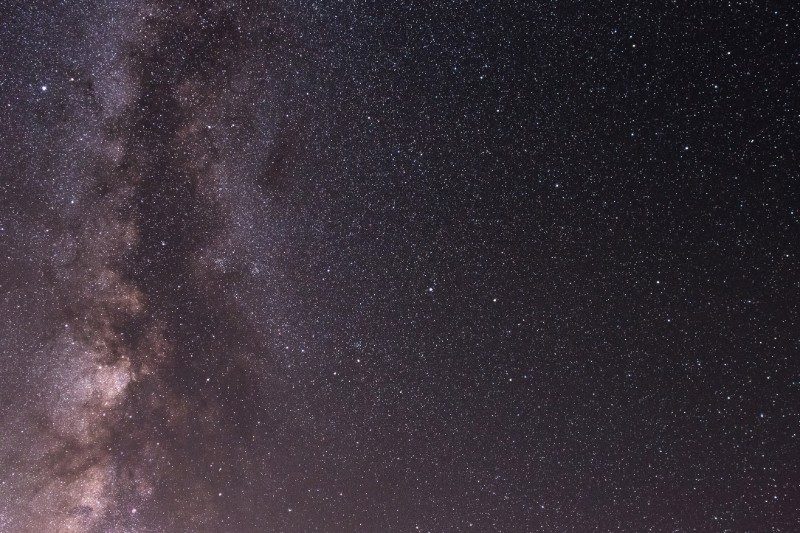 Nebula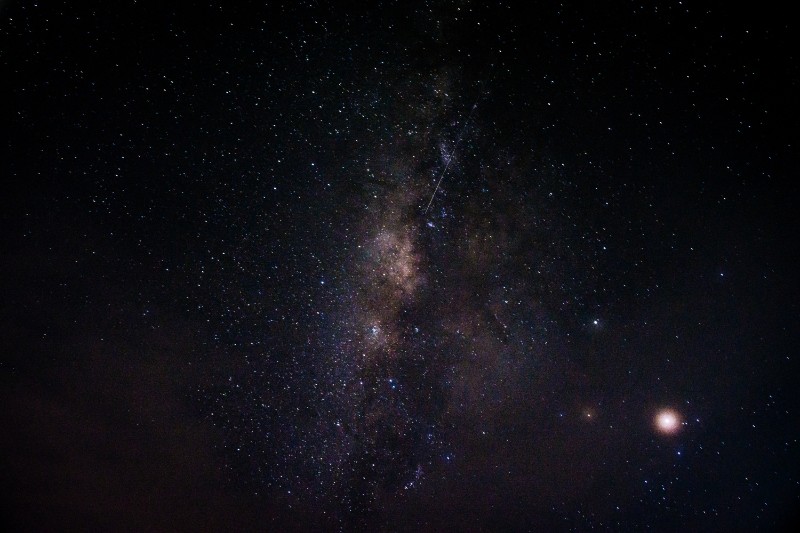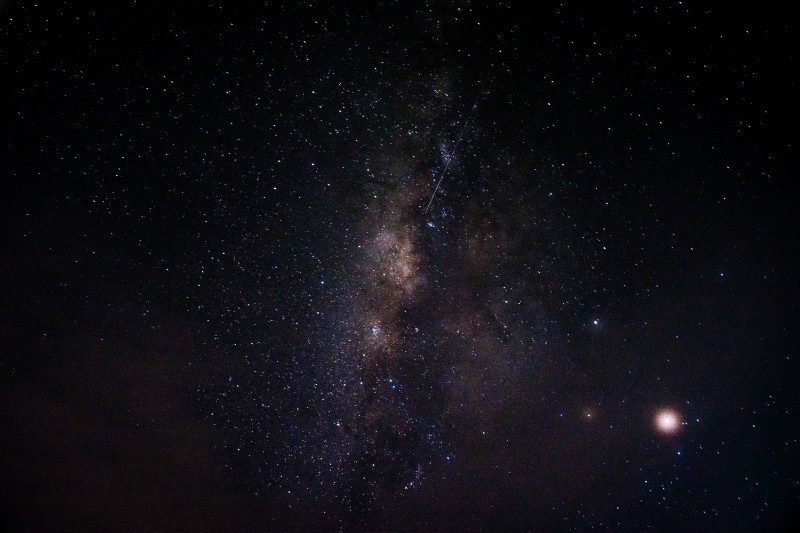 Fall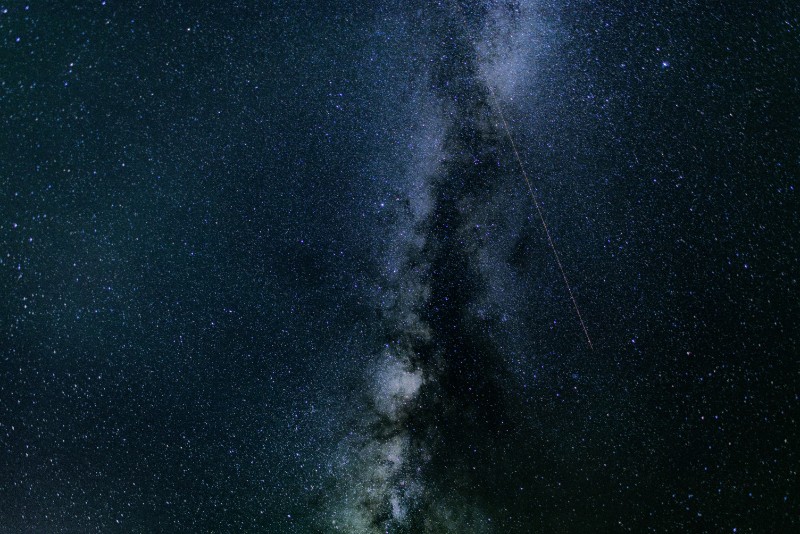 Eclipse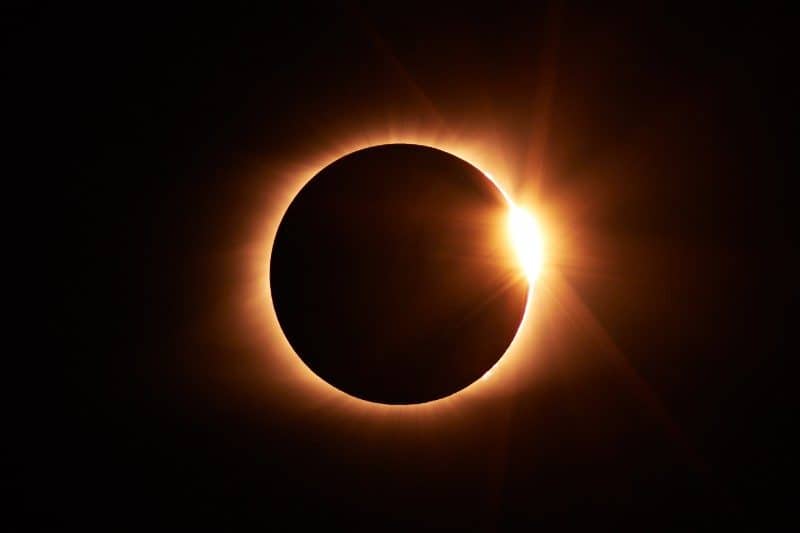 Spinning Stars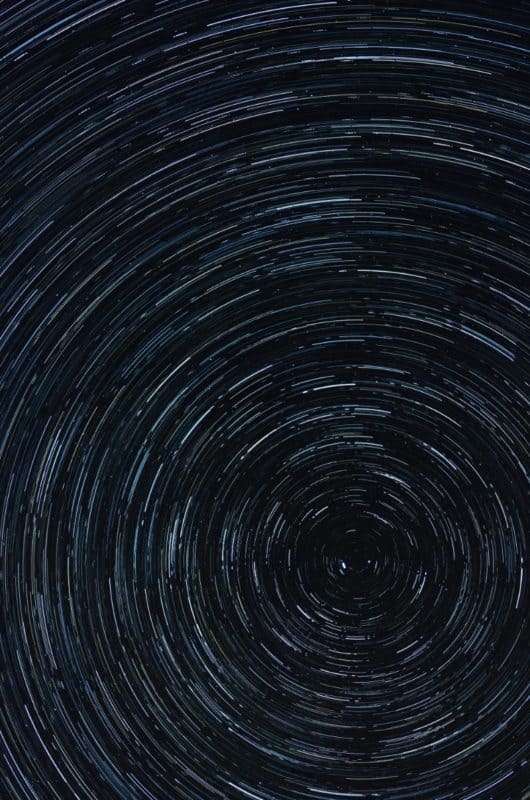 Lapis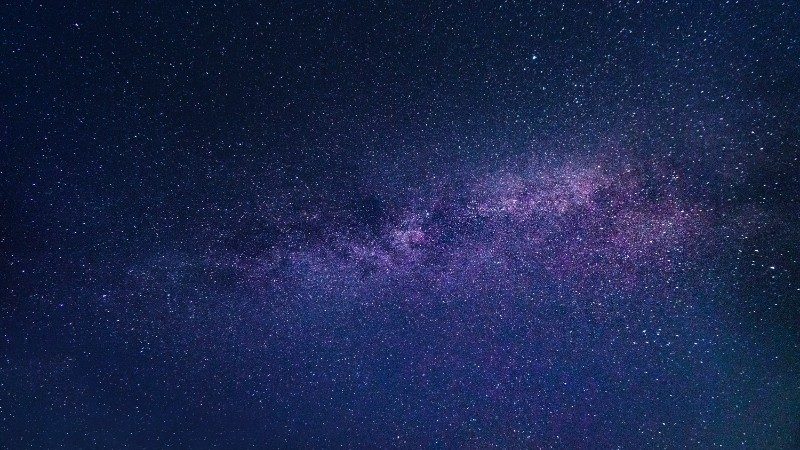 Sky Trail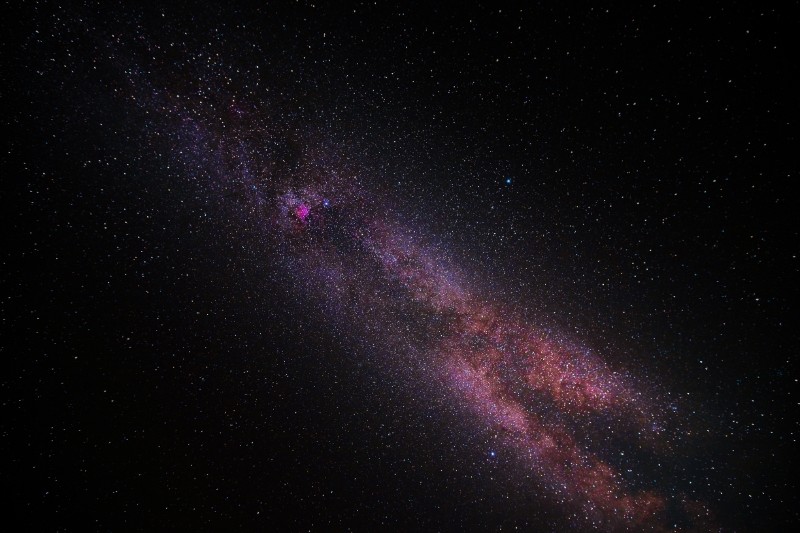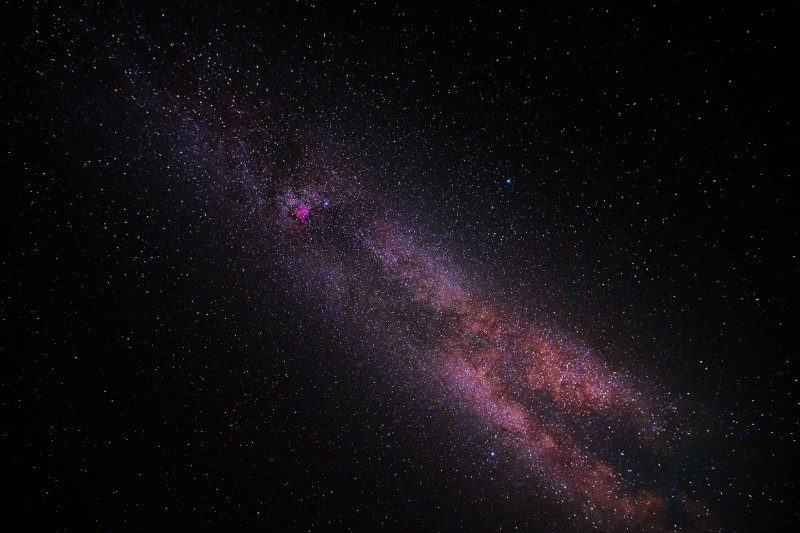 Blood Moon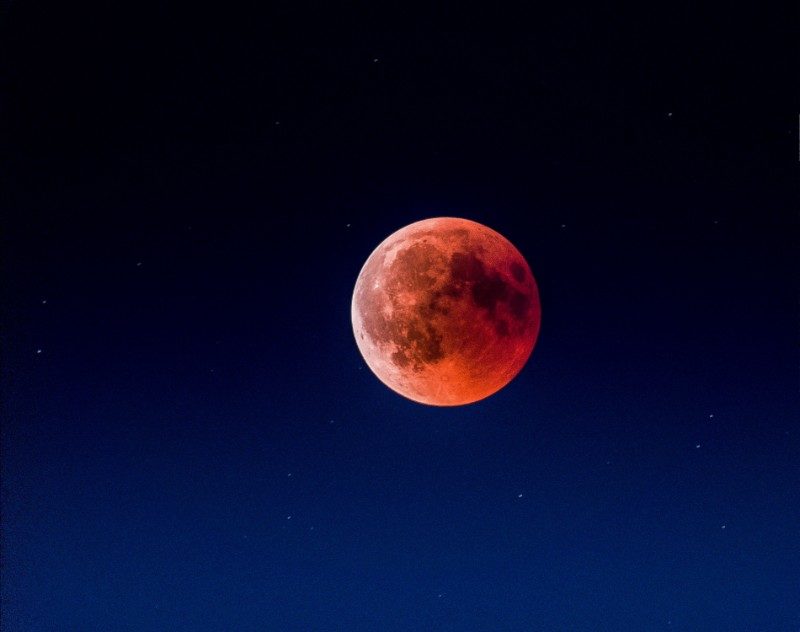 A Rip in the Sky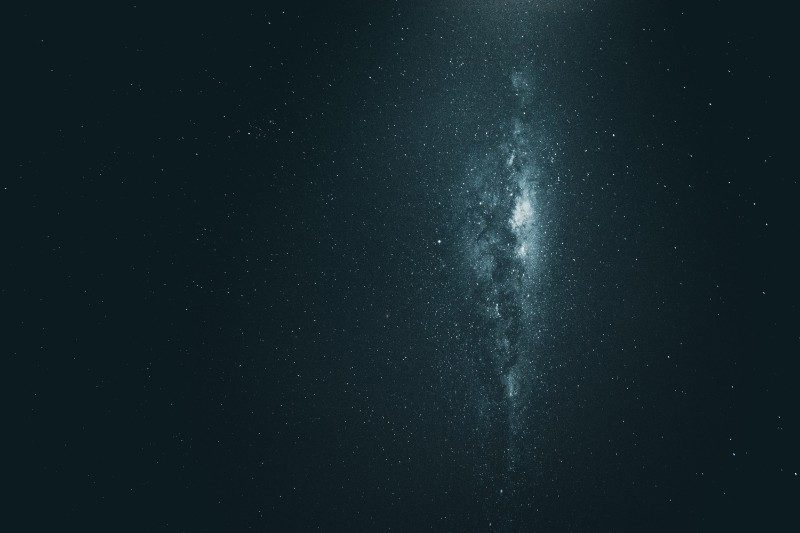 Midnight Blue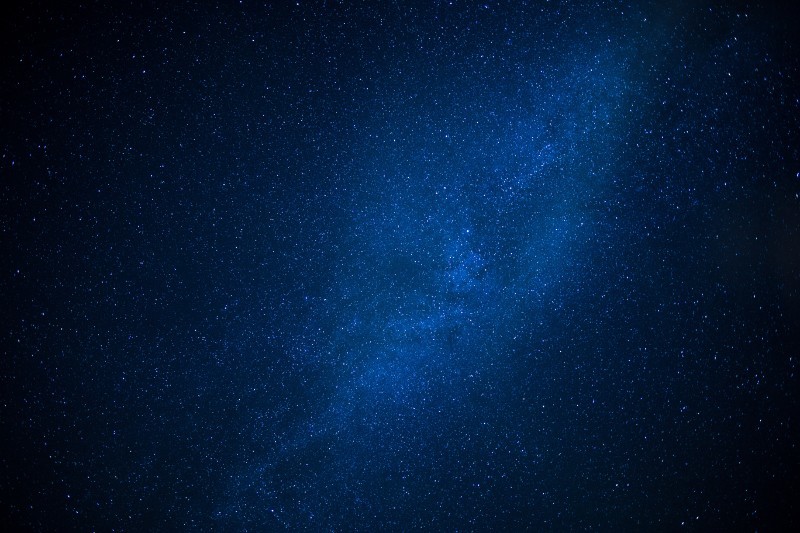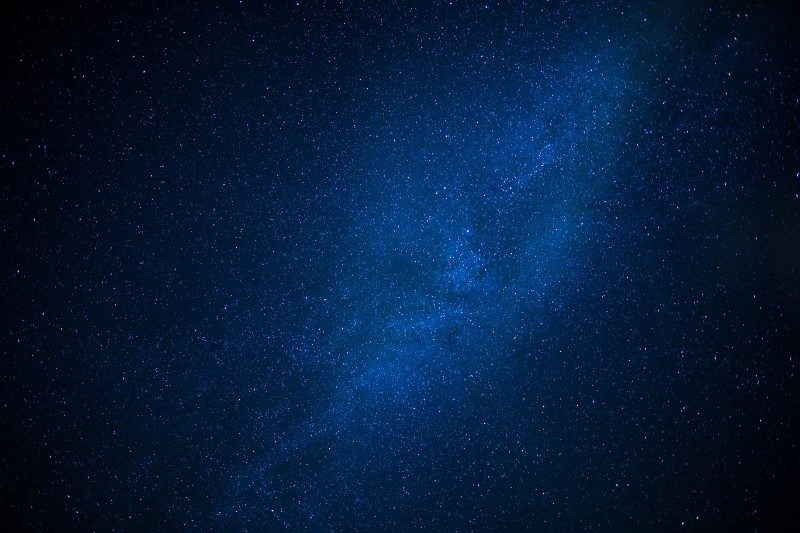 Clear as Day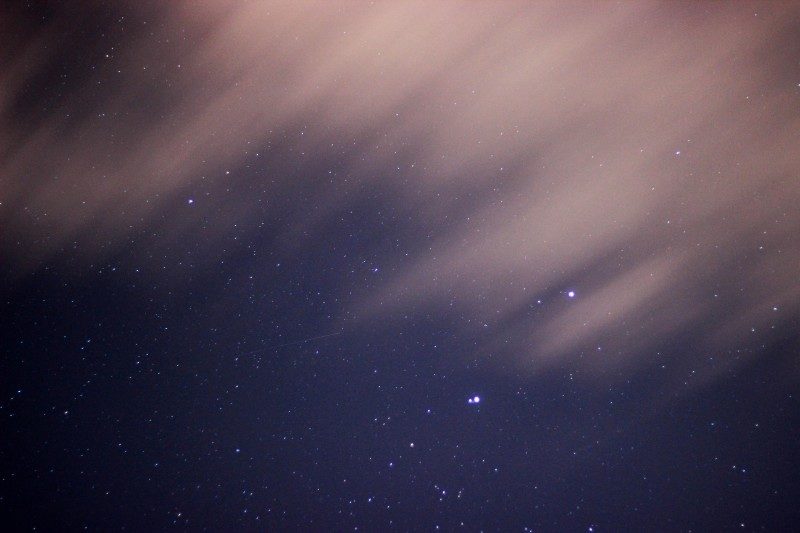 Summer Sky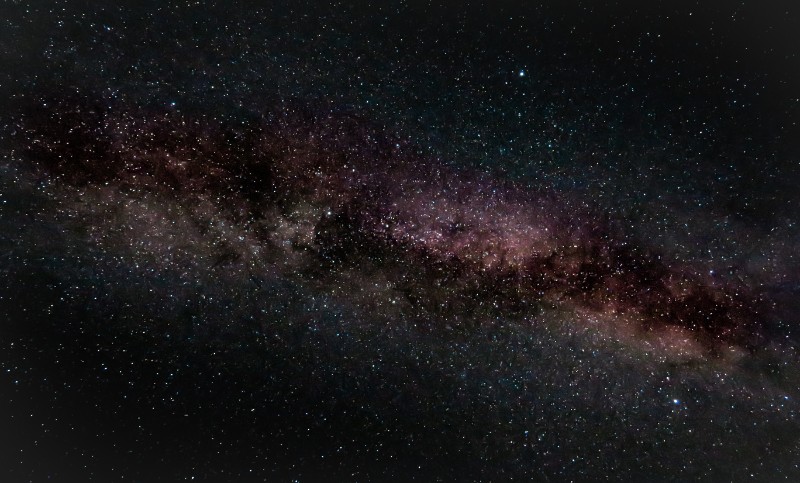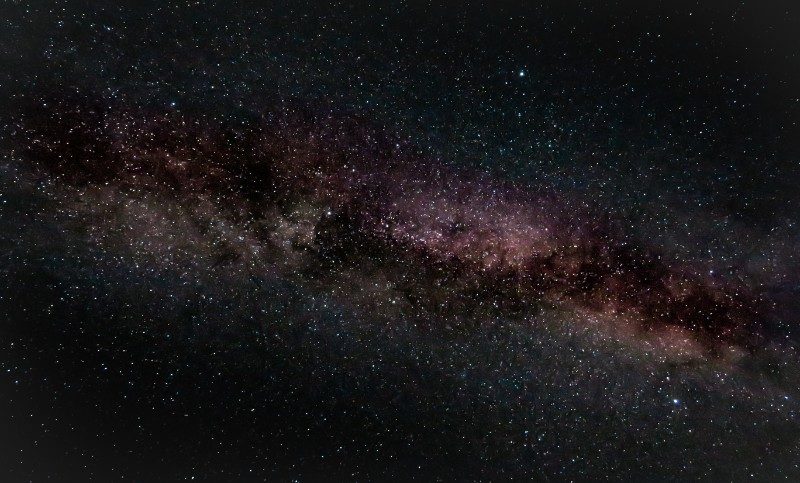 Celeste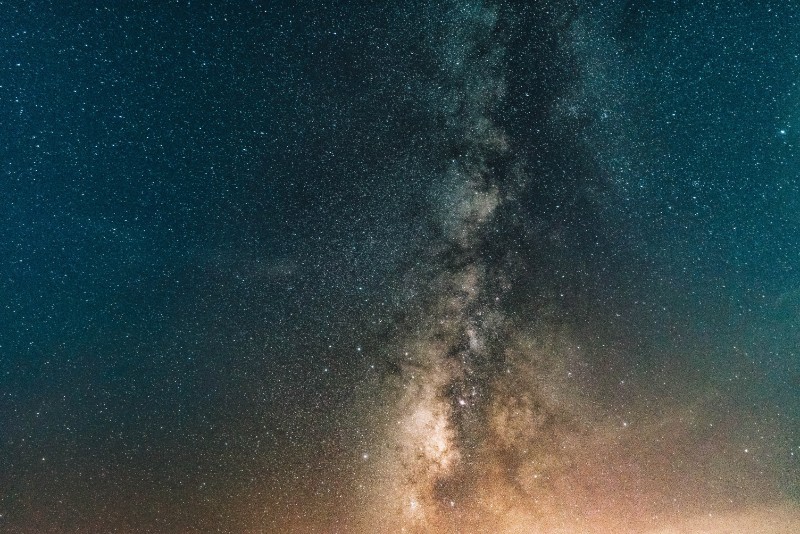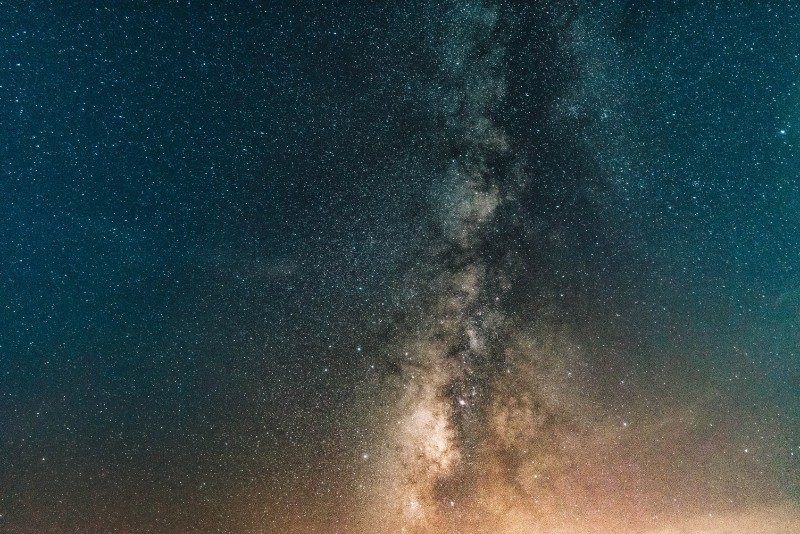 A Galaxy Apart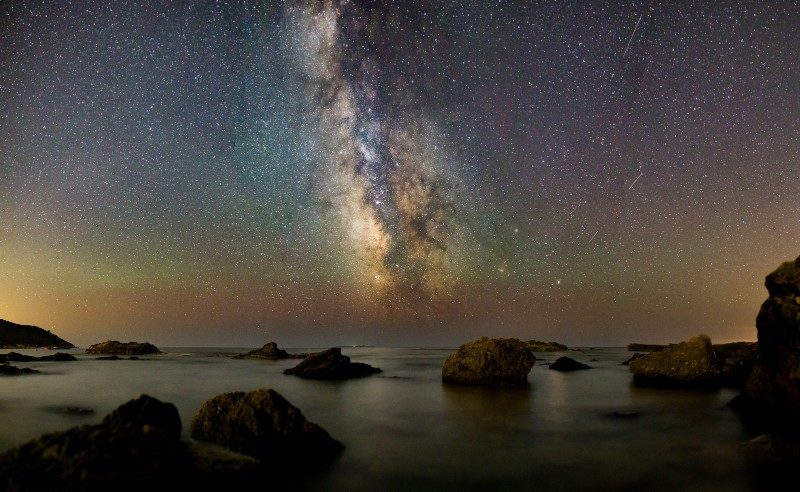 Teal Streak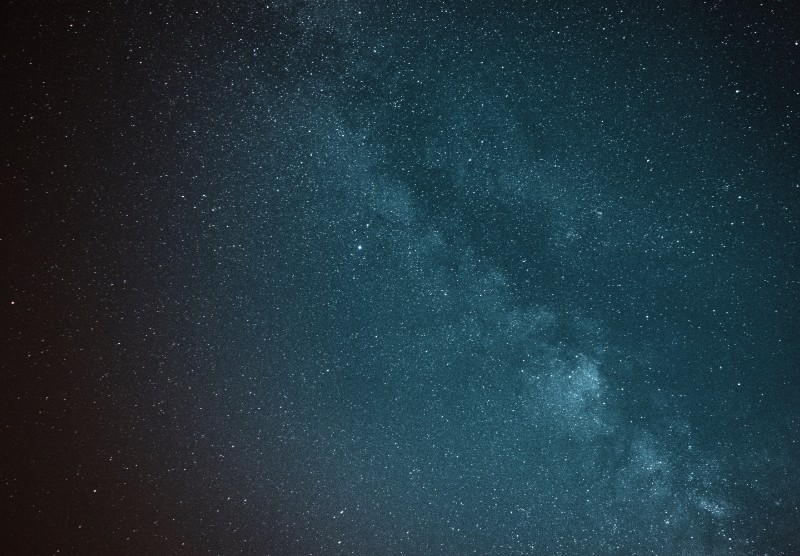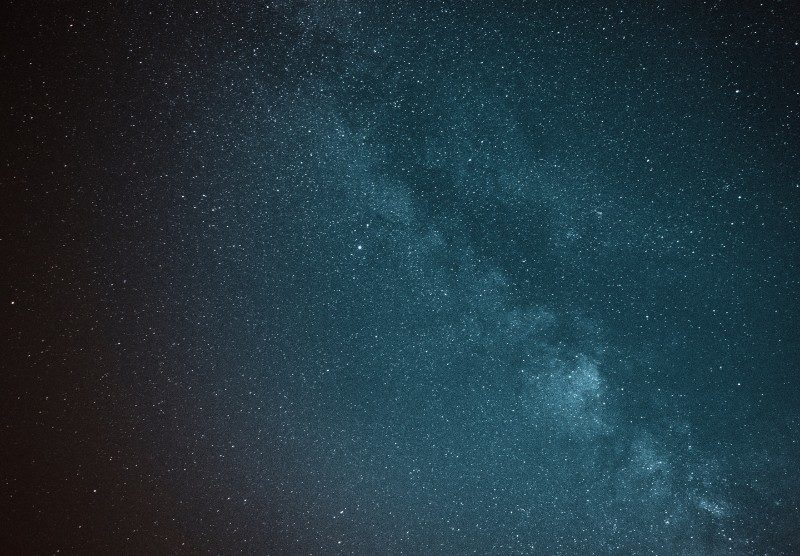 Mauve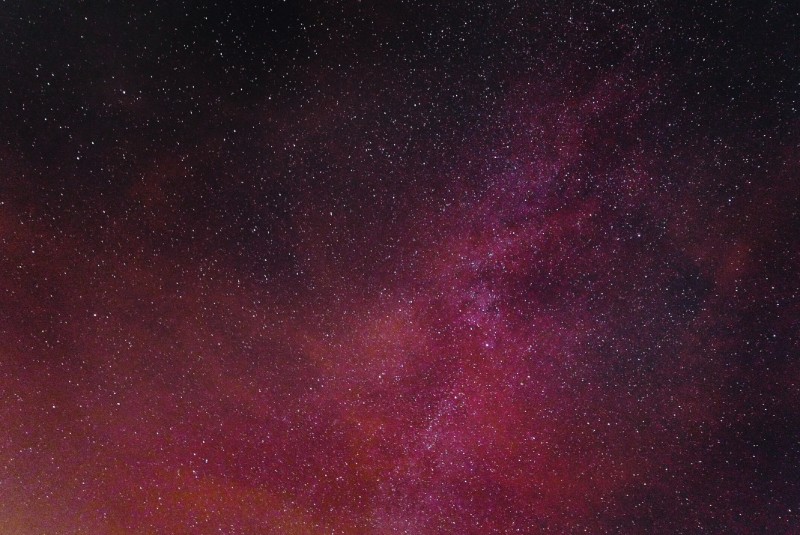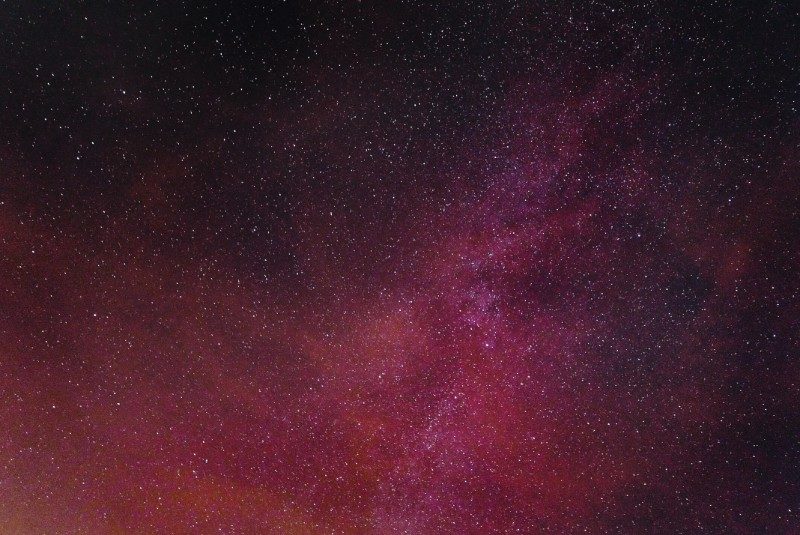 Overnight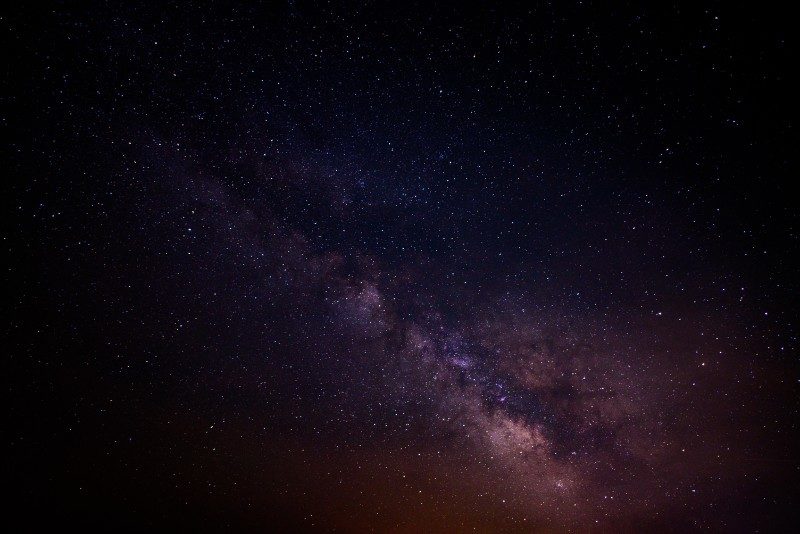 Hypersonic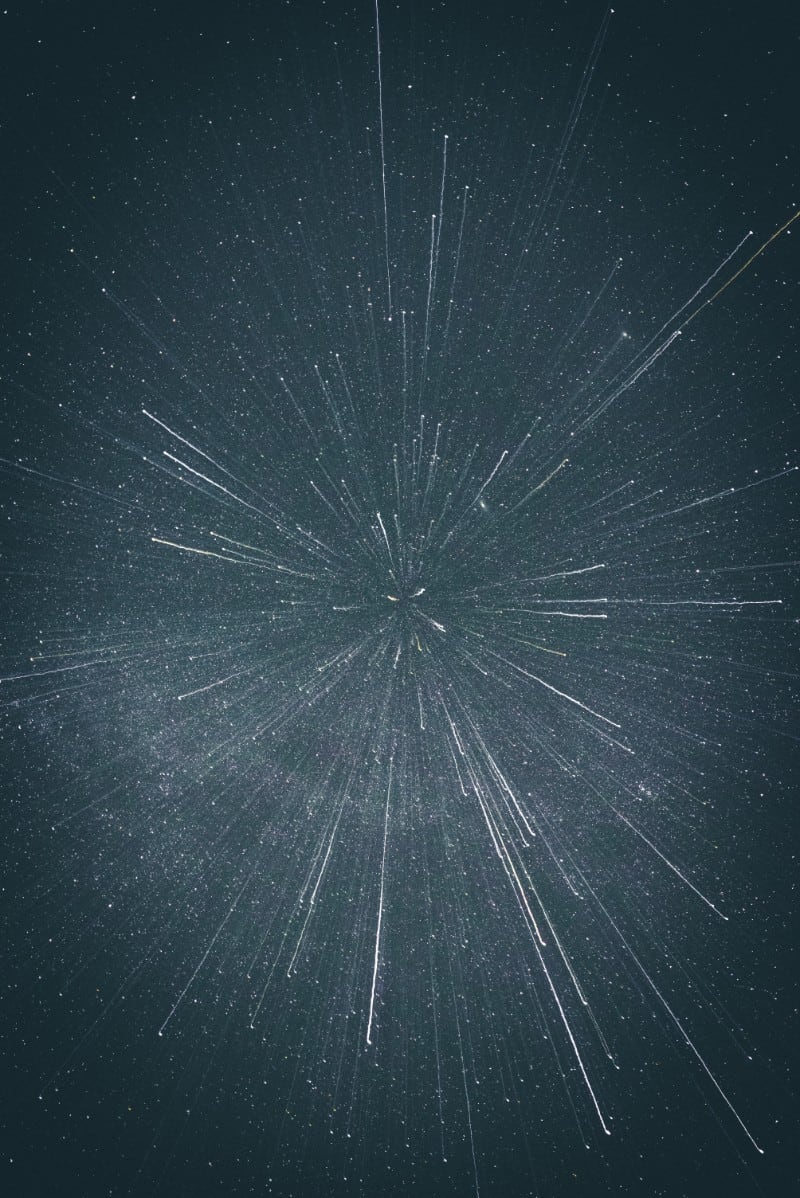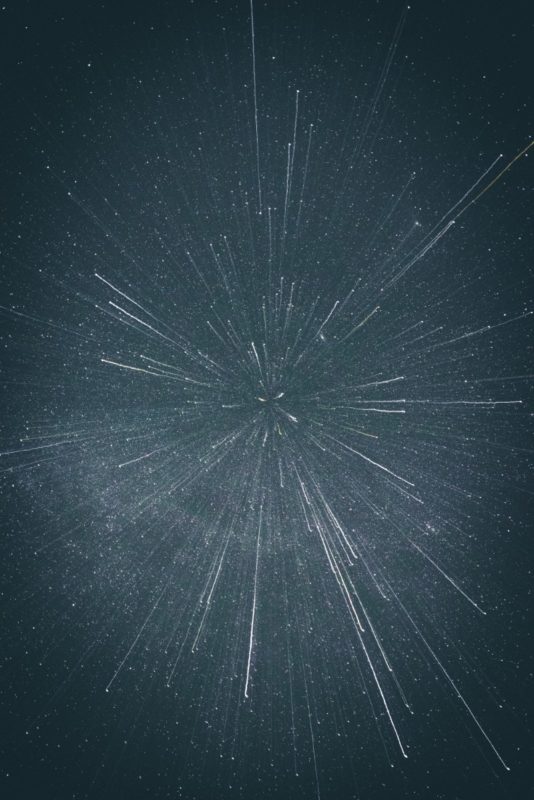 Above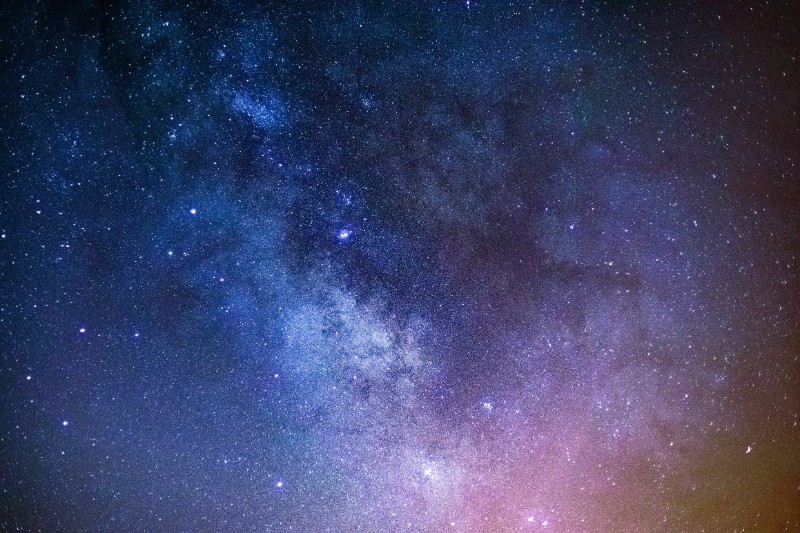 Orion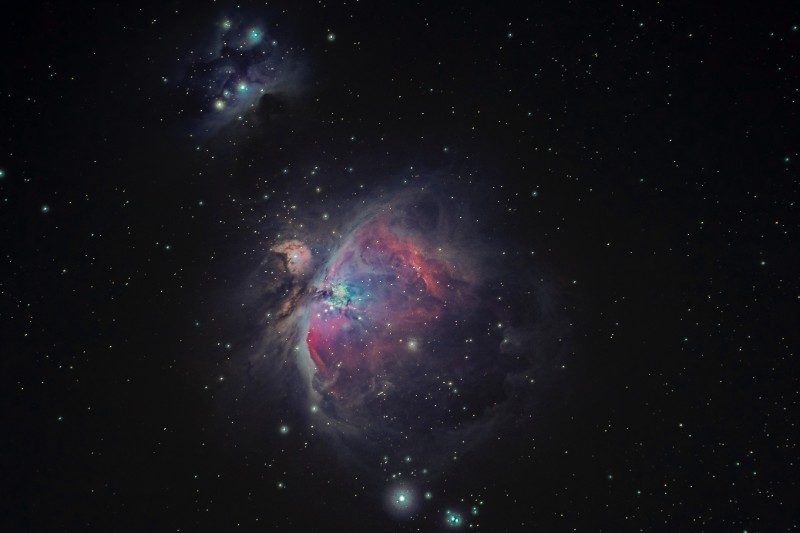 Lunar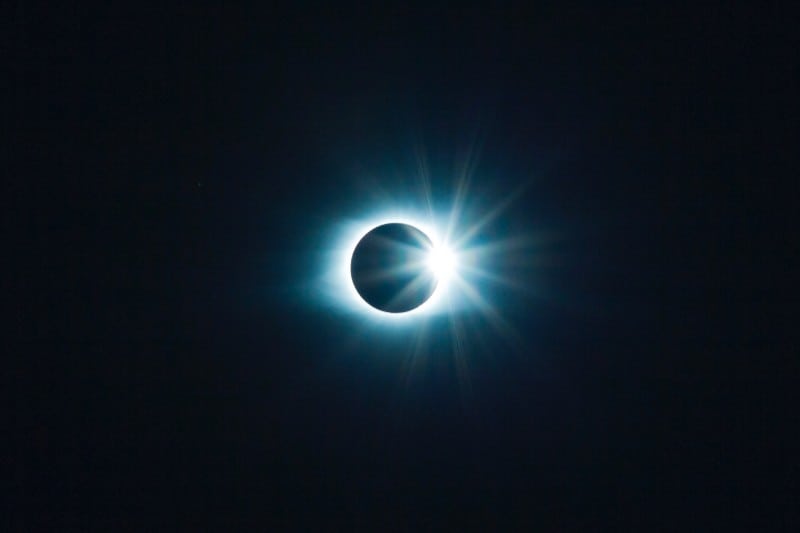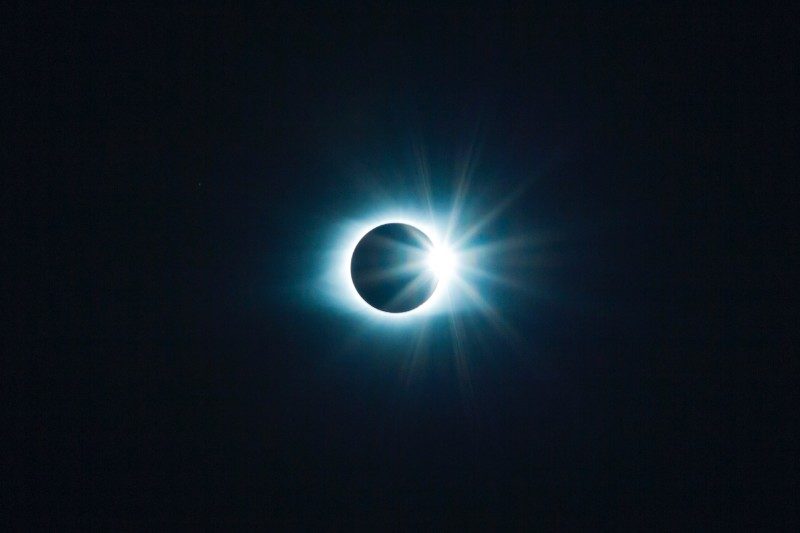 Cluster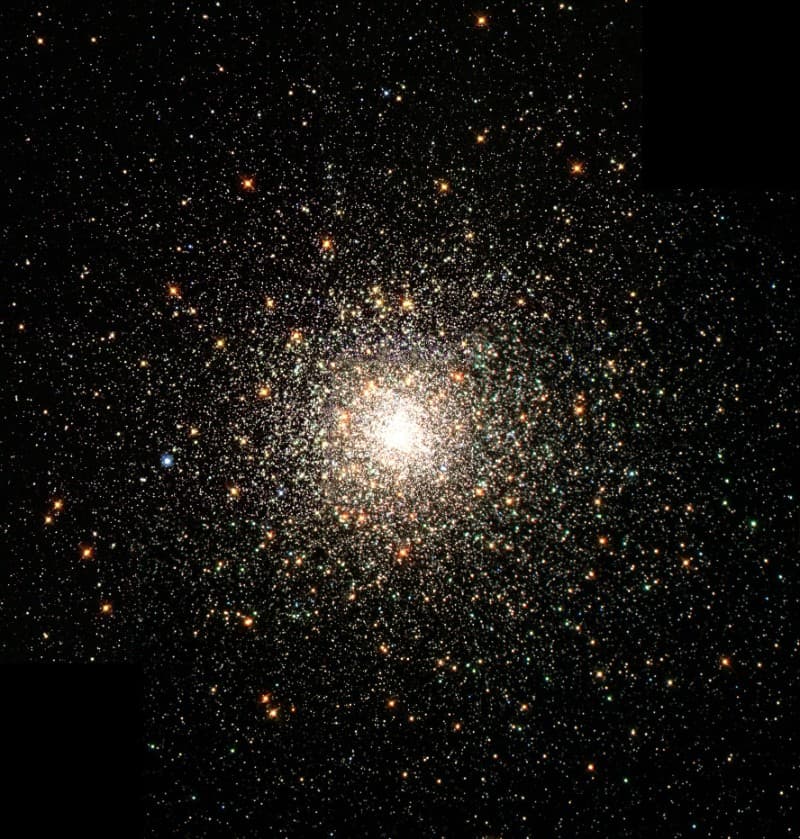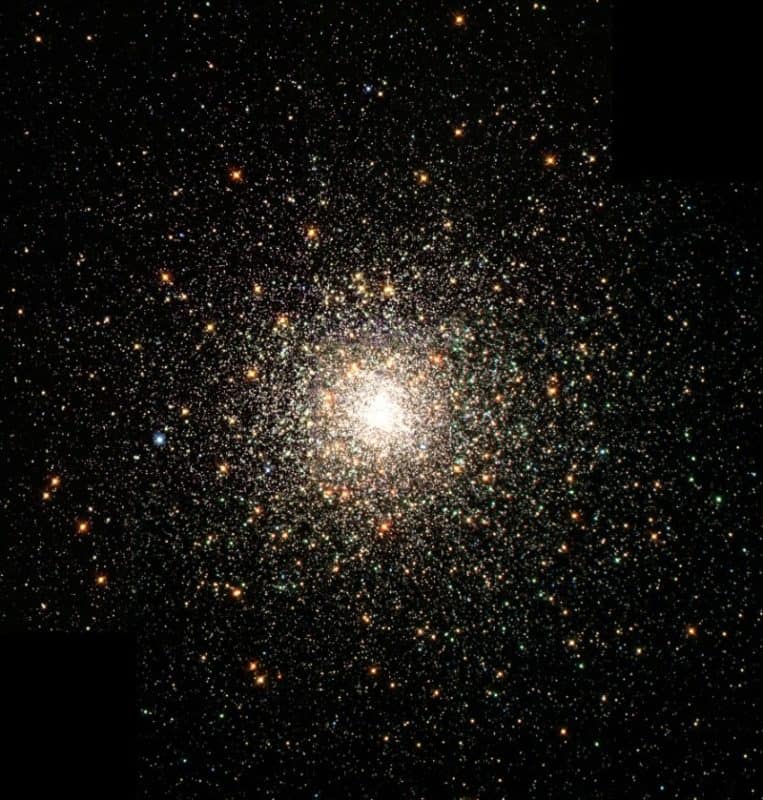 Orchid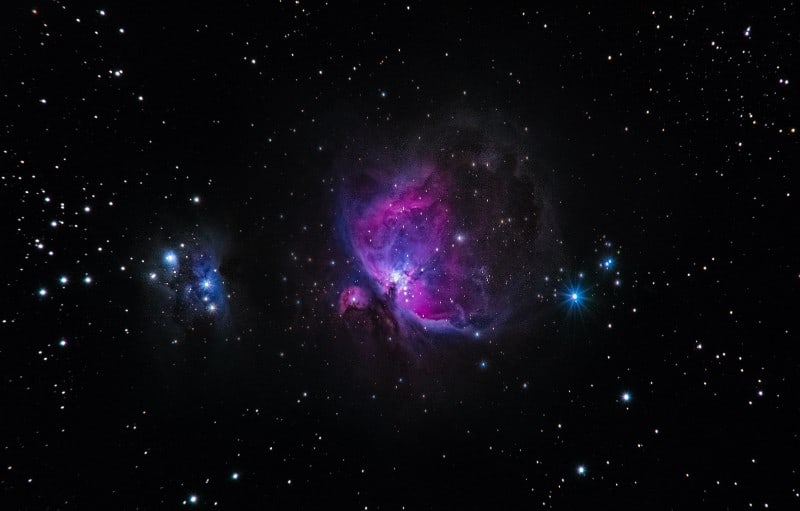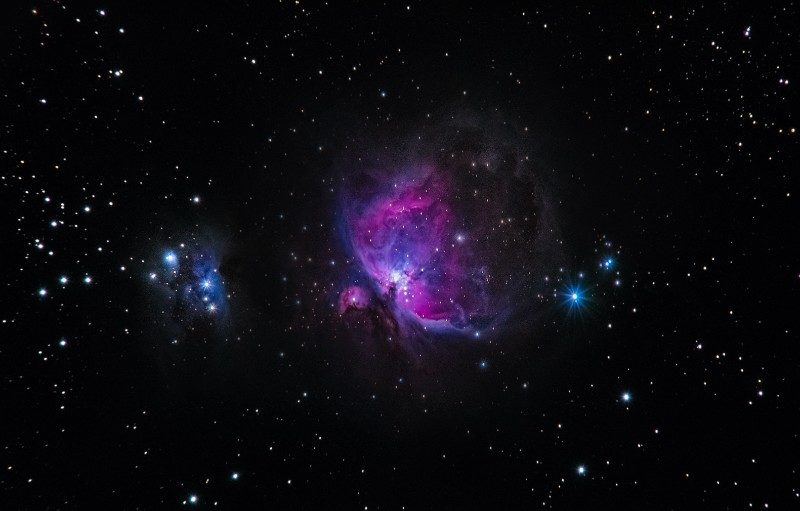 Mesosphere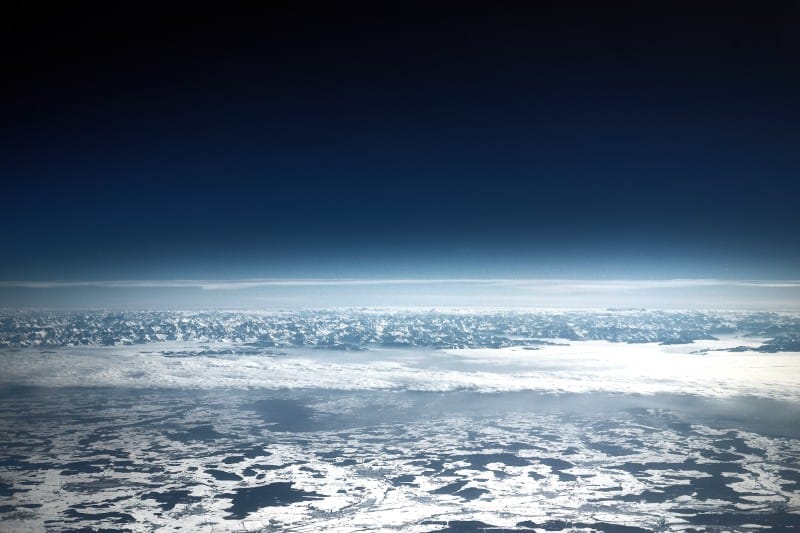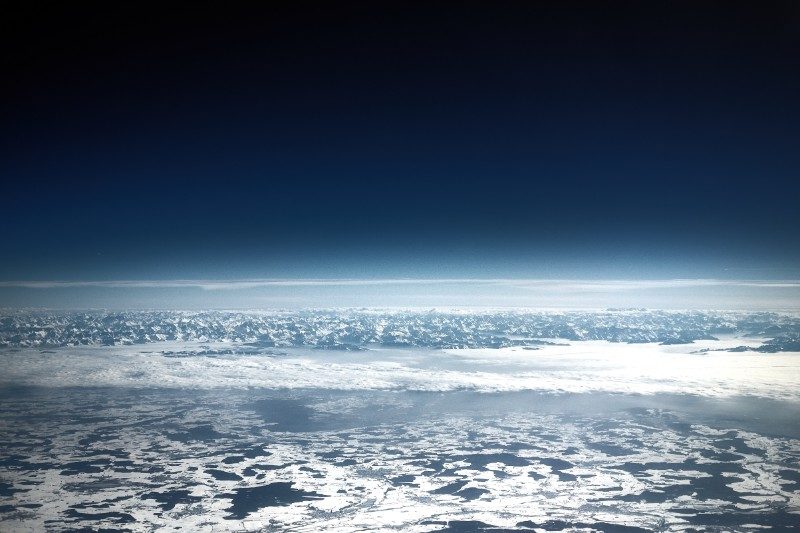 Seventh Night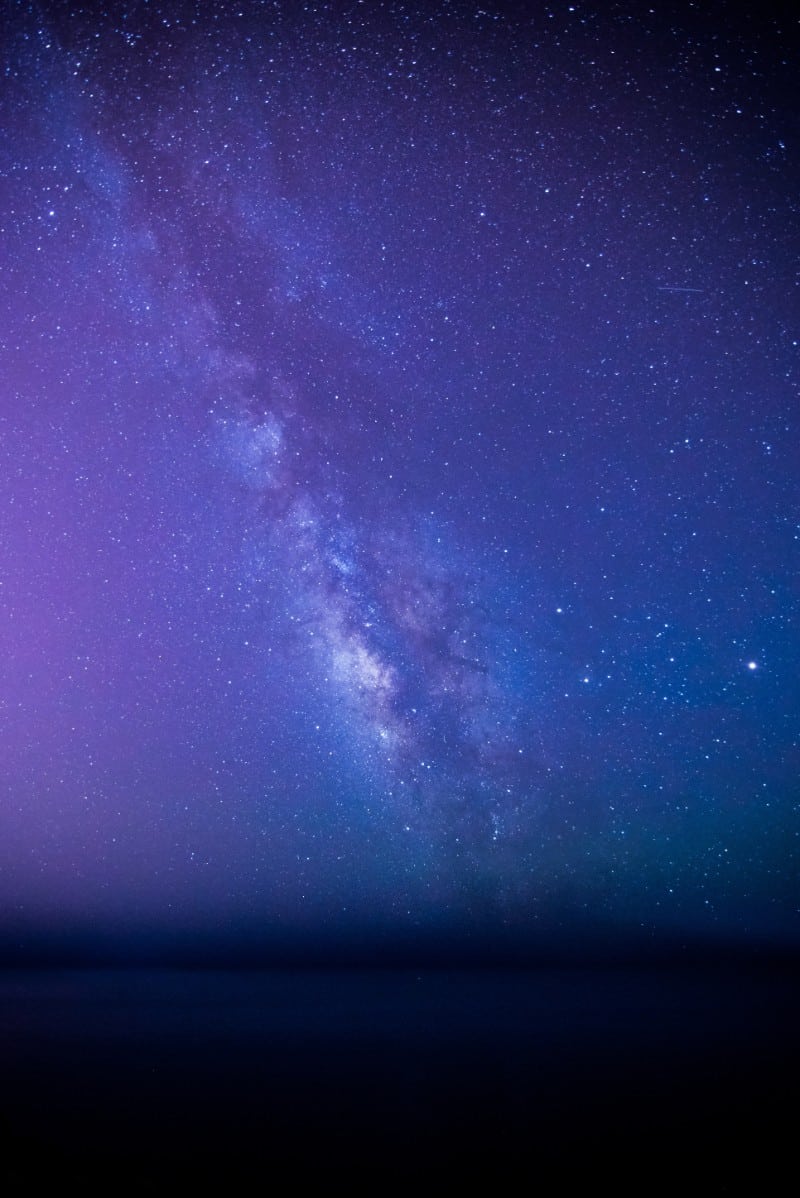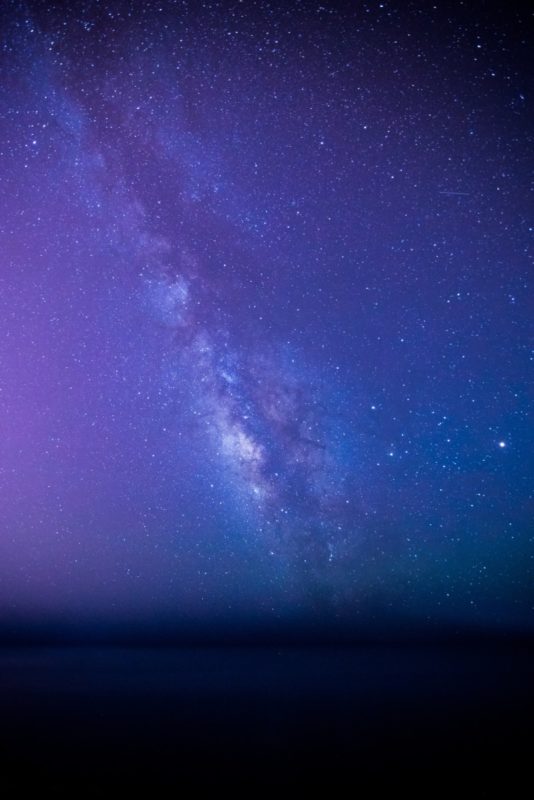 Nebulous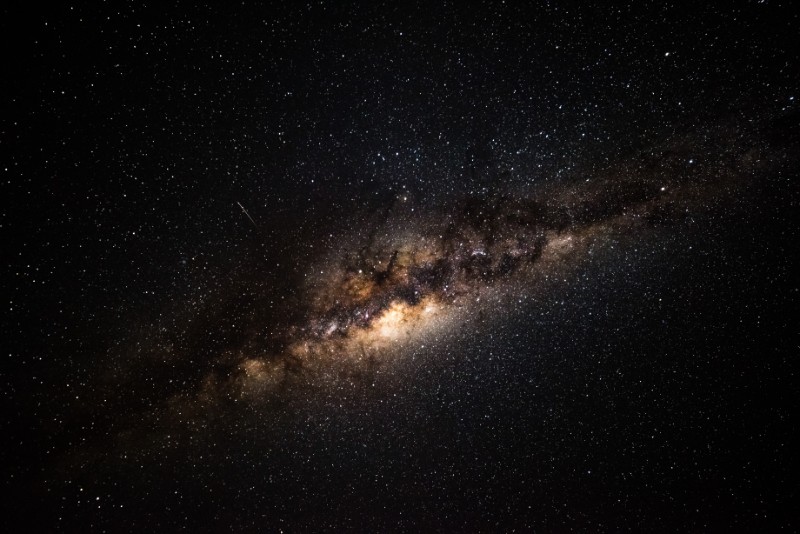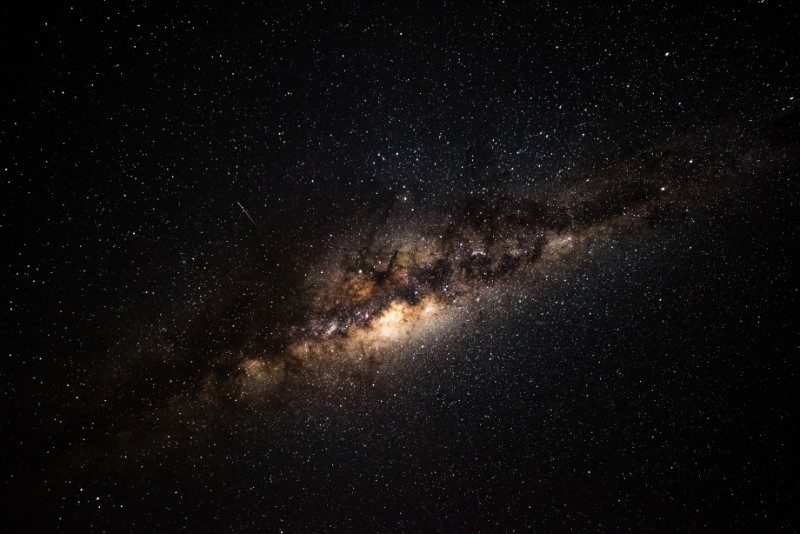 Zero
Rosette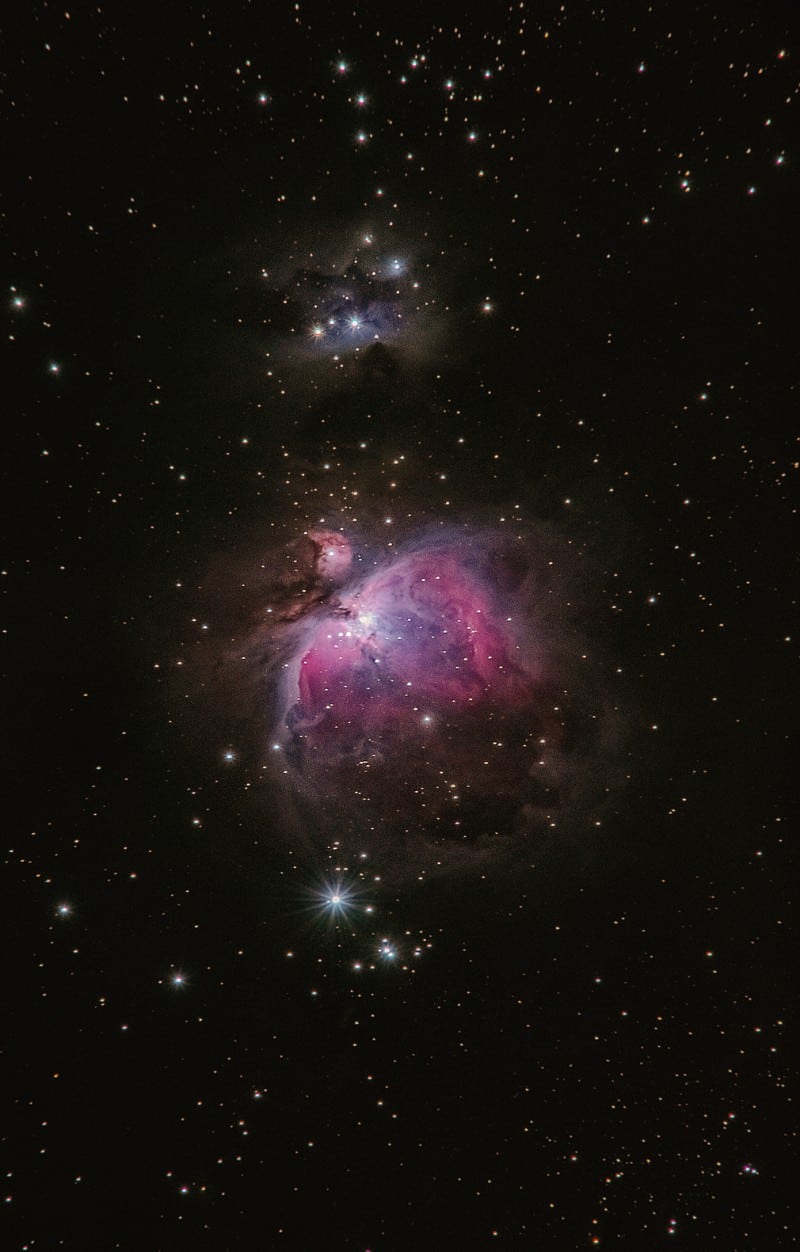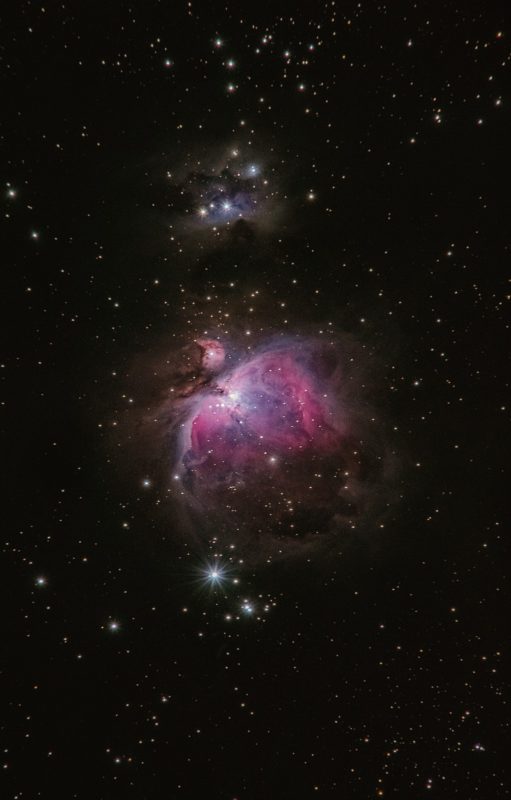 Tie-Dye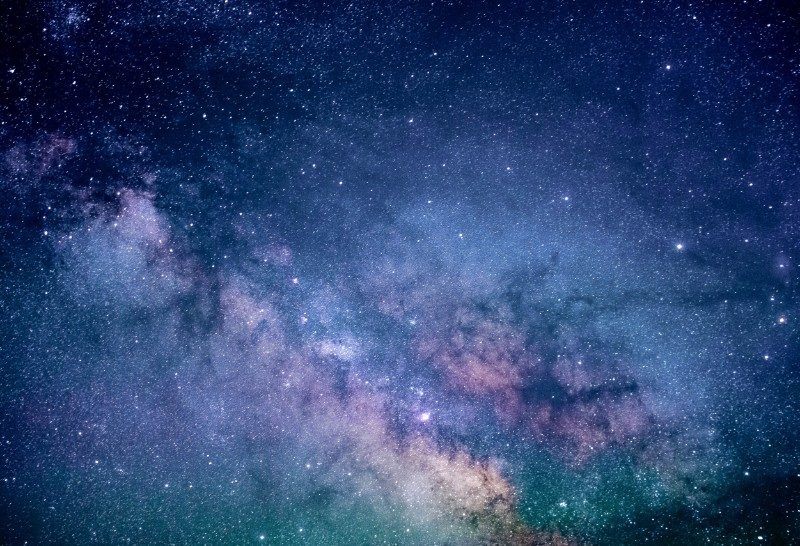 Edge of the World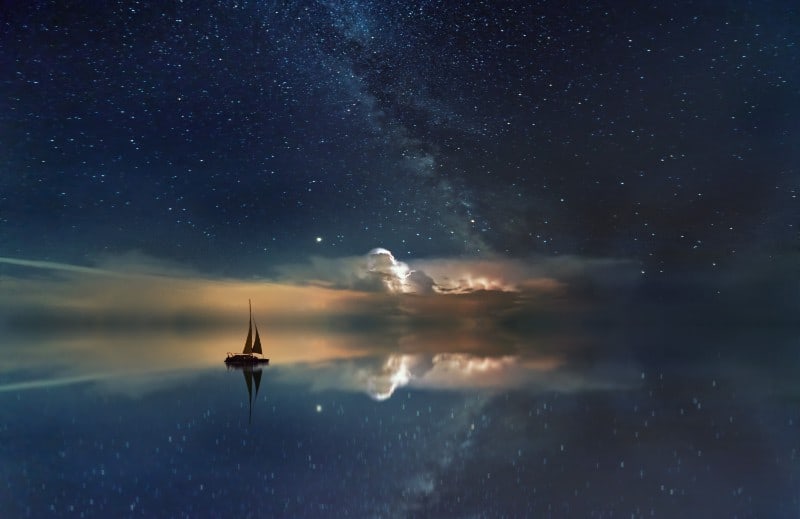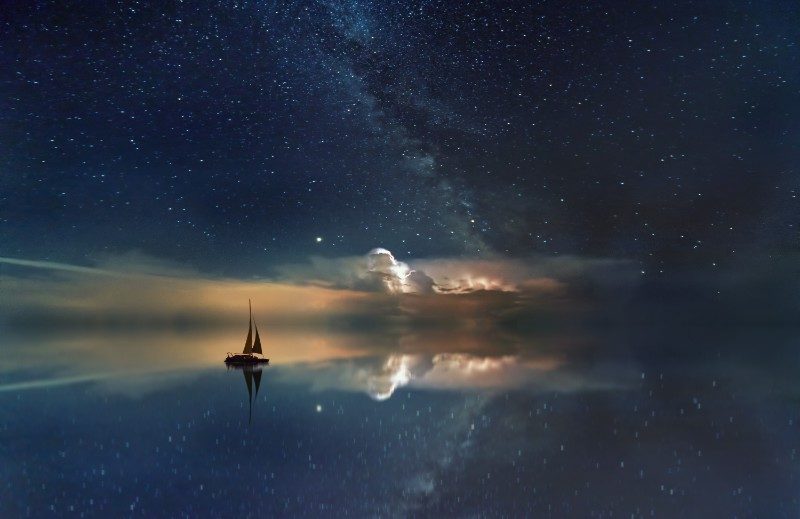 Zenith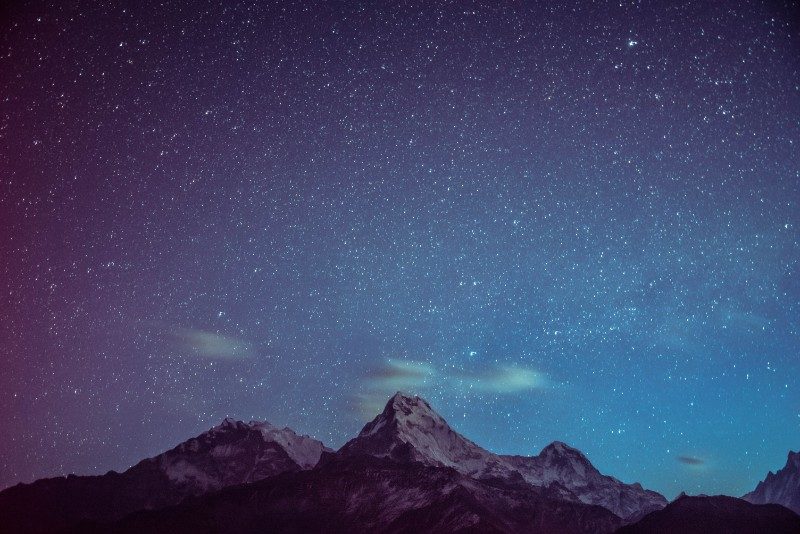 Make a Wish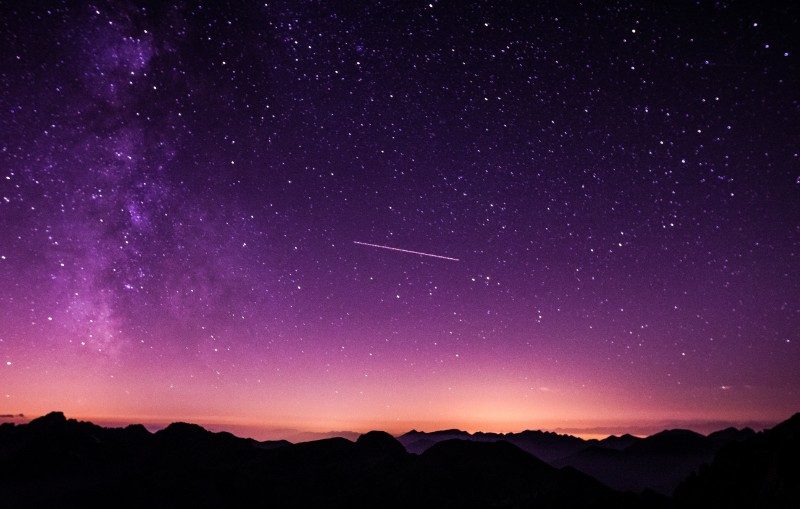 Asteroid B-612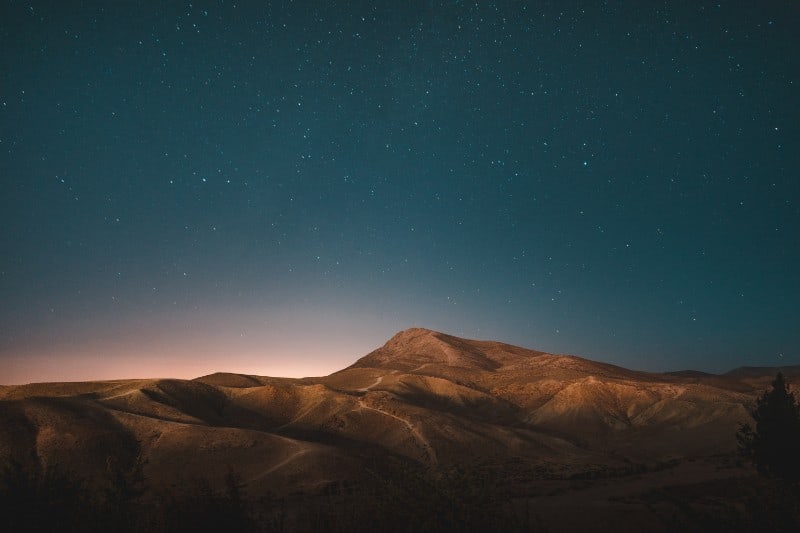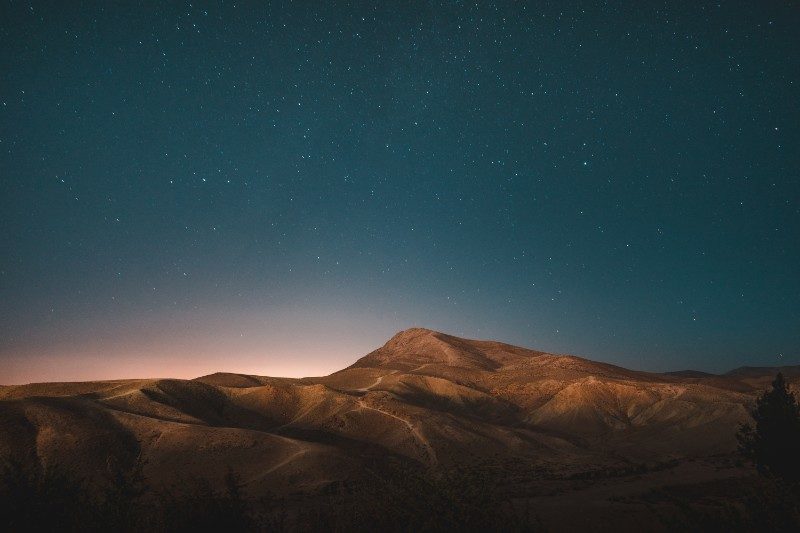 Contact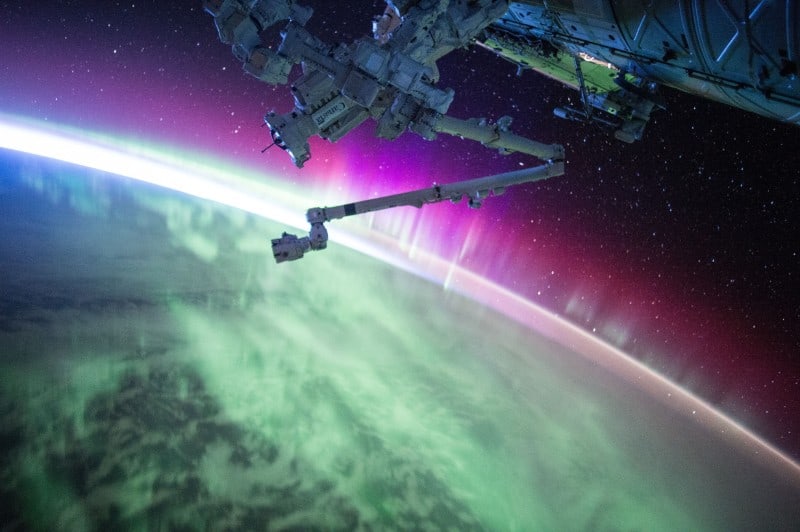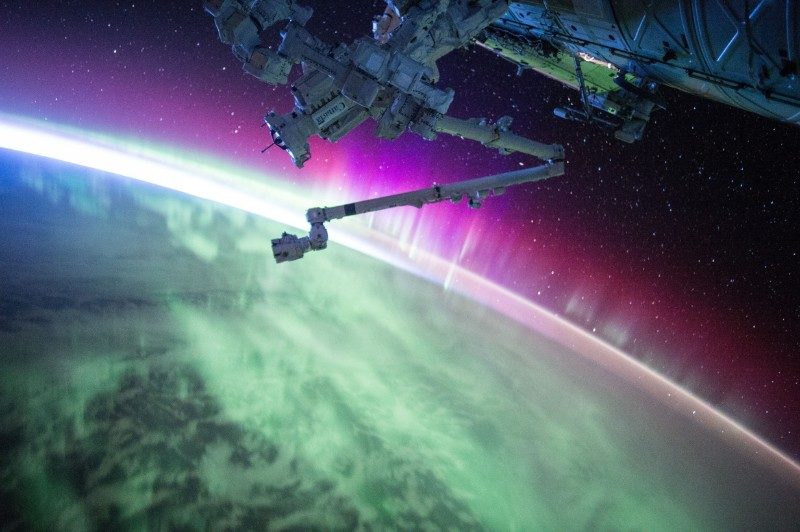 Seiran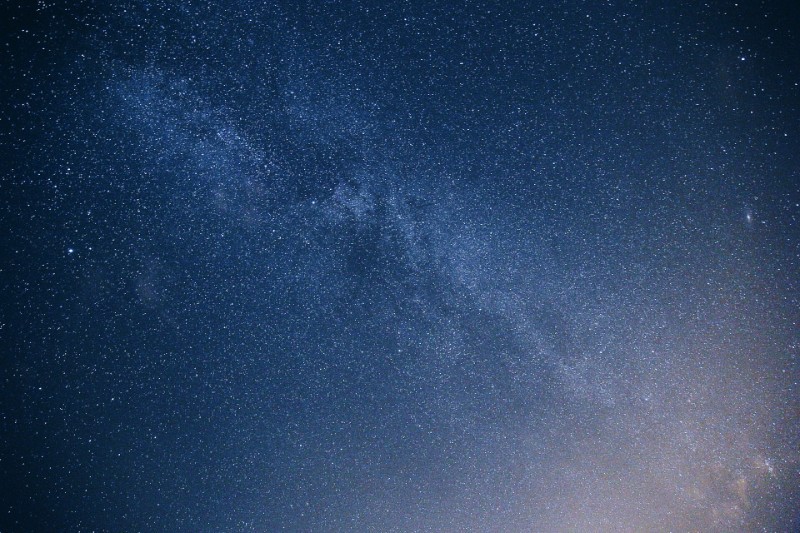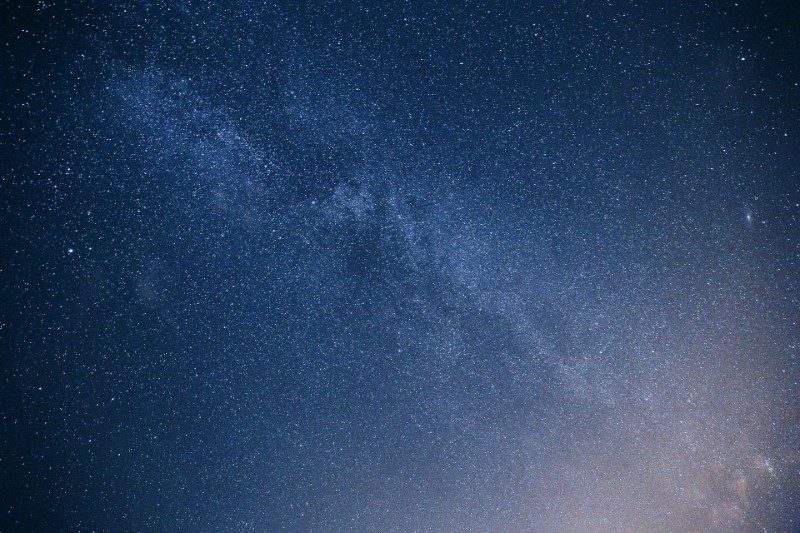 Perspective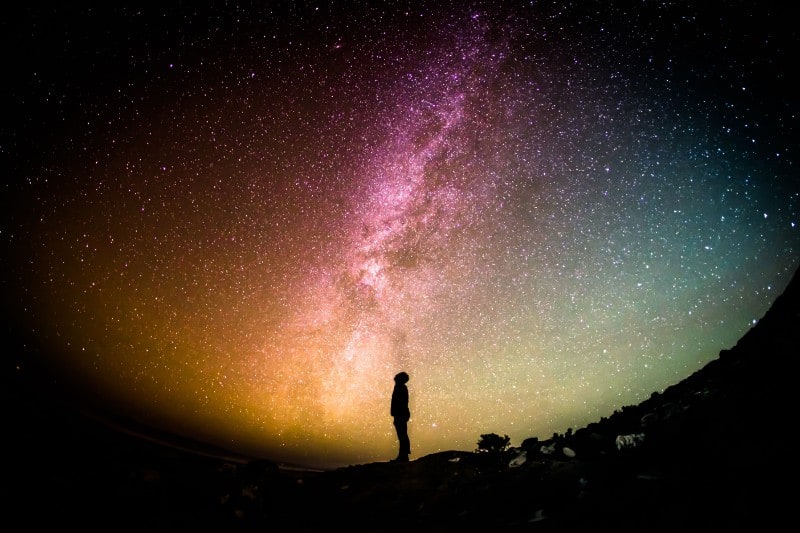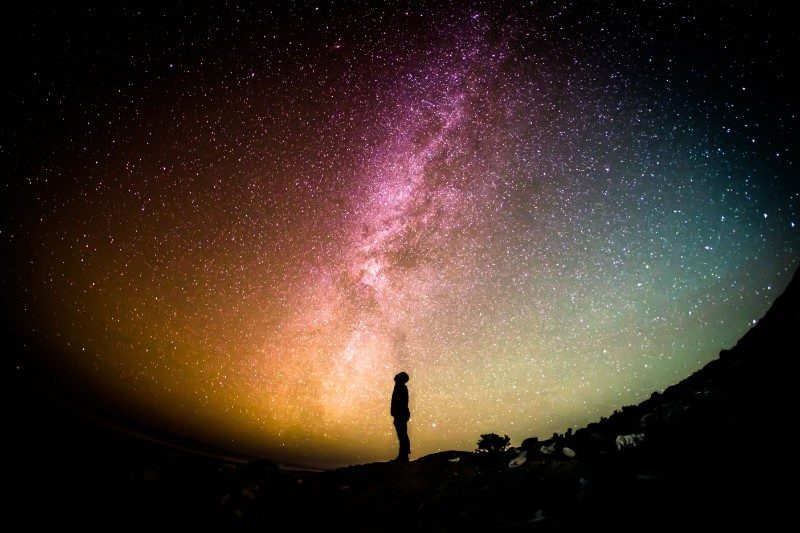 Indigo