Last Updated on January 20, 2022
Who Is Spike Lee?
Shelton Jackson "Spike" Lee is an American film producer, director, screenwriter, actor, television producer, and college professor.

As a film producer, Lee is best known for founding the production company '40 Acres and a Mule Filmworks.' The company has produced over 35 films since 1983.

Spike Lee made his directorial debut in the 1986 film. She's Gotta Have It. He has since directed as well as wrote the screenplays for numerous acclaimed movies, including Do the Right Thing (1989), Jungle Fever (1991), Malcolm X (1992), Clockers (1995), Inside Man (2006), BlacKkKlansman (2018), and Da 5 Bloods (2020).

Besides his career as a filmmaker, Spike Lee has also acted in at least ten of his films. Lee is also a tenured professor at New York University.
Quick Facts
| | |
| --- | --- |
| Full Name: | Shelton Jackson "Spike" Lee |
| Popular Name: | Spike Lee |
| Gender: | Male |
| Birth Date: | March 20, 1957 |
| Age: | 64 years |
| Parents: | William James Edward Lee III and Jacquelyn Carroll Shelton Lee |
| Siblings: | Joie Lee, David Lee, Cinqué Lee, Christopher Lee (deceased), and Arnold Lee (step-brother) |
| Birth Place: | Atlanta, Georgia |
| Nationality: | American |
| Ethnicity: | African-American |
| Education: | John Dewey High School, Morehouse College, Clark Atlanta University, and Tisch School of the Arts at New York University |
| Marital Status: | Married  |
| Sexual Orientation: | Straight |
| Wife/Spouse: | Tonya Lewis Lee |
| Children: | Satchel Lee and Jackson Lee |
| Dating: | N/A |
| Net Worth: | USD 50 million (as of March 1, 2021) |
| Source of Wealth: | Film Production and Directing, Screenwriting, Acting, Television Production, Teaching, and Other Ventures |
| Height: | 5′ 5″ (1.65 m) |
| Weight: | 68 kg; In pounds: 150 lbs. |
Early Life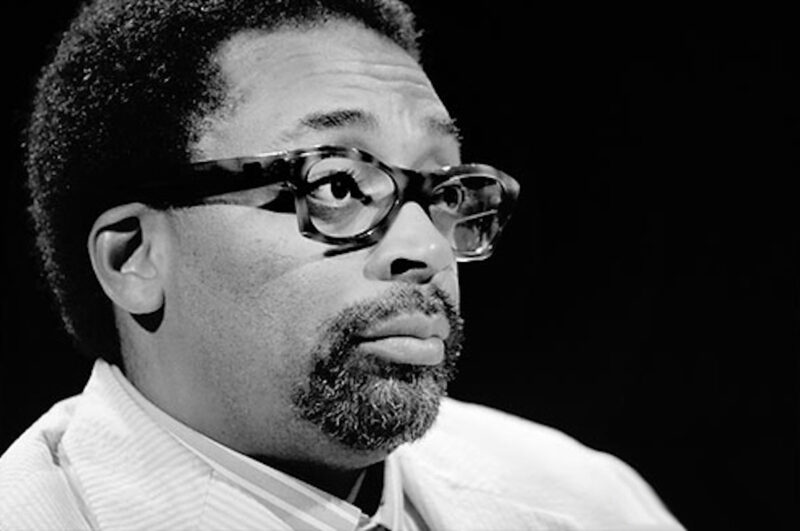 Shelton Jackson Lee was born on March 20, 1957, in Atlanta, Georgia, to William James Edward Lee III and Jacquelyn Carroll Shelton Lee. His father was a jazz musician and composer, whereas his mother was an arts and black literature teacher.

Spike Lee attended John Dewey High School located in the Gravesend neighborhood of Brooklyn. After graduating from high school, Lee enrolled in a mass communication course at Morehouse College. During this time, he also took film courses at Clark Atlanta University.

Lee eventually graduated from Morehouse College with a Bachelor of Arts degree in mass communication. He later did some graduate work at the Tisch School of the Arts at New York University, graduating from the institution with a Master of Fine Arts in film and television.
Career Information
Spike Lee took an interest in the film industry during his college years. While attending Morehouse College, Lee produced his first student film titled Last Hustle in Brooklyn.

In 1993, Lee premiered his debut independent short film, Joe's Bed-Stuy Barbershop: We Cut Heads. He submitted this film to the Tisch School of the Arts as his master's degree thesis. The movie eventually became the first student film ever to be showcased in Lincoln Center's New Directors New Films Festival.

In 1985, Spike Lee released his first feature-length film, She's Gotta Have It. In addition to writing the movie's screenplay, Lee also produced, directed, and starred in it. When the film was eventually released in 1986, it became a critical and commercial hit, grossing more than $7 million at the U.S box office from a paltry budget of $175,000.

In 1988, Spike Lee released his second film, School Daze. Unfortunately, School Daze was not as successful as Lee's debut film.

In 1989, Lee produced and starred in Do the Right Thing. The film was a critical success, despite failing to win any major awards.

Lee continued to produce, direct, and star in a variety of successful films over the years, including:

• Mo' Better Blues (1990)
• Jungle Fever (1991)
• Malcolm X (1992)
• Crooklyn (1994)
• Clockers (1995)
• Girl 6 (1996)
• Get on the Bus (1996)
• 4 Little Girls (1997)
• He Got Game (1998)
• Summer of Sam (1999)
• Bamboozled (2000)
• 25th Hour (2002)
• She Hate Me (2004)
• Inside Man (2006)
• Miracle at St. Anna (2008)
• Red Hook Summer (2012)
• Oldboy (2013)
• Da Sweet Blood of Jesus (2014)
• Chi-Raq (2015)
• Pass Over (2015)
• BlacKkKlansman (2018)
• Da 5 Bloods (2020)

Spike Lee is also the recipient of numerous awards and accolades, including 1 Academy Award, 1 Student Academy Award, 1 BAFTA Award, the Cannes Grand Prix Award, 2 Emmy Awards, and 2 Peabody Awards.
Spike Lee's Net Worth
Spike Lee has a net worth of $50 million, as of March 1, 2021. Lee has earned the vast majority of his wealth from his decades-long filmmaking career.

Through his production company '40 Acres and a Mule Filmworks,' Spike Lee has produced and directed scores of commercially successful movies, including BlacKkKlansman and Inside Man. The films grossed $93 million and $186 million worldwide, respectively.

Lee has also been ranked among the highest-paid filmmakers in the world for several years. For instance, he earned $3 million to direct Malcolm X in 1992. After factoring in his salary and backend points, Lee might have earned an estimated $8 million from the movie.

In addition to filmmaking, Spike Lee has also made his millions from television production. In the mid-90s, Lee was hired by Levi's to direct a series of television commercials for the company's 501 button-fly jeans. He has also directed television commercials for Nike, Converse, Taco Bell, Ben & Jerry's, and Jaguar.

Teaching has also contributed to Spike Lee's overall net worth. In 1991, Lee began teaching a course about filmmaking at Harvard. In 1993, he started teaching at the Tisch School of the Arts' graduate film program.
Lessons from Spike Lee
1. Sometimes it's okay to venture where others fear to tread

Spike Lee has been producing films touching on sensitive subjects like race relations and politics for years.

2. Strive to be unique

Lee's films are outstanding for their use of unique stylistic elements. Of notable mention is the repeated use of dolly shots to portray characters 'floating' in their surroundings.

3. Take charge of every aspect of your project

While some filmmakers only specialize in certain areas like film production or directing, Spike Lee prefers taking charge of his movies' entire production process. Not only has he directed and produced many of his films, but he has also starred in them as well as wrote their screenplays.
Famous Quotes by Spike Lee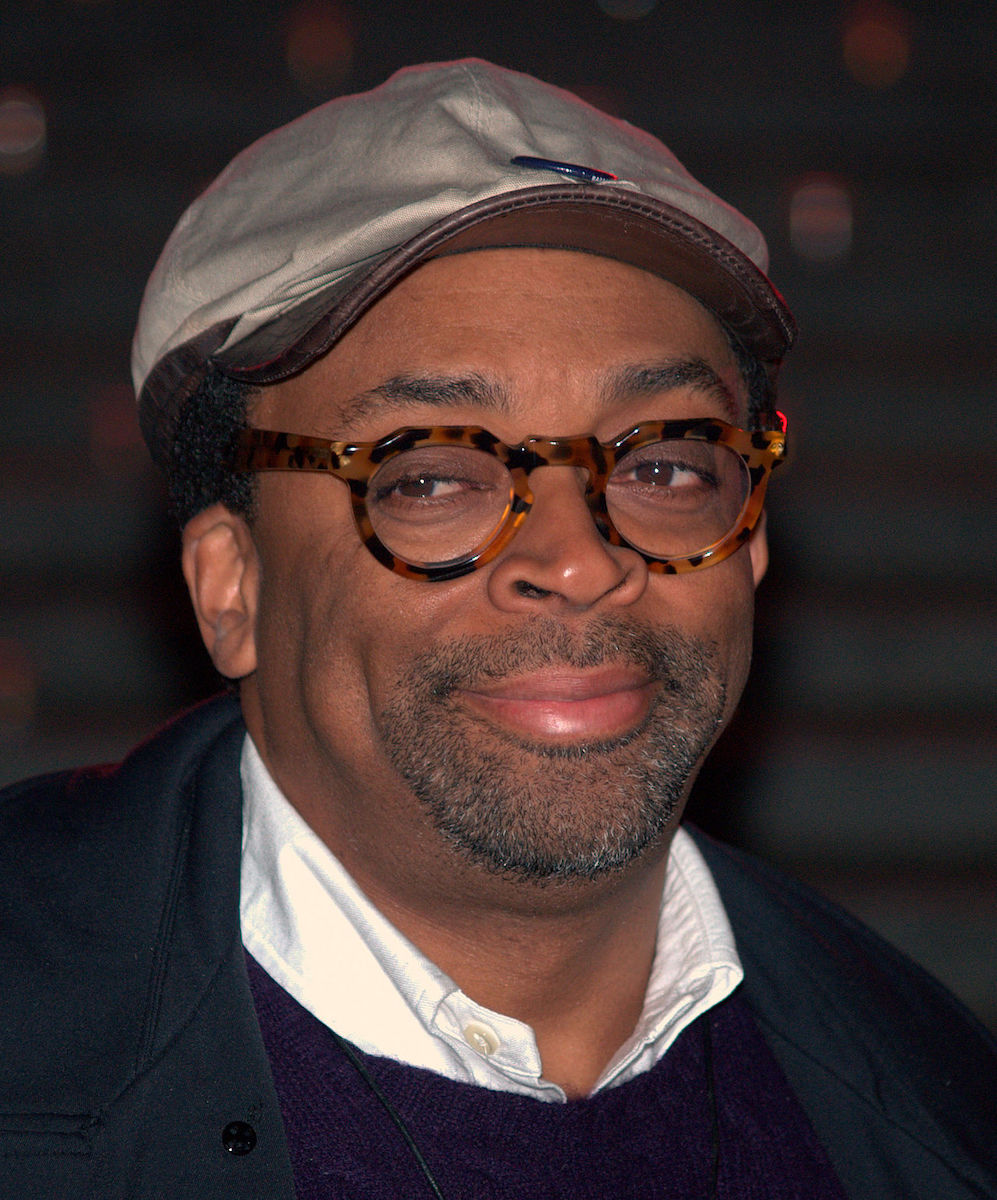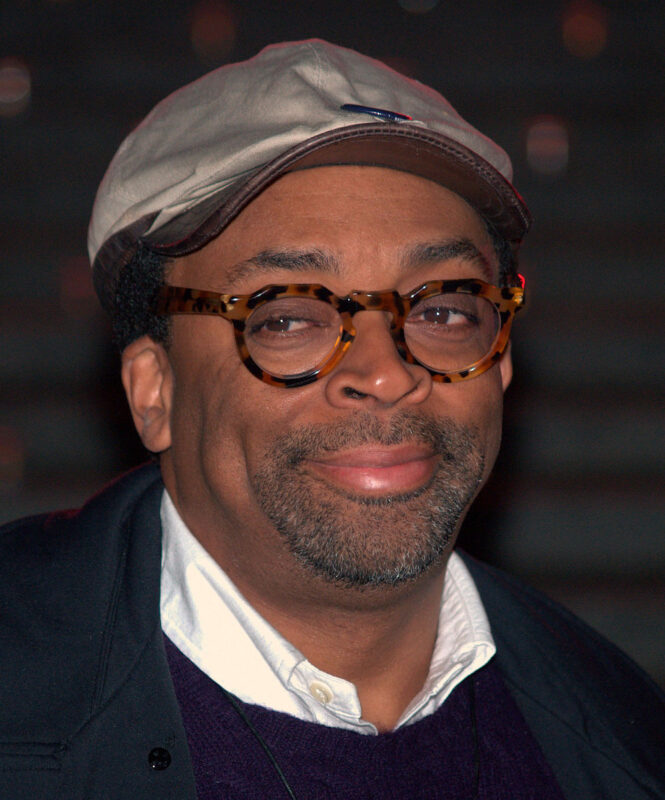 "A spine to my films that's become more evident to me is that many are about the choices people make, and the reverberations of those choices. You go this way, or that way, and either way, there's going to be consequences."
"Any film I do is not going to change the way black women have been portrayed, or black people have been portrayed, in cinema since the days of D.W. Griffith."
"Don't think that because you haven't heard from me for a while that I went to sleep. I am still here, like a spirit roaming the night. Thirsty, hungry, seldom stopping to rest."
"It has been my observation that parents kill more dreams than anybody."
"We grew up in a very creative environment and were exposed to the arts at a very young age, so it's not a surprise that all of us are in some form of the arts."
Final Word
Spike Lee is a renowned filmmaker, actor, and television producer who began producing films in the early 80s. Over the years, Lee has worked in scores of highly-successful movies in various capacities. He has a net worth of $50 million in 2021.