Last Updated on January 11, 2022
Used to manage finances, calculate revenues and produce graphs and charts, spreadsheets have come a long way since their inception. For hundreds of years, they were actually paper-based ledgers. That was until 1979 when VisiCalc released what is often considered the world's first-ever electronic spreadsheet. However, Microsoft's foray into the market towards the end of the '80s ultimately changed the game, and 750 million people still use Excel worldwide. 
That said, exciting, new software is being developed all the time. Examples include online-only spreadsheets such as Google Sheets, Excel-based web applications like EASA, and software spreadsheet suites such as Quip, which offers in-program team chat capabilities to facilitate collaboration.
Although you might think that spreadsheets aren't all that interesting, this couldn't be further from the truth. There are actually quite a few weird and wonderful things you may not know about these electronic documents, four of which we've shared below. This includes everything from the biggest spreadsheet fails of all-time to how winning an Excel competition can earn you big bucks.
Almost 9 in 10 spreadsheets contain an error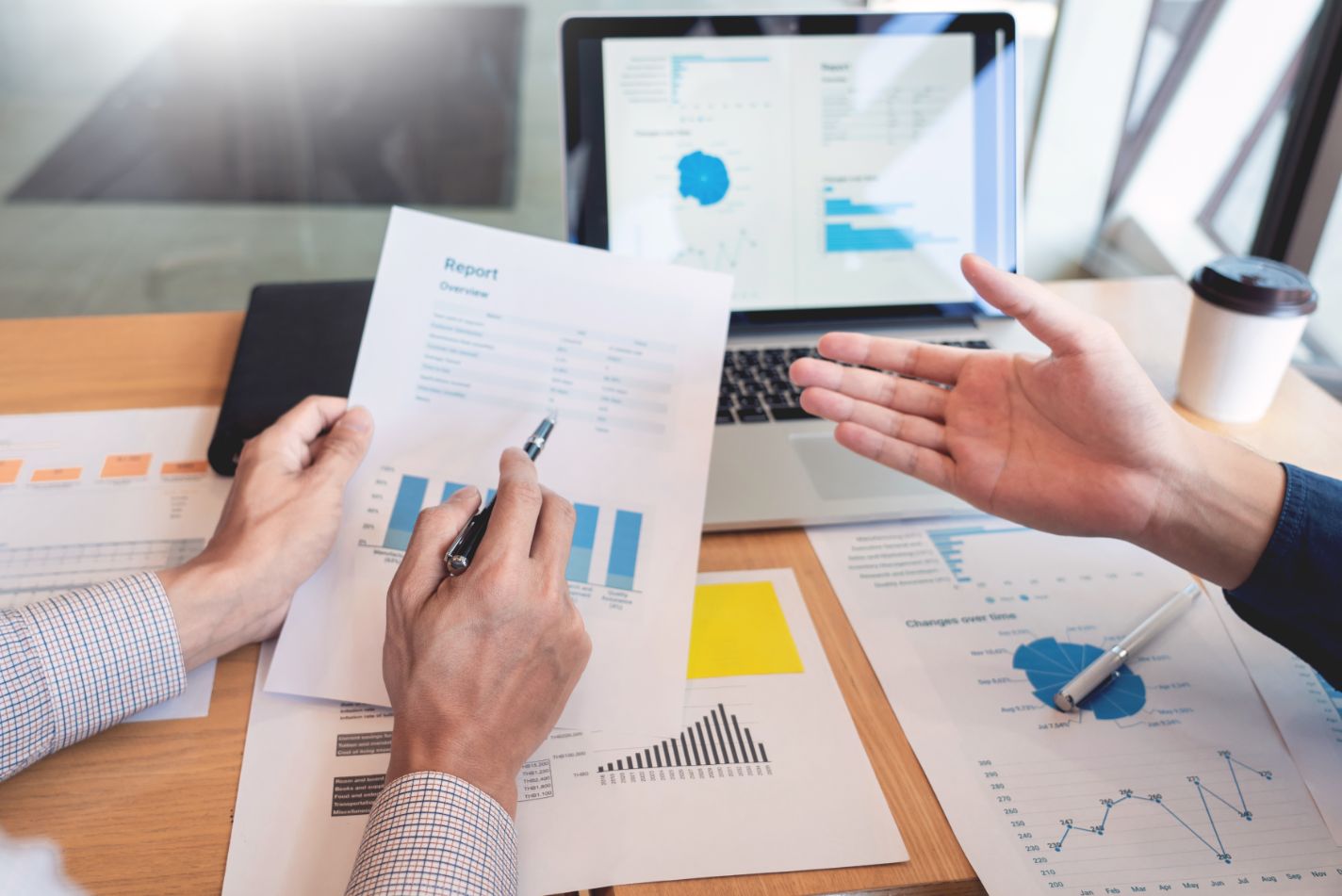 Despite how important the data in a spreadsheet often is, a staggering 88% contain at least one error. And while this may not always be too impactful for those involved, sometimes spreadsheet fails can be very costly. Take Fidelity, for example, whose accountant accidentally missed a negative sign in the company's annual financial records. This turned a $1.3 billion loss into a gain so its share year-end distribution fund was off by a whopping $2.6 billion. Unfortunately for those involved, the fund was canceled as a result. 
Another sorry tale came from the 2012 London Olympics after a staffer accidentally put '20,000' into a cell instead of '10,000'. This meant 10,000 tickets for non-existent seats were sold for synchronized swimming, forcing the Olympic Committee to upgrade these ticket holders to major events at a loss. So, the moral of the story is: triple, heck, quadruple check those spreadsheets before sending them off.
October 17th is World Spreadsheet Day
Yes, that's right, October 17th is World Spreadsheet Day — the date VisiCalc was released in 1979. This was established by Excel guru Debra Dalgleish, the founder of Excel information hub Contextures. One notable way the occasion has been marked was through Microsoft's Day of Data in 2020. Here, the technology behemoth teamed up with NASA to explore how data powers astronauts, space missions, and the world in general. 
Contexture's Spreadsheet Hall of Fame countdown in 2015 is another interesting way World Spreadsheet Day has been celebrated, enabling people to vote for their all-time top three spreadsheet programs. Commenting on the huge growth the occasion has enjoyed since its launch, Dalgleish said: "At the beginning, I hoped that Spreadsheet Day would get some recognition in the Excel community, but didn't have any idea that it would go beyond that. It's encouraging to see all the mentions in the past couple of years, and hope it continues to grow." Luckily for you, there's plenty of time to think about how you're going to celebrate the 2021 edition.
There is an annual Excel world championship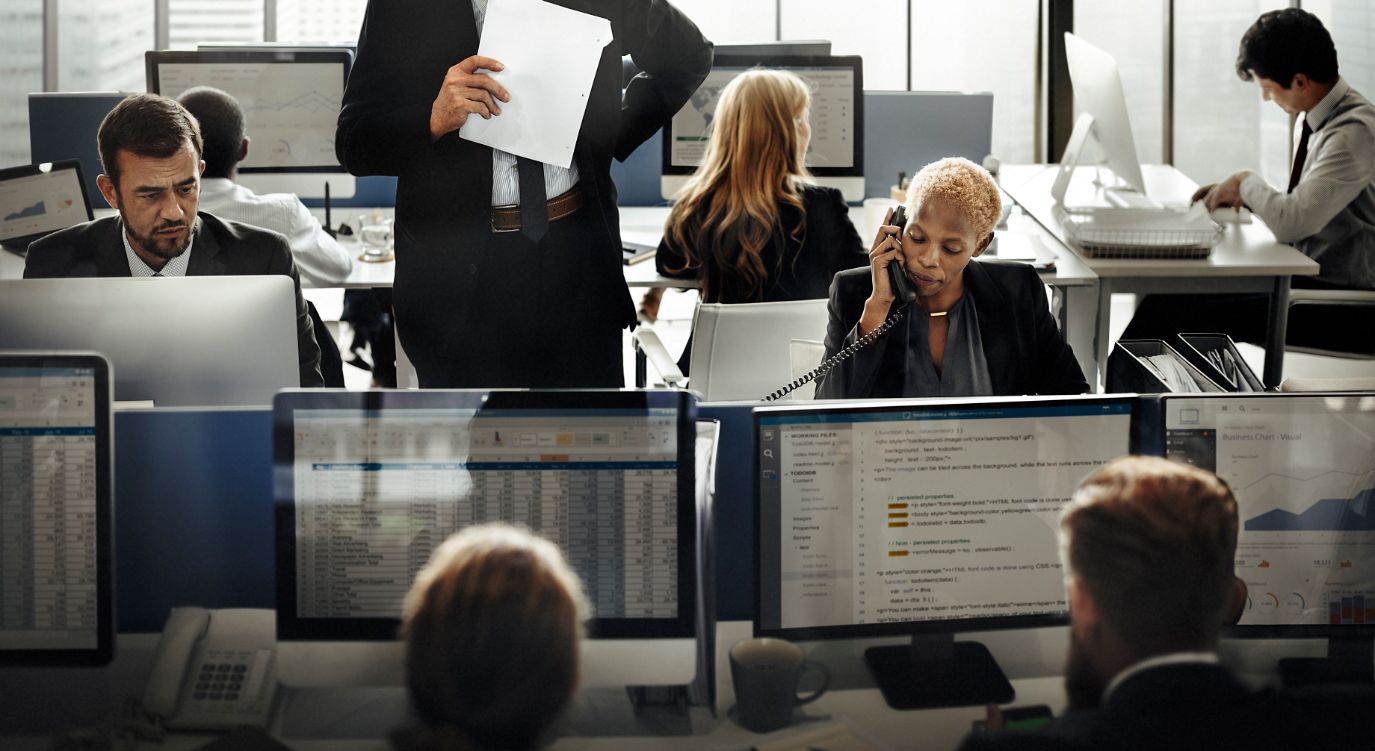 As well as World Spreadsheet Day, add the Microsoft Office Specialist World Championship to your calendar too. This features different Excel events as part of the software giant's annual competition. Involving project-related exams using the Office software, the 2019 competition — its 18th so far — saw 850,000 individuals go through regional competitions worldwide, with 161 making it through to the finals in New York. 18-year-old Chi Kin Che from China emerged as the Excel 2013 champion thanks to three years studying the program, taking home $7,000 prize money. Speaking about his victory, Chi said: "I thought it provided a great chance to show my talent, and it was an unforgettable experience to fight against adversaries in an international competition." After the coronavirus canceled 2020's championships, the 2021 edition is set to take place in Florida in June.
One guy owns a world record 500 units of spreadsheet software
Ariel Fischman, a financial advisor from Mexico City, made headlines back in 2018 after being recognized by Guinness World Records for having the world's largest collection of spreadsheet software. He has amassed over 500 units since becoming interested in the history of the program, doing so through avenues like eBay and by reaching out to spreadsheet reviewers throughout the years.
This means he has some very rare items in his collection, like two versions of Excel beta from 1985 and around 40 versions of Microsoft's early spreadsheet software Multiplan. That said, despite Fischman's best efforts, one piece of spreadsheet software continues to elude him: Excel 2001 for the Mac. "I have the Office version and I've seen pictures of the Excel stand-alone version. I've spoken with people at Microsoft; they searched and said 'Sorry, we don't have it." Fingers crossed he finds it soon.