Last Updated on March 2, 2020
If you have what it takes to help a business grow by offering outside advice as a consultant, starting up a consulting firm is a solid business idea. Economists are especially well-suited for this type of opportunity as they have been trained to look at the big picture and see a business objectively–as a whole and with no personal bias.
To get started right, you just need to follow a few simple steps. Once you put in the initial time and effort to get things going, even a small consulting firm should be able to take off.
Have the Right Education and Experience
If you're already thinking about starting up a consulting firm, you're probably already an economist or on your way to completing your economics degree. Either way, you have some sort of education and experience. To be a valuable consultant, you will need hands-on experience in an area where you and your new business can be useful.
If you're not sure what your specialty is or what you want it to be, try writing down your best professional experiences and areas of interest. Maybe you've worked at an economic research firm for the last decade or you have a lot of contacts in the medical space. See where these areas overlap and determine if there is enough interest to consider that your specialty.
Start Small and Specialize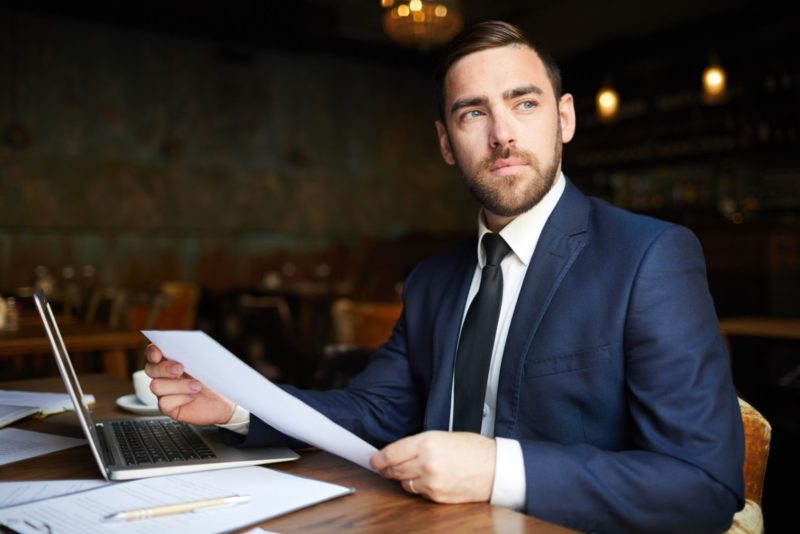 As a brand new consulting firm, your enterprise is unlikely to have the resources and personnel to cover many areas at once. This isn't a bad thing. Choose a single area where you and any of your partners or employees excel.
This can help you quickly establish a foothold and gain clients that need your specialized skill-set.
For example, St. Andrews University has noted that businesses in the fields of energy and health need consultants. In the energy industry, knowledge of international rules and regulations is key.
Within the health sector, businesses need new and innovative ways to maximize what they can do for patients with limited funds. This includes research and drug development companies.
Establish Your Business, Brand, and Presence
This is where you get through all of the details of how your business will be set up and structured. You will need a formal business entity, name, and structure.
Beyond that, what you need will depend on how and where your consultancy will operate. In California, for example, certain consultancy businesses require a special license as well as a basic business license.
Next, it will be useful to have an official website and social media presence. This can make it much easier for potential clients to find and get to know your business. There are also online registries for consultants that you can be added to, once you have a website.
Get Your First Clients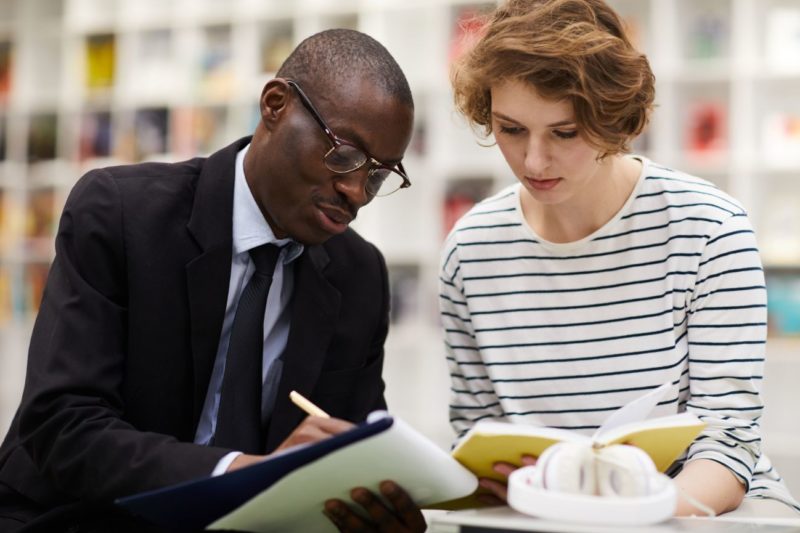 Many consulting firms will need to do a little work to secure their first clients before any contracts are signed. If you've ever published a well-reviewed paper or any book at all related to the specialty you selected, now is the time to capitalize on it.
Offering a "lunch and learn" to local prospects or business owners, hosting a free webinar, or giving out free 30-minute consultations are ways for a new consulting firm to make an impression on potential clients. However, it will be much easier to launch your new consulting firm if you have a few contacts within the industry you're going into.