Last Updated on March 8, 2022
As most internet users must be aware online dating is one of the most flourishing businesses on the Internet. In fact, there are new sites or apps getting launched online almost on a daily basis. Long-running and established dating sites can boast of having millions of members.
Naturally for young enterprising entrepreneurs, hopping on to the online dating bandwagon is tempting enough. Onenightfriend.com is a good example of a popular dating website that exemplifies the popularity of these sites.
Demand is only expected to rise in the coming years and having an online dating platform is indeed a very attractive business proposition.
A few things to bear in mind when planning an online dating venture are:
Look for a niche:
With major players dominating the online dating industry, the competition is phenomenal. Since it is not feasible to compete with the long-established players in the industry, the next best option is to consider choosing a niche category of dating.
Find a unique dating niche that has hardly been tapped into or not even around to meet with success in your venture.
For this, you will need to your homework to identify lacunae or create a brand-new dating category. Niche categories could be like dating based on hobbies, ethnicity, interests, etc. The purpose of having a niche dating platform is to stand out from competitors and attract members with similar interests.
They will be interested in dating other members that share similar interests or come from a similar background. This increases the compatibility aspect for partners.
Get an effective business plan: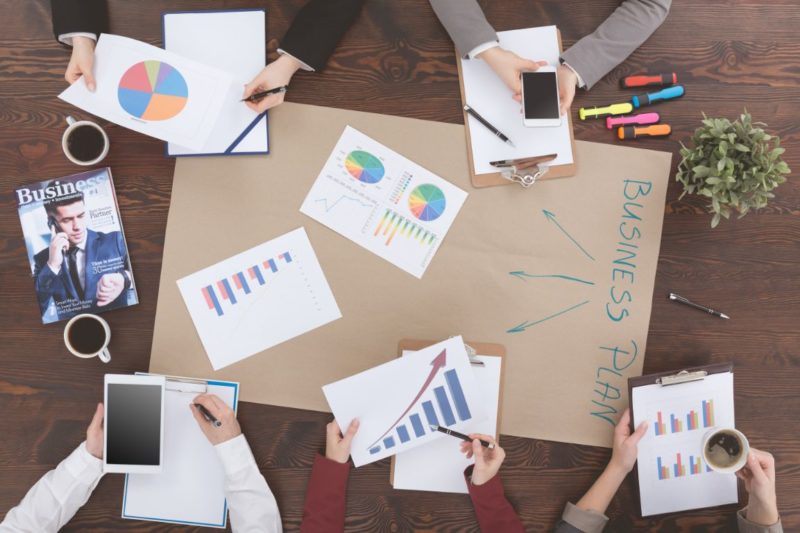 You need not have an extensive plan, to begin with. For a start-up here are a set of basics that you need to have in place:
Identify the target audience
Recognize your USP
Identify the technology to use and the manner of implementation
Identify revenue generation area
Determine initial investment and when profits will be generated
Have a seamless platform:
Select the kind of technology and if you plan to have a website, app or even both. Get feedback from prospective users about their preferences. For millennials, apps will probably excite them and for the older generations, a website would do fine.
You will need to hire the services of a developer if you intend to use an algorithm to match prospective partners.
For those models that use a standard approach to match partners, there are drag and drop platforms to create your own app quite easily and publish them on Google and Apple app stores. Once you settle on the technology aspect you need to consider design and brand building that will make you stand out from the competition.
It has to be attractive and inspire confidence and trust in members.
Explore revenue generation model: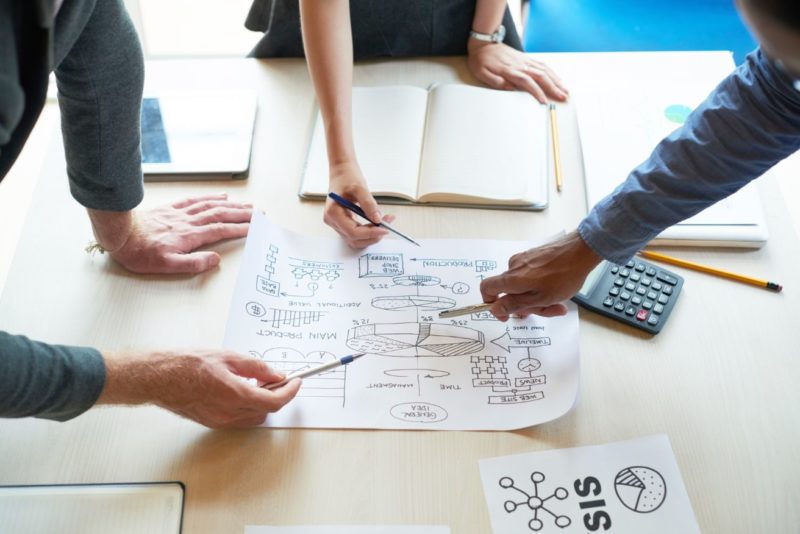 Most business models of online dating generate revenue from advertising/membership fees or both. Initially, to quickly increases the membership figures, free memberships would be nice. You need to have as many members as possible in the early stages.
Alternate income generation measures include upgrades. If the category is community-based you could consider affiliate marketing, meetups, etc.
Customer service counts:
In the online dating industry not only do members seek excellent relationships with other members as partners, but having a good interaction with the web business also counts.
The reputation of the dating platform can make or break any business, especially if you have a community. Remember negative reviews and feedback can adversely impact your website.
Ensure that you have a member feedback option, where they can share their reviews and experiences of dating on the platform. It is only natural that the more positive reviews and feedback your site generates, the more it raises the possibility of attracting new members.
Member satisfaction and security must be paramount so ensure you have necessary systems in place that help to protect members from bullies and frauds.
As of now, there is no stipulated code of regulations to run an online dating business. However, you need to brainstorm about ways to reassure members. One way to accomplish this is by carrying out background verifications of new members to identify is they are genuine.
Also, ensure to have the necessary terms and conditions in place to prevent legal liability.
Be proactive and promote:
Find new and innovative ways to promote your business. If you have a community as your niche audience there will be venues where they could be targeted to promote your business offline or even online. Bring in new members by offering limited free membership for a period of time.
One way to engage them effectively is to have them become a beta group to share reviews and feedback so that you could improve the dating experience at the site.
Once the beta stage is over, shift your focus on PR. However, ensure your membership numbers are impressive before you plan a PR promotion. Start off with press releases to other web platforms, blogs and to the niche media.
Attempt to connect with influencers active online. Consider social media sites like Facebook and Google ads to see if they are able to help the site.
In the long term, the success of your online dating site is subject to the reputation you earn. Ask active members to share their testimonials or even case studies. Consider the possibility of adding a blog.
Since you are in the romance business, the higher the member satisfaction levels the better would be the business prospects of the online platform!