Last Updated on October 16, 2020
As an entrepreneur, taking your business into the United States is no doubt an exciting idea, especially when there is a potential market available for you to exploit in the country. America remains a great choice of many international business minds thanks to its rich business history, a great pool of audiences, and an adaptable cultural system.
However, despite the endless opportunities available to business owners in the country, it may come as a surprise to learn that many entrepreneurs still find it difficult staging their businesses in the US due to several reasons, including ESTA and ESTA application procedure, inability to stay beyond 90-days, insufficient capital, and poor understanding of the American market.
But the fact that many have failed doesn't mean America is a no-go area. You can build and sustain your business in the country if you have the right tools in place. In this light, we are now going to share with you seven tips for doing business successfully in the United States.
America is result-driven
Before you decide to take your business into America, you need to be sure that such a business has succeeded or is succeeding in your home country. The reason for this is that Americans care so much about the achievements, history, and integrity of a brand. So, even if you can secure an ESTA visa, get the right funding, and assemble the perfect team, but you don't have the history, chances are your business might fail in America.
Not even in this digital age where consumers can easily go online to learn everything and anything about a brand. Once they discover that your brand isn't doing too well in your home country, they will most likely not want to associate with you.
The United States is a short-term market
Unlike other countries of the world, the US market is a short-term oriented one, which means that strategies that worked ten years ago may fail today, and business results that matter in the last financial year may fall short in the current proceedings.
Americans work more
Unlike what is common in Europe, Americans tend to work for longer periods in a day, so a breakfast meeting at 7 p.m. can be common, as is a business dinner meeting at 8 p.m on the same day. Additionally, Americans also tend to take fewer vacation days than Europeans.
The US is an individualistic culture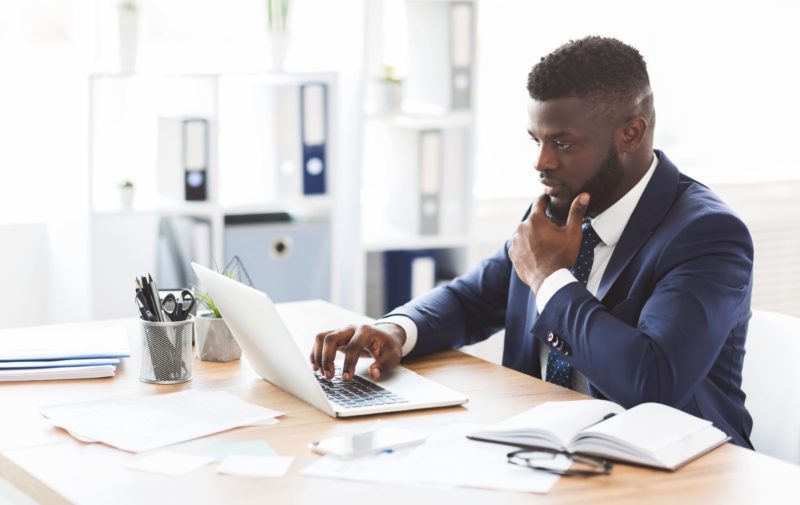 While you will always need a team for your business to thrive in America, you need to note that the country reveres the head of the business, which means that the status of the business head can make or mar the perception of the business. Just take a look at the cult status of Steve Jobs at Apple or Mark Zuckerberg at Facebook.
So even if you are not able to stay for long in the country due to the country's visa laws, like the ESTA USA, always ensure that there is a good, if not perfect, message about you in the media.
Legal expectations
The structure of the American laws relating to businesses may be more State centralized than what you have in your home country, that is, a law that works for businesses in Los Angeles may fail to hold for firms in New York City.
So, before you proceed into setting up your business in a state in the US, be sure to understand the laws of the state on issues relating to your business legal structure, taxes, intellectual property, and even disputes.
Humor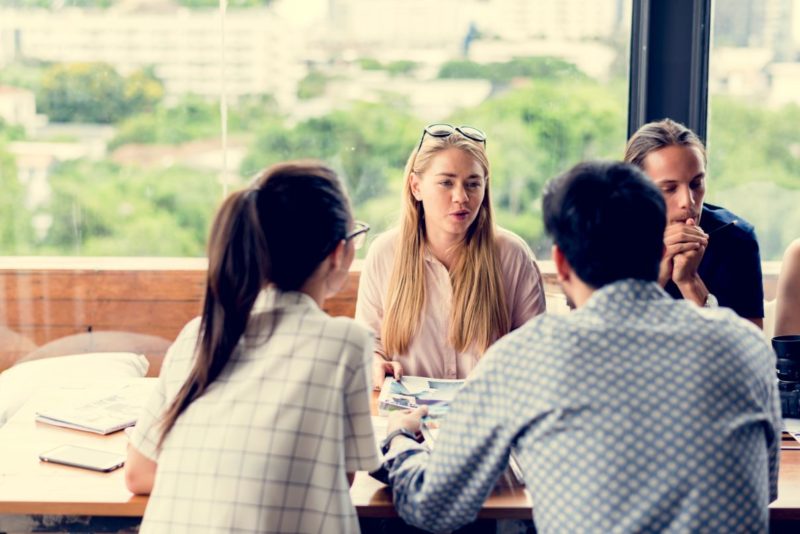 As humorous as you find them to be in movies, Americans are not so funny when it comes to business. Do not even attempt to use humor or jokes in business meetings – you may enjoy those American jokes you watch on TV or see in movies, but that is outside the business world.
If you have American employees, attend meetings with American brands, and strike deals with Americans, always put up your serious mood else; you may seem flippant, unreliable, and unserious.
Marketing variations
While your business may be okay with a single marketing effort in your home country, the United States may stretch your marketing resolve. America has so many different regional characteristics.
Therefore, strategies that work in a state or a region may not be the best in other regions. So, be prepared to modify your marketing and advertisement efforts accordingly.