Last Updated on January 20, 2022
Whatever your new business idea it's likely that you'll be needing a website or app to promote and facilitate your new product or service. However amazing your new venture idea, it will need to be seen, and that means taking the time to create a killer online presence.
Expert product design.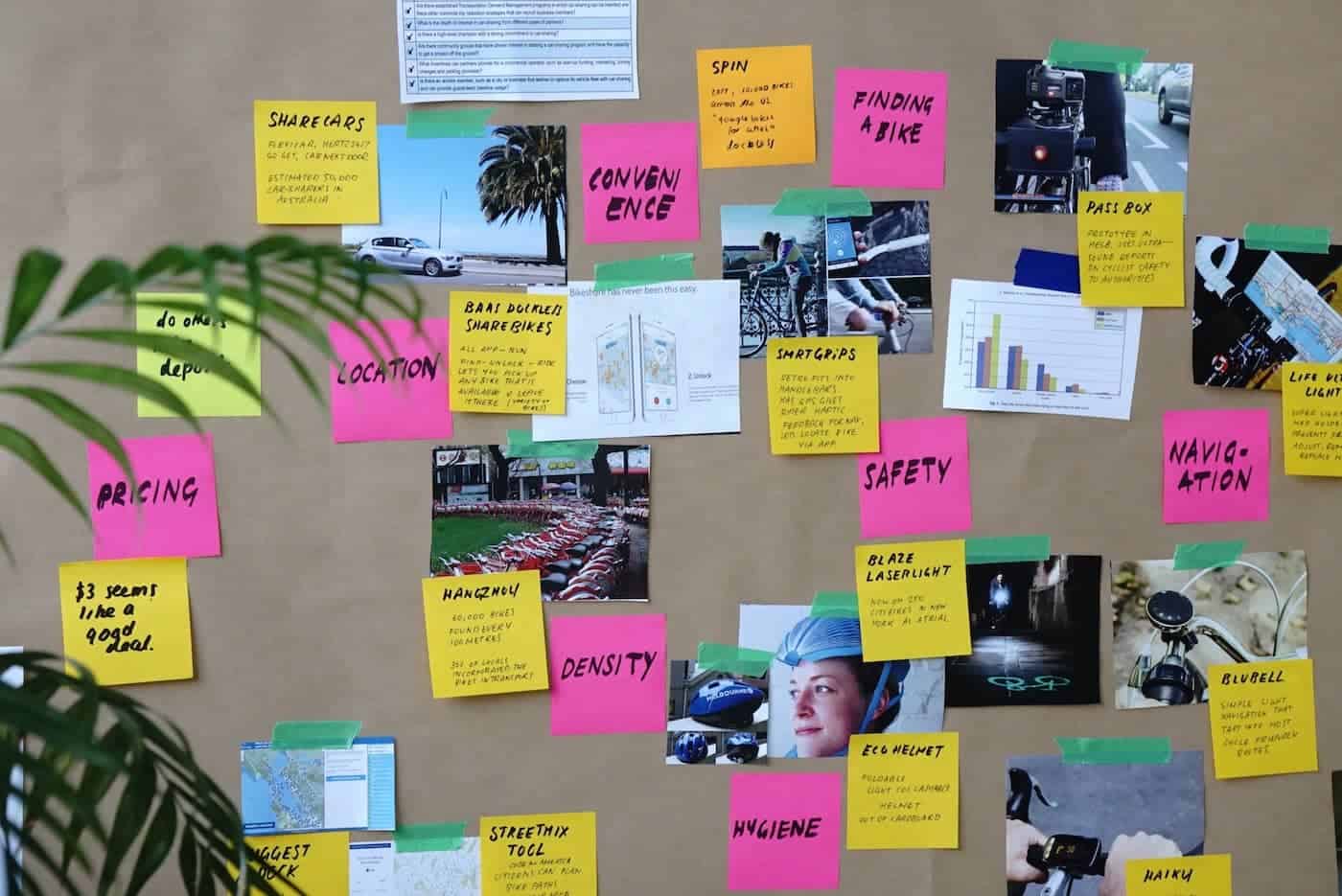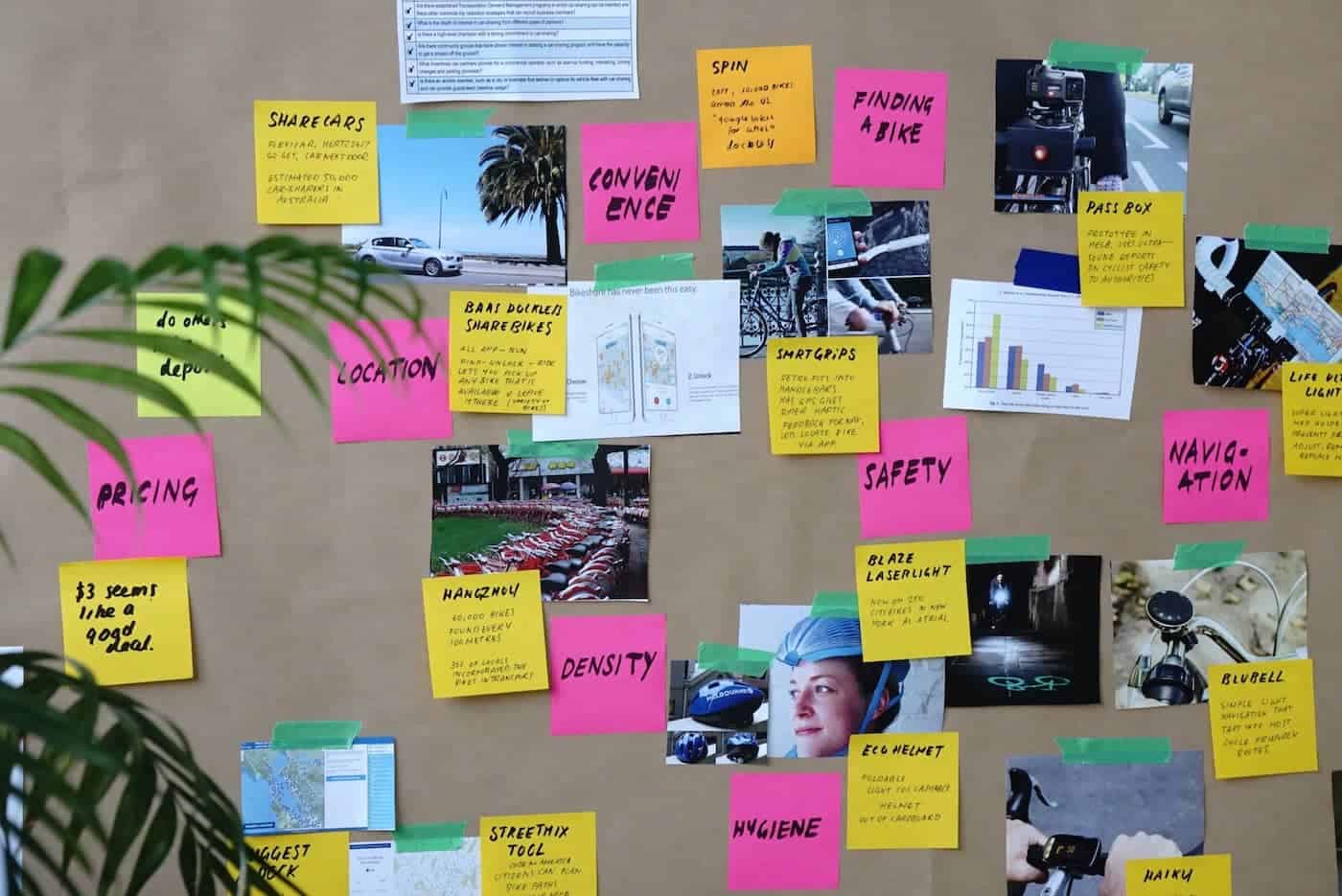 Does your app need to take advantage of the latest technology to make your vision happen?
If so, you'll need to take a few steps back before you can launch your service. A good way to do this is by bringing a skilled software development agency on board and working with them on a product design sprint.
This process will enable you and the agency to really understand your business and clarify exactly what is needed to write your own personal success story. Between you, you'll be able to work backwards from your end goals and identify critical features.
You can then work from this roadmap to plot the ideal customer journey and plan your build accordingly. Project processes like this also have the huge benefit of allowing everyone on board (including you!) to gain a deeper understanding of your startup vision, as well as identifying the exact steps required to bring it to market, including writing a realistic budget and an achievable development timeline.
Get the timing right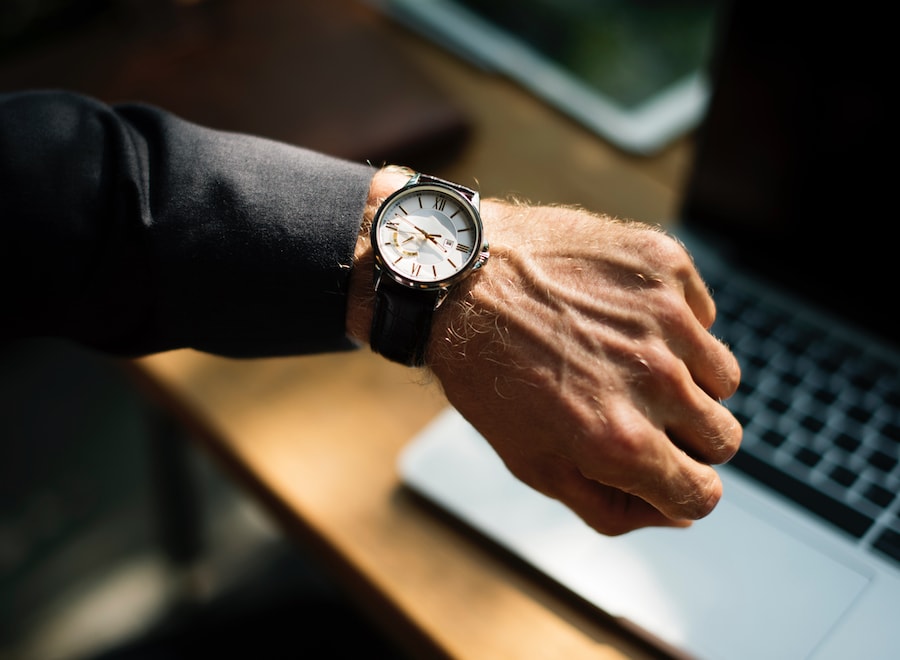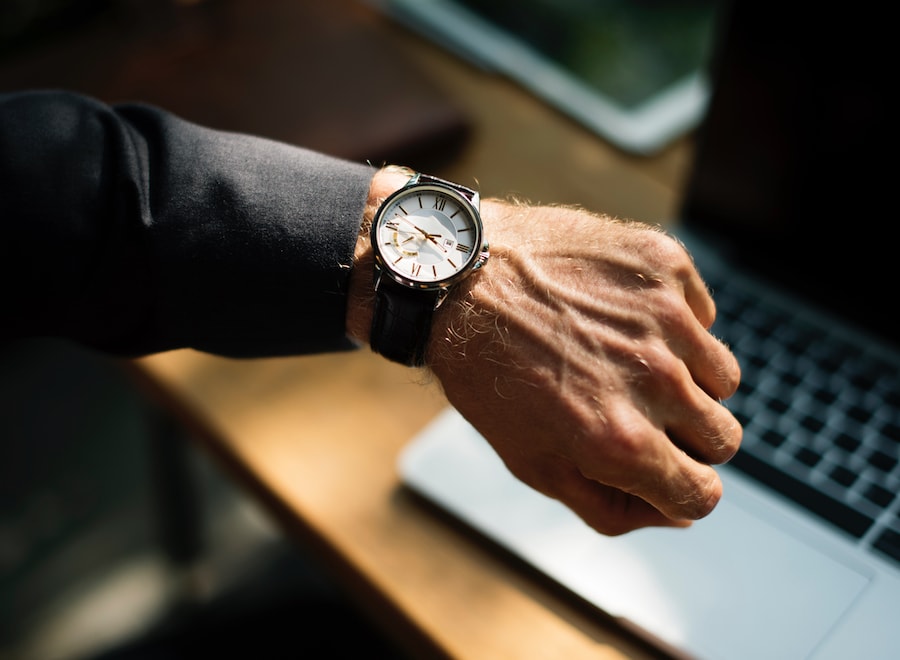 Take the time to thoroughly research your market, intended audience and, most importantly, any current or up and coming competition. This research can be used to help to facilitate your tech build plans and schedules.
For example, if the competition are hot on your heels in a niche marketplace you'll want to work with your software development agency to get your proof of concept ready to market fast. This can mean that you'll have to front load your budget or consider holding back some features for the next development stage.
If your idea depends on seasonal sales like holidays or festivals that's going to have a bearing on how and when you choose to launch, too.
If you can wait and work to a less demanding timescale, you should be able to incorporate wider functionality and possible save some budget as development can be more easily scheduled to suit your tech team's regular schedules (meaning less expensive overtime).
Plan the user experience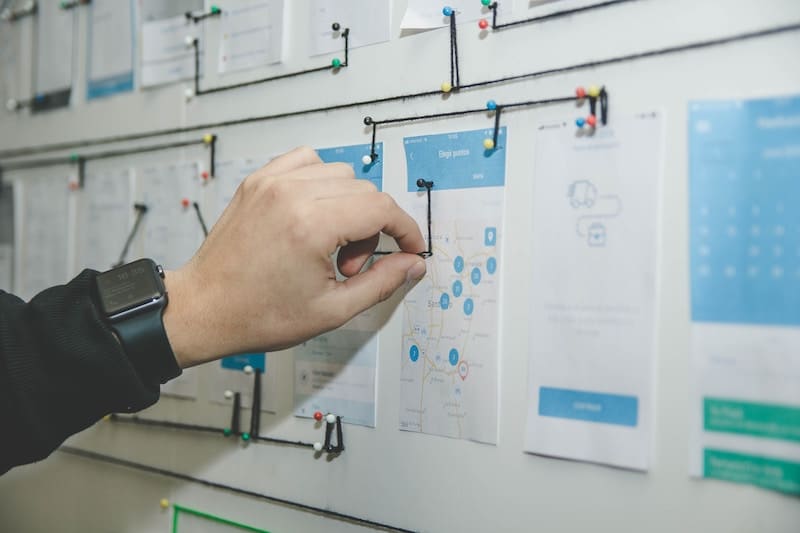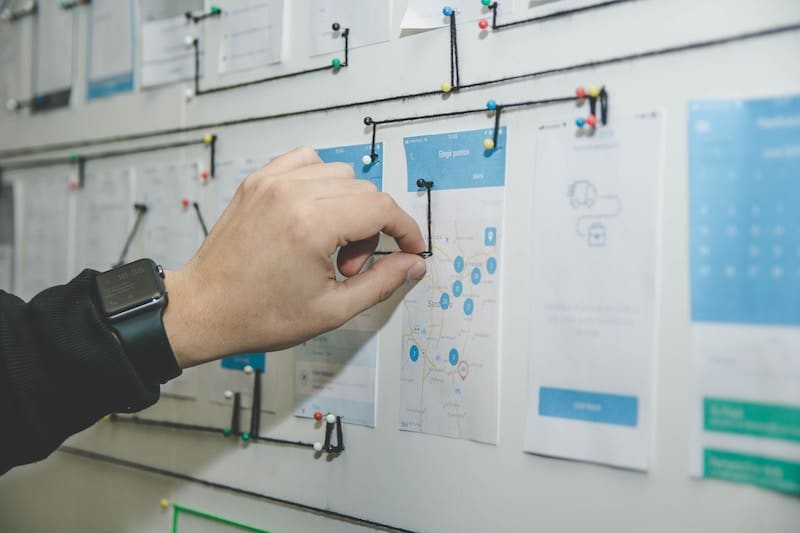 Is your website going to act as a shop window? Start with design, but remember that the best design in the world won't retrieve website visitors who dump you after a painful user experience. Map out the ideal customer journey, do your market research and UX planning and test, test, test.
This is the time to ring fence some budget for professional copywriting too. When you've identified who your customers are and worked out where they're going, it's time to communicate with them effectively and lead them in the right direction. Billionaire business guru Warren Buffett says that effective communication is the one key skill that will improve everyone's worth, so make sure that your website tells the right story.
If you're planning to sell anything online a smooth customer journey is critical to avoid basket and checkout abandonment. It's also good at this stage consider also how to follow up on any lost sales with targeted remarketing, in depth visitor traffic analysis and follow up digital marketing like email and newsletters, so do make sure there is budget allocated for this as well before you go live.
Keep it secure.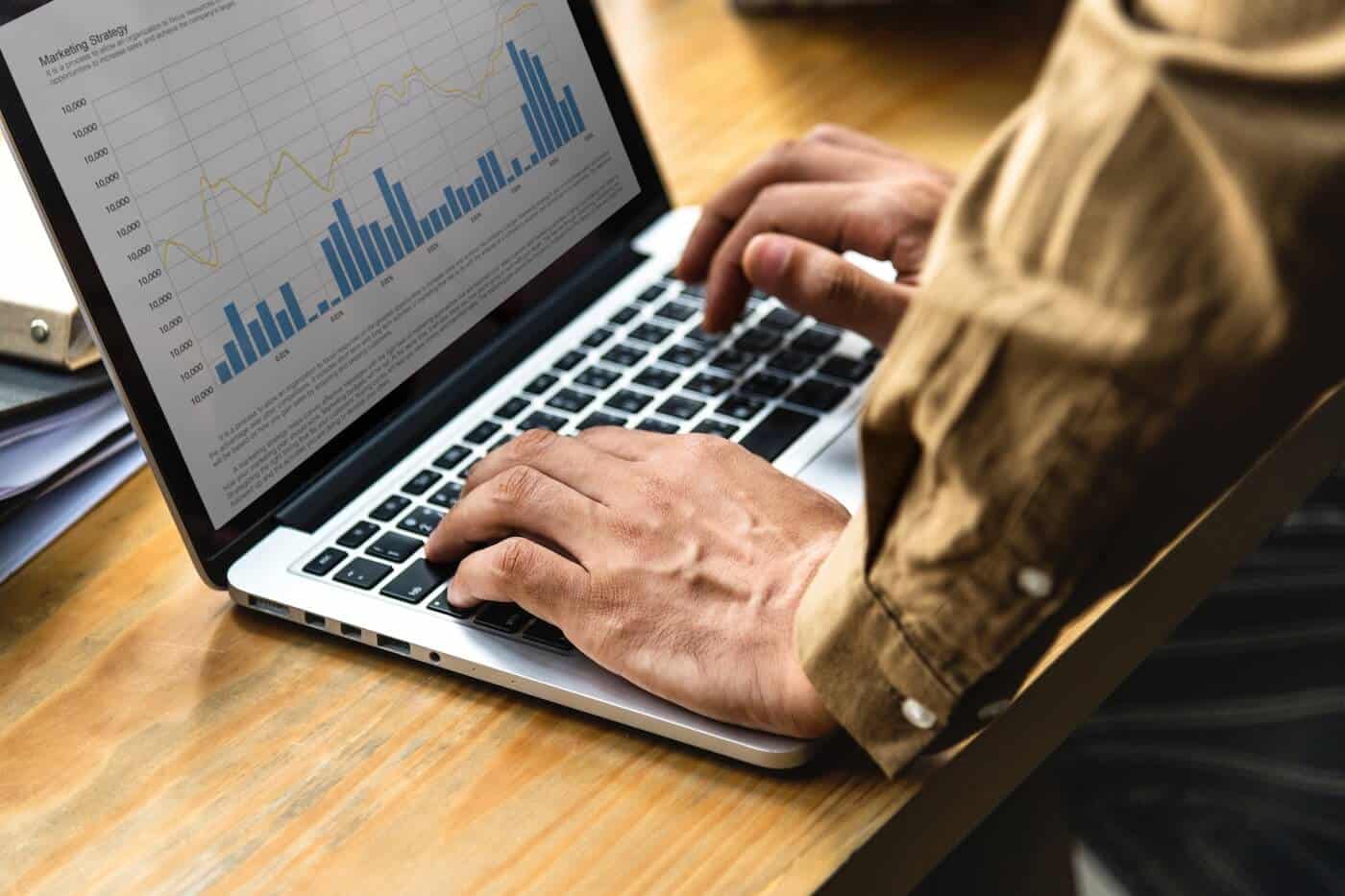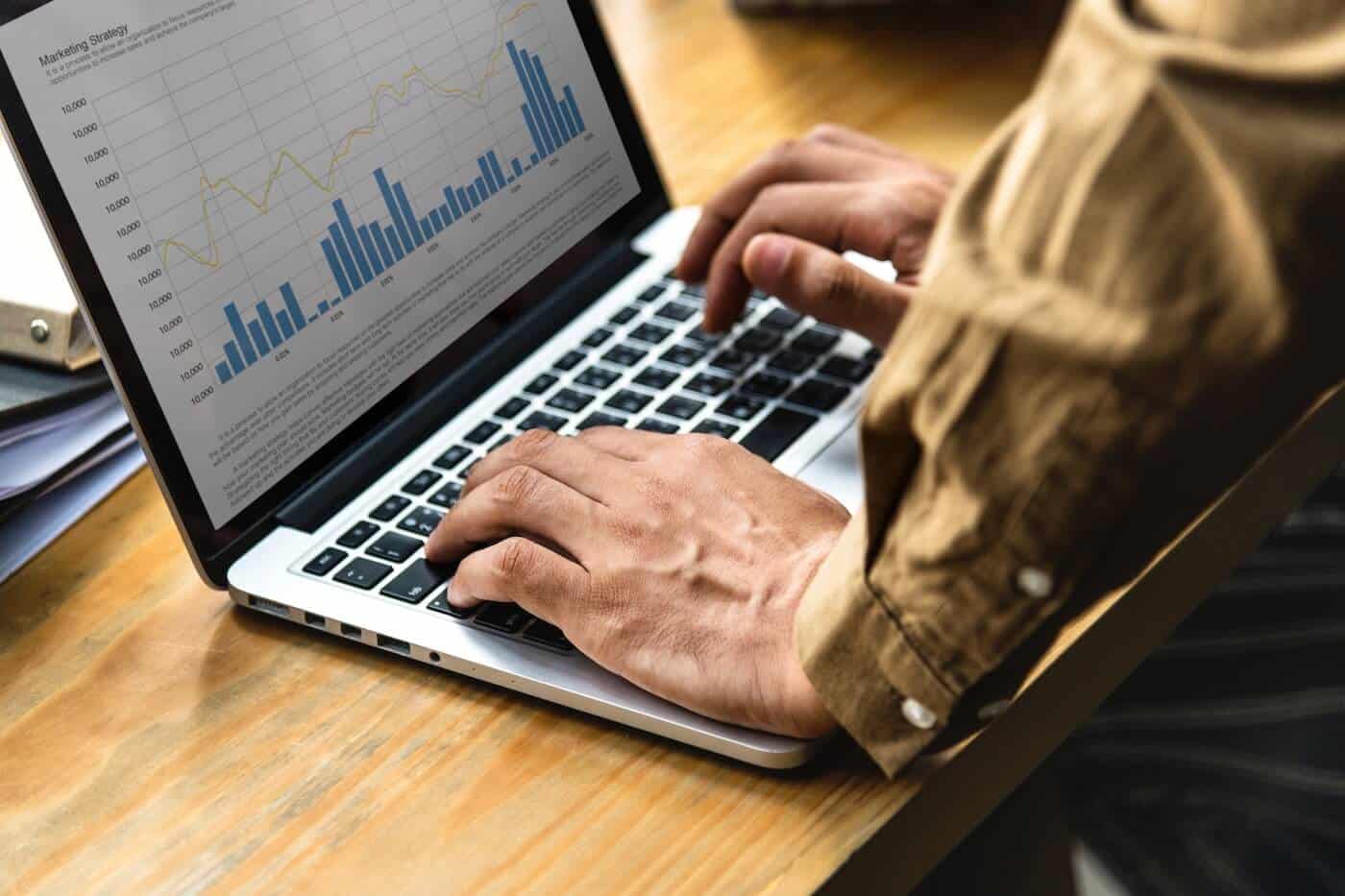 Most importantly of all, any consumer facing apps need to be secure. Take expert advice if you're not using an off the shelf retail solution. Again make sure your annual budgets allow for regular updates. Also take expert advice on user data control and data protection.
Use data to target your ideal audience, (again save some of that startup marketing budget for this) but always use it legally, schedule regular best practice data protection refreshers and keep your records straight.