Last Updated on January 12, 2022
A statistics course is more and more often included in college and university programs all over the world.
The main reason is why it happens is that the subject is becoming very popular nowadays.
The following subjects are a typically a part of the statistics curriculum: data mining, linear models, biostatistics, probability, survey sampling and regression analysis.
A student who is going to study statistics at least for one term will be dealing with such assignments as research projects, data or algorithm analysis and interpretation, as well as lab report training and writing.
What is descriptive statistics?
In case statistics is not your major but you have chosen to study math, banking or finance, you will definitely have to pass the course of descriptive statistics.
In this statistic program, you will be focused on learning how to interpret frequency distributions, correlations, probability and graphing.
What is more, basic knowledge of what such terms as prediction and median mean in regards to the field of statistics will come in handy if you have decided to major in behavioral, physical or social sciences.
Unconventional aspects of the statistics curriculum
What is important to highlight is that you will have to deal with academic writing tasks even if you have chosen the profession of a statistician.
Surely, no one expects you to become a superb essay writer but some tasks dealing with the area of academic writing will be a part of your curriculum.
In case you have not been that good at writing during your school years, you can easily find statistic help online and have this problem solved faster than you think.
This way, you will be able to focus on the subjects that are of major importance to you, as well as submit all tasks your teacher asks you to hand in on time. Statistics is a science that requires concentration.
However, studying other subjects has its useful function as well. Vast knowledge in a variety of areas will come in handy as soon as you start applying for a job.
Career prospects for a student majoring in statistics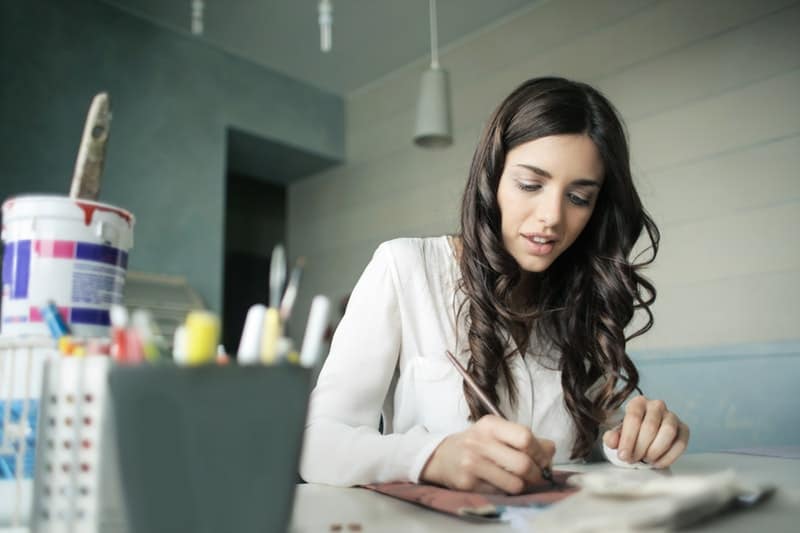 When you graduate from college or university with a degree in statistics, you will have more options to choose from than you are familiar with at the moment.
What is more, holding banking and finance degrees will help you land a position in the field in which your knowledge of statistics can be applied as well. To specify, you can work as an analyst in an agency the main goal of which is to help companies understand the perspective of their company's stocks for the future.
Analyzing the available data and predicting what a company can achieve will be your primary task.
Apart from that, teaching is also a great option in case you are interested in statistics and want to share your knowledge with others.
If you decide to choose this path, keep in mind that you should start asking whether the educational institution you are currently studying at needs teachers. Perhaps, you can enroll in a program for teachers at your college.
Another option for you is market researcher. Having acquired a lot of useful knowledge in the field of statistics, it will be easy for you to gather data regarding a certain product or service, analyze it and come up with a set of ideas with the help of which a company will be able to make that product better or even attract new customers.
Taking everything into consideration, more and more colleges start offering decent statistics programs. Majoring in this field has become rather popular in the recent years because you are instantly provided with a set of career options.
Almost any company needs an expert who knows how to analyze data, is able decide what the potential financial risks for a company are or is ready to provide useful advice on a certain investment opportunity. If you consider the option of choosing statistics as your major, finding a well-paid job will not be a problem.
The only thing left for you to do is to decide which educational institution to apply to. Luckily, the list of colleges that offer statistics programs is growing every year which presupposes that you will definitely come across some universities you would like to study at.