Last Updated on July 25, 2019
When you get injured in a motorcycle accident, your mind may be spinning from pain and confusion. The results of the crash can affect you in a variety of ways. Financially, you can be strapped while awaiting word from your personal injury lawyer about your claim. Your health and wellbeing can also be impacted, leaving you wondering what to do next.
It may not seem clear what steps you should take to ensure that your rights are protected. Here are some tips to follow to make sure you get all the help you deserve after an accident.
What should you do first?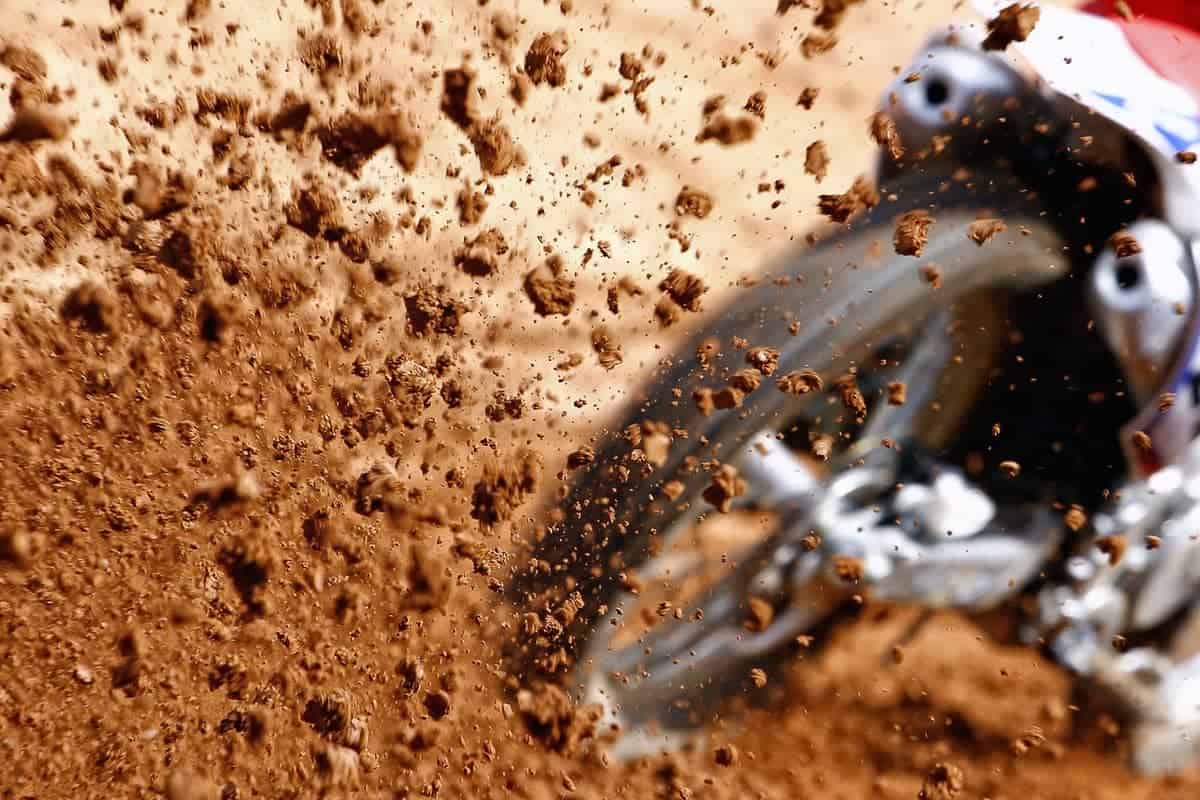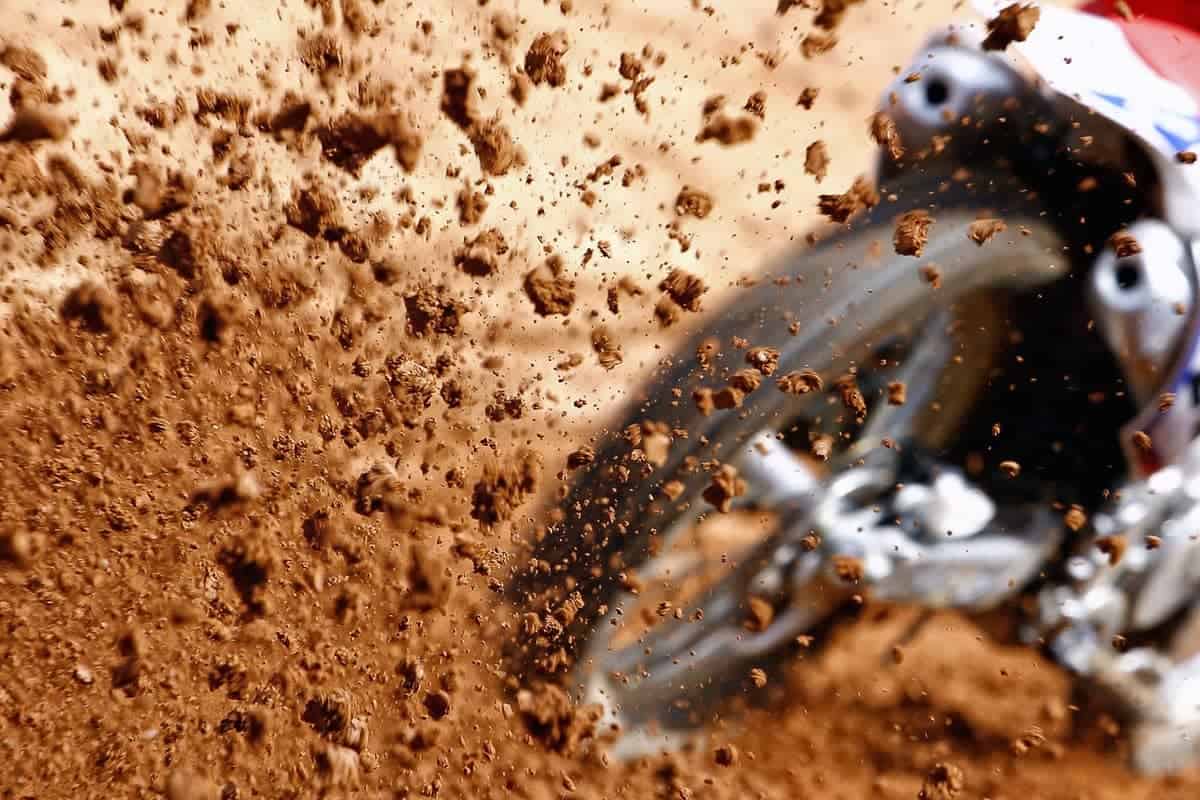 Figuring out what to do once the initial shock has faded is the first major step. Call for the police and medical assistance for any parties who need it. Filling out a police report on the accident scene or at the hospital will help you keep records of the incident.
The effects of an accident can be especially jarring for motorcyclists. You don't have the same physical protection you do when driving a car. Your injuries may be more extensive because of it, interfering with your home and work life. Getting hurt enough where you can't do daily tasks, such as working, may require medical leave.
You need to contact the right type of lawyer who's familiar with local accident and injury laws. A personal injury lawyer will begin to collect evidence of the accident. This can include your statement and the other party's, in addition to other police reports, medical papers, witness statements, pictures of both vehicles, and even notes about the weather conditions.
What happens when you are hurt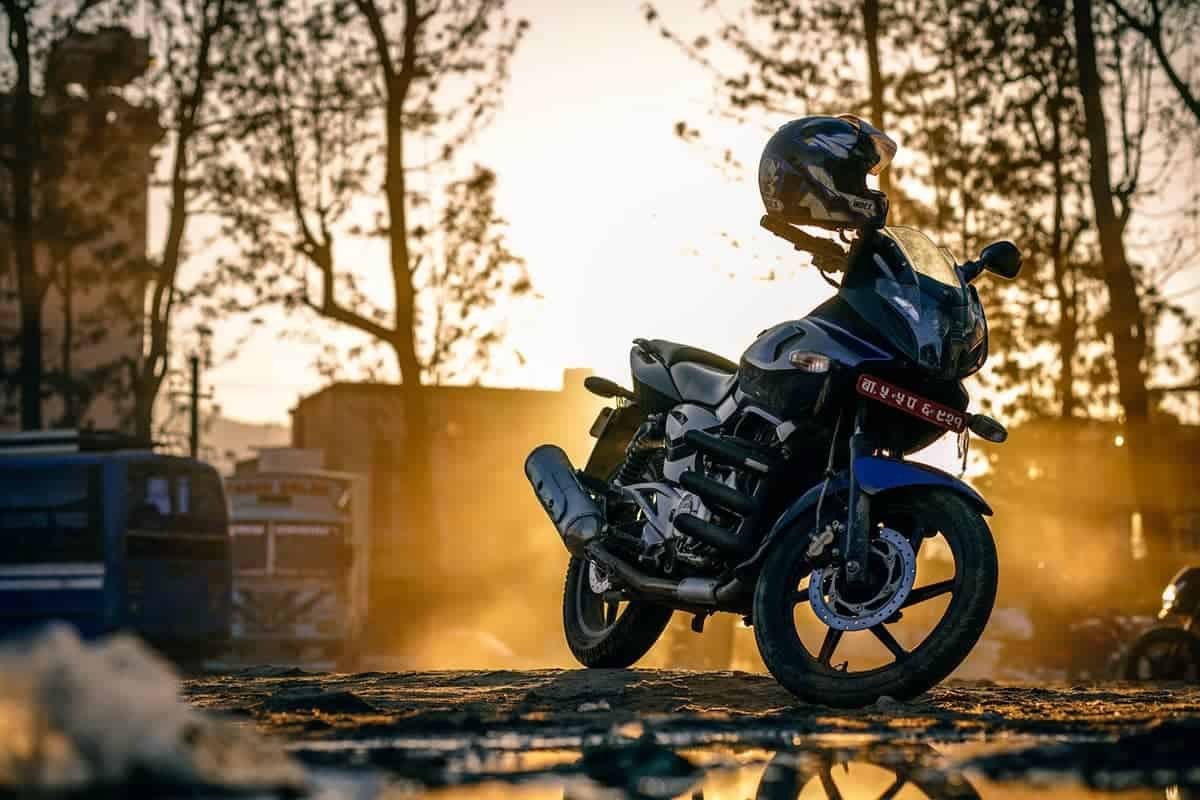 Photo by Fancycrave.com
Being placed on medical leave can disrupt you and your loved ones' lives.  So what happens next if you suffer a brachial plexus injury or any other type of trauma during an accident?Your lawyer can help get your medical bills and other concerns paid while you recover. Your personal injury lawyer may discuss the extent of your injury and how it will impact you in the future.
If you insurance company won't accept responsibility for the accident, your lawyer will file a claim. All the evidence you collected will be reviewed to prove the other party is at fault. Sometimes your medical doctors may be asked for their opinions on your injuries to see if your claims are within reason.
Staying safe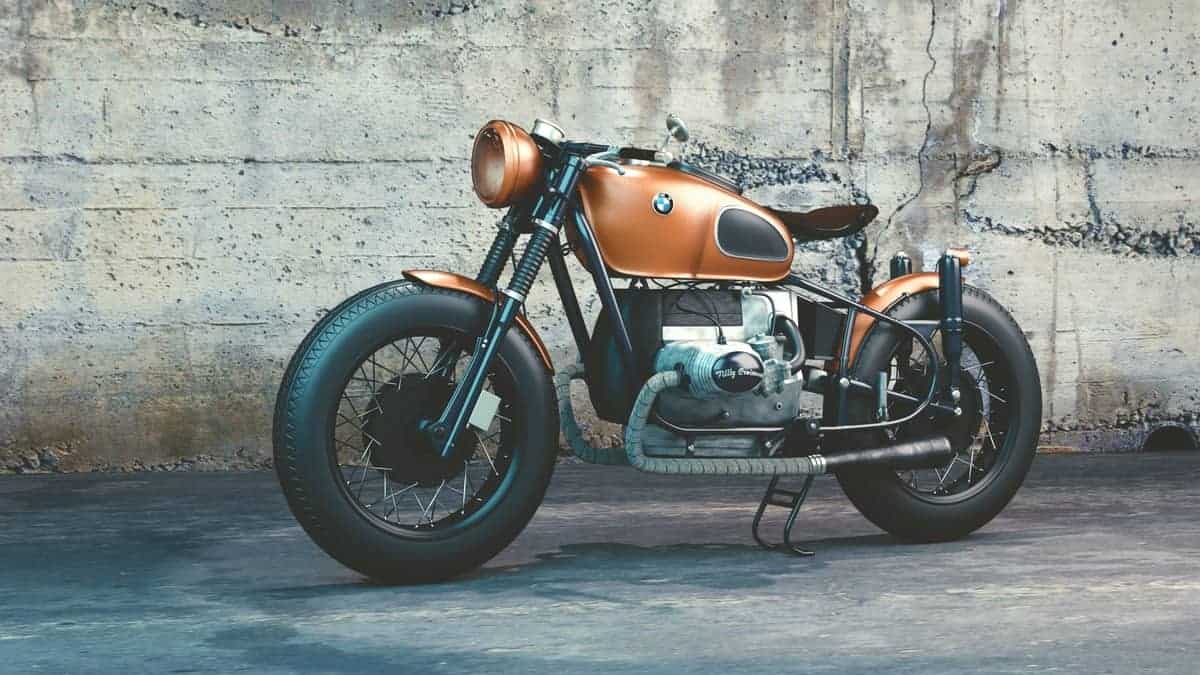 42 percent of accidents for cars and motorcyclists occur when cars make a left-hand turn. When the driver of any vehicle attempts to turn this way, the fault lies with them (Unless, for example, you are speeding when they hit you). While it is impossible to predict if you will be in an accident, there are ways to help prevent one by taking precautions.
While lane-splitting may be legal in certain states, you should still be extremely careful if you choose to do it. In a 2017 study, 750 more people would have lived in they had been wearing helmets, even though only three states have no laws regarding wearing protective headgear. Protecting your head with gear such as HJC helmets can mean the difference between a few scrapes and a major injury.
Whether you are cruising along on a Sunday drive in your car or on your motorcycle, safety should come first so you can enjoy the open road. Motorcycles may be riskier than driving a car, but that doesn't mean you have to give up your wheels.