Last Updated on March 8, 2022
In any business, delegating duties to your employees must be among the vital things a manager or owner must encounter. Management of the right staff mix is crucial to the success of any organization. In the property valuation business, the fact is clear for owners and business managers. 
It would be best if you had individuals who are careful to the smallest of details to ensure the achievement of business goals and objectives.
That said, there are vital steps and cues than any manager or owner in this demanding business to follow to ensure the greatest output from the working staff.
1. Hiring the right employee for a property valuation business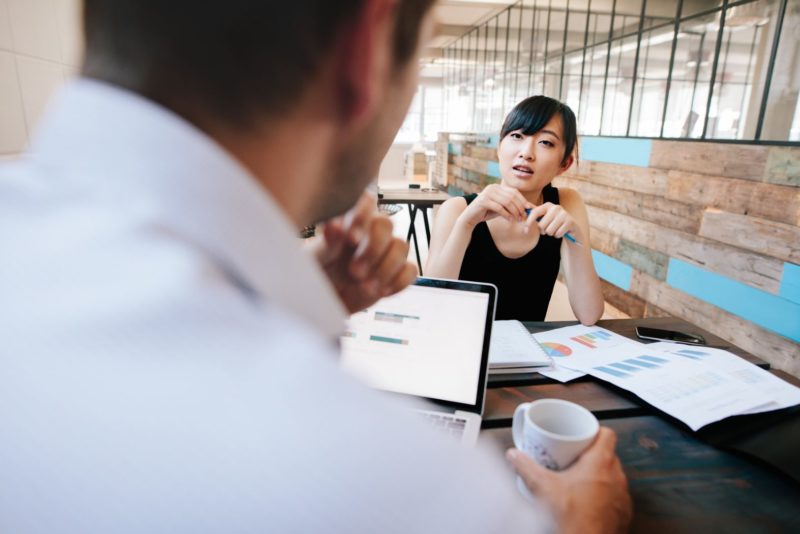 An employee in a property valuation gives professional advice when it comes to selling different kinds of property. Therefore, you, as the owner of such a business, should get a person with not only the right qualifications but also integrity.
You don't need an employee with influenced decisions. A person with the right business principle should be at the top of the list. Literacy being one of the crucial criteria you select the appropriate employee, it shouldn't be the only one. 
There are other essential features that you should look for in the right employee in your property valuation business.
The following are essential strategies to put into consideration when hiring the right person for your business;
Literacy and Academic Qualification
It would help if you found an employee with the right literacy and academic qualifications. As the owner, you will have confidence when leaving essential tasks to a person who understands the workings of the market.
Getting a qualified candidate will reduce the need for constant supervision and follow-ups. With such an employee you will be sure of business getting done using the right criteria and procedure,
There will be no crucial steps overlooked, and thus you can focus on improving other areas of your business.
The right employee should also have the right interpersonal skills. It will be significant because, for any valuation, business employees need to work as a team for the achievement of the set goals and objectives.
Therefore, the employee should be able to interact with the rest of the teammates effectively to pass through the necessary information.
In such a business, egos should be a non-issue, and employees need to know how to ask for assistance when the need arises.
Respect for others in the workplace will also be necessary for a harmonious working environment. You don't need a person who enjoys other workmates' failures.
The best workmate or employee should have empathy for other workmates and be sensitive to their emotions and feelings. The employee should be able to encourage others in times of failure to grow and be better in future business dealings.
The right employees should also be able to communicate, not only with fellow employees but also with clients.
In the property valuation business, you don't want an employee who exhumes rudeness and arrogance. Thus, during the hiring stage, you need to find a person who knows to communicate with juniors, peers, and seniors at the workplace.
Communication, at most times, is the difference between success and failure. Therefore, as an owner in this business, you'd loathe failing because one of your employees to communicate with a client.
2. Growing the employee by a delegation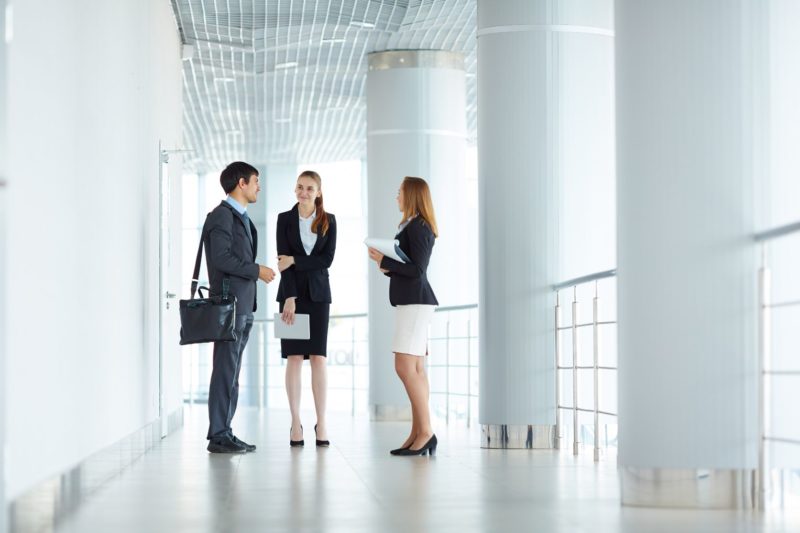 Delegating duties is an excellent way of building your employees in your business.
You get to build confidence among your workforce to have the feeling that they can do any task.
It also makes your employees feel important, and it also gives them a chance to showcase their capabilities.
Delegation is such an essential aspect that many managers have sought the help of qualified professionals to do it for them.
It is where staff Rota becomes essential. Scheduling employee working comes with many benefits.
You can schedule the employees best equipped handling office matters to come in the morning hours. Those suitable for fieldwork may come at later hours or days. A staff Rota will ensure that the fittest employees for specific tasks are available when required.
It also boosts morale at the workplace and, at the same time, cut down on absenteeism and tardiness.
A staff Rota and delegation makes employees feel valued by the employer. It is because it considers employees' personal and professional needs.
Therefore, with an appropriate delegation and scheduling of tasks among the workforce, the business will have a high chance of retaining the best employees in the future.
3. Team of valuers
You also need to grow and maintain the right balance among the employees. The team of valuers should contain the right blend of valuers with different completing attributes.
With a property valuation business, you will engage in several types of business dealings. Therefore, having different types of employees from diverse backgrounds will do the company a lot of good.
For instance, there will be employees well conversed in the world of business law, economic valuation, and others in report writing.
Though all of them have good values, they will be better working as a team. With a team of valuers, each will be suitable to perform a particular task and do it correctly.
It will save the business time and resources and will also enable the company to cover many deals with the right level of efficiency.
4. Licensing deals
Property valuations in Melbourne need authorized contracts. Clients need to know that they are dealing with a legitimate entity and can, therefore, avoid court summons.
Licensing deals also have the benefit of selling your business to potential clients. A satisfied client is likely to give positive reviews to his/her network. It will help your business grow in bounds.
5. Managing a new employee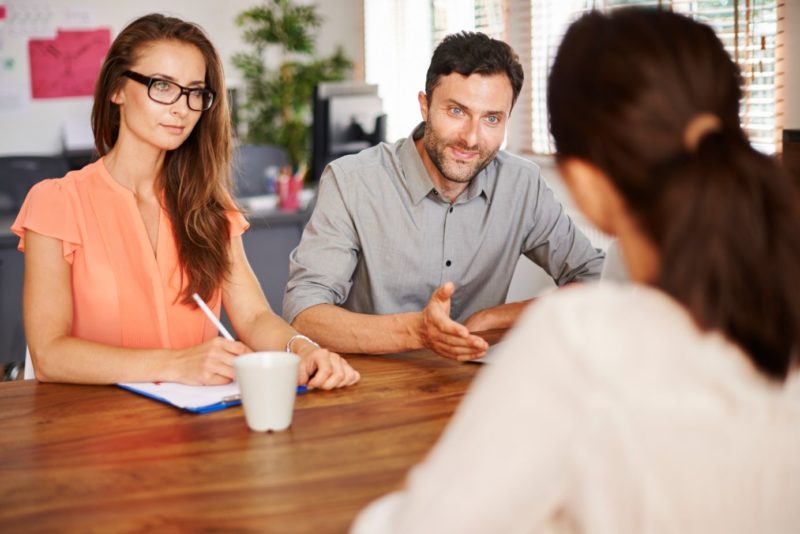 After you have set and built your employees in your business, there comes a time that you'll need to hire a new employee. It is only natural for every business to undergo such a scenario.
There are a few tips to effectively manage a new employee to get them up to speed with the workings of the company.
Plan and inform the existing employees. Get them to understand what the newbie will require to perform at full potential.

Setting expectations for the new employee to target. It can be through a written statement or a staff handbook. Tell the employee the targets and objectives of the organization and the expected results.

Constant communication with the newbie. Many are times that new employees fail in their new workplaces because they encountered some challenges and nobody was aware of it. As the employer, regular communication will enable you to gauge the new employee and now the problems he/she is facing. The employee will also get a chance to put forward the issues affecting their performance in the workplace.

Take action when the grace period is over. Leniency is only extendable to a certain point. When you see the new employee getting challenges for a prolonged period, you should step in and let them know. On the other hand, when you see they are on the right track, a show of approval will give their confidence a significant boost.
If you are looking to venture into a business dealing with property valuations in Melbourne, the above guidelines will be of great help. They will help you be a better manager of your employees to get them to give 100% in their works. In the long run, they will enable your business to grow and be the best in your region.