Last Updated on January 24, 2023
Starting a business, building your own brand, clearing your business debt, and getting your business name off the lenders directory is nothing compared with the biggest challenge every business owner has to deal with in their market – competition.
While it is easy to devise means to sell more, re-strategize your marketing methods, improve your services and customer relation, one of the most difficult, if not impossible, things to do in a business is control your competition.
Competition is simply not in the hands of any business owner, which means you can only do your thing and hope that it will be enough to stand you out in the market.
However, beyond your willpower, you need to work methodically if you want to stand your business out in a crowd of competitors, that is, you need to follow some proven steps, some of which will be discussed within the context of this article.
Identify the ultimate goal: to beat the competition
How many business owners enter a new market thinking of how to beat the competition therein? When you enter a new market filled with potential competitors, the least you can do is first to devise means to stand yourself out.
Many business owners are in the habit of getting their priorities wrong; instead of channeling their efforts into making their business stand out in a crowd of competitors, many of them go about making large sales and turning enough profit.
Not that it is totally unheard of if you want to try and recoup the money you've used in financing your business – especially if you are one of those on the Directory of debt collectors– but you need to remember that a business is a long-term affair, and so you need to focus more on long-term goals.
Provide legendary customer service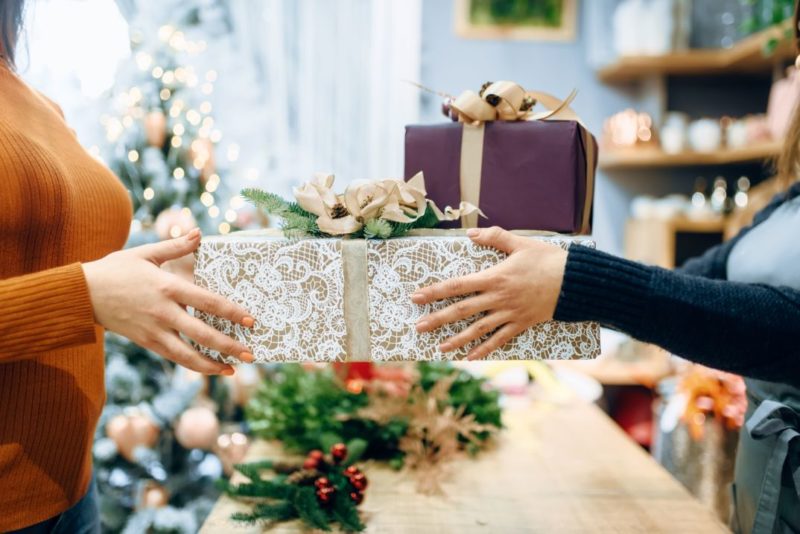 One thing you have in common with every competitor in your industry is the pool of customers. If your goal is to stand your business out in the midst of competitors, then customers should be absolutely king to you, that is, you have to treat your customers like royalty even if you are not in the service industry.
The belief that customer service only matters in the service industry is nothing but a myth. All customers have an expectation of great service and will not put up with standing in long lines or receiving poor customer service. In fact, almost 75% of customers claim that they consider customer service a true reflection of a company's competence.
Admit mistakes and fix problems to build stronger relationships
Customers equate experience with brands. If you treat them unfairly or rashly, they won't hesitate to badmouth your brand, and negative feedback, these days, spread like wildfire, especially with the presence of social media.
The last thing you want is to be the reason why your loyal customers are seeking out your competitors. If you treat them less than they expect, be quick to apologize and correct your mistakes; if they request a service or perk you don't offer, make a promise to them.
Be honest about your product and service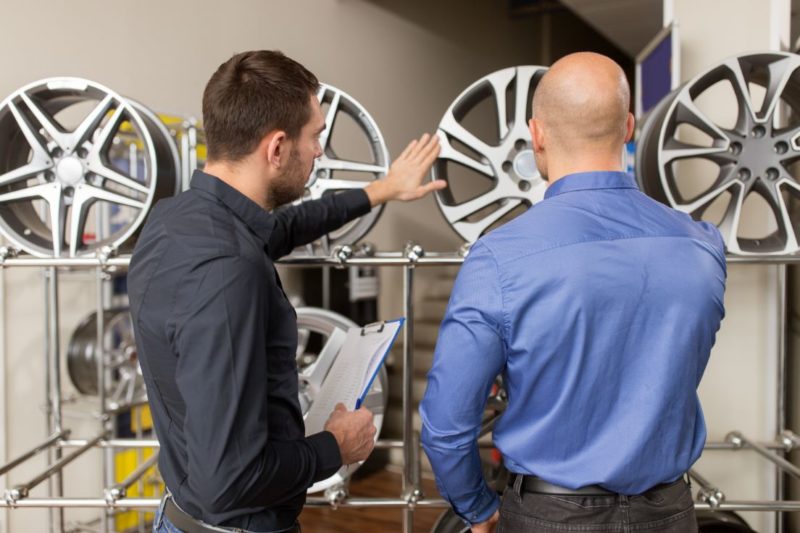 In a crowd of competitors, your business watchword has to be honesty. Can't deliver by a due-date? Call and let your customers know. You have 5 kg on your product wrap, never deliver a product less.
One of your sales rep messed up on a bid, immediately have a tough conversation with your client. Lying to your client is like shooting yourself in the head; eventually, they will discover, and when they do, there might be no reparation for you or your brand.
Grow into a powerhouse
Psychology is a major part of marketing, and if you want to be viewed as the best in the market, then, you need to play on the minds of customers. Portray your business as the biggest brand around, let customers see that your brand is the market superpower; if successful, there will be no competing with you because you will be operating on another level.
But this doesn't come cheap, which means you will need to spend quite a lot of money. However, even if you can't finance this drastic growth, you can turn to debt financing.
There are many external funding sources out there who will be glad to support your idea with some cool cash. By the way, many of them use debt collection companies like Moorcroft, and Bristow and Sutor to chase after their debtors in case you don't pay up as agreed.
But who do Moorcroft collect for? Who do Equita collect for? Well, while the former collects for any creditor of any kind, the latter sticks with the collection of arrears and debts on council taxes.
Come up with something new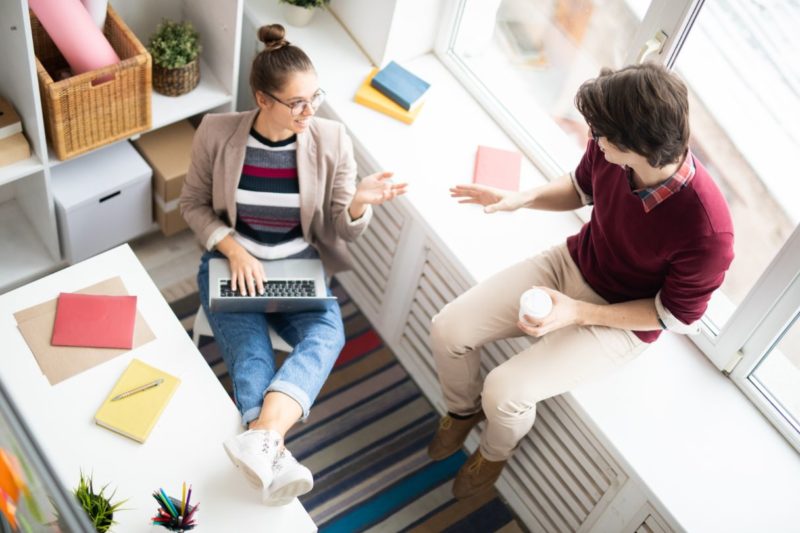 Continue to reinvent your company by adopting emerging technologies and introducing new processes, products, and solutions.