Last Updated on March 8, 2022
There are many different career paths you can choose once you leave school. Whether you want to create something amazing, become an entrepreneur, or help the local community transform into something extra special, the sky truly is the limit. From nursing, digital marketing, technology advances, teaching, and so much more, wherever your heart lies, you'll find a job for you.
Becoming a lawyer is always a worthwhile career path if this is where your passions lie. No matter what city you are in, there will always be a need for lawyers across different disciplines. If you want to help the local community, and perhaps further afield, resolve legal issues, and get the advice and guidance they deserve, this is a natural choice.
That being said, if this is something that you are interested in, you need to understand the steps you need to take in order to become a lawyer in the first place. It's not as simple as walking straight into a law office and landing your first job.
You want to make sure that it perfectly aligns with your personality, and aside from this, there are different stages of school that you will have to go through.
Continue reading for a more in-depth look at the various steps.
The skillsets of a lawyer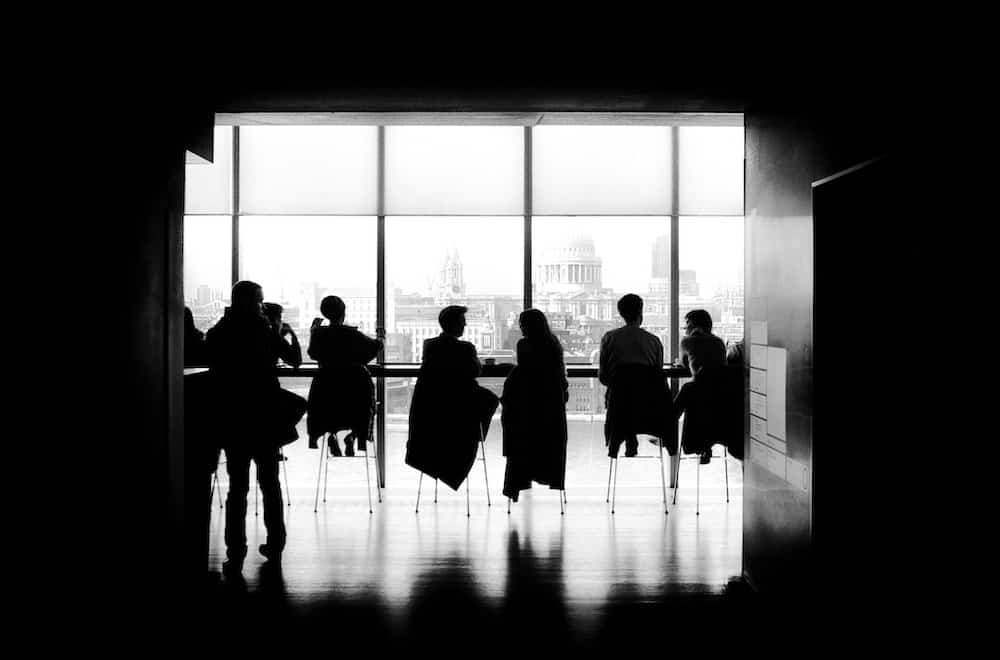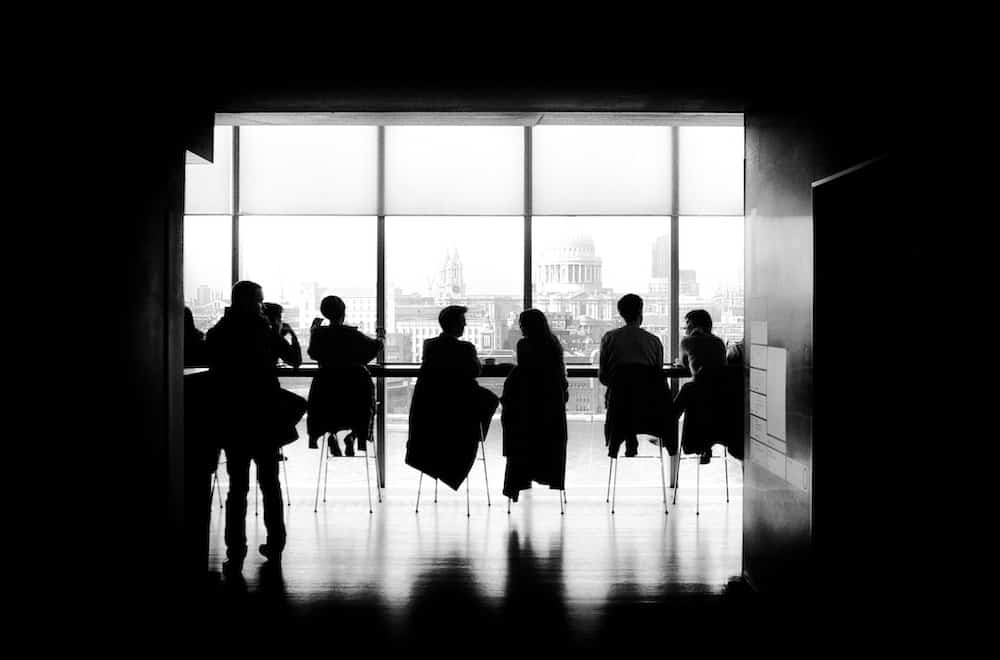 Your first priority must always be to decide whether or not your personality aligns with the skillsets that a lawyer needs to excel at his or her job. This includes communication skills, considering that you must be able to effectively talk to your clients, judges, and juries, and thereby make convincing arguments on the problem at hand. You must possess critical thinking skills and sound judgment, analytical, and interpersonal skills.
Interpersonal skills are especially important, as you need to be able to convey the advice and guidance to your client in the most natural, persuasive way. For this to happen, you need to be able to to read body language. For example, if you see a client become tense when you are discussing the next steps in their case, you need to be able to react to this proactively to ensure you convince the client to trust your judgment.
Additionally, you need to be an exceptional listener. You need to be able to listen to your client's case without preconceived judgment or ideas. By being able to listen well, you will be able to analyze and understand exactly what your client wants, needs, and how to make sure you get it for them.
Moreover, you will require a sense of perseverance, both in terms of becoming a lawyer and the day-to-day tasks that are handed to you. Court cases can be long and drawn out; they rarely have a quick resolution. Therefore, you need a great deal of commitment to your cases and your clients. You will need to commit to preparing cases in-depth, to ensure they are watertight and thoroughly researched to increase the likelihood of you winning the case.
Determine what area of law you are interested in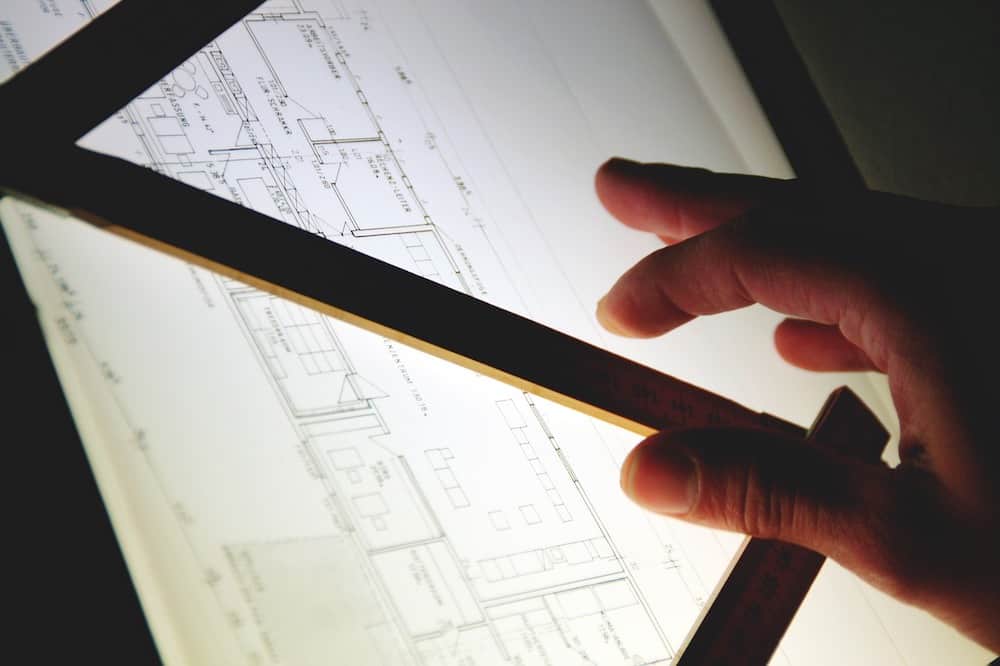 Have you thought much about what area of law you would be most interested in pursuing? Some options include:
Criminal law
Civil
Family law
Environmental
Real estate/construction
Corporate
Banking law
The list can go on to include countless others, but it's important to choose one specialization as this will impact where you get hired.
If you pursue construction law, for instance, and gain experience working in real estate, you will undoubtedly be hired as a construction law attorney at a firm.
Get your undergraduate degree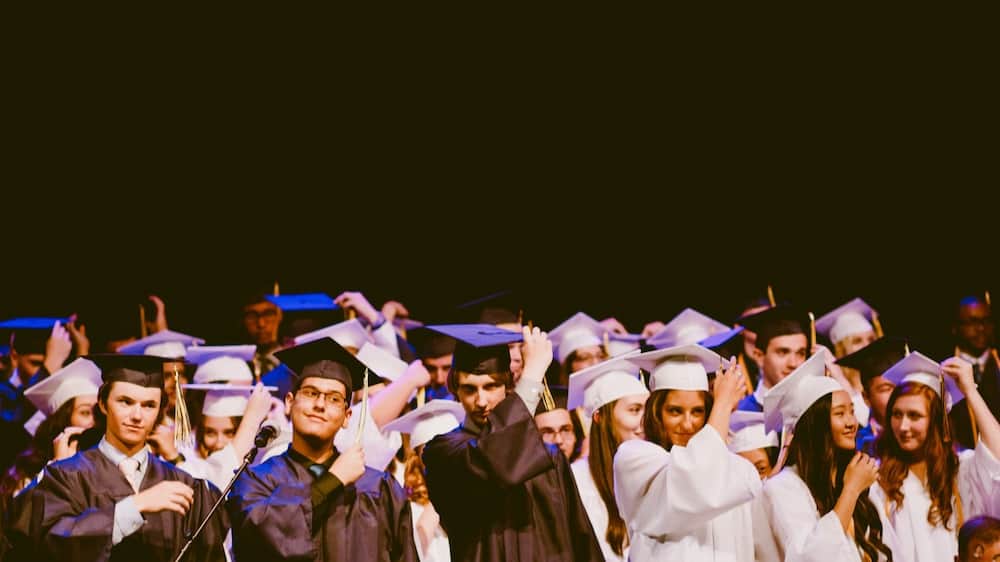 You may have chosen a general specialization, but before you reach that point, you have countless years of school that you need to complete first.
First and foremost, you must choose an undergraduate degree and complete the four years of your program. This degree level is the minimum requirement before you are accepted into your chosen law school. However, the American Bar Association does not specify a field of study you must complete before entering law school. It means that should you wish to complete an undergraduate degree in philosophy, but are worried it'll affect your admission, fear not! Whatever degree you want to complete, it's possible.
However, for pre-law students, it's common to study English, political science, mathematics, economics, and business. If you want to pursue commercial and corporate law, for example, an undergraduate degree in business will only aid you further, as you will have already gained a level of understanding for how the world of business works. Likewise, if you want to focus on family law, an undergraduate degree in philosophy may be appropriate.
Pass the LSAT
Once you are close to graduating from college, you need to start studying for the LSAT and pass it, if you want to be accepted into law school. This particular exam features five multiple-choice sections and an unscored writing sample.
To pass with flying colors, you need to showcase you possess the critical skills you will need during your legal career, including analysis and critical thinking, reasoning, and argumentation. After all, if you can't demonstrate you can successfully and professional argue a case for a client, this may not be the career path for you.
This will be a period in your life where you will be spending a lot of time indoors, as studying for the LSAT will take up a large chunk of your day. Once you have passed, however, it's important that you go out to celebrate with your friends and family members. You will have spent many hours revising for this crucial exam, so it's essential you let your hair down afterward and have fun.
When you have passed this exam, you can then choose a law school, which should be accredited by the American Bar Association. Law school is an incredible opportunity to further the critical skills needed for this career, and it will only boost your understanding of analysis and research in this particular field.
Earn your Juris Doctor Degree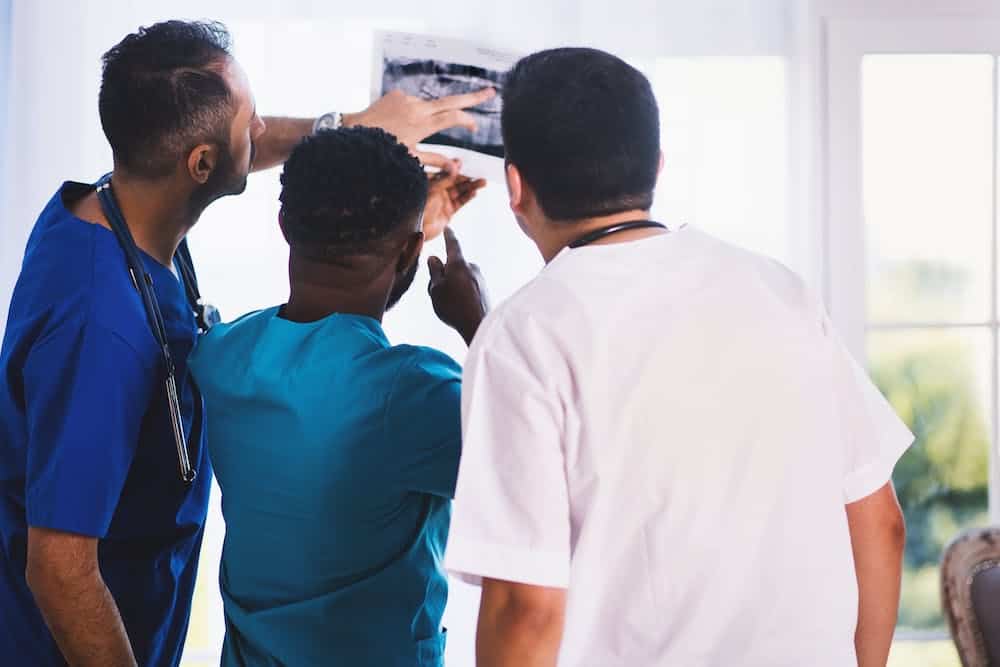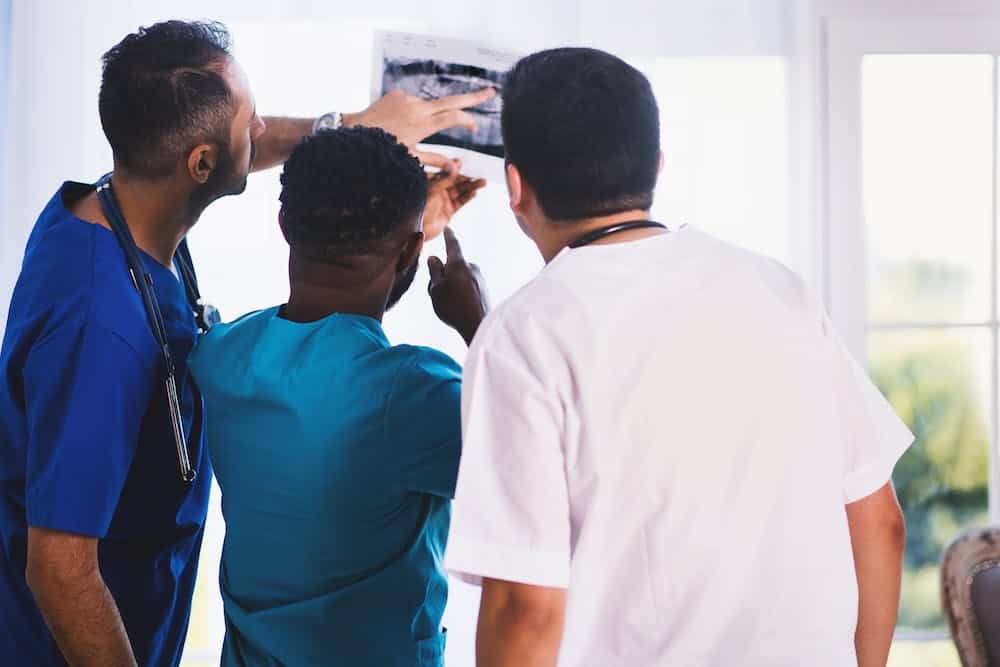 At the end of law school, you will have yet another substantial test that you need to pass, and that is your Juris Doctor degree (JD). The JD is a nationally recognized degree in the US from practicing law. Typically, students can complete their JD in three years if they study full-time. A student can also choose to concentrate on one specific area, including criminal law, environment law, family law, real estate law, or tax law.
Whatever interests you most, the JD provides you with the opportunity to further your education in this area. Once you obtain this piece of paper, you are eligible to work and be hired as a lawyer in a reputable firm.
Becoming a lawyer isn't an easy endeavor, but it's always vital that you pursue a career that you will personally enjoy doing. As studying to enter the legal field is incredibly time-consuming; if you lack the commitment and dedication, this may not be the career path for you.
However, should you dream of becoming a lawyer, remember that you have countless different areas of law that you can specialize in, so you are never without your options. From commercial law to real estate, criminal defense to environmental law, wherever your heart lies, this career is ideal for you.