Last Updated on March 3, 2023
Stephen Gary Wozniak is an American computer programmer, electronics engineer, inventor, entrepreneur, and philanthropist.
Wozniak is famed for co-founding Apple Computer on April 1, 1976, in Cupertino, California, alongside the late Steve Jobs and Ronald Wayne. Their startup later became the largest technology company on the planet both in revenue generation and market capitalization.
Steve Wozniak and his Apple Computer co-founders are widely regarded among the leading pioneers of the personal computer revolution. Interestingly, Wozniak's net worth doesn't reflect his impressive inventions and entrepreneurial ventures over the years. Read on to find out why.
Quick Facts
| | |
| --- | --- |
| Full Name: | Stephen Gary Wozniak |
| Popular Name: | Steve Wozniak |
| Gender: | Male |
| Birth Date: | August 11, 1950 |
| Age: | 72 years |
| Parents: | Francis Jacob Wozniak and Margaret Louise Kern-Wozniak |
| Siblings: | Mark Wozniak and Leslie Wozniak |
| Birth Place: | San Jose, California, United States |
| Nationality: | American |
| Ethnicity: | Mixed (Polish, German, English, and Irish) |
| Education: | Homestead High School, The University of Colorado at Boulder, De Anza College, and The University of California, Berkeley |
| Marital Status: | Married to Janet Hill (from 2008); was previously married to a woman named Alice Robertson (from 1976 until their divorce in 1980), slalom canoe gold medalist Candice Clark (from 1981 until their divorce in 1987), and Suzanne Mulkern (from 1990 until their divorce in 2004); was also romantically involved with actress Kathy Griffin (from 2007 until their breakup in 2008) |
| Sexual Orientation: | Straight |
| Wife/Spouse: | Janet Hill |
| Children: | 3, all from his marriage to Candice Clark |
| Dating: | N/A |
| Net Worth: | USD 100 million |
| Source of Wealth: | Computer Programming, Technological Inventions, Salaries from Previous Professional Assignments, and Entrepreneurial Ventures |
| Height: | 5′ 5″ (1.68 m) |
| Weight: | 75 kg; In pounds: 165 lbs. |
Early Life and Career Information
Early Life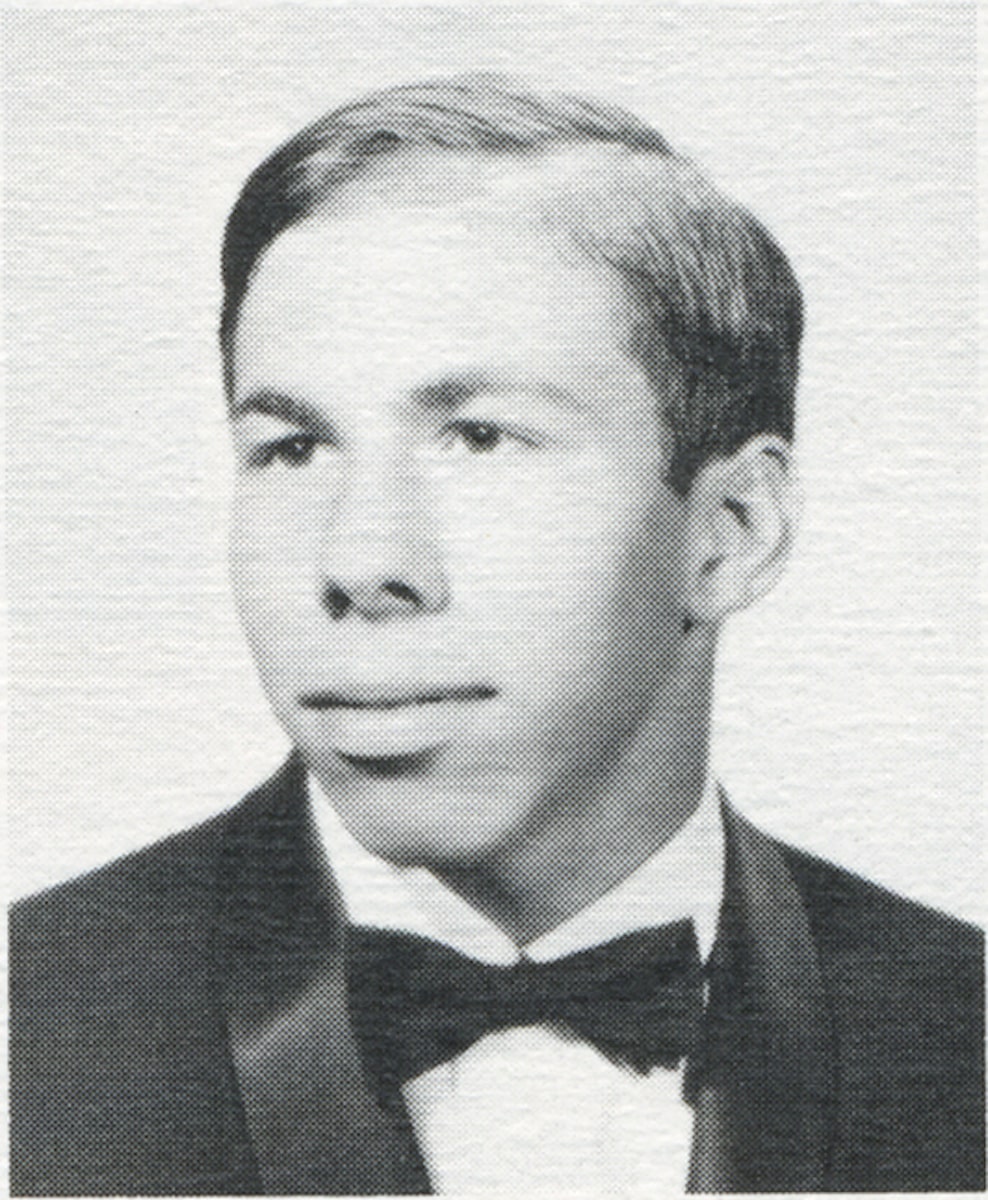 Stephen Gary Wozniak was born on August 11, 1950, in San Jose, California, United States, to Francis Jacob "Jerry" Wozniak and Margaret Louise Kern-Wozniak. His father worked as an engineer for Lockheed Corporation. Therefore, it's evident where Steve got his engineering passion from.
Wozniak attended Homestead High School in Cupertino, California, and graduated in 1968. He then enrolled at the University of Colorado at Boulder. However, he was expelled after he hacked the university's computer systems and sent prank messages.
Steve later attended De Anza College and then the University of California, Berkeley. He dropped out of UC Berkeley to launch his professional career.
Career Information
Steve Wozniak and Steve Jobs both attended Homestead High School. However, Jobs was a few grades behind him.
Wozniak and Jobs met through a friend of his named Bill Hernandez. During this time, Wozniak was already in college while Jobs was still in high school. The friendship between the two became even stronger when they both landed jobs at Hewlett-Packard.
In 1975, Steve Wozniak began developing what would eventually become Apple 1 computer. On April 1, the following year, Wozniak and Jobs teamed up with Ronald Wayne to officially launch Apple Computer.
In 1977, a year after founding Apple Computer, Wozniak began designing the Apple II. His new project became one of the first most successful mass-produced microcomputers.
In 1985, Steve Wozniak left Apple to pursue a solo programming and invention career. He began by founding CL 9 and designed the first programmable universal remote, which was released in 1987. This became the first in a series of many technological and entrepreneurial ventures by Wozniak over the years.
Other Ventures
In 2006, Steve Wozniak co-authored his biography with Gina Smith. The book, titled 'iWoz: From Computer Geek to Cult Icon: How I Invented the Personal Computer, Co-Founded Apple, and Had Fun Doing It,' featured on The New York Times Best Seller list.
Steve Wozniak's Net Worth
As at 2023, Steve Wozniak had a net worth of $100 million. The majority of Wozniak's fortune came from his long career as a computer programmer, inventor, and entrepreneur. A huge chunk of that is attributable to his contribution in founding Apple Computer.
More than three decades after leaving Apple, Steve still earns an annual stipend of $120,000 from his ceremonial duties in the company. His assignments primarily entail representing the tech giant at various corporate events.
But for someone associated with one of the world's most successful companies, Steve Wozniak's $100 million clearly doesn't reflect his impressive career. For comparison, Steve Jobs had a net worth in excess of $10 billion as at the time of his death on October 5, 2011.
However, Wozniak has given away much of his wealth to charity over the years. Besides, he donated $10 million of his own Apple stock to the company's early co-workers when the tech giant went public in 1980. This works out to hundreds of millions in today's dollars.
Lessons from Steve Wozniak
1. Service to humanity is service to God
Steve Wozniak may not believe in the existence of God. But his efforts toward advancing noble humanity causes through charitable donations far exceed that of many successful entrepreneurs who identify with religion.
2. Money isn't always the bottom line
Wozniak has a personal disdain for money and he doesn't' shy away from expressing it. He once said, "I never wanted to be rich so I gave my wealth away… I support my family by speaking. I've done well and we can afford to live here but are not super rich. I care more about justice and equality than money."
3. Seek out friends with whom you have shared interests
Steve Wozniak's introduction to Steve Jobs was rather casual. But when Wozniak realized Jobs was also passionate about computer programming, the duo immediately bonded. Their partnership led to the founding of one of the world's most successful tech giants.
Famous Quotes by Steve Wozniak
• Don't work for money – it will wear out fast, or you'll never make enough and you will never be happy, one or the other… You have to find the intersection of doing something you're passionate about and at the same time something that is in the service of other people.
• My goal wasn't to make a ton of money. It was to build good computers. I only started the company when I realized I could be an engineer forever.
• Never trust a computer you can't throw out a window.
• Teachers started recognizing me and praising me for being smart in science and that made me want to be even smarter in science!
• You can make something big when young that will carry you through life. Look at all the big startups like Microsoft, Apple, Google, Facebook, Twitter, etc. They were all started by very young people who stumbled on something of unseen value. You'll know it when you hit a home run.
Final Word
Steve Wozniak will not only go down in history for his enormous contributions to the tech world. But also for his personal disdain for money and the entire concept of wealth creation. Wozniak's current net worth is $100 million, a far cry from what it could have been if didn't donate millions to charity.