Last Updated on January 12, 2022
In kindergarten, first grade, and throughout elementary school, children are asked what they want to be when they grow up. Little boys will likely say firefighters, police officers, or superheroes.
Young girls, on the other hand, typically choose ballerinas, veterinarians, or, quite often, teachers. To the children who adore and idolize their teachers, teaching is one of the best jobs a person could have.
In today's society, however, few consider it to be a very prestigious career. Nevertheless, teachers remain a key building block in civilization; without people to teach, society would remain uneducated and largely ignorant.
While most consider teaching to be little more than passing out papers and writing on a blackboard, teachers also carry a much heavier responsibility: motivating their students to learn and become engaged in the classroom.
Stimulating Students and Its Benefits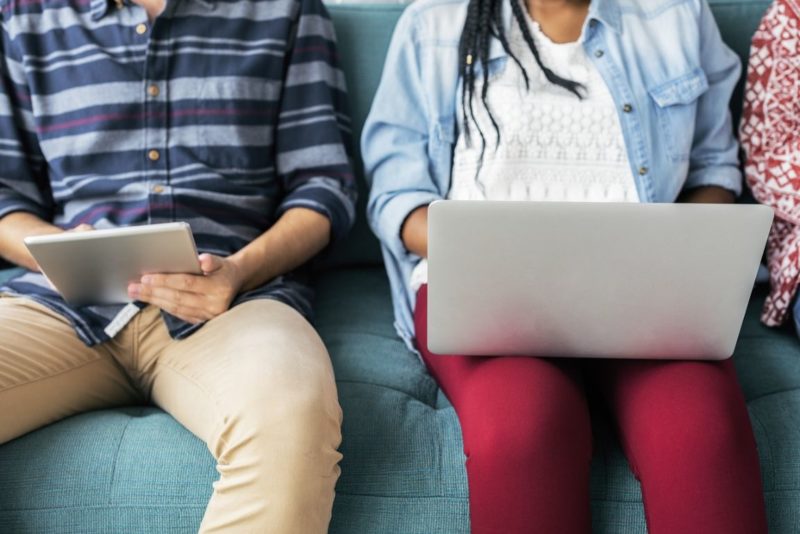 The job of every teacher is to prepare their students for life, not just to make them turn in assignments like research papers, discursive essays on different topics (i.e. argumentative topics, definition essay topics, etc.) and book summaries (i.e. A Rose for Emily summary, A Good Man is Hard to Find summary, etc.) and mark when they're absent.
High school teachers in particular often play a larger role in students' lives than they realize, and by motivating their students to do well in the classroom, they are helping them build a sense of responsibility, which is an essential trait if a person hopes to hold down a job, stay on top of bills, and build a successful career for themselves.
Keeping students stimulated in the classroom also teaches them how to work hard, which will prove beneficial not only in college but in every career or job a person could have.
Finally, keeping students motivated in the classroom helps feed their confidence in their ability to do well not only in school but in life as well. Many students drop out of high school or decide not to attend college simply because they lacked confidence in their ability to succeed.
By motivating students and building their confidence, teachers also potentially inspire them to pursue future goals they might have otherwise deemed too difficult.
The traits students could gain through classroom stimulation are, in many cases, far more valuable than any information taught in the classroom itself.
Ways to Motivate Students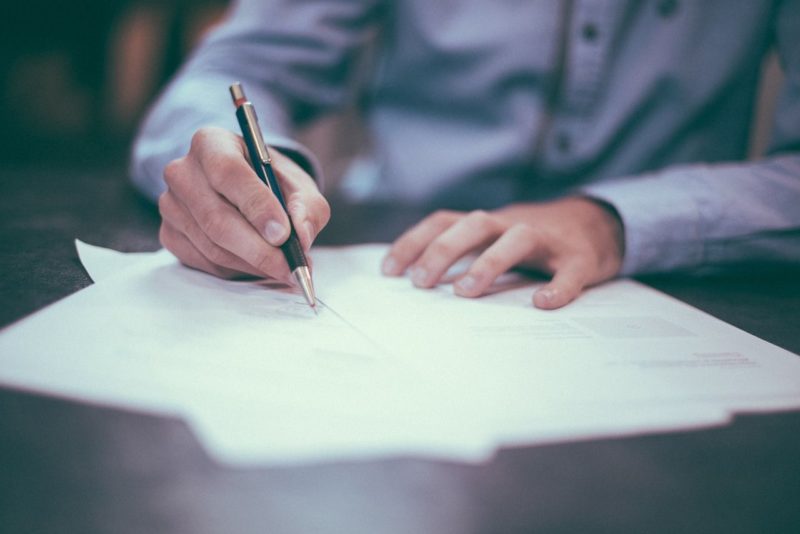 Although nearly all teachers recognize the importance of motivating their students to succeed, many find themselves unsure of how to do so. While there are several ways to encourage students, many students find that the most effective motivation comes from the teacher simply taking the time to work with them.
Most classroom sizes consist of twenty or more pupils, and with most teachers having several classes a day, it can be difficult to give each student the one on one time they need. Because of this, many students find themselves left behind, drowning in work they don't know how to do, and ready to give up.
If every teacher would take the time to personally work with the students they see are struggling, and if extra tutoring sessions were offered to any student that wants them, then perhaps fewer students would stop trying to do well.
Giving students an e-mail or phone number to contact the teacher could also prove helpful in solving this problem. Another way teachers could motivate students is by applying their studies to real-life situations. For example, very few students see any reason to learn math equations other than the basic addition, subtraction, multiplication, and division.
However, many students would see a greater use for using the more complicated equations for calculating taxes, making a budget, and creating a hypothetical mortgage plan. If the students feel that the learning material is of actual importance, more of them would be motivated to study and make good grades.
Because many students in high school are unsure of what career they would like to pursue and more than a little anxious about finding one, talking to students about careers and degrees related to the class material could also pique their interest and motivate them to work hard.
Although the task of motivating hundreds of students to participate in the classroom is enough to intimidate any teacher, many will find that most students' lack of motivation can be solved with the simple act of reaching out.
Despite the fact that many young children today still aspire to be schoolteachers, the education program has one of the highest burnout rates of all careers.
This is most likely because although the job looks deceivingly simple from the outside, it is, in reality, much more time-consuming and complex. Of the people who do become teachers, many find themselves with classes full of confused, failing students.
Although this is sometimes due to a lack of knowledge or teaching ability, it is more often caused by a lack of proper motivation.
Despite the fact that many still believe that teaching is simply conveying information from one person to many others, motivating students in the classroom has always been a key factor in whether students pass or fail.
If teachers take the time and effort to encourage their students to engage, the students are more likely to succeed both in the classroom and in life, which, after all, is what teaching should be about.