Last Updated on January 25, 2022
Many people have followed the wagon of a misconception that you can open the doors of your business or turn on your computers and start making money.
This wrong ideology has led many pursuits to crumble. Gaining popularity and making money in that trade of yours is possible. In case you are struggling to make waves in that field right now, I won't lie to you, it might not be easy, but there is light at the end of the tunnel.
Let's face it, growing an enterprise is not an easy task. It involves interacting with consumers and clients daily, dealing with marketing and sales, understanding taxes and corporate compliance, e.t.c. The list goes on and on.
But what is the alternative? Being stuck with an 8 to 5 job? Definitely not. You might be longing for a guaranteed paycheck, but at what emotional and mental price will that come.
The truth is if you buckle down, see things in perspective and implement some of the strategies that will be shared in this article; you will make more profit than what you would have gotten from a permanent job in let's say one year.
Various studies and researches have looked at the highly successful companies and the entrepreneurs who run them. The findings reveal some common traits that set them apart and position them for sustainable growth.
This article seeks to highlight some of these strategies:
1. Implement a customer management system (CMS)
No one wants to track transactions because it is difficult typically. And as the business grows, it becomes even more cumbersome.
If you're going to scale fast or rapidly, use a CMS. Depending on your vocation, there are several customer management systems you can choose from such as Salesforce which is a cloud-based software. Also, InfusionSoft can help with sales and marketing.
Most of the CMS systems integrate with other cloud-based services, and you have to find the one that best suits your business and utilize it.
2. Availability of diverse payment options
Researches have shown that enterprises that provide distinct payment option experienced a spontaneous increase in sales when compared to other trades that offer only one means of payment. Consumers like to choose from a variety of options when paying for products or services.
So, as craft owner,  you need to provide different payment options which can include Paypal, Transferwise, google wallet e.t.c. Also, you can have a Merchant account that accepts debit and credit card payments, payment by text, mobile payments e.t.c. For details on getting a merchant account, you can check this site- mypaymentsavvy.com
3. Research the competition
When looking to offer your products and services to the masses, you must first research the competition. Find out what your competitors are doing, research on the promotions they are giving to customers, find out the kind of advertisement programs they are using e.t.c.
Roland Frasier, a business growth strategist and a principal of digital marketing, suggests two platforms that can be used to do such competitive research.
These platforms include Adbeat and SimilarWeb. Both provide competitive intelligence and is your perfect tool for x-raying competitions.
4. Create a Customer Loyalty Program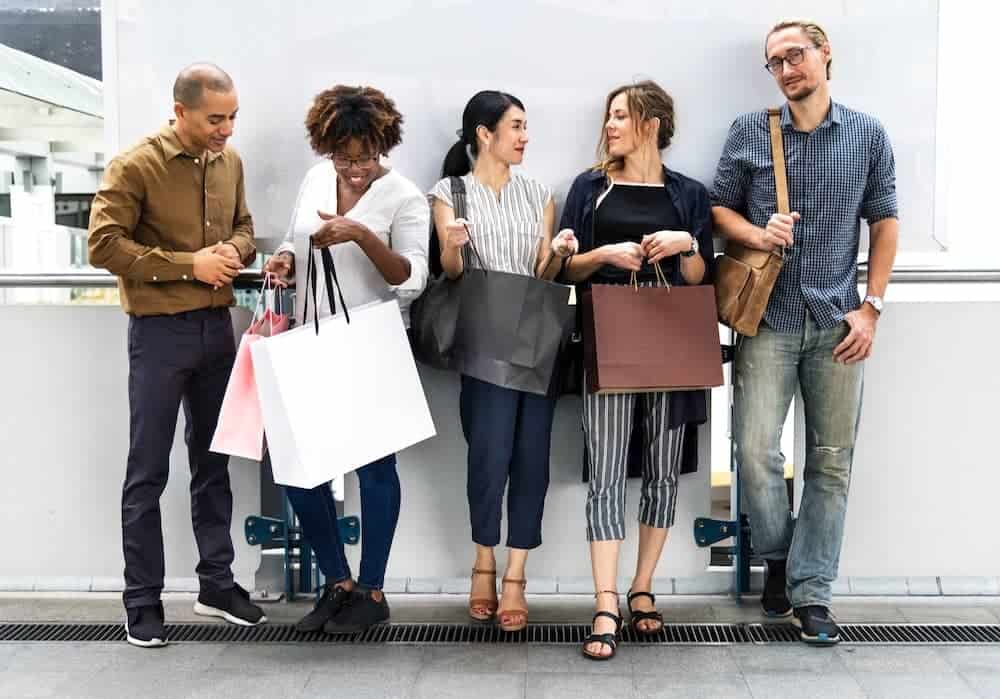 Acquiring new customers is far more complicated than retaining the clients you already have. Some sources put it that you will spend four to five times more to get new customers than it does to keep your existing customers.
You need to encourage loyalty from clients because there are several competitors out there that might tempt them with their offers. Build a client loyalty program that will help you retain your customers, and it might also attract new ones as well, as there is a clear benefit for patronizing you.
Build a loyalty program that is attractive with discounts and promotions, and that is accessible to your loyal consumers and watch your sales skyrocket over time.
5. Utilize Social Media platforms
Social Media is a potent tool in reaching out to hundreds, even thousands of people that the same time. Make sure your business is involved in social media platforms as this will help you listen to their opinions and also get ideas on how to make them feel satisfied.
Try not to engage in comment wars, keep it positive and try to make everyone think that they are heard. The advantage of Social media platforms is that you don't have to spend a lot of money before attracting new customers
6. Diversify your offer line up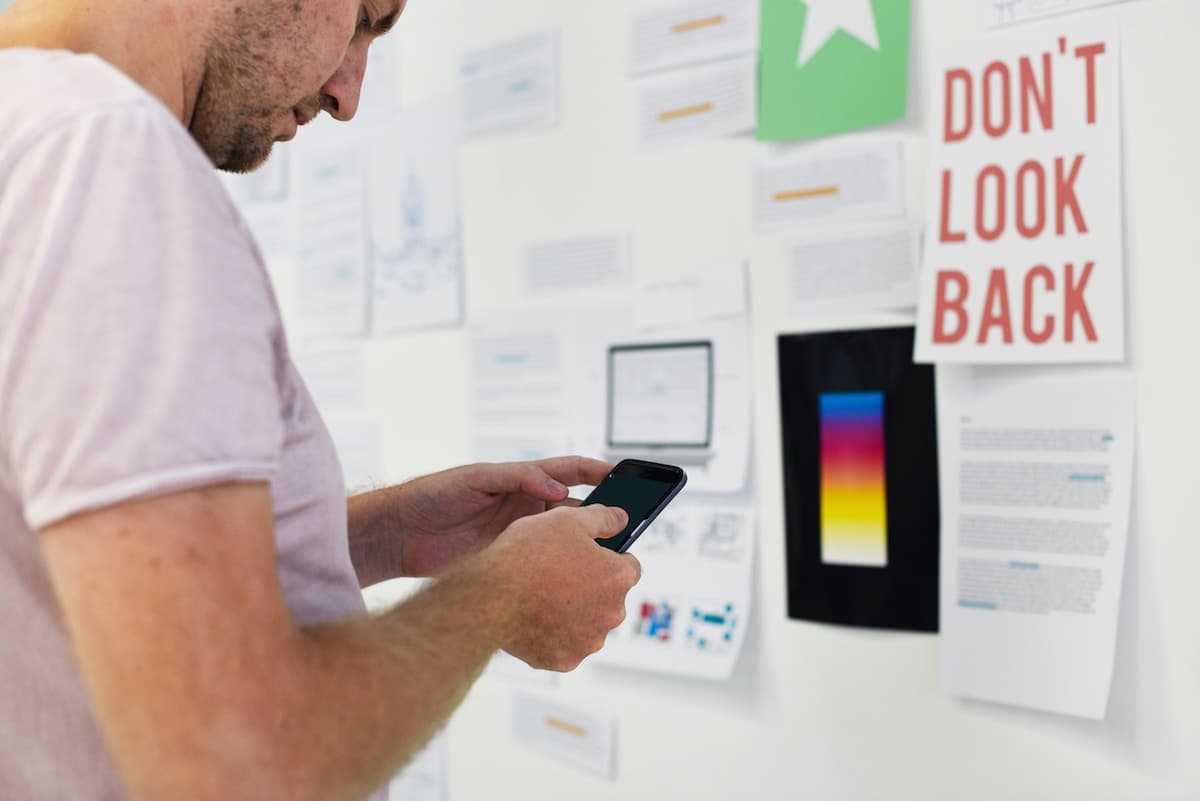 To grow, you need to think about expanding your business. What are the complementary products or services that you can offer in that field of yours?
What more can you sell to your clients? What value can you add in exchange for money? What other opportunities lie within your environmental niche. Think in this direction and increase your cash inflow.
In conclusion, don't be overwhelmed by this list, select one or two of these ideas that are suitable for your enterprise and your situation and get busy developing your growth plan and implementing them.
While you probably will not experience an over the night growth, consistency and persistence will see you transform your business into what you want it to be.