Last Updated on January 20, 2022
You've chosen products that match your e-commerce vision and identified your target market. You've selected a reliable supplier and performed quality control checks. You've set up your online storefront and chosen which payment methods you're going to offer.
You've started to see some orders coming in and you're beginning to turn a profit. You have a business; right now, though, you're far from having the e-commerce empire of your dreams.
You probably have a lot of questions about building your eCommerce business. How can you generate more traffic to your site? How can you convert those visits to sales? How can you harness the power of social media to promote your products?
Read on to find out all this and more.
How To Build an Ecommerce Empire
Your Brand Identity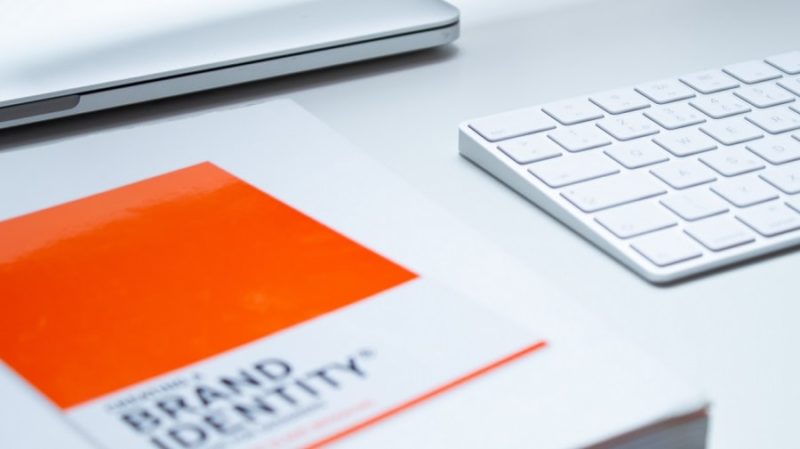 By this point, you probably have a clear, well-formed concept of your brand. You know your target market and you've sized up the competition. Does your online presence match that identity? A web presence that's too bland or generic will make it harder for your store to stand out.
It's worth investing in proper branding rather than trying to do everything yourself. Hire a professional to design your logo and give your brand the strong, credible identity it deserves.
Your Landing Page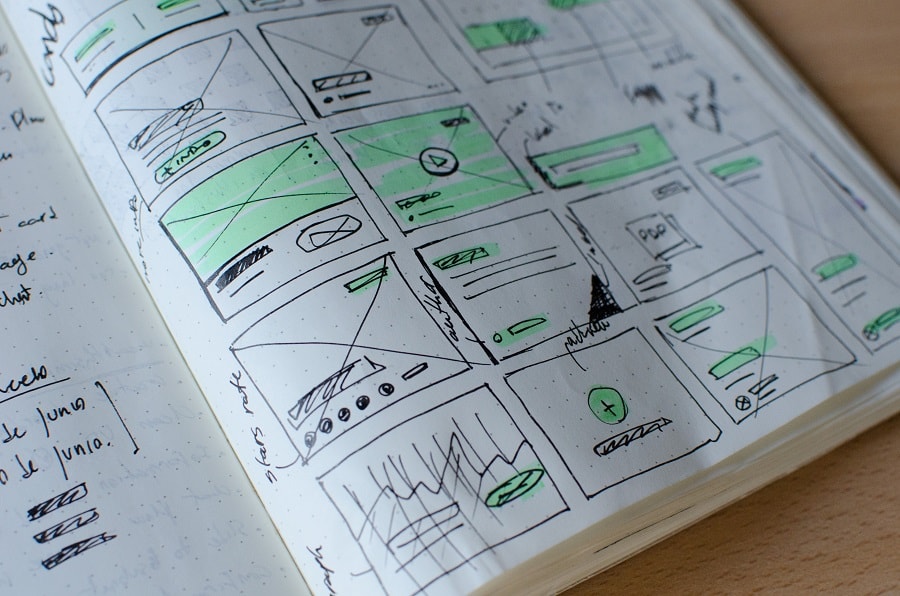 Too many e-commerce startups fail because they don't have a good web presence. Your site should have a strong landing page that immediately grabs your visitors' attention and encourages purchasing. Don't confuse your directory page with your landing page.
The former should act as a guide to the rest of your site, while the latter should give your visitors an immediate point of access to what you're selling.
Social Media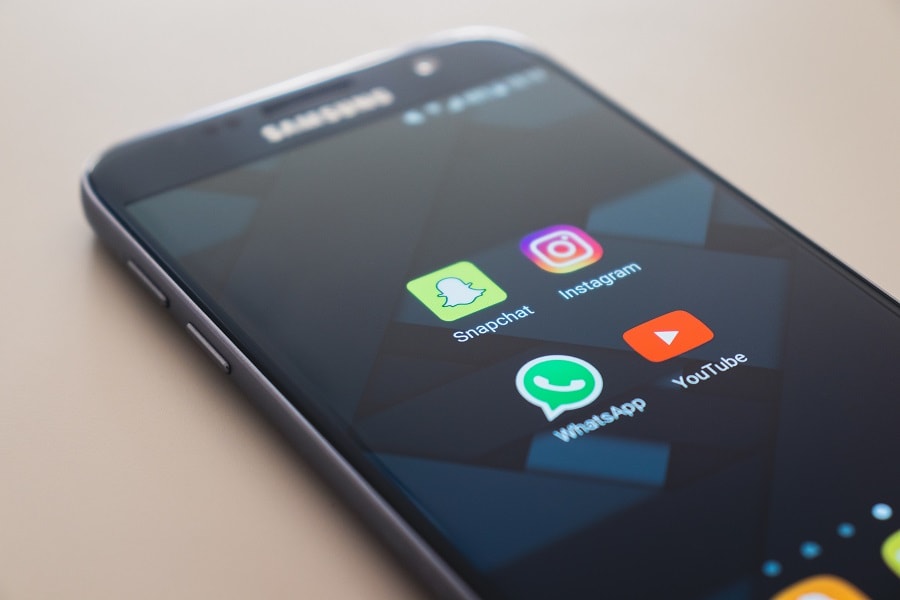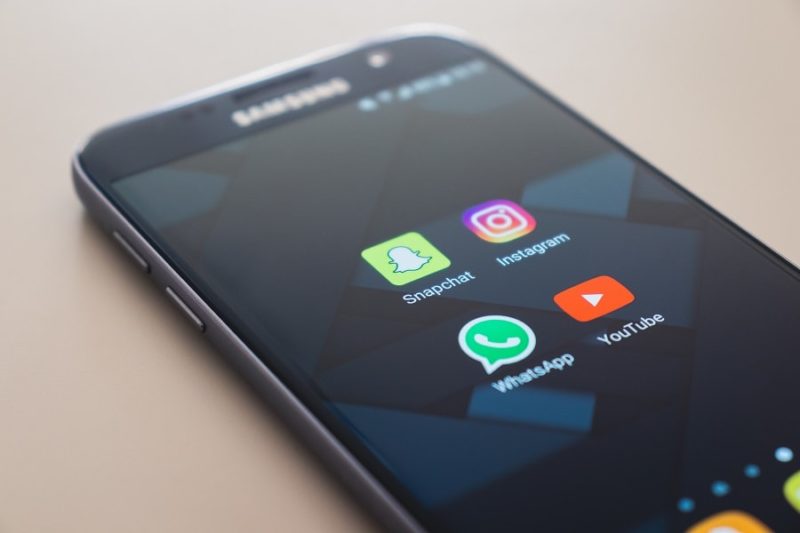 Email was the original social media platform. Don't underestimate the power of a well-crafted opt-in email list. Email offers and promotions win new customers and get shared.
Platforms like Facebook and Twitter are still powerful forces in the world of social media, although you shouldn't underestimate newer platforms like Snapchat and Tik Tok (a video clip platform similar to the now-defunct Vine). A good Facebook strategy should include multimedia elements: images and video clips get shared more readily than text.
One of the strongest drivers of e-commerce right now is YouTube. The video-sharing platform has become a marketing powerhouse, where entrepreneurs can flex their creative muscles to generate enormous amounts of traffic and sales.
As well as producing your own videos, you can collaborate with other YouTubers who will happily offer you a promotional spot in exchange for sponsorship. YouTube also allows advertisers to place ads in relevant videos, where they'll be seen by millions of viewers.
A good example of a strong marketing campaign is Snus Direct. They set up a collaboration with YouTuber Mudjug1, who included their products in his videos for snus enthusiasts. This kind of collaboration, often in exchange for samples to review, is highly effective.
Whatever tactic you choose, your marketing efforts need to be consistent. Keep refining your tactics and promoting your product if you want to succeed.