Last Updated on January 18, 2022
A lot of people know about social sciences, but most don't realize how important it really is. Believe it or not, by studying social sciences, you can help the community at large. Surprising, isn't it?
It is important to know how important the field of social sciences really is and what benefits it has to offer; especially if you want to sink your teeth into social sciences in the mental health or social work field.
Contributes to Everyone's Health and Well-Being
Social scientists can be found everywhere in the form of public health experts to sports sociologists. They are working around the clock to ensure social care, leisure and health services work in the best way possible.
Take for instance how social scientists determined that poor eating habits have nothing to do with an individual being ignorant or weak-willed. Eating habits are actually influenced by a variety of different factors. Some unhealthy choices may seem completely rational, like how an individual shopping for groceries will forgo healthy options simply because it will go to waste.
What it means is that giving people booklets about good eating habits will do no good. It would be a better idea to work on tailor-made nutritional advice for people based on their lives.
Saves Lives
After spending a considerable amount of time in a steel factory, psychologists from the University of Liverpool were able to find ways to make the working environment safer. No matter how many precautionary measures a company may take, in a challenging environment there are bound to be accidents.
One might argue that imposing a safety regime can be pointless. What really works is when people themselves realize the dangers of unsafe work practices and work towards eliminating them as a team to create a much safer work environment than ever. What is interesting is the same principles apply to crowd control as well – mindfulness and thoughtfulness mixed into one.
People responsible for crowd control during soccer matches trained in these techniques are able to overcome any and all obstacles without breaking a sweat, thus evading a situation where people could get hurt, or worse.
Increases Neighborhood Security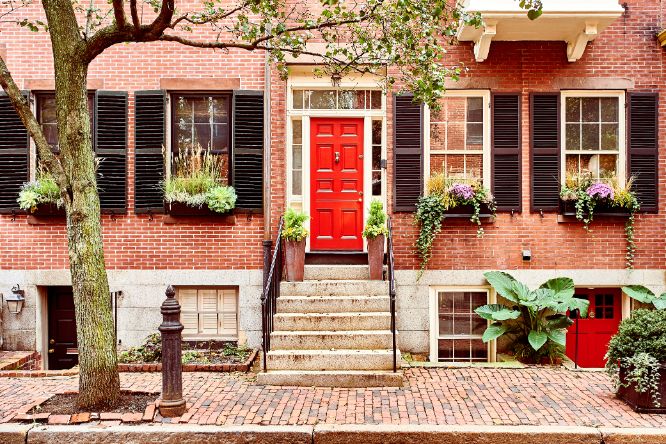 There is a common myth regarding eliminating crime in one neighborhood and it moving on to the next, leading to an increase in crime in the new area. Sociologists from the Nottingham Trent University worked extensively with the police to reduce, if not eliminate, crime by looking for crime patterns.
These sociologists were able to detect patterns that the police were not able to get their heads around, preventing lost time and guess time. The technique referred to as the situational crime prevention developed by the same team of sociologists is now commonly used by the police. They work with the private and public sectors to reduce crime, making things difficult for criminals to continue with their way of life.
Can Change the World for the Better
Everyone agrees the world needs to be a safer place for people to enjoy basic human rights. It should be the case even when people can't agree on something. Here too, social scientists have left their mark in the field of human welfare and development.
These social scientists are primarily concerned about the economic and social advancement of humanity as a whole. They work with social services, UN organizations, funding agencies, the media and government institutions. They influence the work of planners, program officers, teachers, planners and strategists in growing and developing economies, like India, to encourage development in such a way that it benefits the lives of poor members of society.
To put things into perspective, consider how social scientists belonging to the Delhi School of Economics are working with their colleagues from SOAS to analyze the impact of legislation in India for minimum wages for manual laborers in rural areas that are unskilled.
These social scientists found that the new legislation provided opportunities for women to gain equity and financial independence as well when they had no such opportunities before. This way, such laborers would not go hungry nor would they have to deal with hazardous work environments. However, they also highlighted the barriers preventing women from benefitting from the changes, including and not limited to harassment at their workplaces.
Ensures Democracy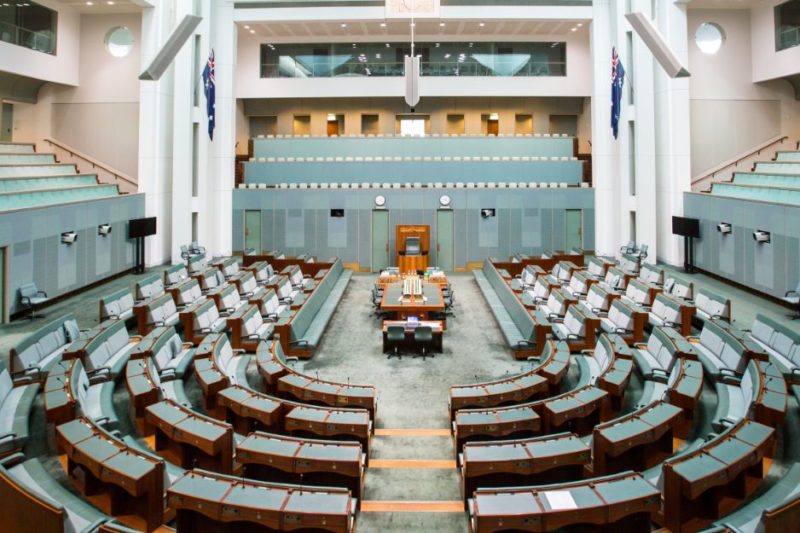 Social science outlines multiple perspectives on society, educates regarding social policy and supports the public in holding the media and politicians to account.
The transformation to digital from traditional media is being monitored at Goldsmith's College by the Centre for the Study of Global Media. They are examining how the move has affected citizens in such a way that they present their own stories to become community journalists.
Of course, citizens will be empowered by this move, but there are risks associated with getting rid of traditional journalism, including the lack of valuable in-depth analyses and critique of politics. The work carried out by social scientists ensure that the transparent and modern democracy you know of today continues to exist for years to come.
All in all, these are just a few benefits of how studying social sciences can benefit the community. If you are not convinced before, you should be now. With a little bit of dedication and the right motivation, you could quite possibly change the lives of millions of people for the better. So what are you waiting for?