Last Updated on January 24, 2023
Concept art usually covers all aspects of a game's pre-production phase. Artists are employed to design characters, scenery, buildings – basically the whole universe you'll be residing in.
Some of them didn't make the cut, while others have been edited to better fit the game designer's view. Regardless of their destination, they are just stunning and inspirational. They're like a sneak peek inside the concept artist's mind.
Without further ado, I present you stunning and inspirational video game concept art.
Destiny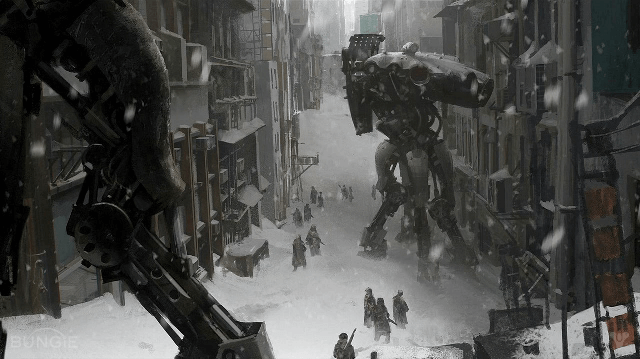 This concept art was first unveiled two years ago during Bungie's GDC panel, which primarily focused on world building. Game developer Bungie announced that their Destiny title is a 10 year project. This means whatever concept art, or mechanics we see unveiled, or rumored, will probably appear in-game sometime in the near future.
Yet, most of them have already appeared in one way or another in Destiny. The Taken King DLC has just been released this September so don't expect any concept art leaks any time soon.
Skyrim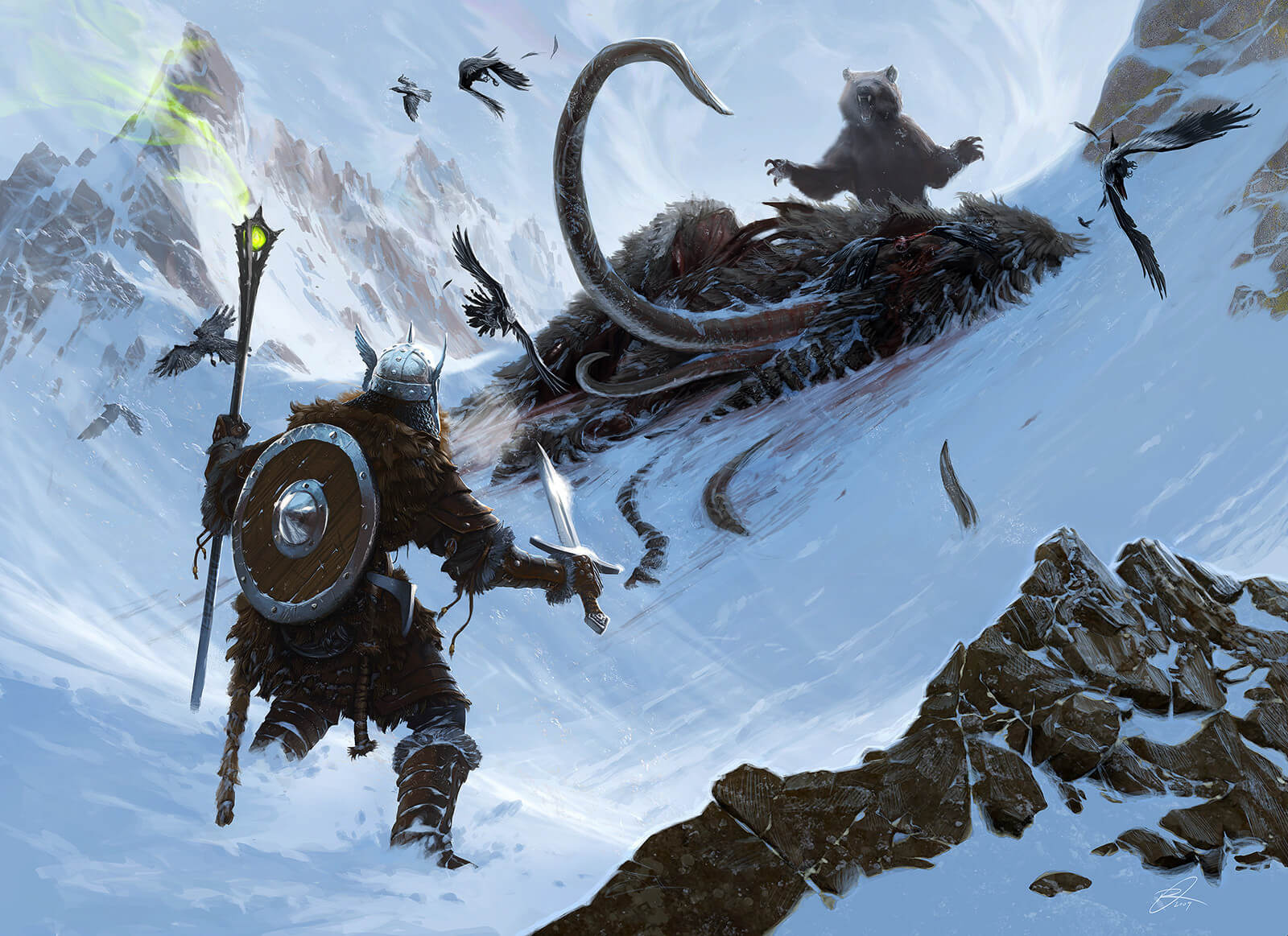 We all know that when Bethesda plans on developing a game they go full blown workaholic. To say that Skyrim is huge is an understatement. Prior to Skyrim's release, video game concept artists built the world that you see today – from Lovecraftian and mythical creatures to gorgeous mountain peaks and caves.
There's even concept art regarding how food should look like and how it should be placed on the table.
World of Warcraft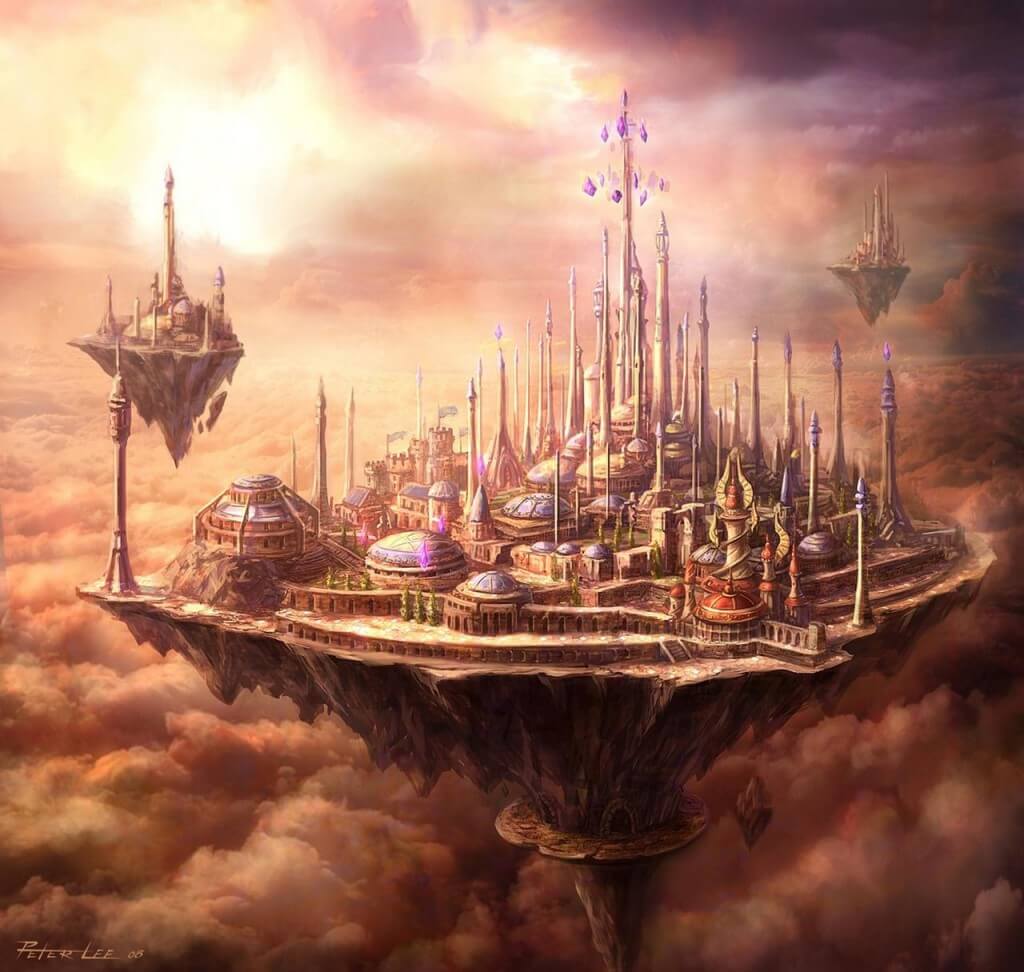 World of Warcraft had a tumultuous start-up. Developers had to rehash the world more than once because they didn't feel like it spoke to Warcraft fans. On one hand they were looking at what WoW should look like, and on the other hand they had this shell of a game.
Blizzard didn't gamble with their finances. They were driven by passion and they persevered. Now, World of Warcraft is one of the most played MMORPGS in the world. Yet, their subscription base has dwindled in the past couple of years.
God of War: Ascension
The first God of War iteration was an outstanding hit. Santa Monico Studios didn't expect Kratos' story of anguish to see so much success, neither did Sony. Loosely based on Greek mythology, God of War is for Sony what Mario is for Nintendo.
Here we get to see concept artist Cliff Childs at work on God of War: Ascension. Kratos, staring menacingly at a statue of Apollo in the distance, can be seen with his blades upgraded ready to make the Greek Pantheon bleed. Unfortunately, it wasn't a marketing center piece, even though it could have very well been promoted as such.
Childs notes that his piece was finished when Ascension was nearing the end of its game development phase and that he didn't have enough time to polish it for marketing purposes.
Batman Arkham Knight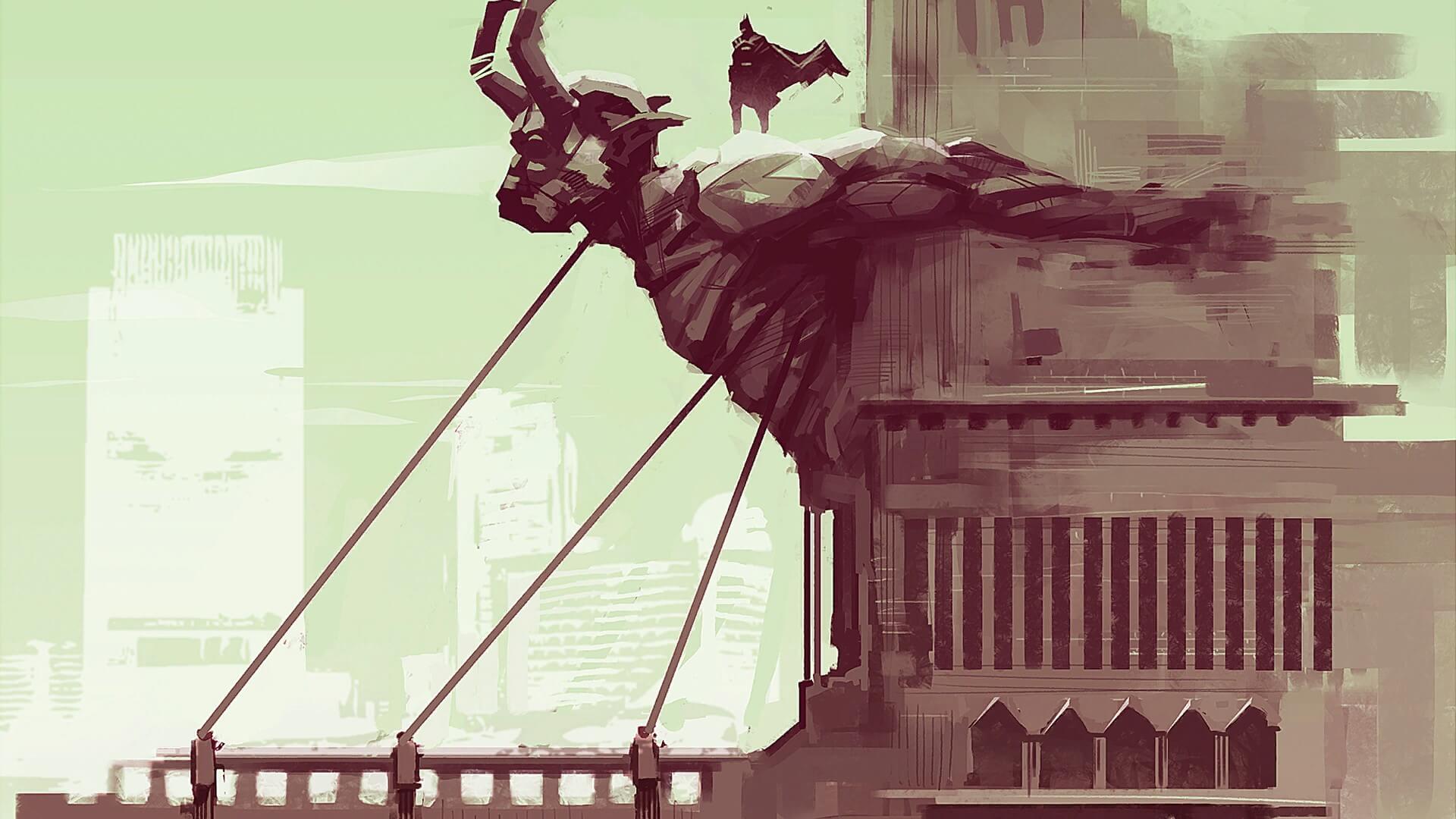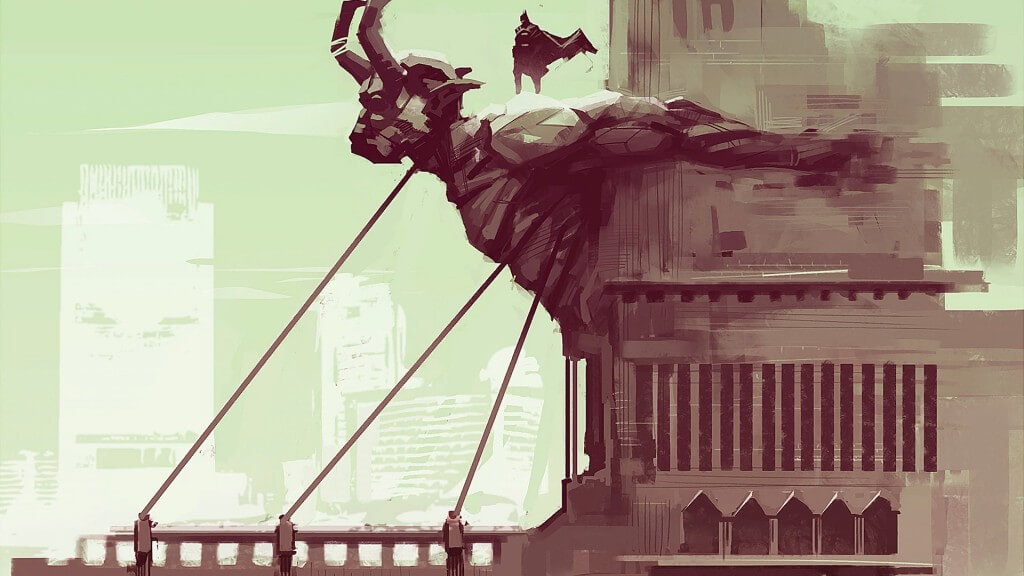 Even though it had a horrible PC release, Batman Arkham Knight's art direction doesn't disappoint. Everything is dark and gritty and Gotham's architecture resembles a Gothic Americana style.
Our beloved caped crusader is set in a Blade Runner'esque medium – as you can pretty much see in the piece above concept artists, led by David Hego, took to the their canvases to create stunning art. Art that delves into, some say, Batman's own insanity.
You can't fight the insane and dangerous without you yourself being somewhat of a looney.
Fallout 4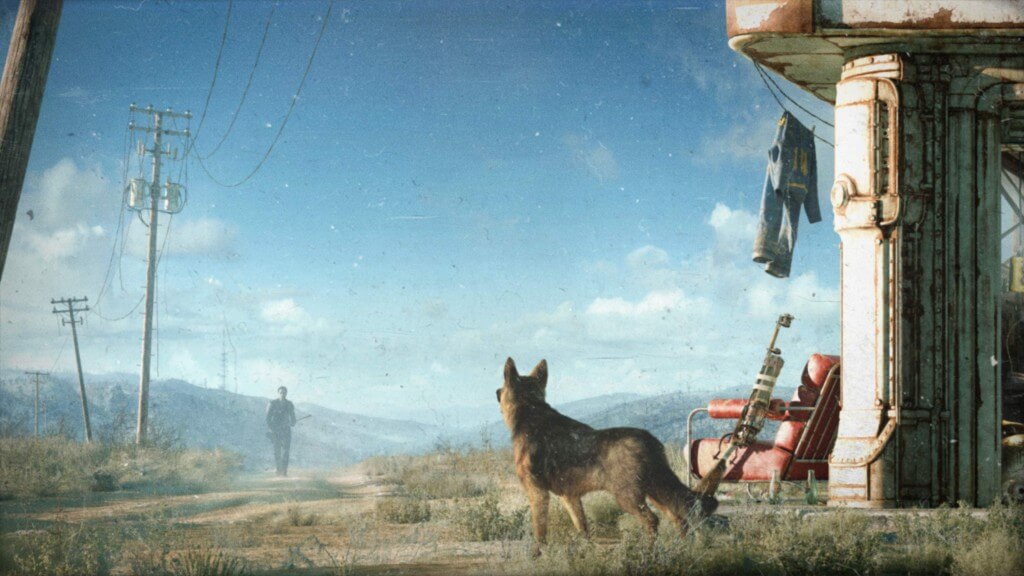 Bethesda notes that Fallout 4 will be bigger than Fallout 3 and Skyrim combined. Itsvan Pely, who worked as the Lead Artist for Fallout 3, reassumes his position for Bethesda's newest sequel.
Fun fact, Pely was the Art Director in charge of the mobile game Fallout Shelter.
Fallout 4 is set in a post-apocalyptic Boston, and as you can see from the concept piece, radioactive waste isn't that plentiful. Or so we may be fooled into thinking.
According to Amazon.com, The Art of Fallout 4 will start shipping on the 22nd of September. It costs roughly $28 and it will be comprised of iconic characters, weapons, and gorgeous environment concept art. All of them will feature commentary from developers that worked on the video game.
The Witcher 3: Wild Hunt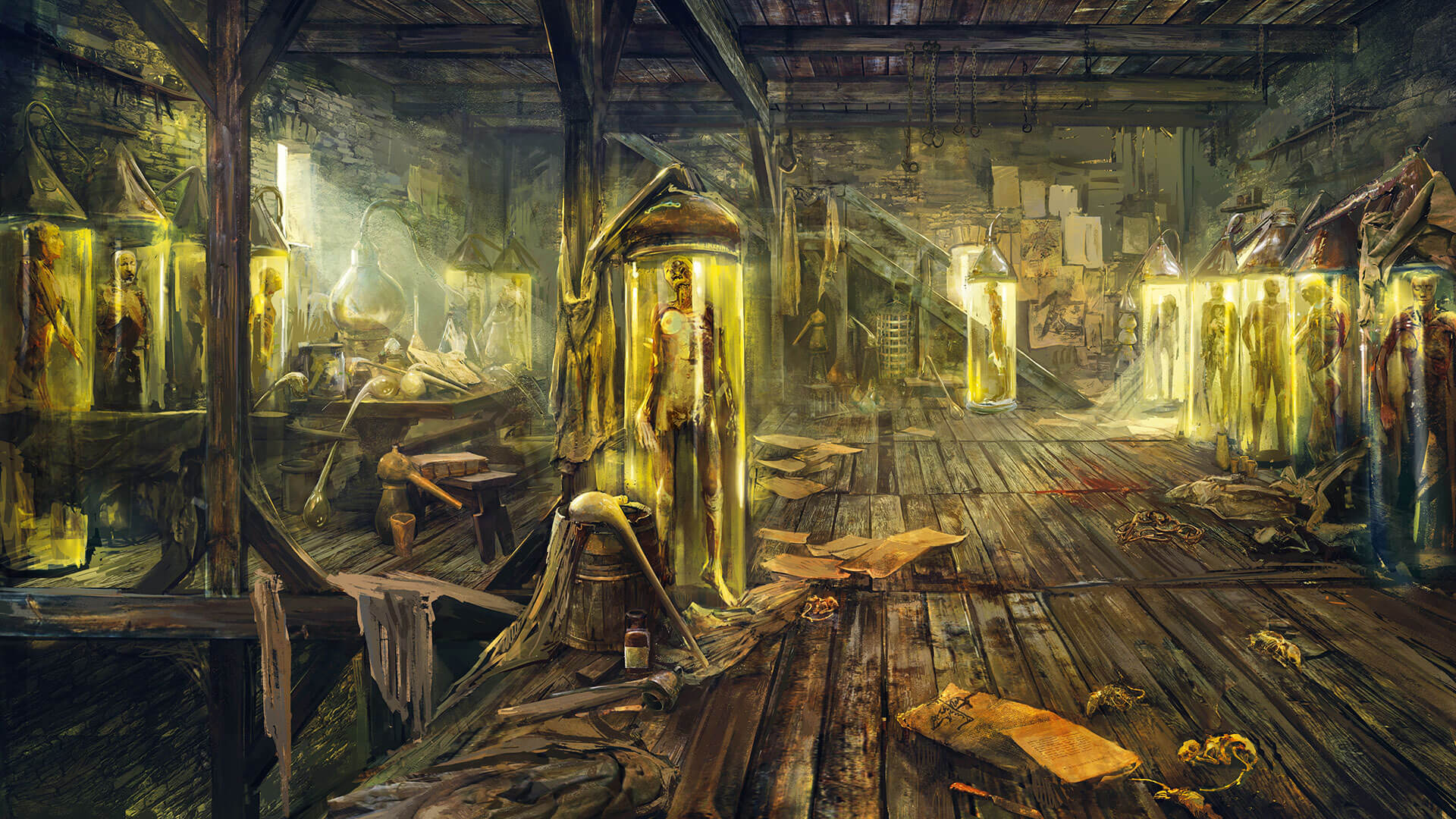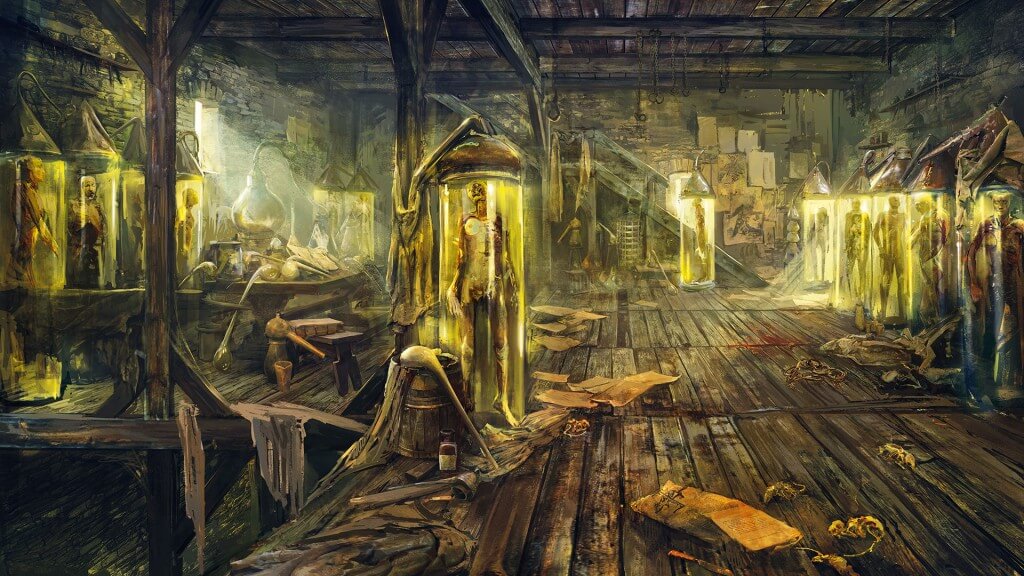 The Polish-based CD Projekt RED game studio have recently announced that their newest title in The Witcher franchise is a huge success. Go figure, their concept art is just scrumptious.
The picture above is from a hidden unreleased minigame from The Witcher 3: Wild Hunt.
According to their financial report, the company made $63 million profit out of the game alone. This means that future titles will have a bigger budget for even more stunning concept art.
Besides, with the release of Hearts of Stone, the game's first big expansion, we expect to see more concept art pieces– either leaked, or unveiled by the company itself.
Bioshock: Infinite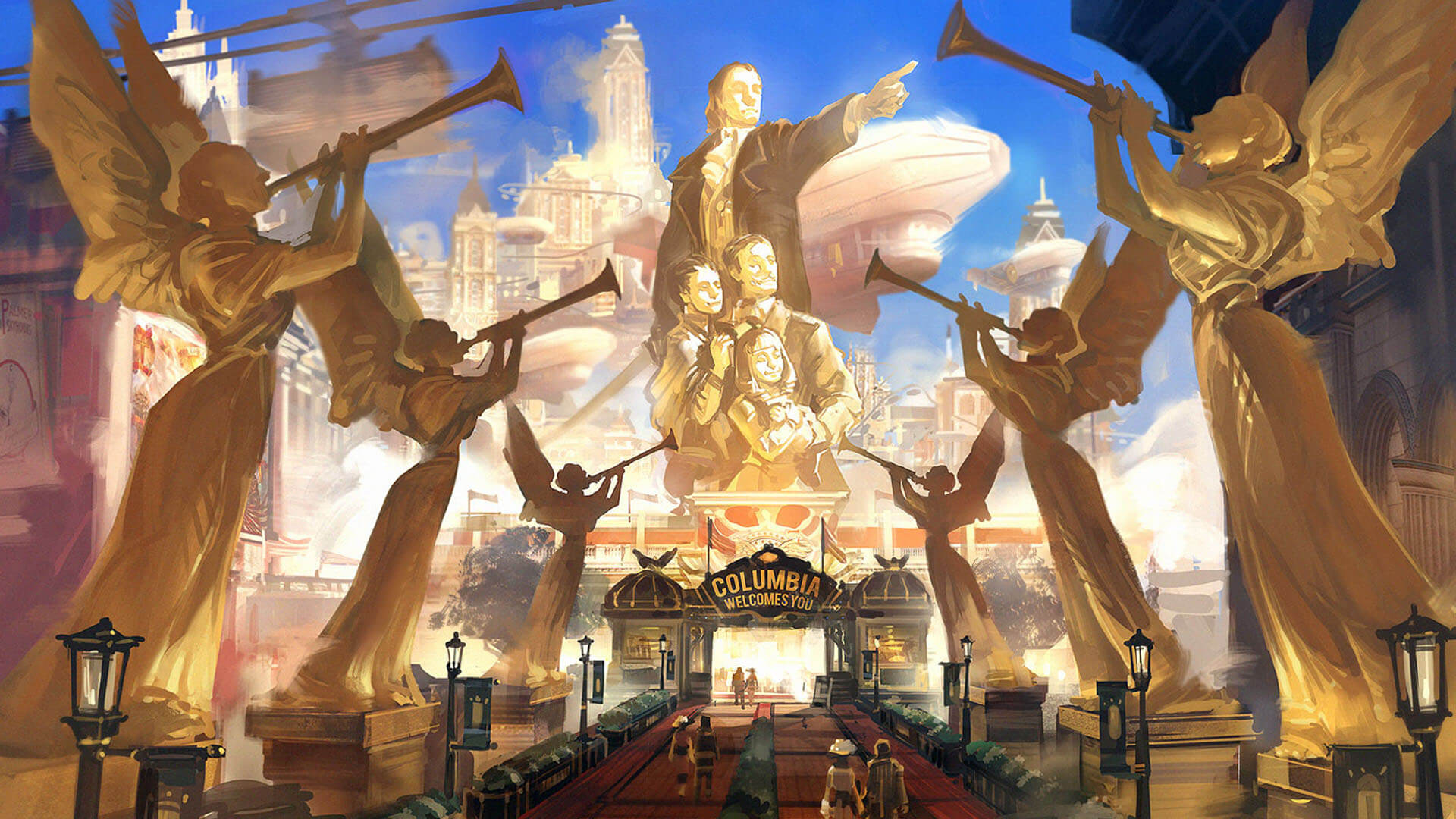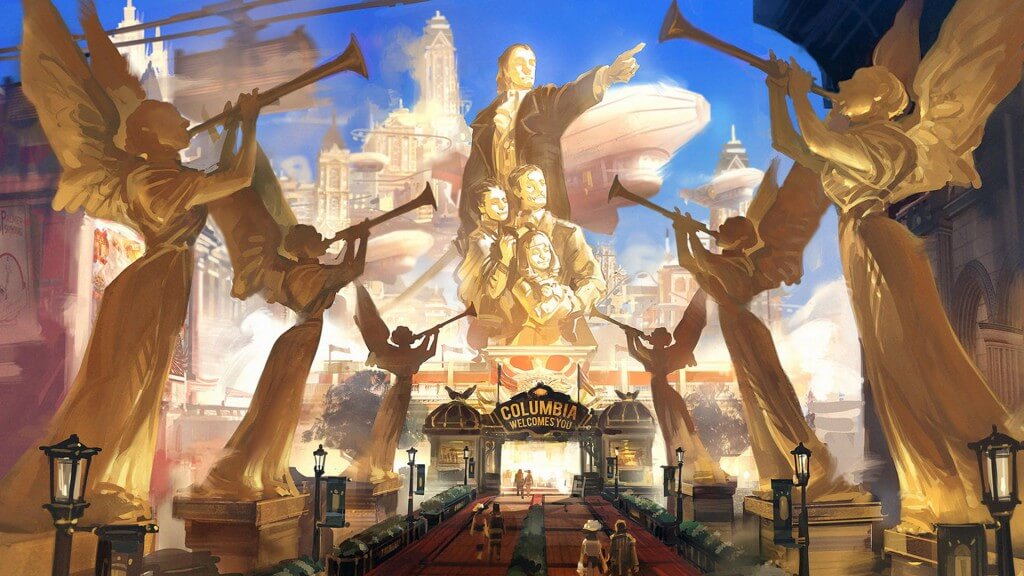 Ben Lo is the concept artist behind the eerie and wonderful world of Bioshock: Infinite. The Canadian artist is now currently working on Bioware's next Mass Effect title.
Ben Lo is the man behind Elizabeth's innocent smile, and Booker Dewitt's true grit vibe. If you aren't accustomed with Irrational Games' Bioshock franchise, then you're up for some sleepless nights.
Bioshock isn't that long, and it can be completed in one-sitting – that is, if you have enough FPS proficiency. But regardless how fast you want to finish it, you'll be immersed by its amazing architecture, superb paintings and grandiose sculptures. All of them showcase what can happen if a dictator rules his domain with an iron fist.
Assassin's Creed IV: Black Flag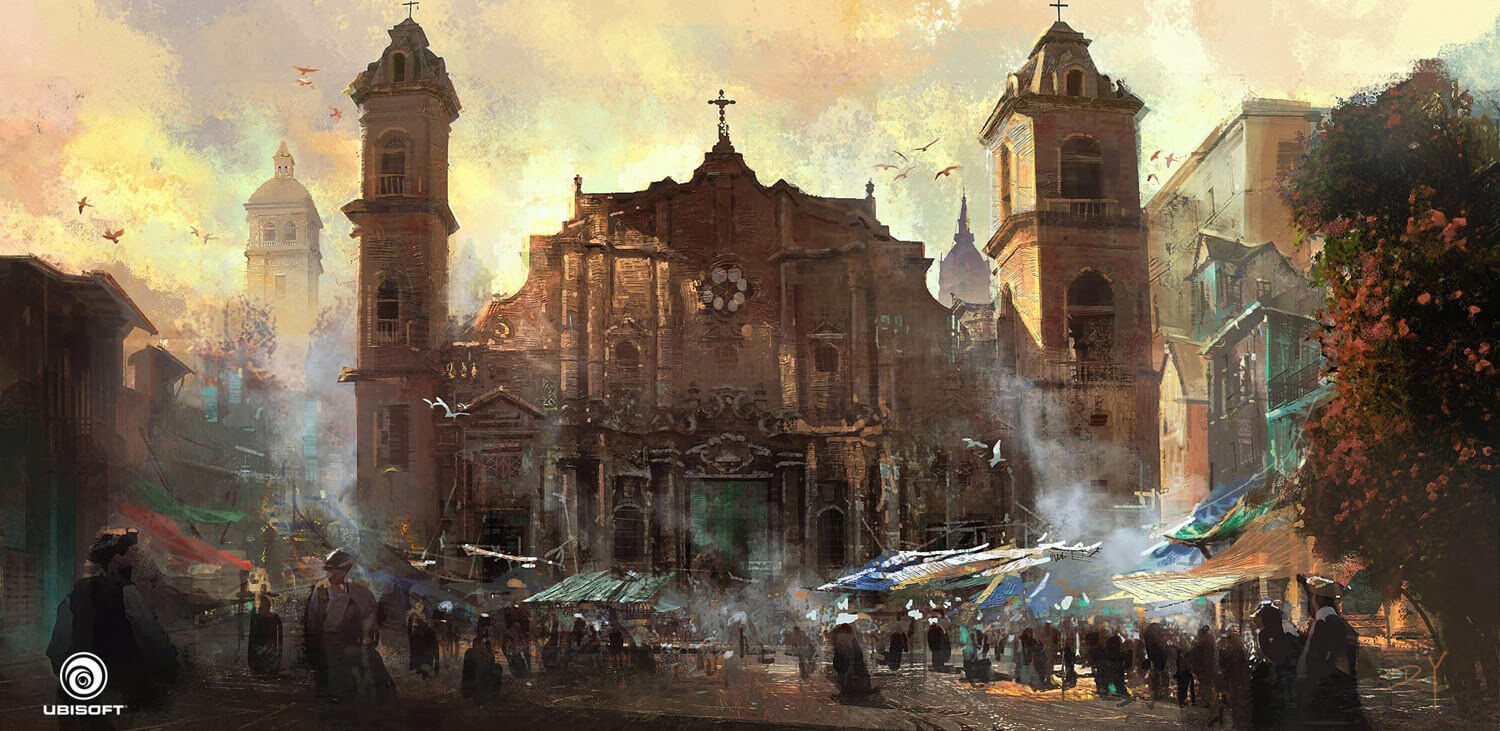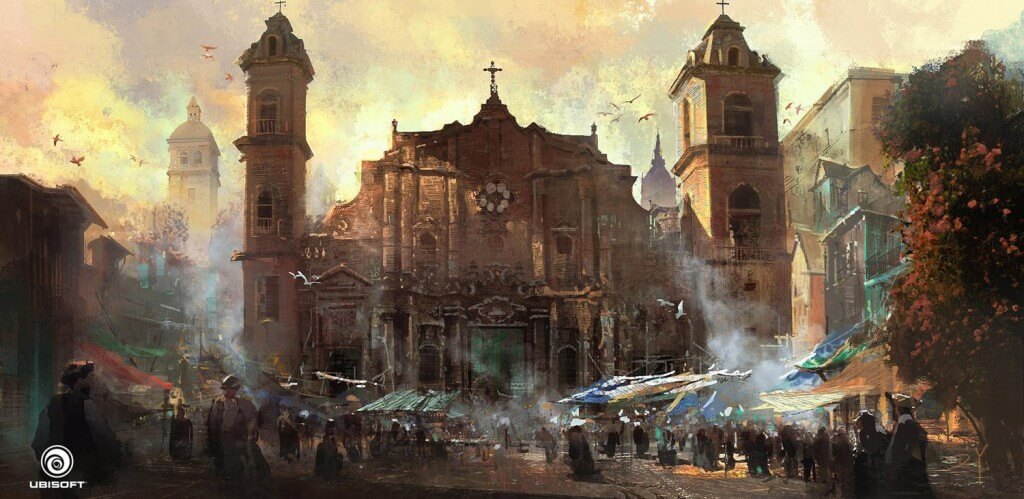 Even though Assassin's Creed IV wasn't considered the best title in Ubisoft's franchise, Black Flag has some exquisite concept art.
The concept art team consists of Borislav Mitkov, Vincent Gaigneux, Donglu Yu, Jan Urschel, Martin Deschambault and Raphael Lacoste.
Havana, Kingston and Nassau have their essence superbly captured by Ubisoft's team. Maintaining the feel of the pirate era filled with dread, sorrow and lots of gold doubloons is not easy task. More so, considering that Ubisoft managed to exactly re-enact sea shanties, which some gamers, myself included, still listen to this day.