Last Updated on March 8, 2022
Modern-day toilets rarely really have anything to do with charm, and going there is not always liberating. But that could soon change. Not only older people and small children might find the toilet stool stuul® pleasant.
Its role model comes from the USA, where Squatty Potty has long been a bestseller. This stylish seating furniture is suitable for every bathroom and every toilet, no matter how small, and is particularly impressive in terms of material and design. stuul® is not only an innovative and multiple award-winning two-piece toilet stool but also ensures a healthy bowel.
How much we struggle with bowel movement problems today is clearly shown by the numbers of laxatives sold alone. One reason for this problem is the faulty construction of our toilets.
Sitting toilets are an ancient misconstruction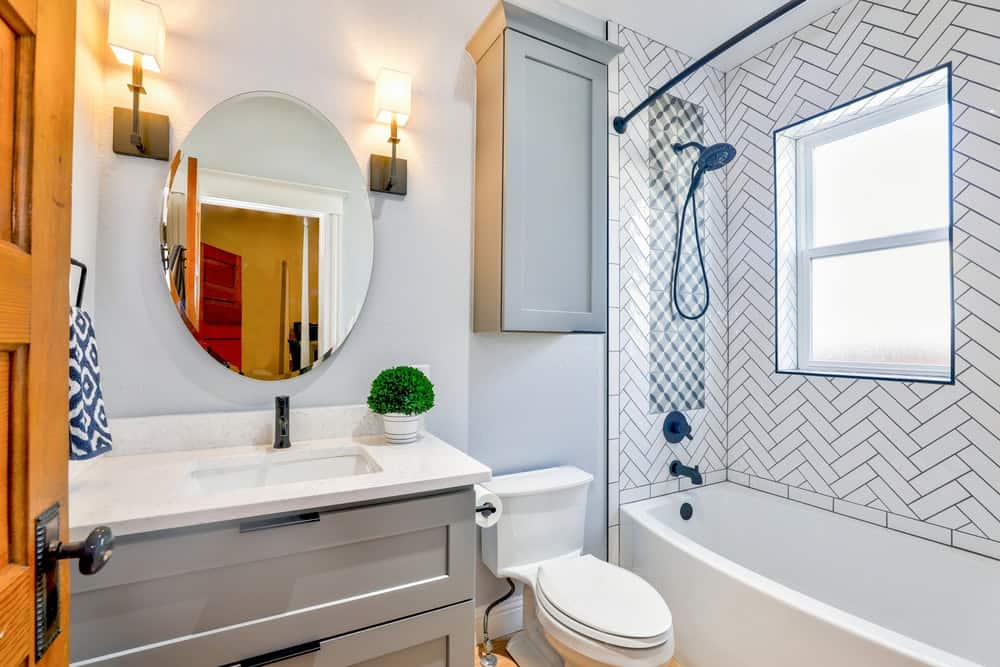 Comfortable seated toilets have a remarkable history. During excavations in today's Pakistan, constructions from the 3rd millennium B.C. were discovered, which are quite similar to our toilets today. Even then, it was possible to go to the toilet comfortably, as if sitting on a chair.
What is at first sight very comfortable is not necessarily healthy for the intestines. This is due to the so-called Puborectalis muscle, which wraps the last piece of the intestine like a horseshoe and bends it. The kink in the intestine is important: it prevents the intestinal contents from leaving the body unintentionally.
The catch here is that if the legs are positioned at right angles when sitting, the Puborectalis muscle cannot be completely relaxed. The kink in the intestine remains and intestinal contents can only be transported out of the body by pressing. And in the worst case, regular pressing can lead to hemorrhoids and other intestinal diseases.
Your body is designed to eliminate waste by squatting, not sitting.
For the intestinal health in the western world, it would be better if the sitting toilet had never been invented. Because only in the squatting position can the Puborectalis muscle be completely relaxed. And indeed: In rural areas of Asia and Africa, where squat toilets still predominate today, hemorrhoids are not a widespread disease.
But don't worry, this is not a plea to give up the comfortable sitting toilet. It is enough to put your feet 20 – 30 centimeters higher. As soon as the upper and lower leg describe an acute angle of about 35 degrees, the muscle can be loosened, the kink in the rectum disappears and intestine remains can leave the body without further effort as if through in a downpipe.
The science behind it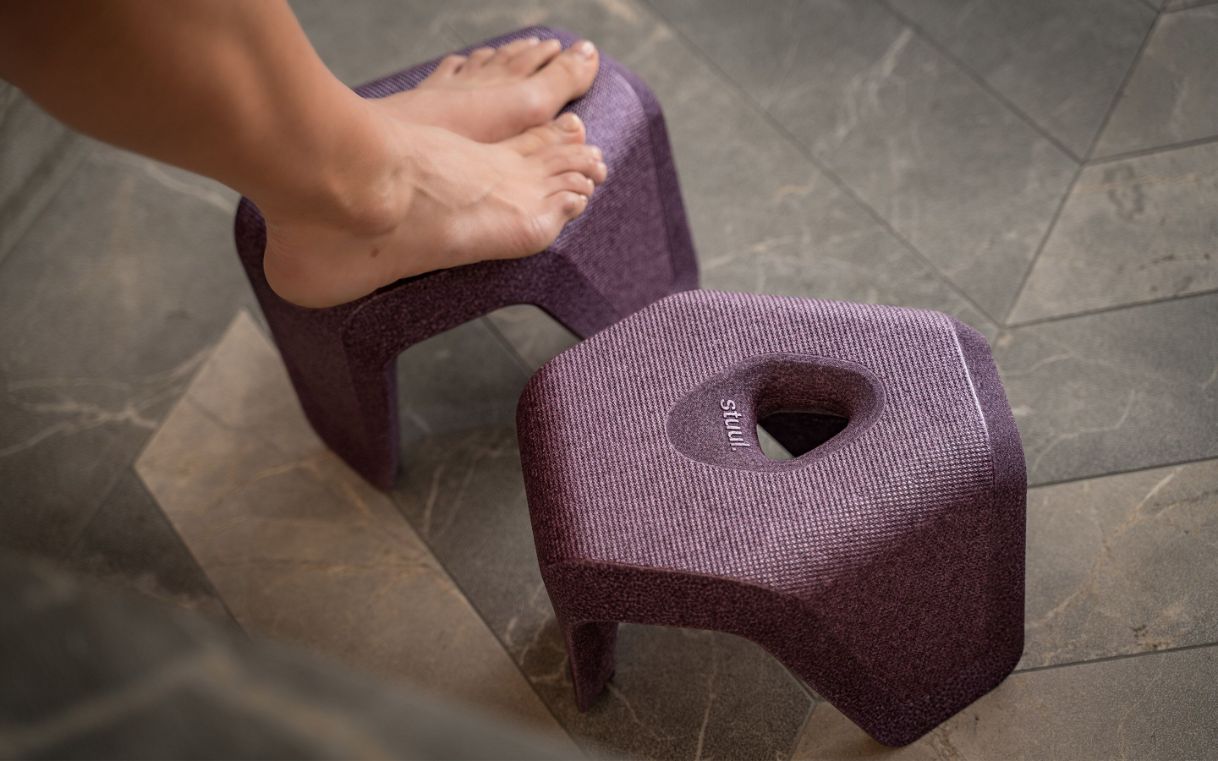 There is a study from the USA that has investigated the use of a "device for changing posture during defecation" and its effects on bowel movement on 52 healthy volunteers. The study showed a positive influence on the duration of the bowel movement, the load, and the complete emptying of the bowel. The scientists, therefore, concluded that such a device is a non-drug option for people suffering from insufficient bowel evacuation or increased bowel load.
Anyone who has problems emptying their bowels should of course always have this clarified by a doctor first, so that no illness requiring treatment such as diabetes is hidden behind it. If this can be safely excluded, if the diet and the amount of exercise are right, then it makes sense to take advantage of the benefits of the squatting position. In principle, all toilet stools can support this. But for aesthetes, there is currently only one solution. And that is called stuul®.
Design awards for the stuul®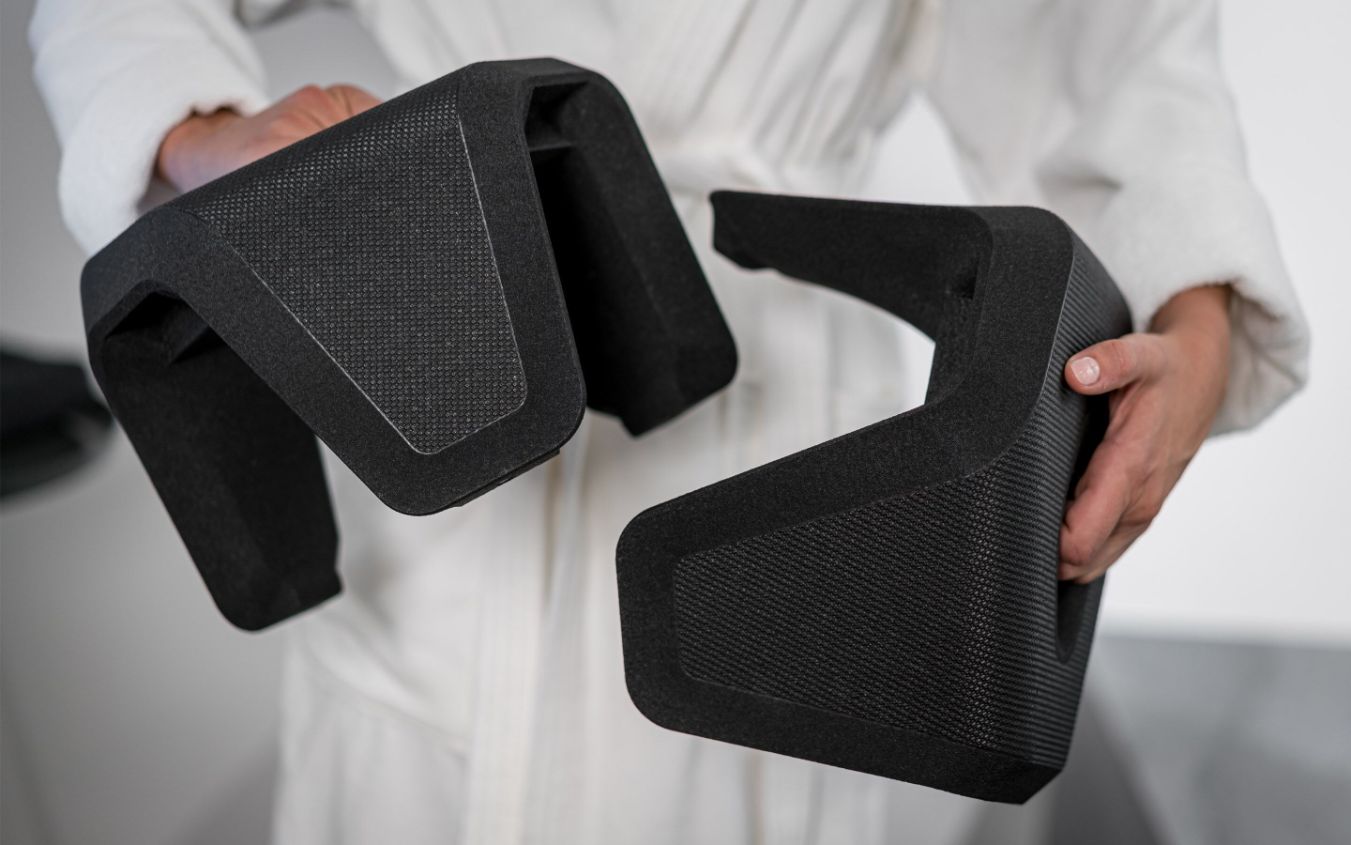 This "health hack" got around itself: In many bathrooms, there are small stools, turned buckets and other constructions, in order to put the feet up in front of the toilet. Very few of these solutions are particularly stylish. Let alone deserve a design prize.
stuul® is completely different: The stuul® combines the health benefits of a conventional toilet stool with the visual appeal of a modern design object. The stuul® is made in Germany and consists of two symmetrical stools, which are large enough to support one foot each while squatting on the toilet. Once you are done, the two single stools can be inserted into each other to form a polygonal cuboid thanks to their ingenious design.
stuul® is made of an extremely durable and light plastic, which makes it possible to clean the object hygienically and even to take it with you when traveling. Above all however stuul® can convince in the practice test: Since both foot supports can be set up flexibly, everyone finds guaranteed the most comfortable position for him- or herself.
The unusual design of stuul® was awarded three renowned international design prizes in 2019 – the Universal Design Consumer Award, the GOOD DESIGN Award and the IDA Design Award. The justification for the Good Design Award 2019 states:
"Although many people recognize the advantages of a toilet stool, most do not voluntarily place one next to their toilet. Conventional toilet stools are not aesthetically pleasing. These toilet stools are all made of very cheap materials and are aesthetically not very appealing. They give you the impression that the owner suffers from a serious illness and are therefore highly stigmatized. So, although many people clearly see the benefits of such stools, they would not voluntarily put one in their bathroom."
How a toilet stool became a design object
After reading the book "Gut: The Inside Story of Our Body's Most Underrated Organ" by Guilia Enders, Daniel Kövary, co-founder and co-initiator of stuul®, clearly understood all the advantages of toilet stools and bought one for his bathroom. He looked forward to the health benefit.
Two hours later, however, this plastic stool was back in the hallway and a discussion broke out with his wife about how ugly, cheap and generally inappropriate this stool looked in her lovingly decorated bathroom.
After a short research, Daniel found out that in fact, not a single product was available on the market that met his (or better her) aesthetic demands. Furthermore, none of the available stools was designed to be environmentally and climate-friendly, and also all existing products were bulky, impractical and not very well thought out.
Daniel Kövary, himself a Startup Consultant, joined forces with the renowned Industrial Designer Ralph Christian Bremenkamp (BMW / frogdesign) to reinvent the toilet stool from scratch. Not only form, handling, and size, but also the material was questioned.
So they have completely dissolved the design of the classic toilet stool. This means that at first glance the stuul®is not recognizable at all as a toilet stool and becomes a modern design object for the bathroom.
For the development and marketing of the stuul®, Daniel and Ralph co-founded a company that focuses on 'habit-forming design'; developing products that have the ability to have a lasting positive influence on our everyday habits. stuul® is only the first step – others are in the planning stage.
"We humans tend to build ourselves golden cages that are not good for us in the long run and from which it is very difficult to break out again. This includes high sitting toilets as well as fast food and smartphones. The only way to escape from these cages is to consciously question our habits and then replace as many bad ones as possible with good ones. Our stuul is simply meant to be a helping tool for this purpose, which stays discreetly in the background".
Daniel Kövary, CEO & Co-Founder