Last Updated on
To remain motivated in life, it is important to learn from the experiences of different people. More than that, it is important to listen to their speech and what they've learned from lives. Quotes play a very important role in our daily lives when it comes to staying motivated and focused.
In this article, we will guide you through some iconic quotes by inspirational entrepreneurs who have carved a good reputation for themselves in the eyes of the world after immense hard work and determination.
Keep in mind; these are people who have always been known for not pulling back their punches and continuing to fight despite several challenges.
"Only the paranoid survive."
This is an aniconic quote by Angy Grove, who was for the former CEO of Intel.
"Don't let others tell you your idea is good when you know it's bad."
If you dig deep down into the crux of this quote, you will realize it is very substantial, and every inch of it speaks reality. This is a famous saying by Jessica Herrin, founder of Stella and Dot.
"Selling is not a pushy, winner-takes-all, macho act."
This is a famous saying by the veteran Subroto Bagchi, Co-founder of Mindtree.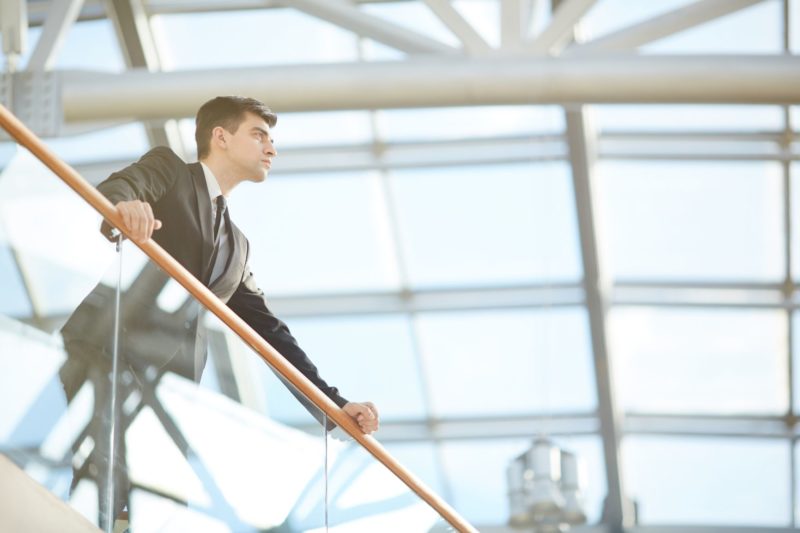 "Do not focus on numbers. Focus on doing what you do best."
A lot of successful entrepreneurs have always worked on this ideology, which is why they're are successful today. This famous quote quoted from Cassey Ho, founder of blohilates.com.
"You have to see failure as the beginning and the middle, but never entertain it as an end."
There's no escape from the fact, women entrepreneurs have carved a good reputation for themselves by breaking many stereotypes. This iconic line was said by Jessica Herrin, founder of Stella and Dot.
"If you know too much before the start, then you will get overwhelmed."
Ever heard of Jeni's Splendid ice creams? The company's owner Jeni Britton was quoted saying these iconic lines.
'It's necessary to find a mentor who can invest time to know your capabilities and business model"
This was quoted from Nigel Davies, veteran professional and founder of Claromentis.
'You have to get good at ceding control and not taking things personally."
This iconic saying was quoted from Leila Janah, CEO of Samasource and LXMI.
"Your ability to attract, evaluate and forge strong working relationships with co-founders, early employees and investors often mean the difference between failure and success"
This was said by Clara Shih, co-founder of Hearsay Systems.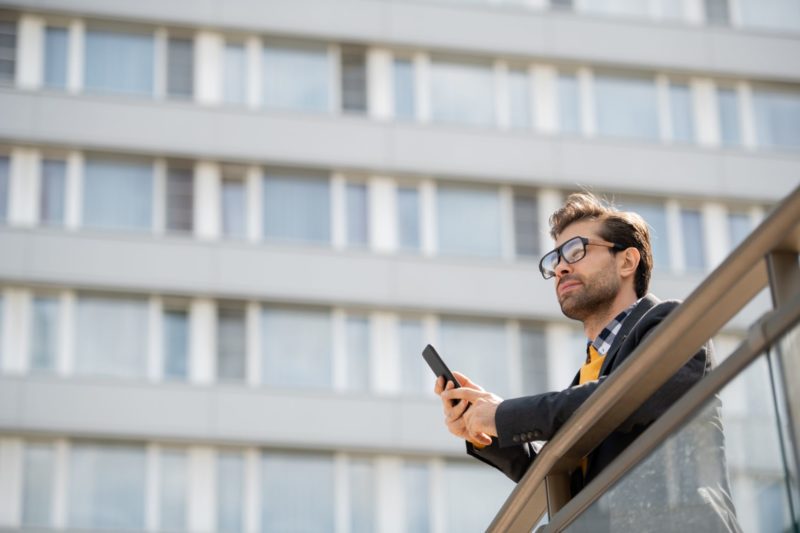 "People need to understand what makes them happy instead of asking others for their opinion."
This is another iconic saying by Williams crazy, owner of kratom crazy.
If you can offer a free tier that provides a lot of value, it will naturally help your product to spread much more rapidly."
Melanie Perkins, the co-founder of Canva, was quoted saying this.
These were just some of the most inspirational quotes by some legendary online entrepreneurs. Hadn't it been for the efforts of such people, the world would not have known many words of wisdom.