Last Updated on January 24, 2023
Summer is in full swing, which means more families are spending time on their boats.
Boating is a great way to relax and escape the stresses of work and everyday life.
But a fun trip out on the water can easily turn into a nightmare if safety isn't a top priority.
Here are seven summer boating safety tips for a stress-free afternoon on the water.
1. Wear a Life Jacket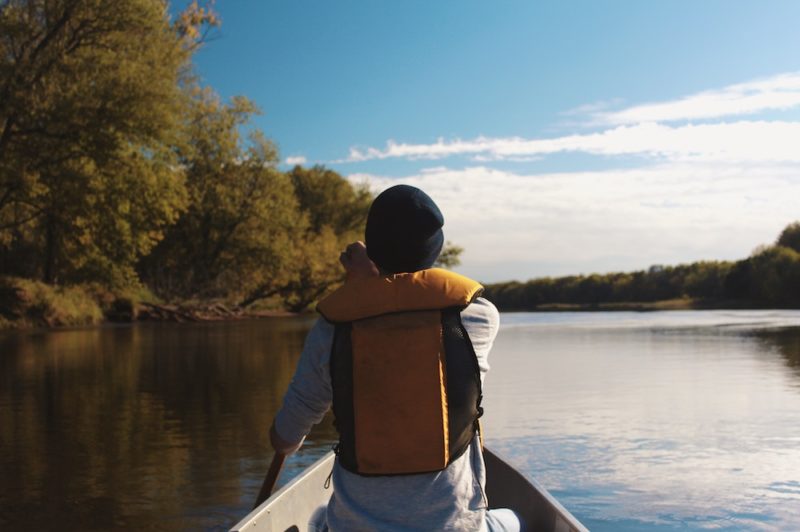 The first and most important rule is one that many people overlook: wearing a life jacket. Even if everyone on the boat knows how to swim, it's still important to wear life vests.
The U.S. Coast Guard (USCG) estimates that life vests could have saved up to 80% of boating fatality victims. That equates to hundreds of people per year.
Modern life jackets are thin and flexible, so there's no reason not to wear them. Kids especially should be wearing life vests at all times.
Some laws only require life vests to be accessible, but boating accidents almost always come as a surprise and it may not be practical to reach for a life jacket.
A few things you should know about life vests:
They must be USCG approved.
All states require children to wear life jackets.
Many states require life vests for certain water activities.
Life jackets should be tested at least once per year.
2. Don't Drink and Boat
Drinking and boating is just as – if not more – dangerous than drinking and driving a vehicle.
In most states, the legal limit for operating a boat is 0.08% blood alcohol level – the same limit for driving while under the influence.
"Just as it is illegal to operate a motor vehicle on the road while drunk, so it is illegal to do so on water," says law firm Steinberg Goodman & Kalish.
"Alcohol and other drugs impair boat operators in the same way as car drivers: slower reaction times, poorer judgment and decreased vision."
3. Be Smart About Sun Exposure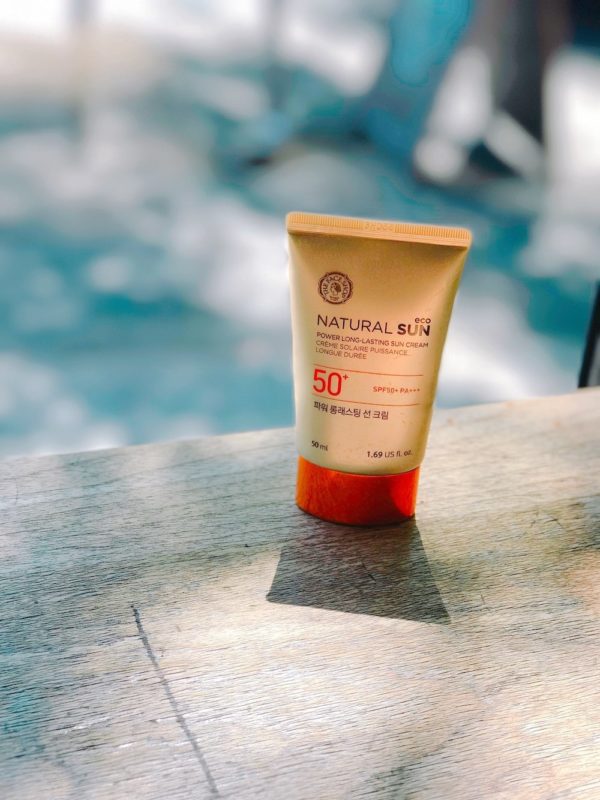 Most boats offer some escape from the sun, whether it's a cabin or an awning.
Many people assume that because they have a shaded place to retreat, they don't have to apply sunscreen or be as diligent about re-applying it.
But you'll probably wind up spending more time than you think in the direct sun.
Be smart about sun exposure. Stay hydrated, and wear the right clothes.
Aim to drink 5-8 ounces of water every 15-20 minutes
Avoid drinking alcohol, caffeine and sugary drinks which contribute to dehydration
Wear sunscreen, and reapply regularly
Wear hats to protect your scalp from sun exposure
Hats, shorts and pants will shield your skin from the sun and reduce your risk of burns
Wear sunglasses to protect your eyes from the sun
4. Know the Weather
Check the weather of your current location and your destination before heading out on the water.
Weather can change rapidly, especially during the summer months, so have a weather emergency plan for those times when a storm takes you by surprise.
If you notice that the skies are getting dark or the water is getting choppy, it's time to get out of the water as soon as possible.
5. Know What to Do if Someone Falls Overboard
It happens more often than you think – a boat passenger falls overboard.
It's a good idea to practice man overboard drills just to make sure that everyone knows what to do if someone falls off the boat and into the water.
Follow the basic man overboard rescue steps:
Shout: "Man overboard!"
Spot: Look for the person (or dog) in the water and keep an eye on them at all times.
Throw: Throw a life ring or other floatation device into the water for the victim to hold onto.
Turn Around: Turn the boat around to pick up the victim.
Pull or Climb: Now that you're near the victim, toss a lifeline to bring them in. Alternatively, you can pull the victim by their left vest up into the boat.
6. Be Courteous to Other Boaters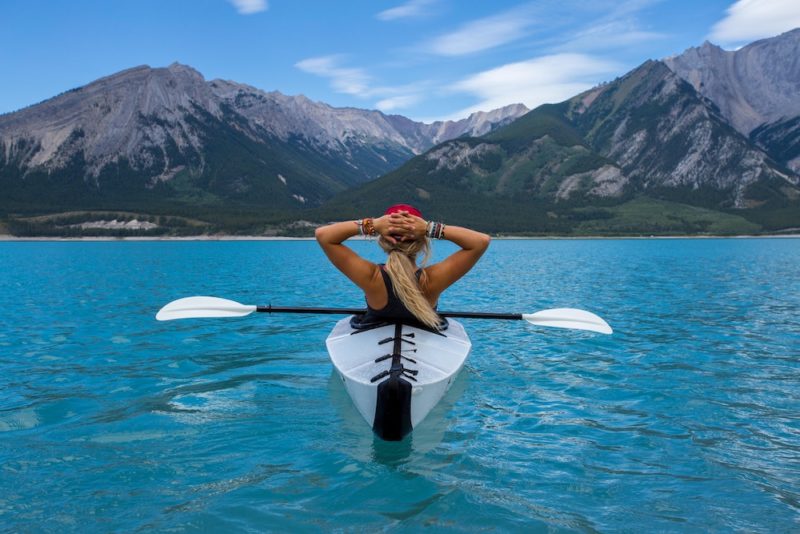 Everyone is out on the water having a good time. Don't spoil it by being rude or discourteous to other boaters.
If you're new to boating, you'll quickly learn that there are rules and etiquette that everyone (tries) to follow, such as:
Respecting your neighbors
Lend a helping hand
Clean up after yourself – don't throw your trash overboard
Keep your wake low when near swimmers, boats and on the shore
Follow the directions on the signs
Observe boating rules
Keep a safe distance from other boaters and swimmers
7. Have Fun!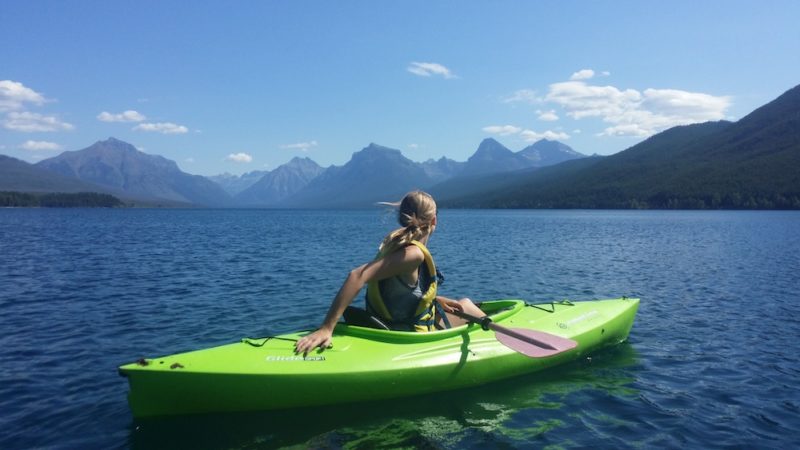 Safety is important, but it's just as important to make sure that everyone has fun.
Bring games, squirt guns and tubes or floaties for kids to enjoy.
Play some music.
If you're hungry, have a pizza delivered to your dock.