Last Updated on April 14, 2020
Just imagine yourself resting on a hammock after weeks or months of hard work. Your toes on the soft sand, a cold drink in your hand, the sound of waves lapping against the shore, the sun high above azure skies. It definitely sounds like summer. Unlike other seasons, this is the perfect time to have your hair down and be carefree.
So take that vacation! Explore local sites of interest, or tick off items from your bucket list. And when you're done, gather your friends for a clear night under the stars. Whether you want to spend it on the beach or hiking up a forest trail, let these stunning summer wallpapers beckon you to adventure.
4K Summer Wallpapers
Take a Dip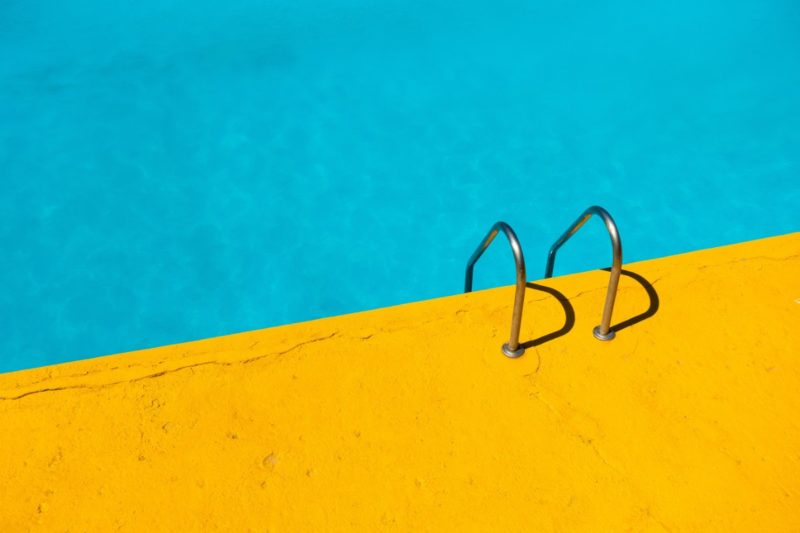 Submerged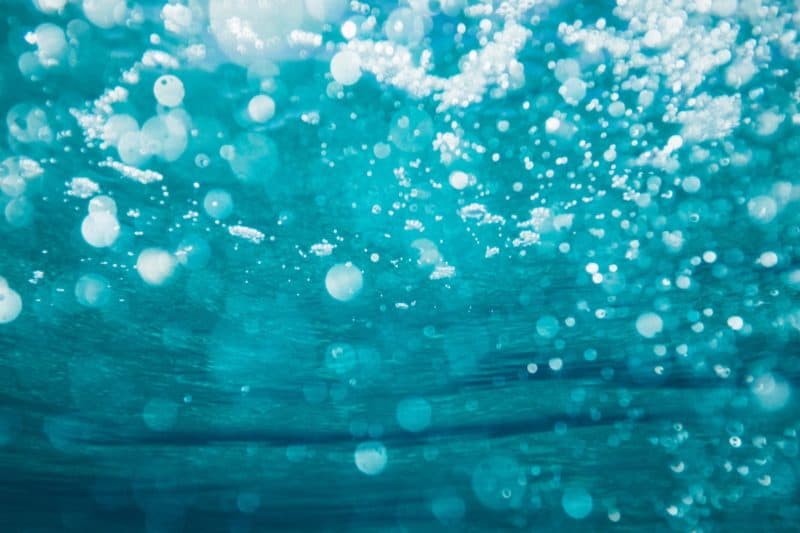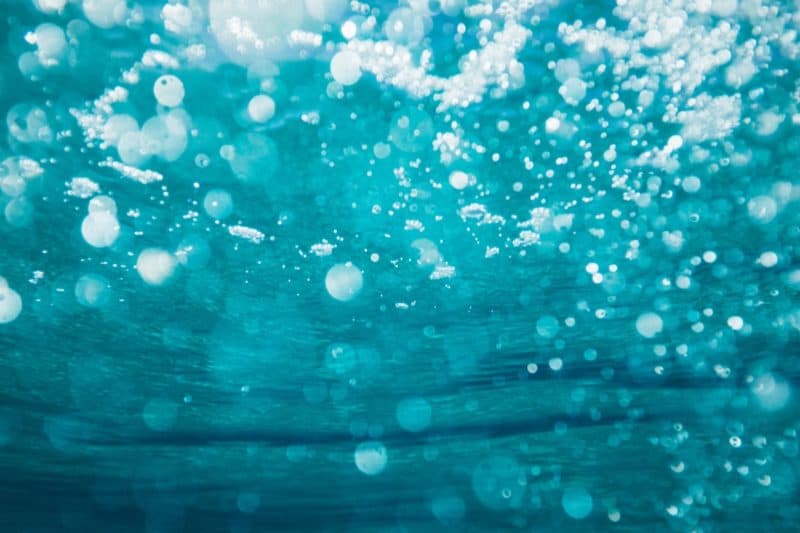 Coastline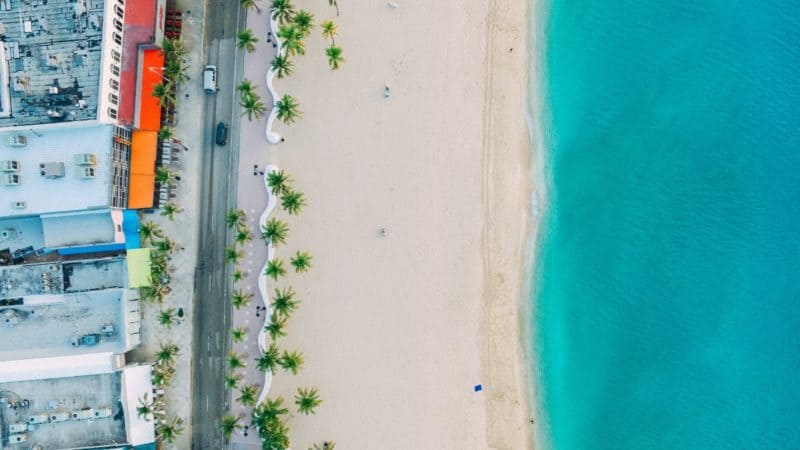 Palms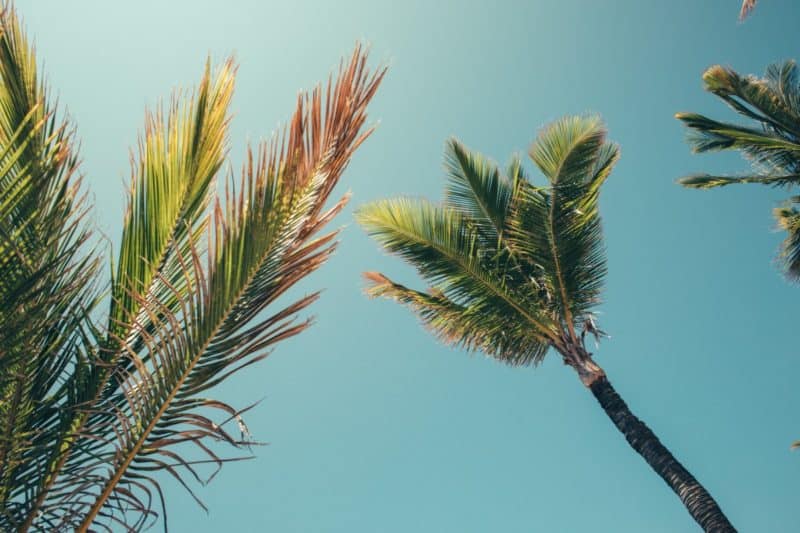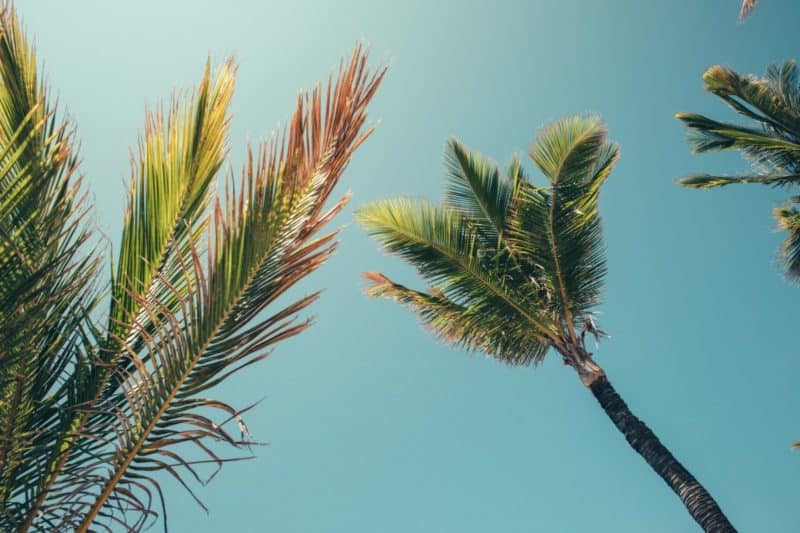 Nightlife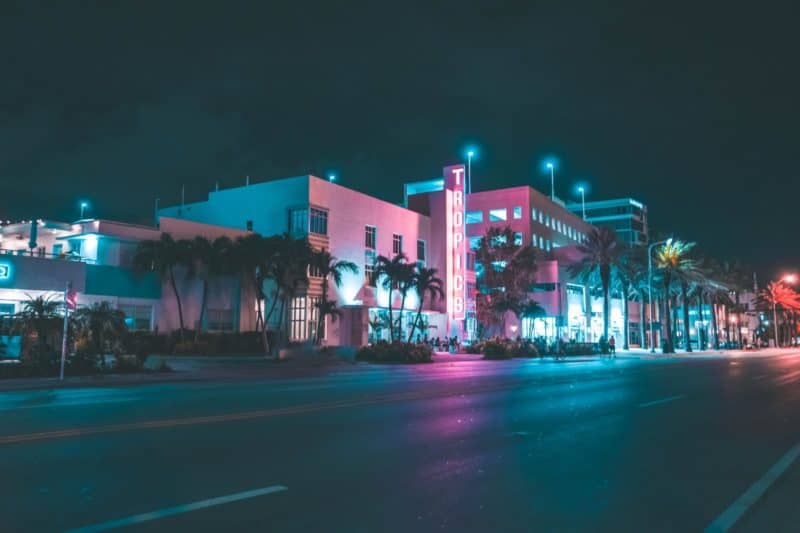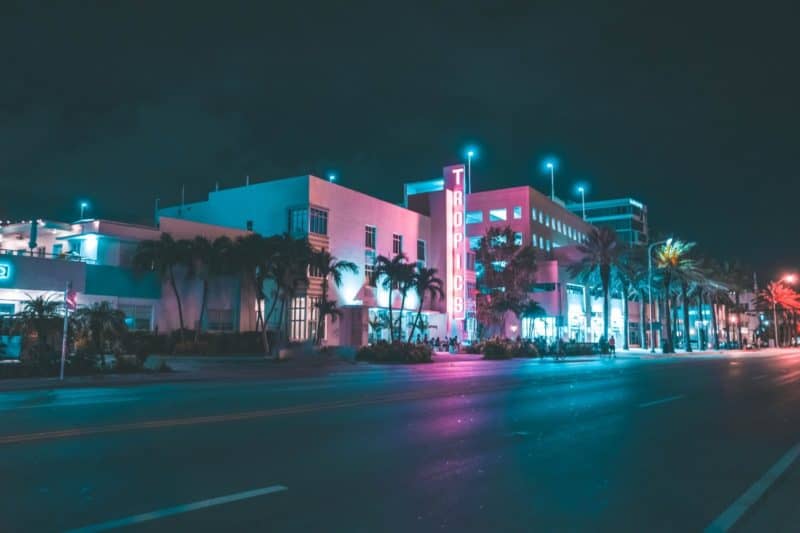 Signs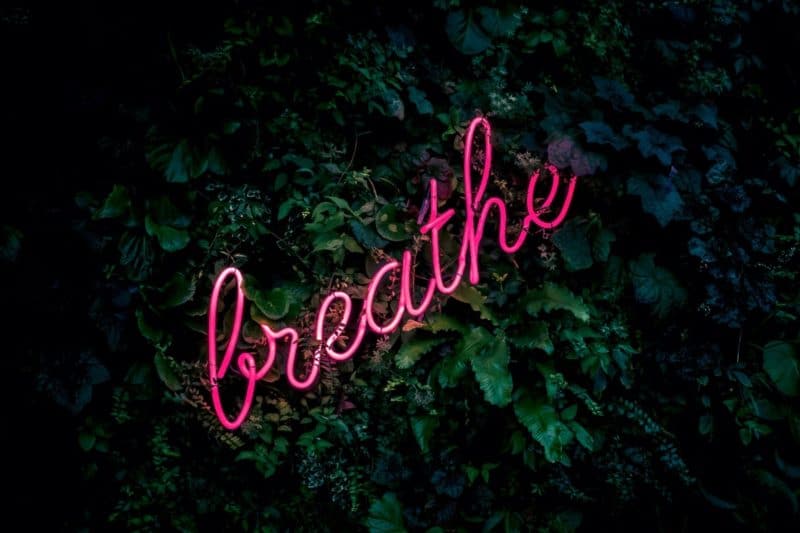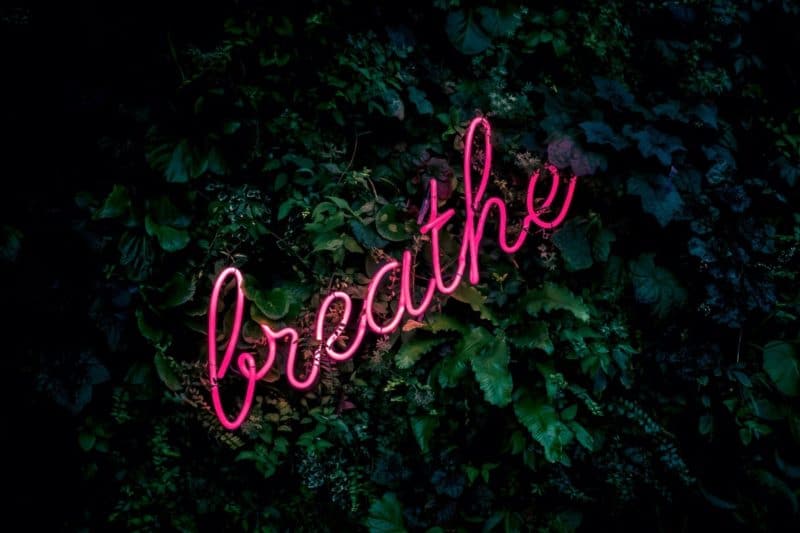 In Three's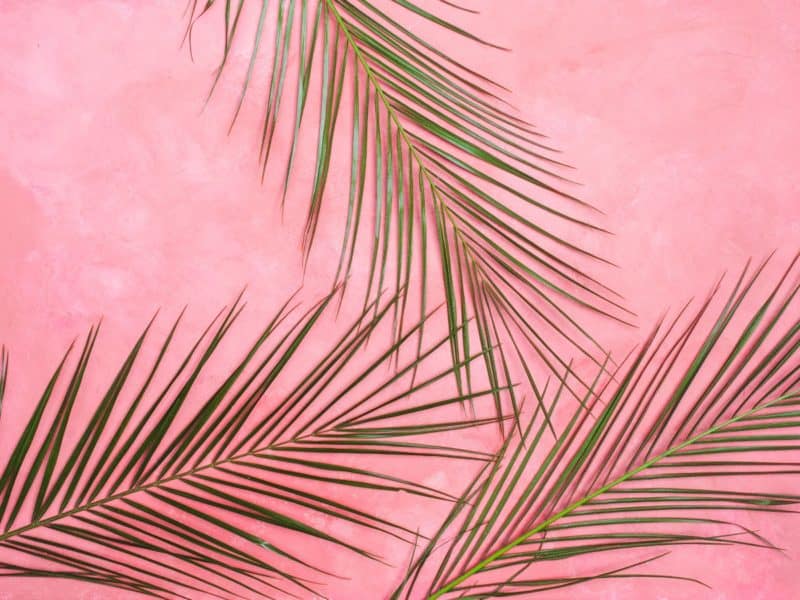 Connection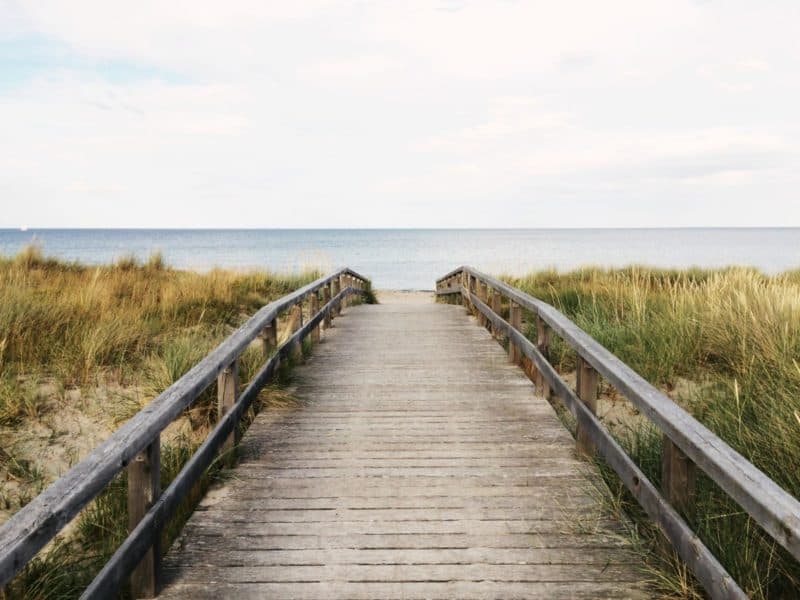 Out To Sea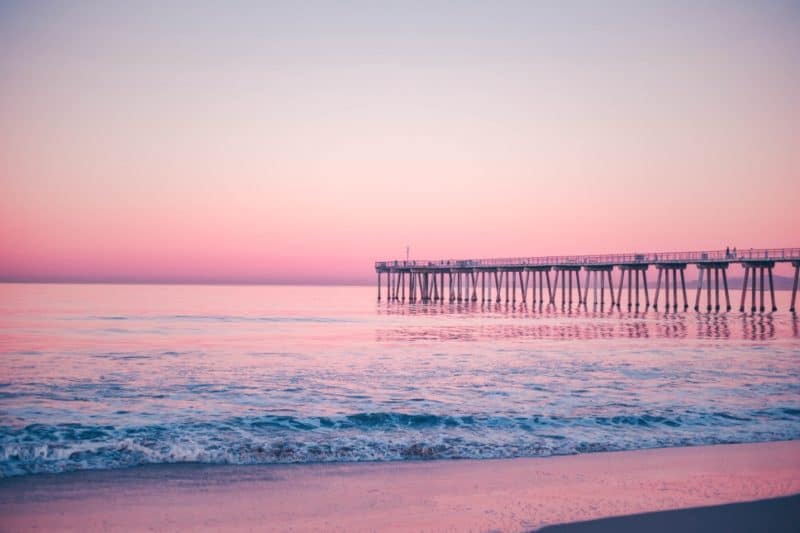 Purple Twilight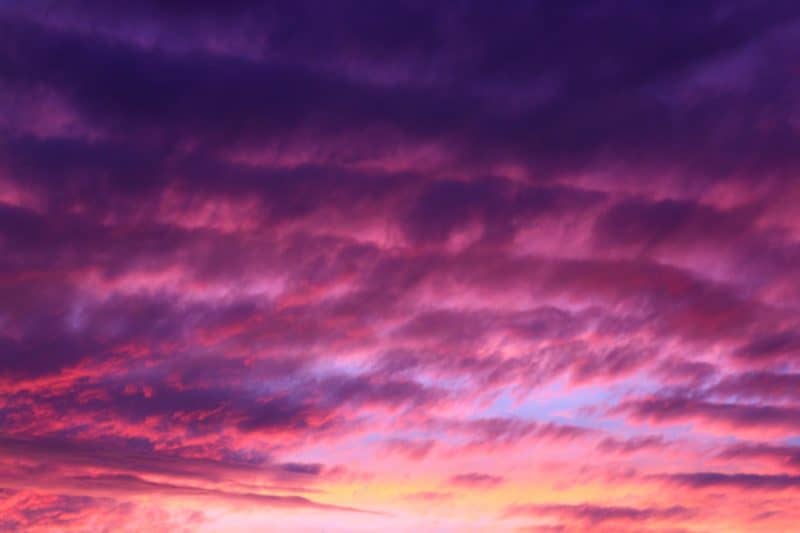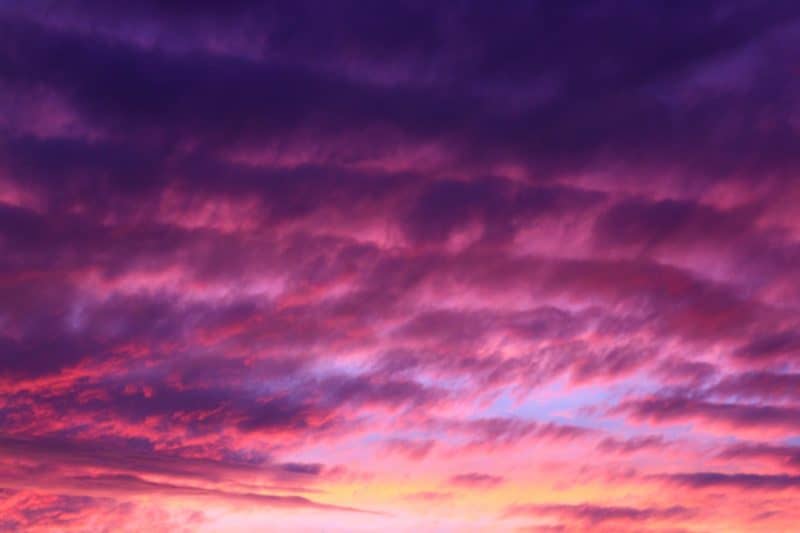 On the Edge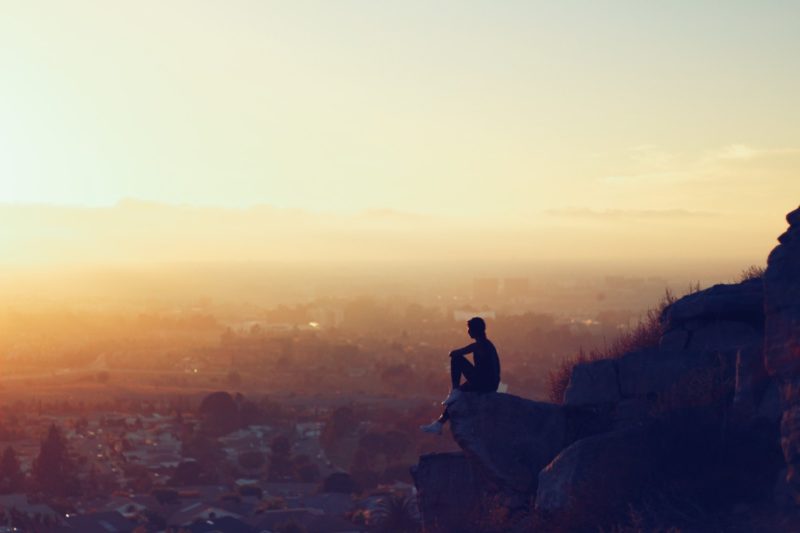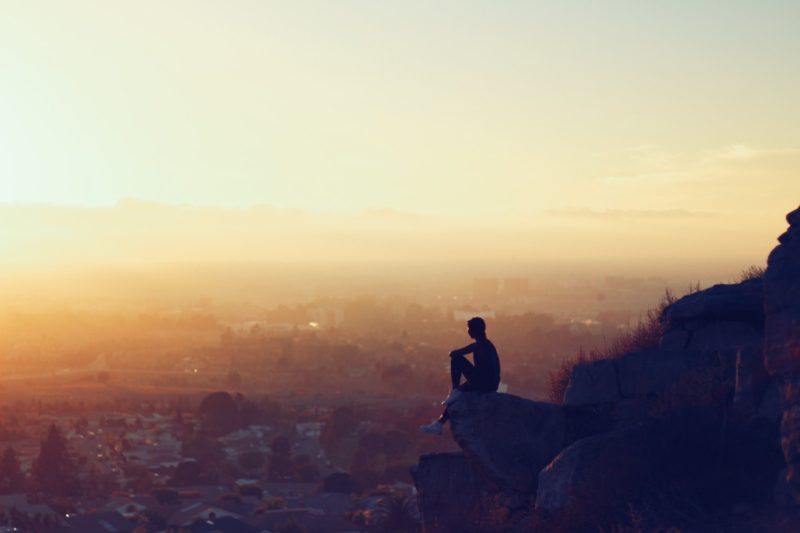 Rocky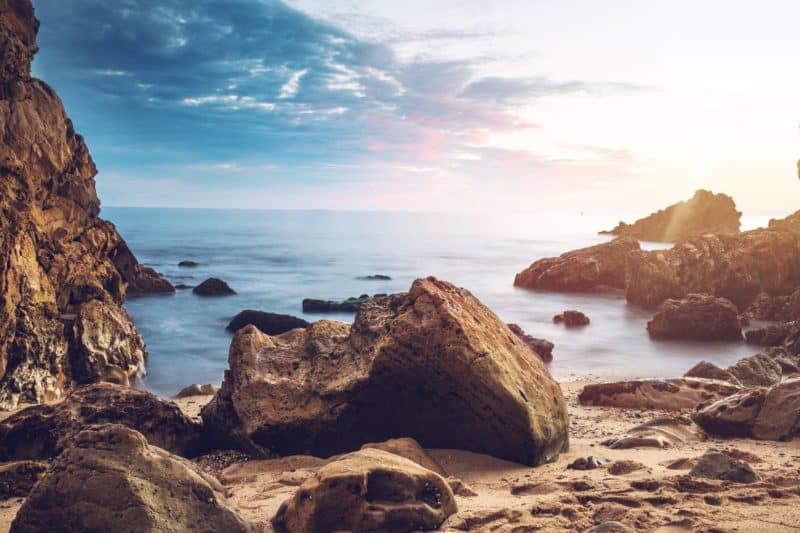 Crash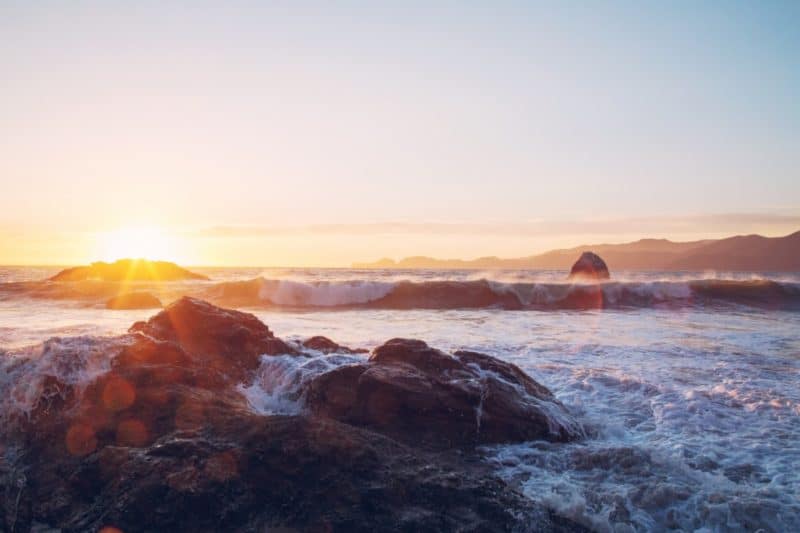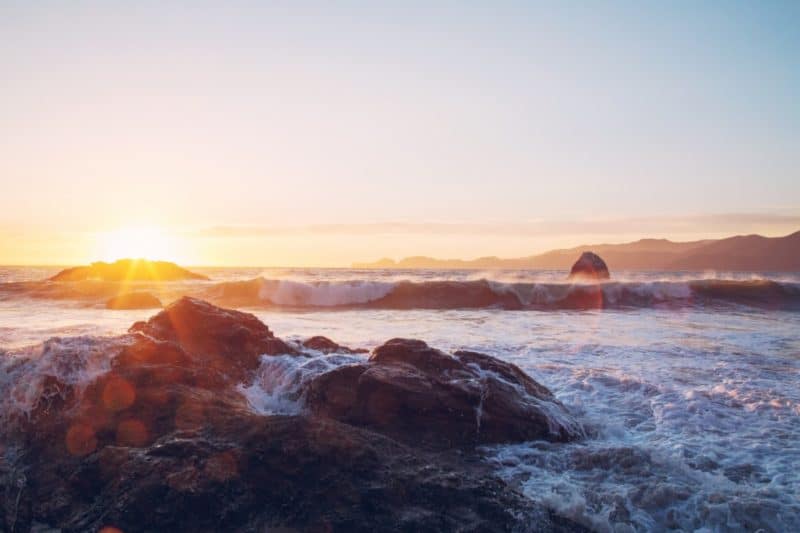 Skyward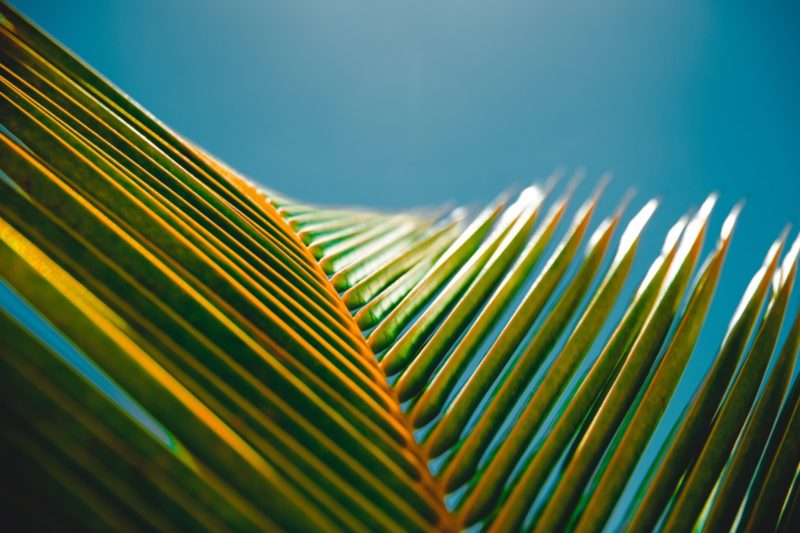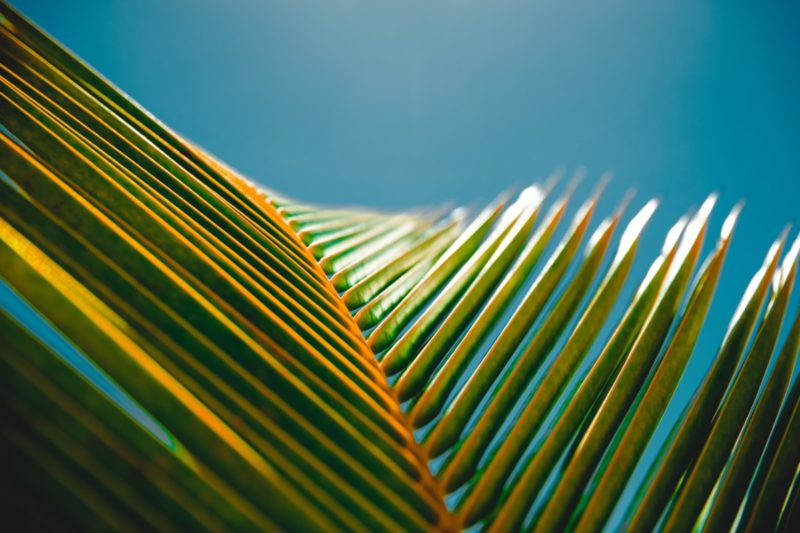 Blue Lagoon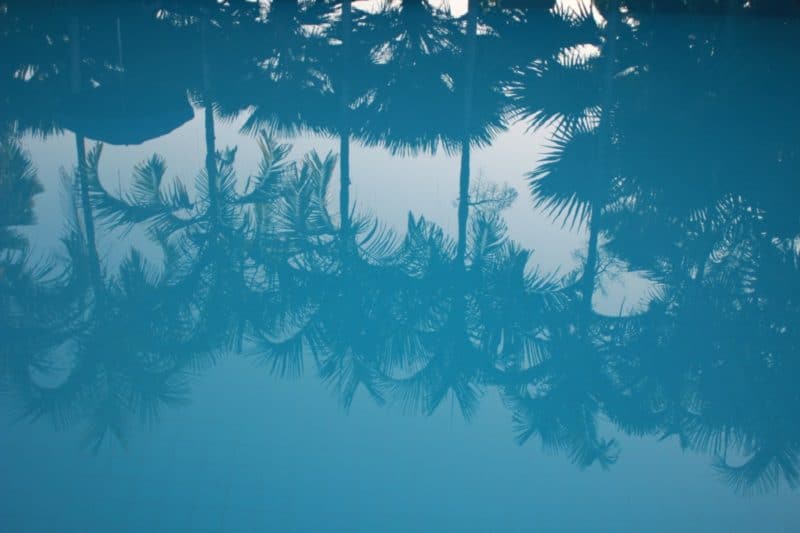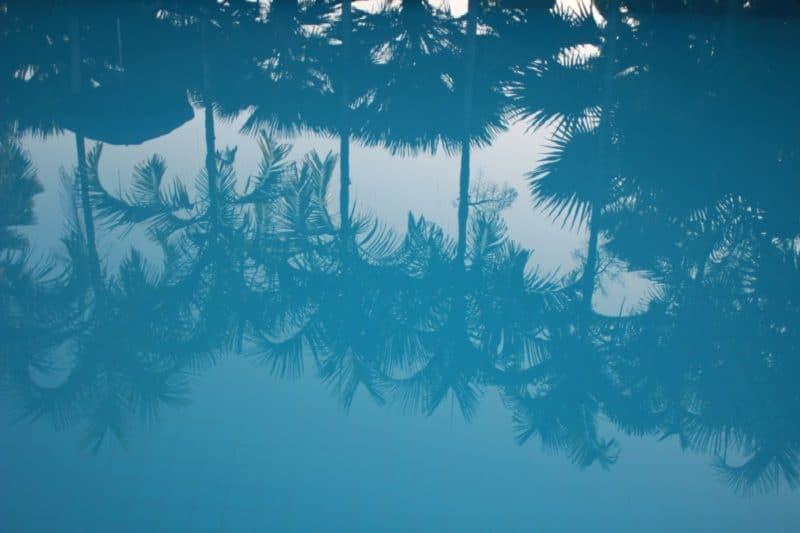 Jump Point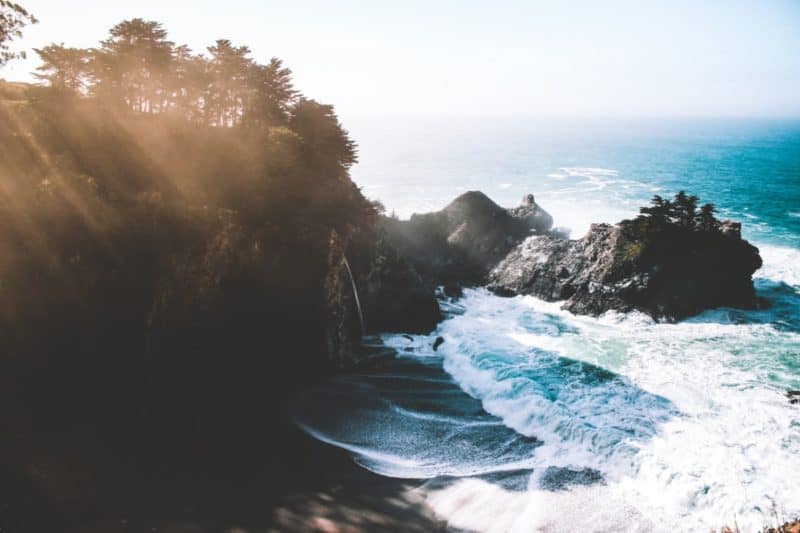 Squared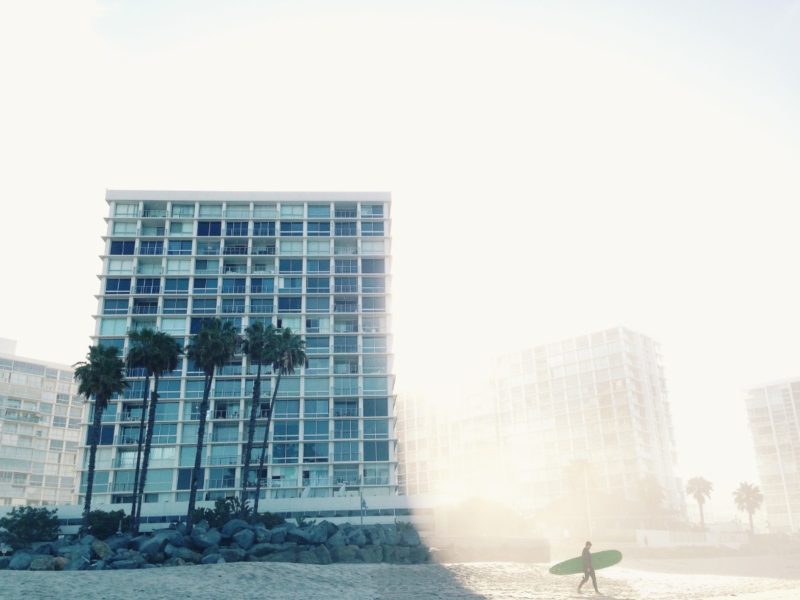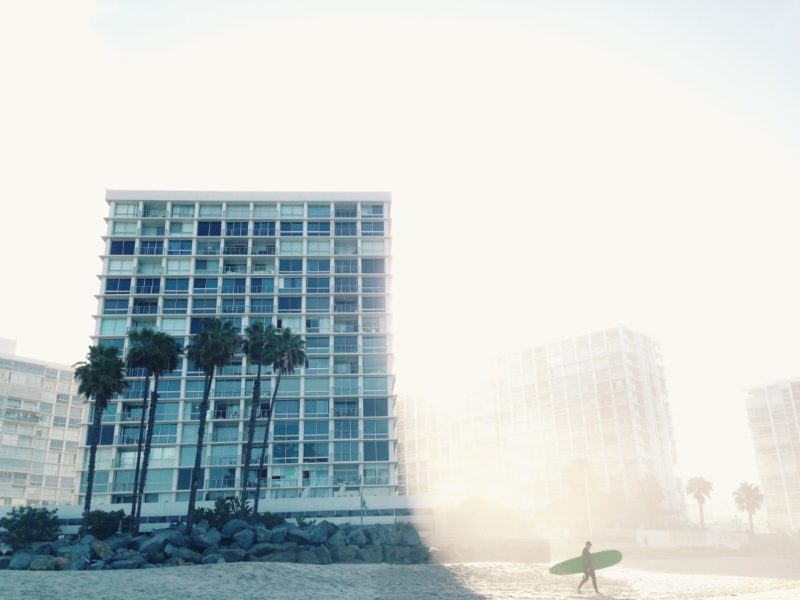 Teal on White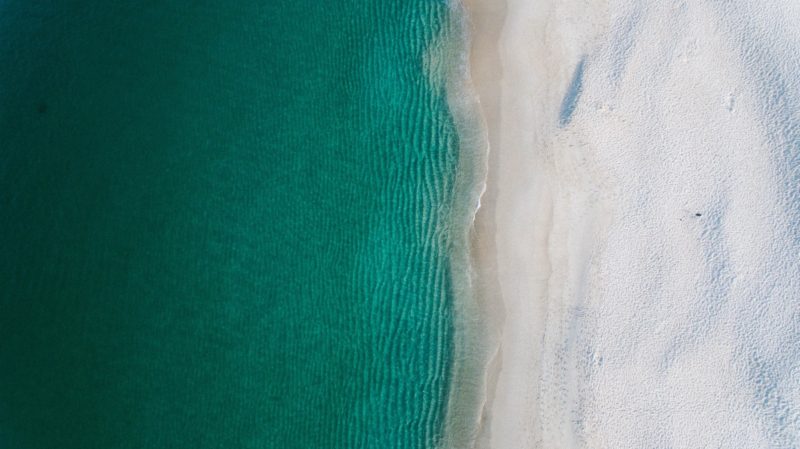 Sugar Loaf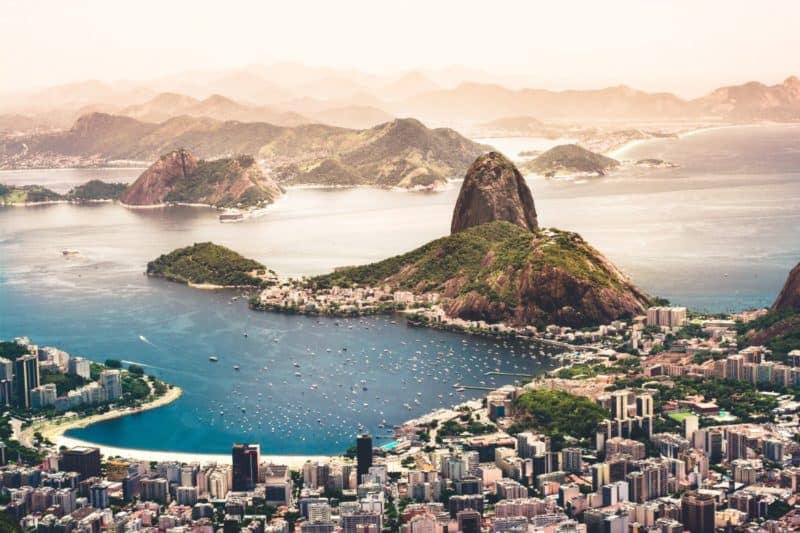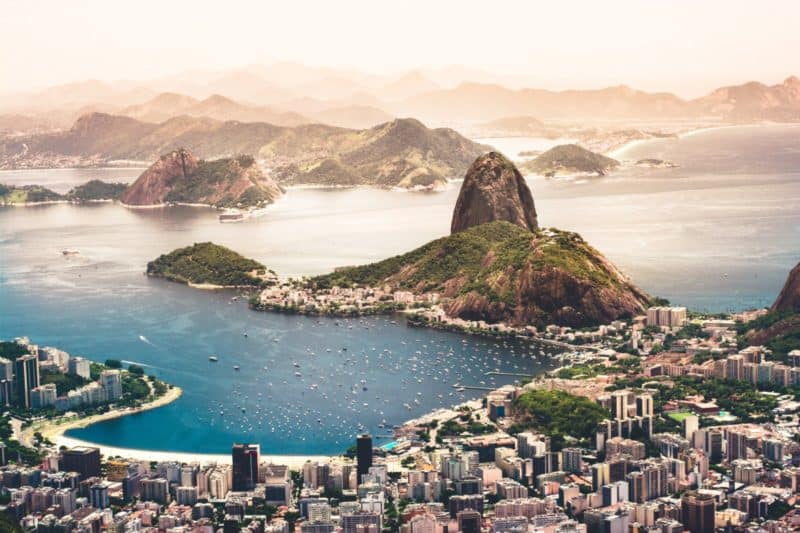 Coconuts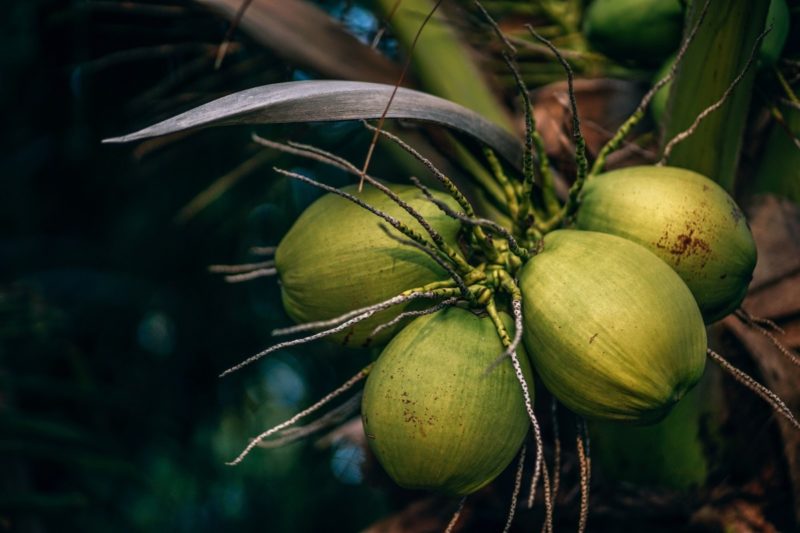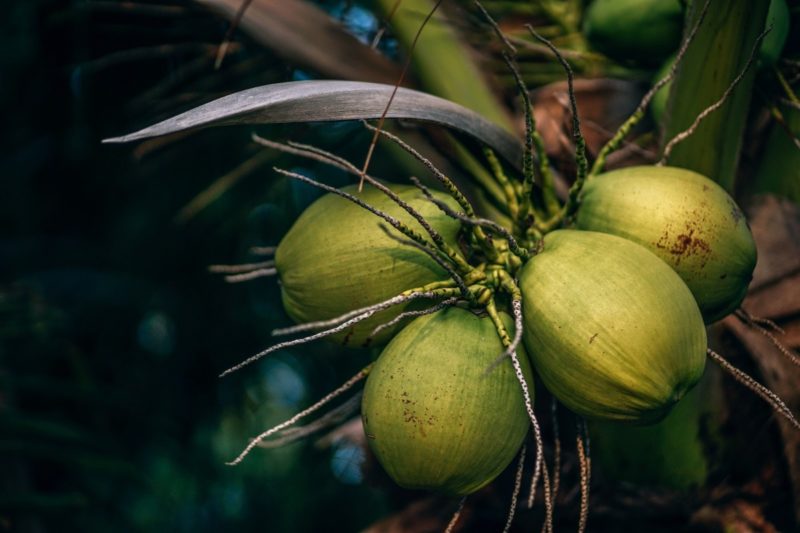 Sunset Waves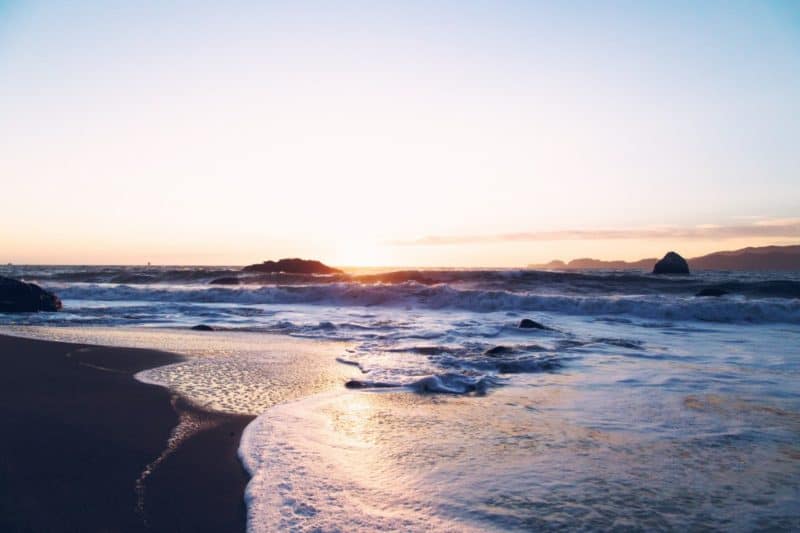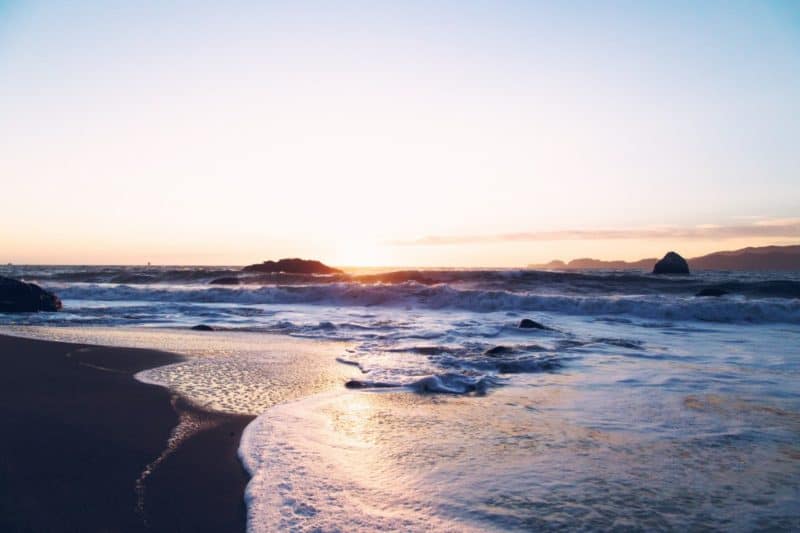 Big Blue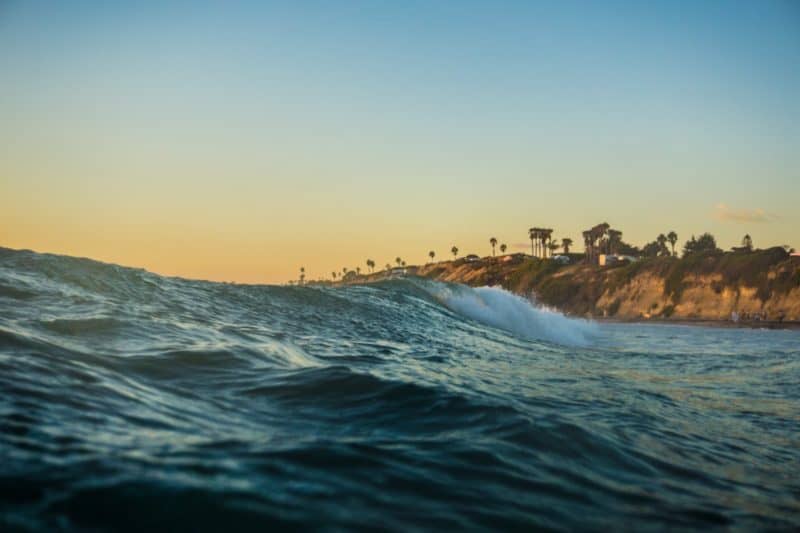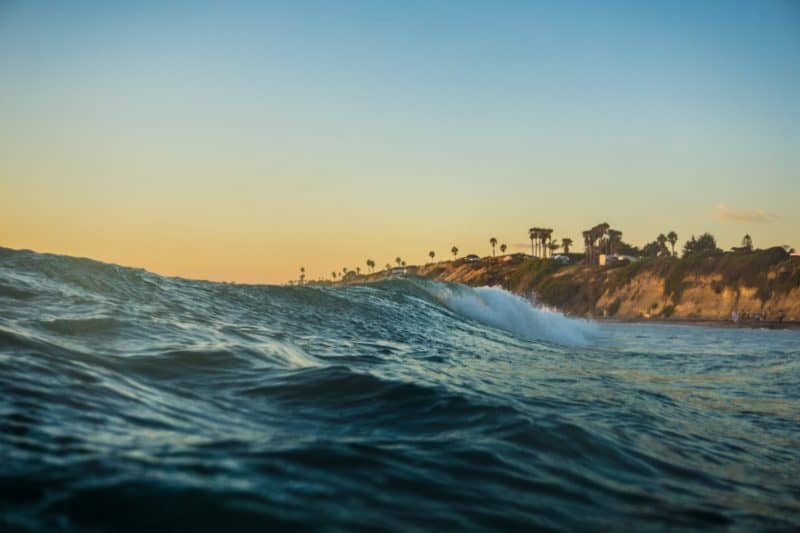 Malibu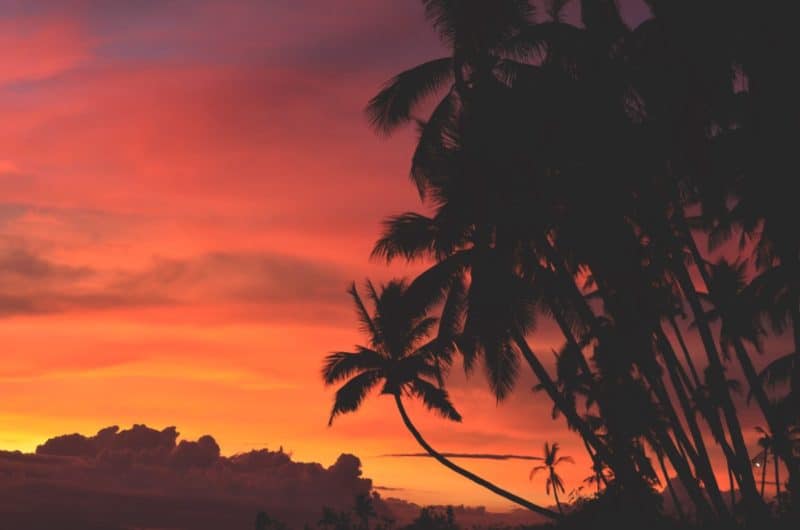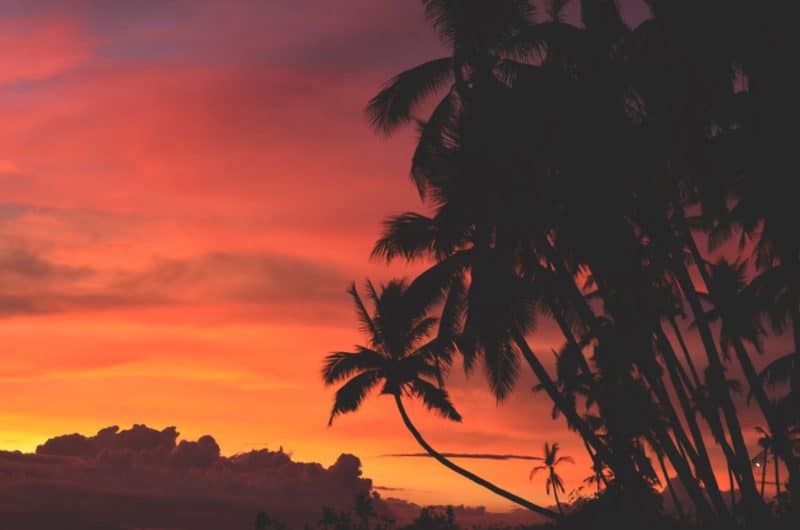 Paradise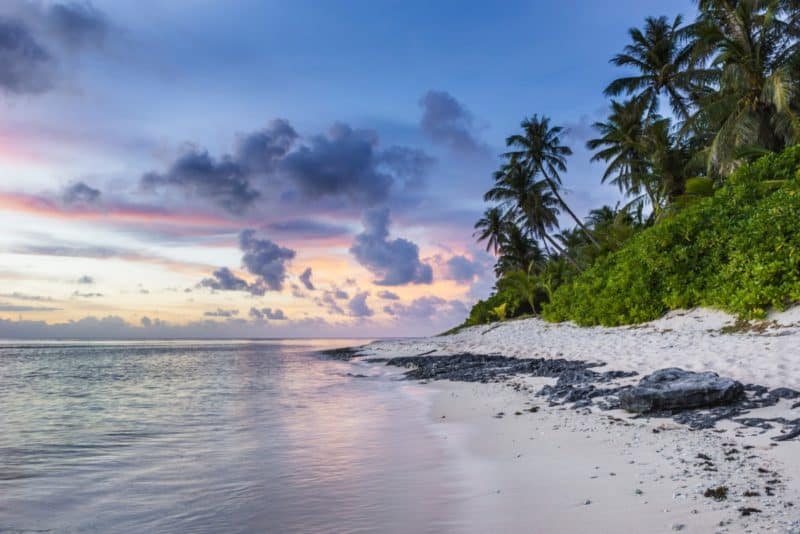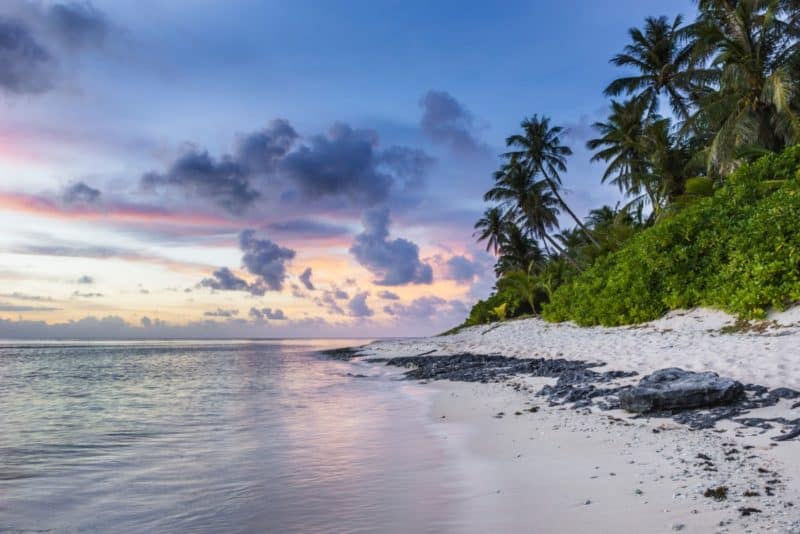 Going Green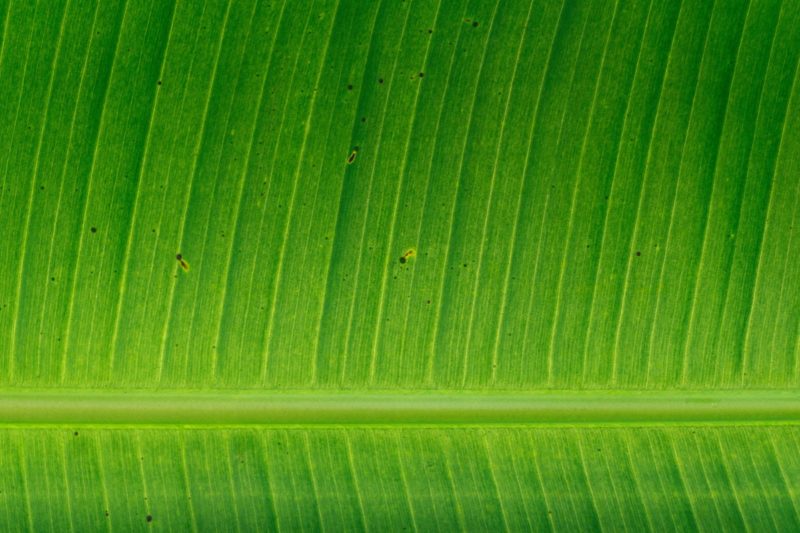 Surf's Up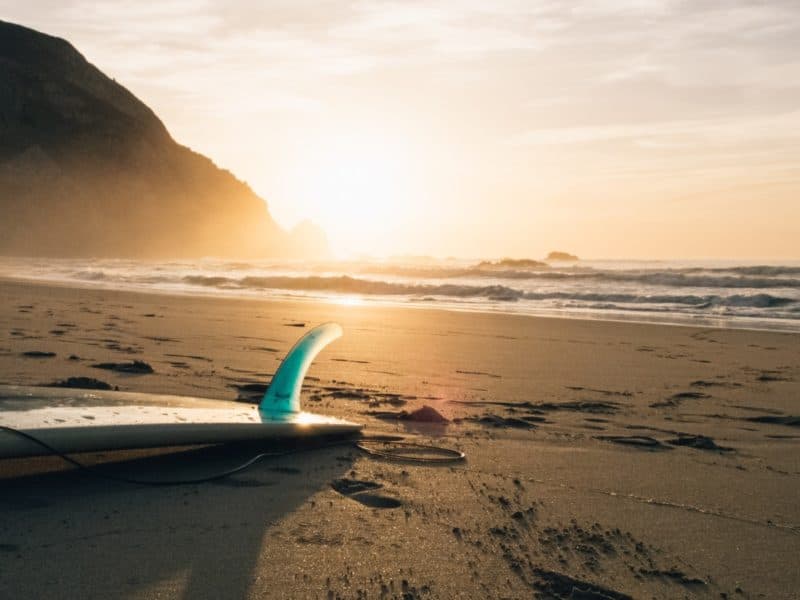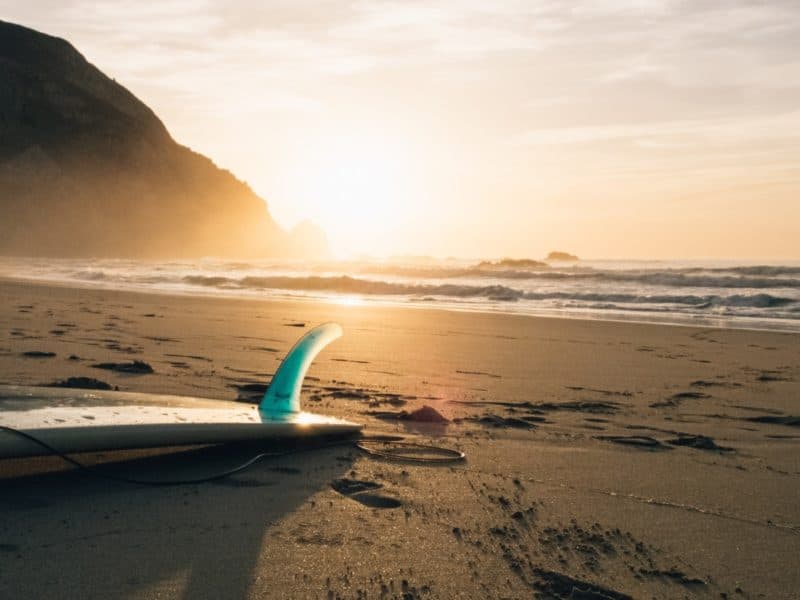 Summertime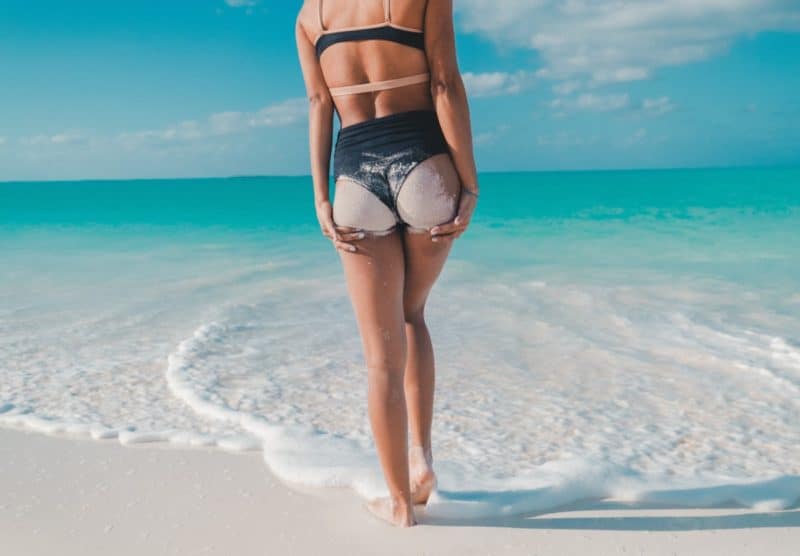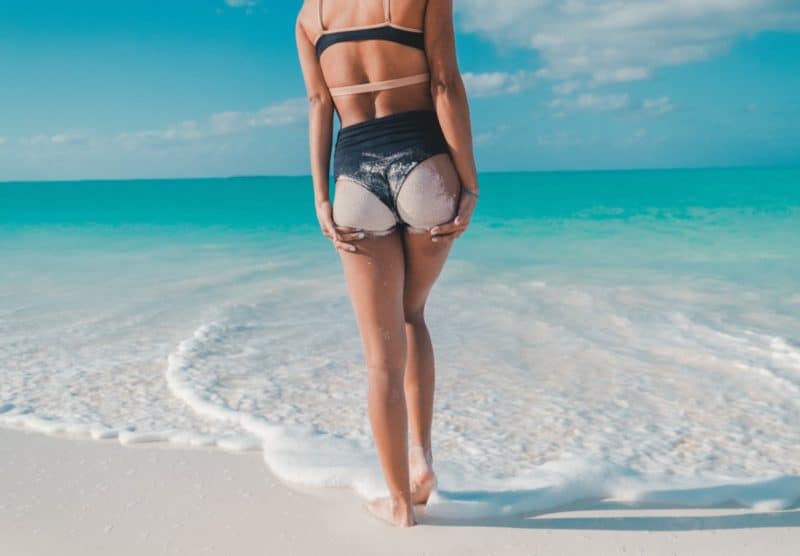 Crush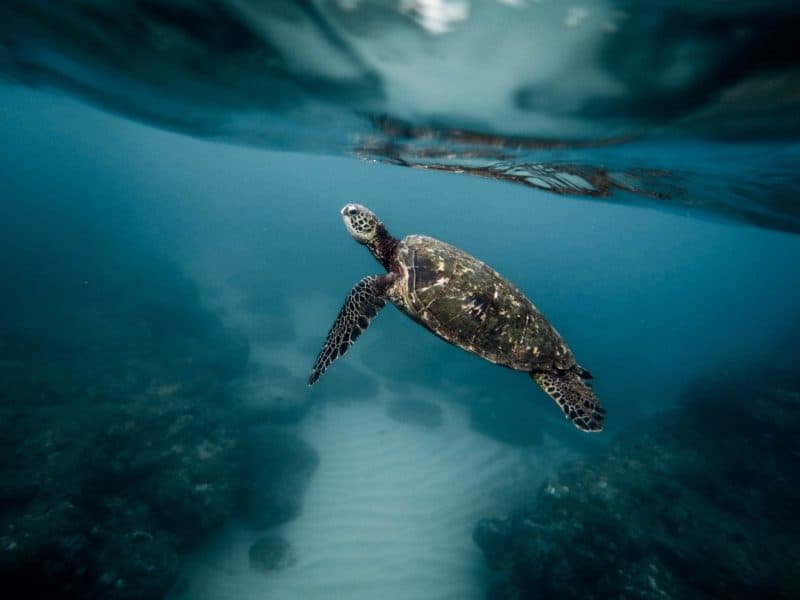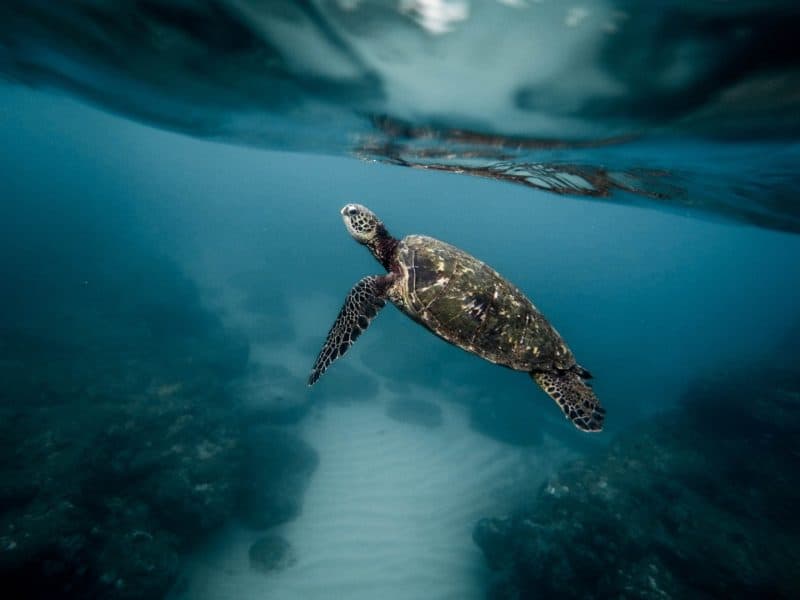 Let's Play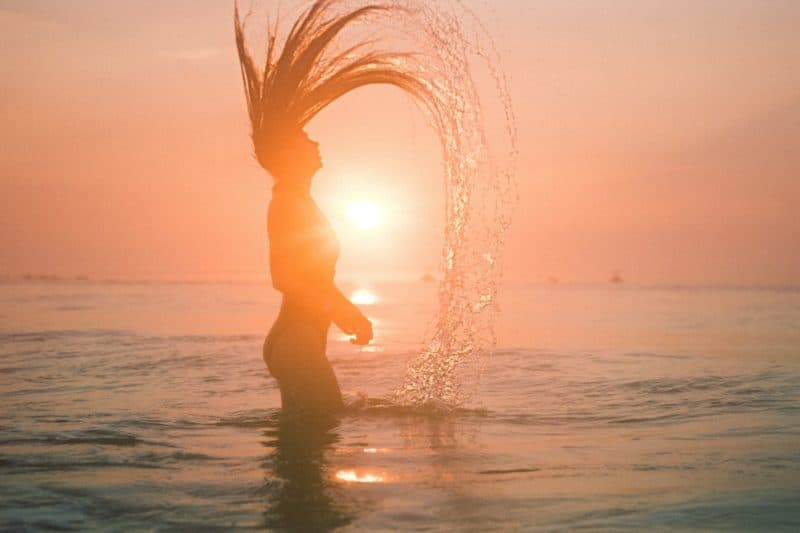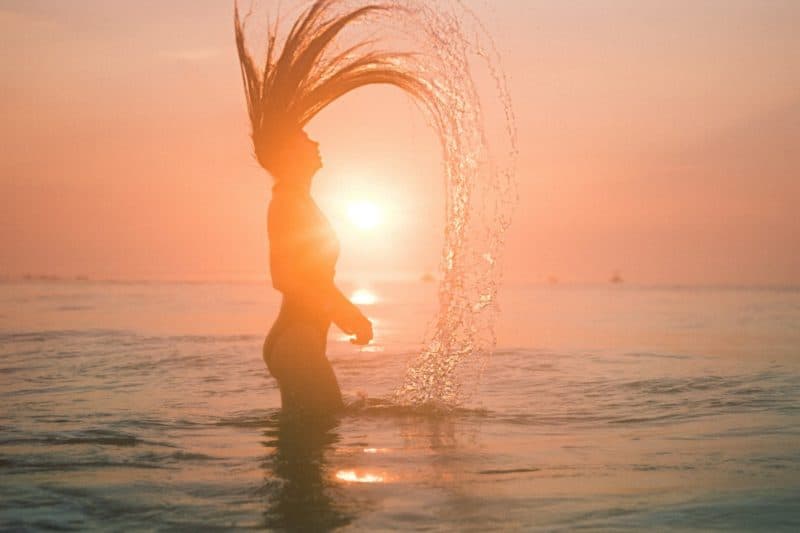 Ground Up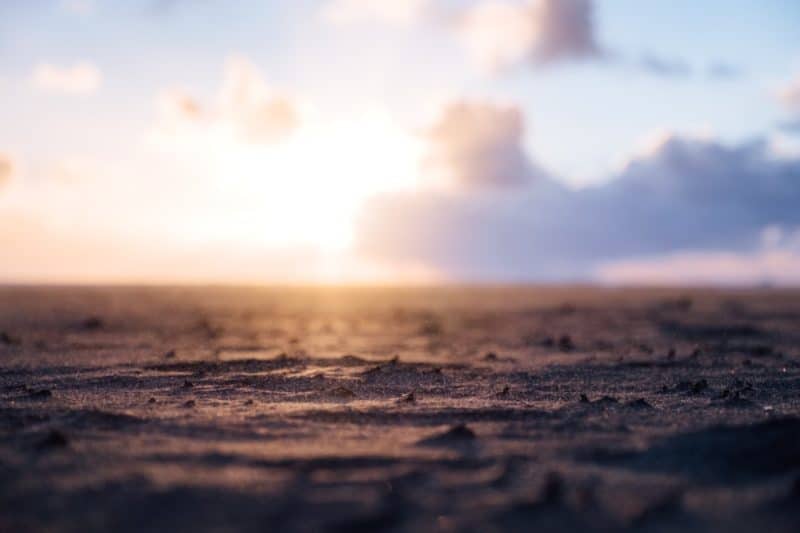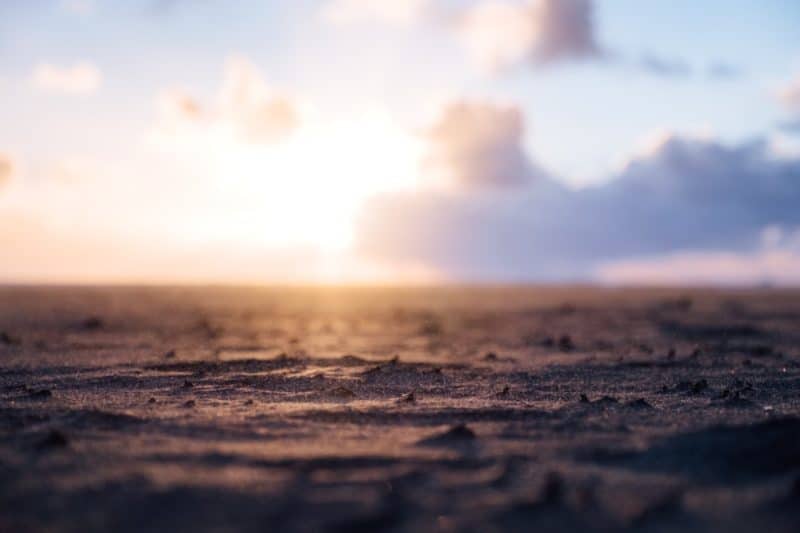 Swallow's Nest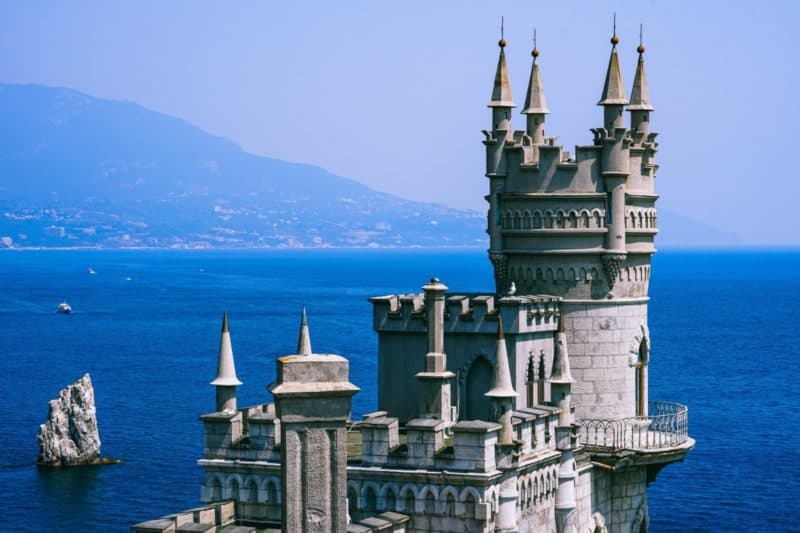 Wipe Out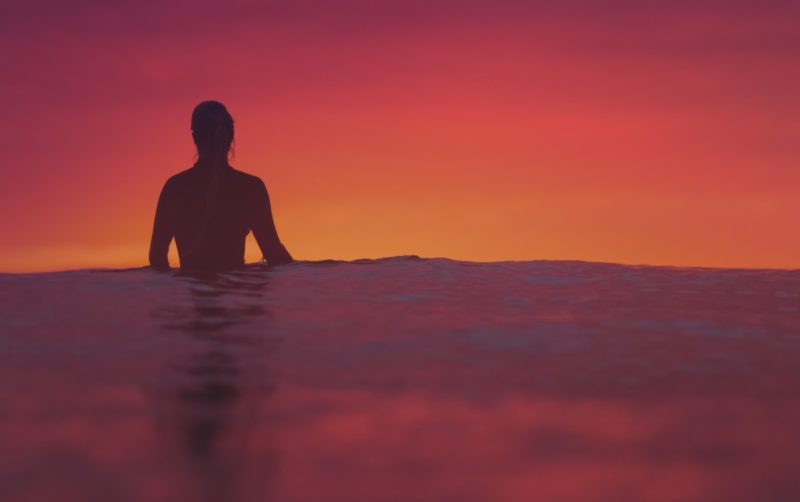 Roundabout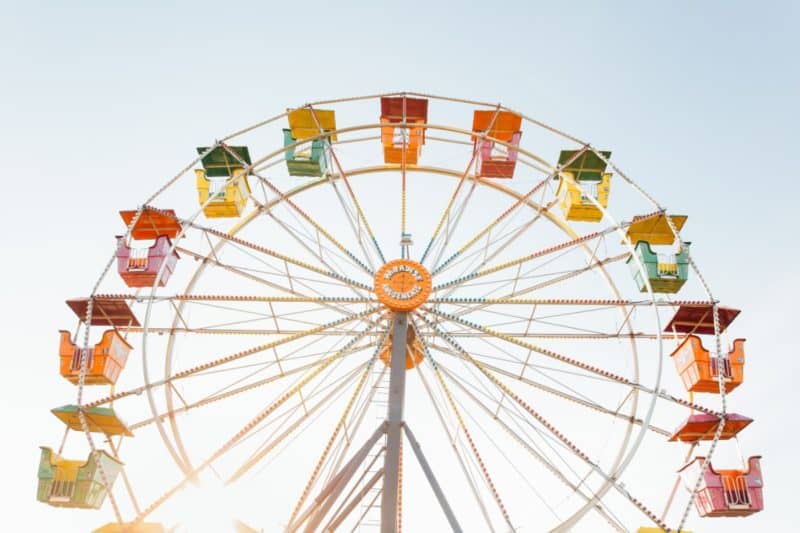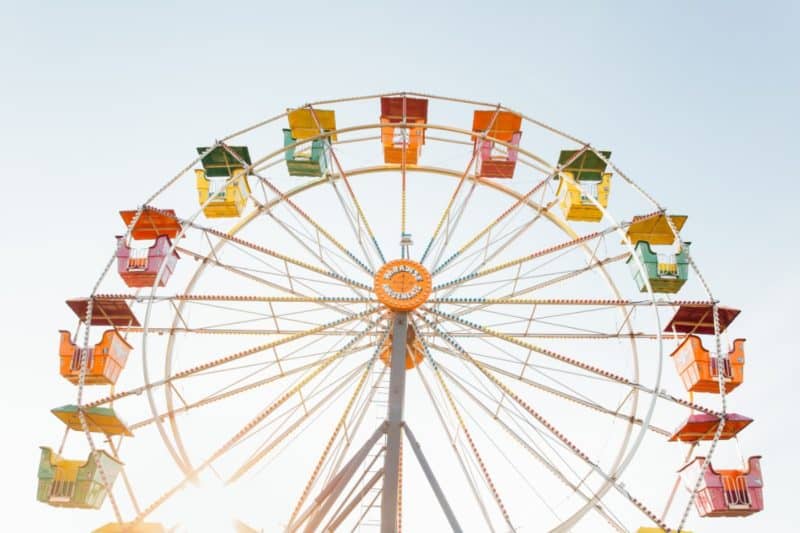 Summer Pastels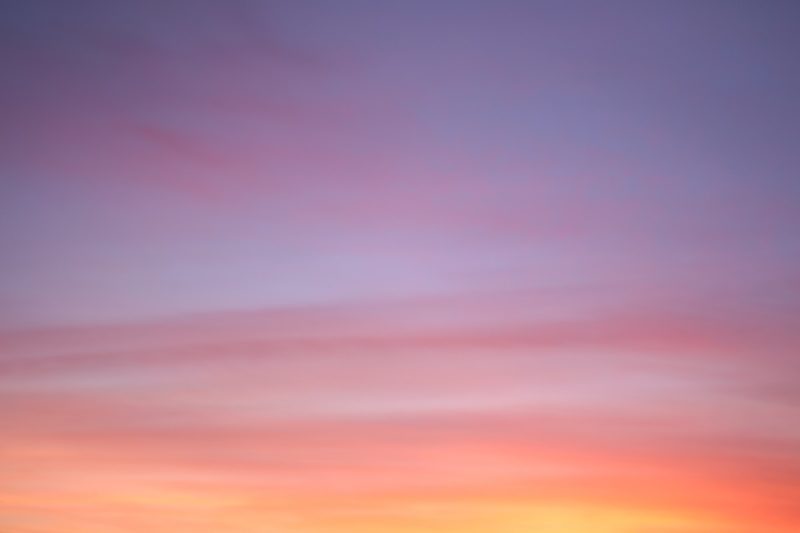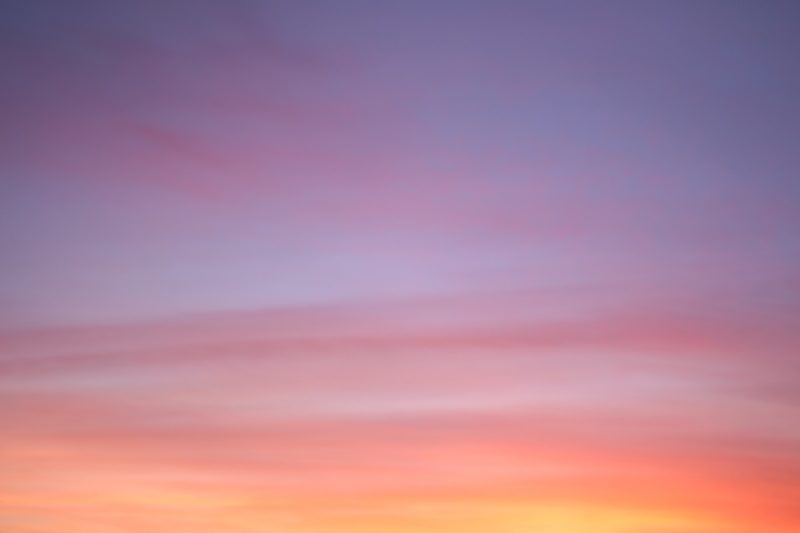 Eventide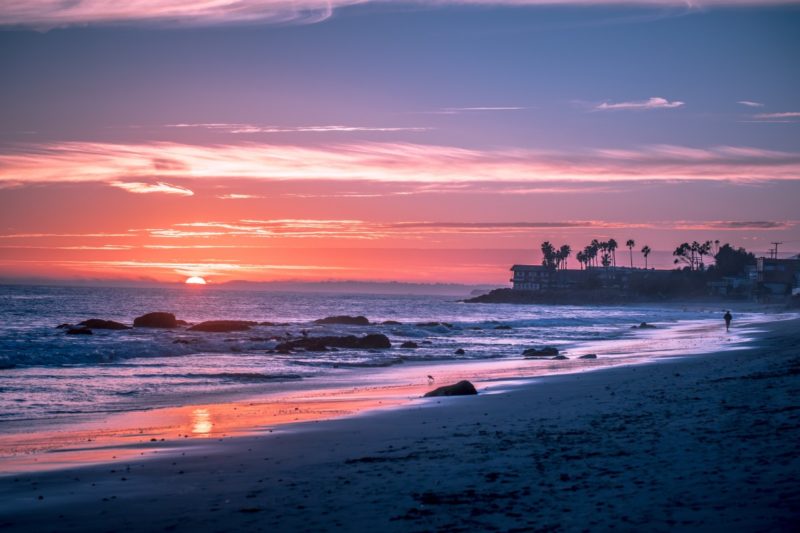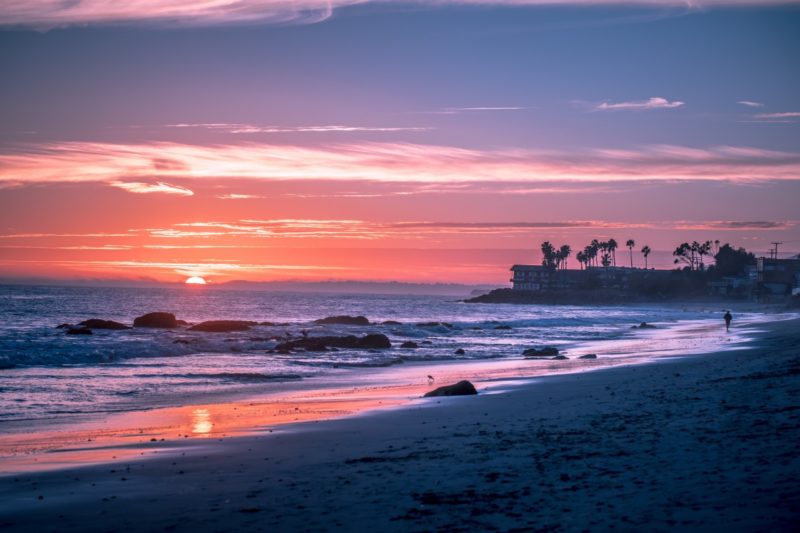 Sandy Lane
Star Ships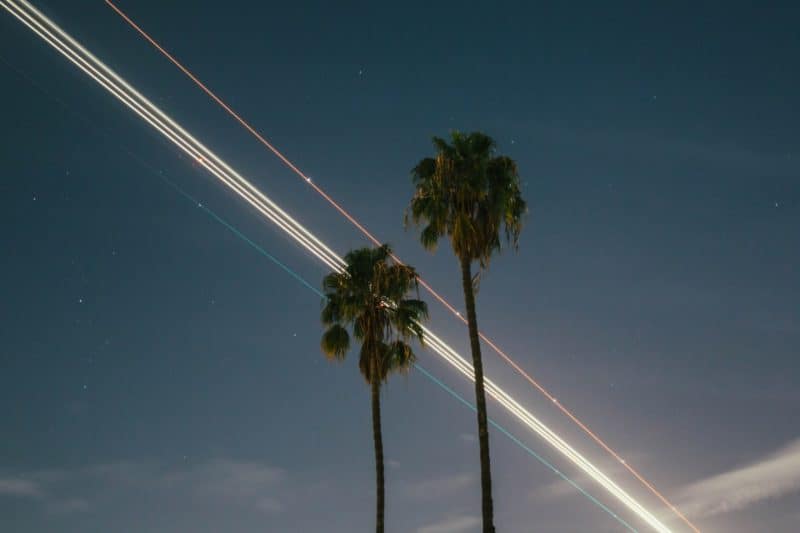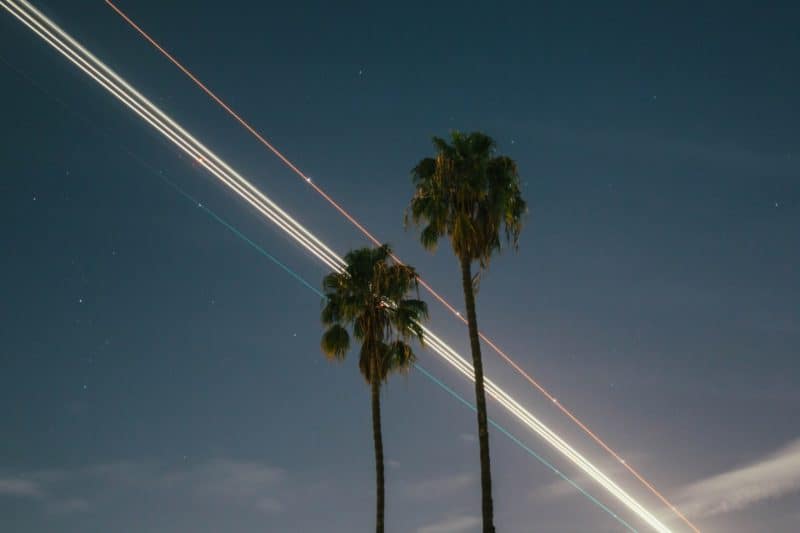 Up, Up and Away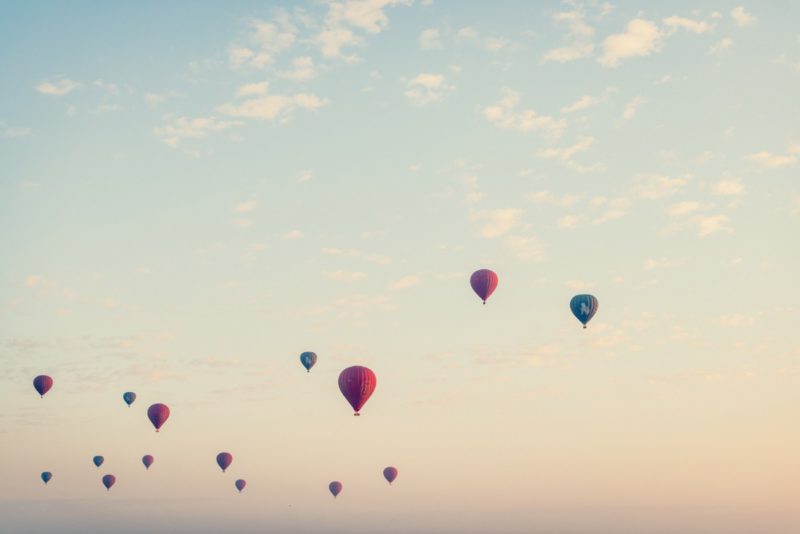 Rouge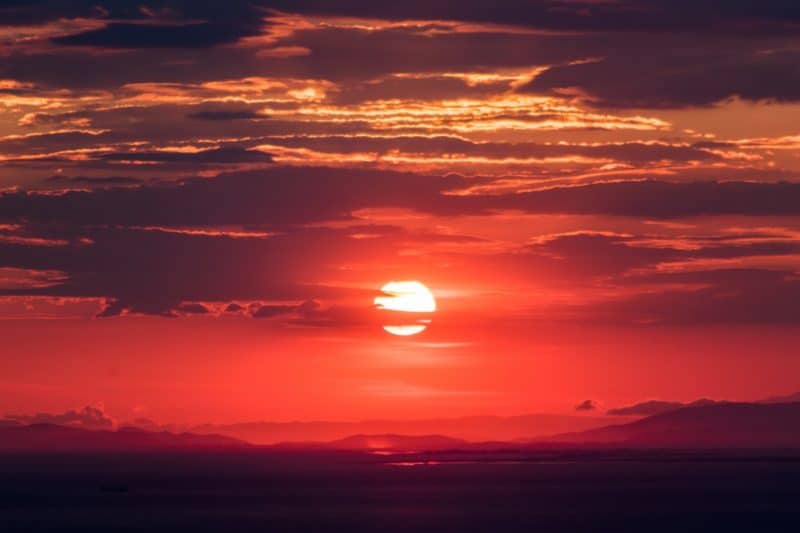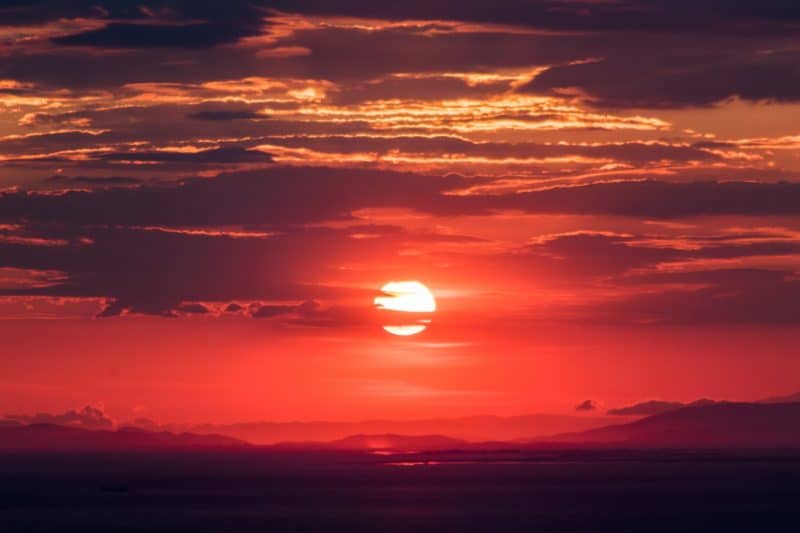 Make a Splash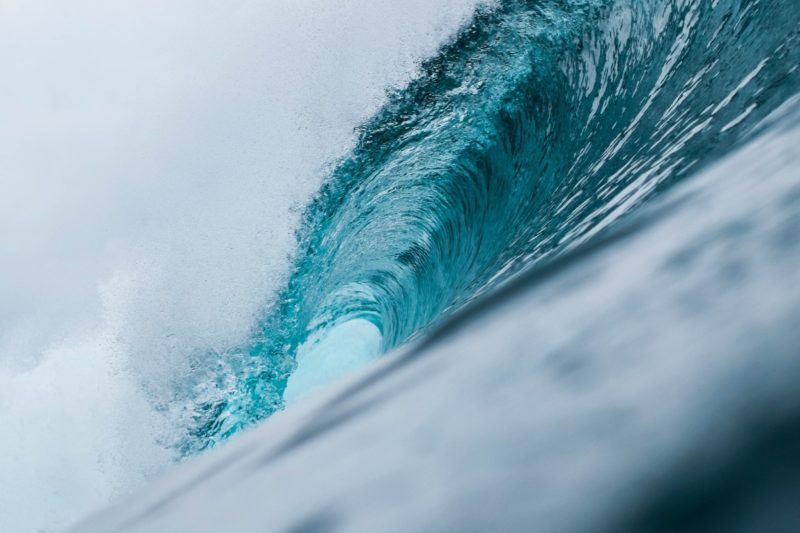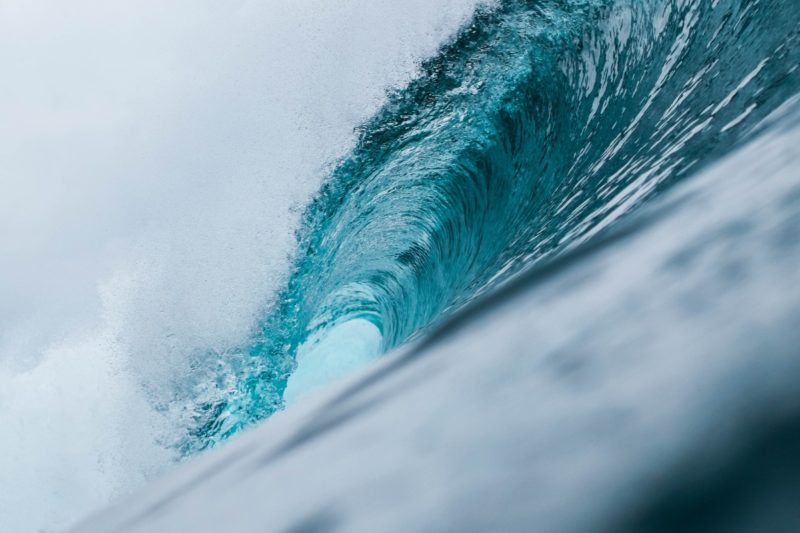 Half Light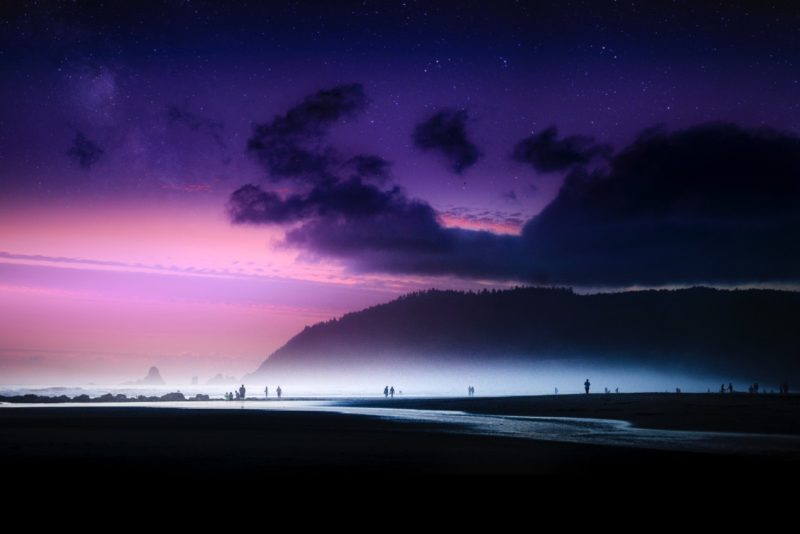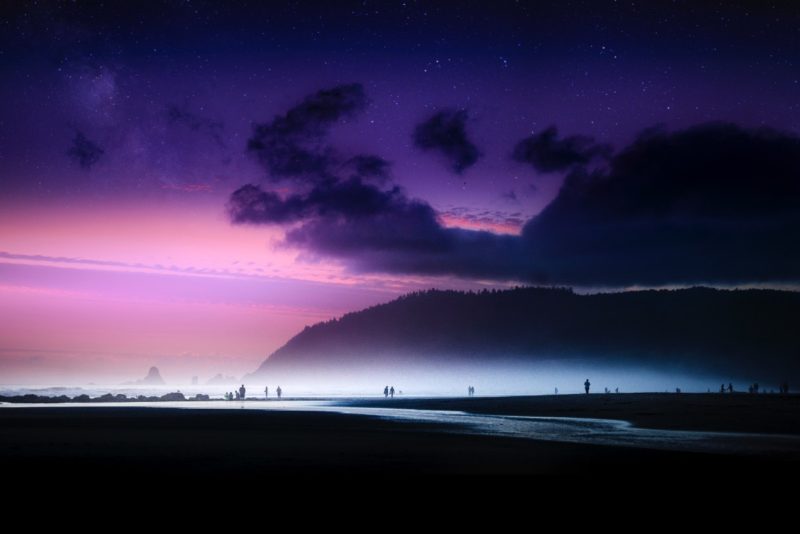 Gone Paddlin'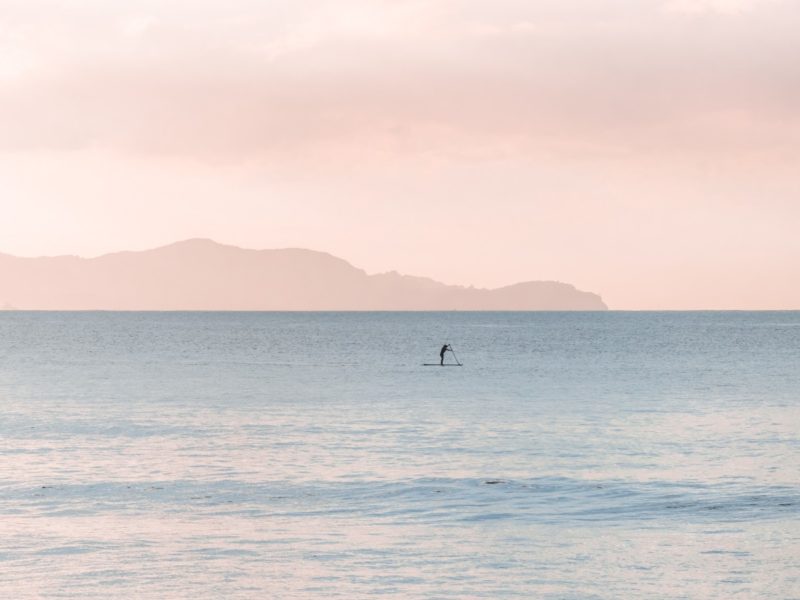 Amber Rose
Dive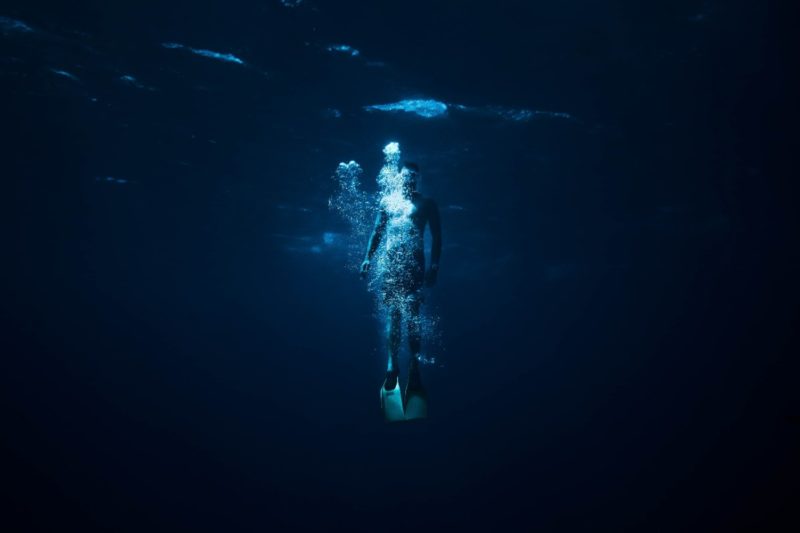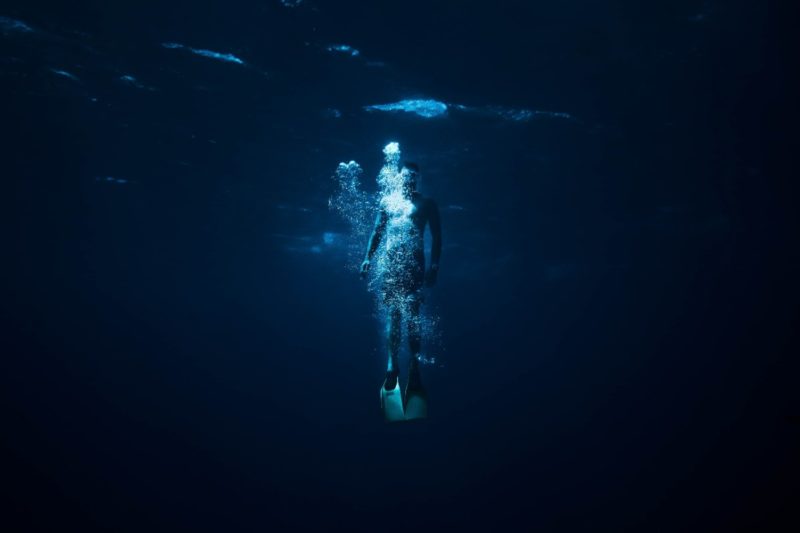 Geronimo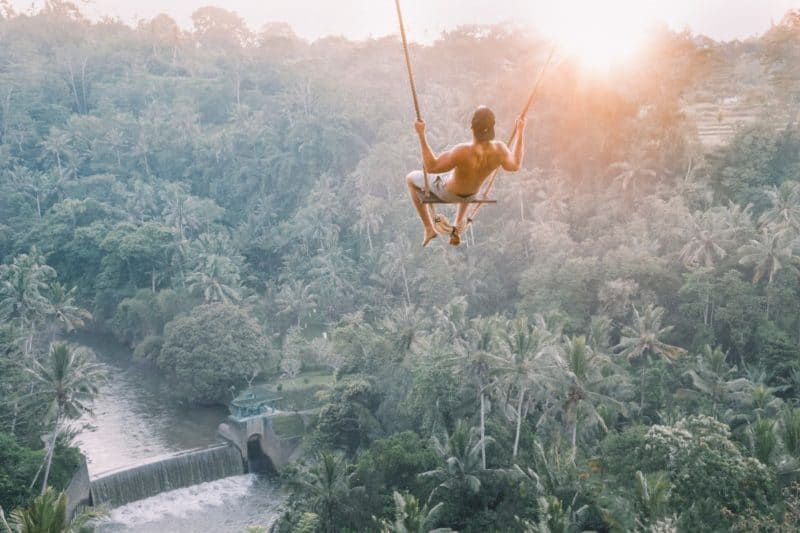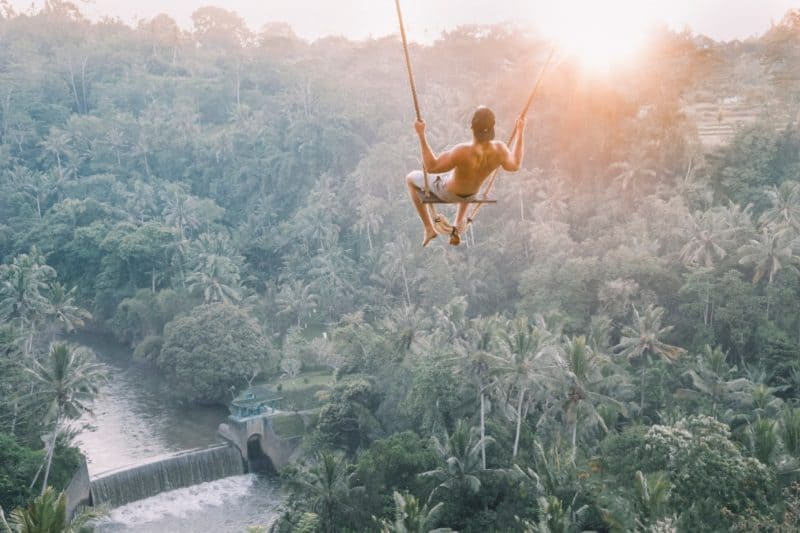 Salmon Pink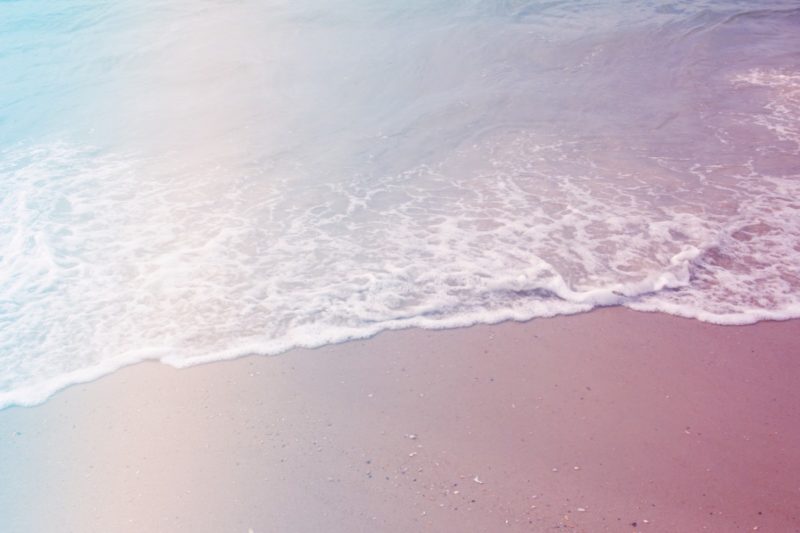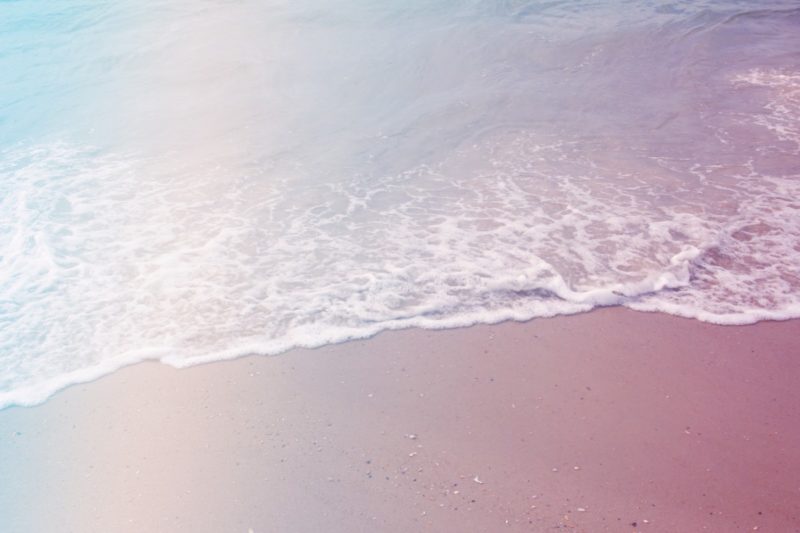 Double Down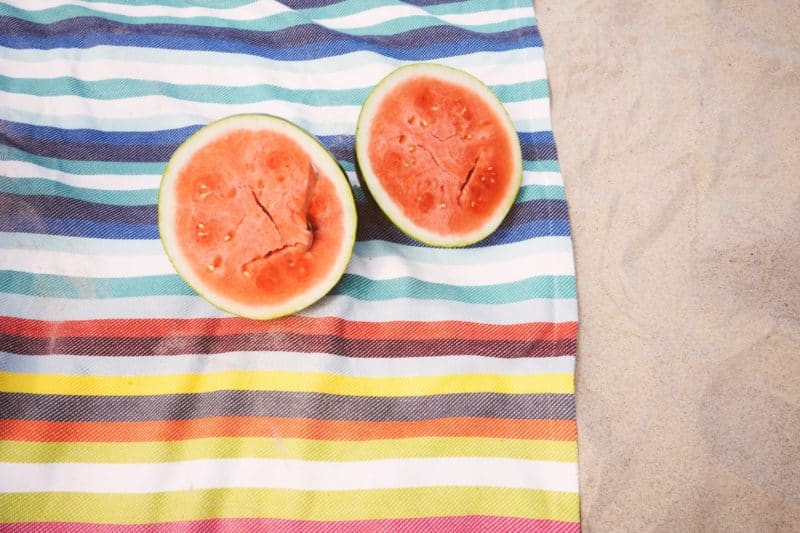 Rendezvous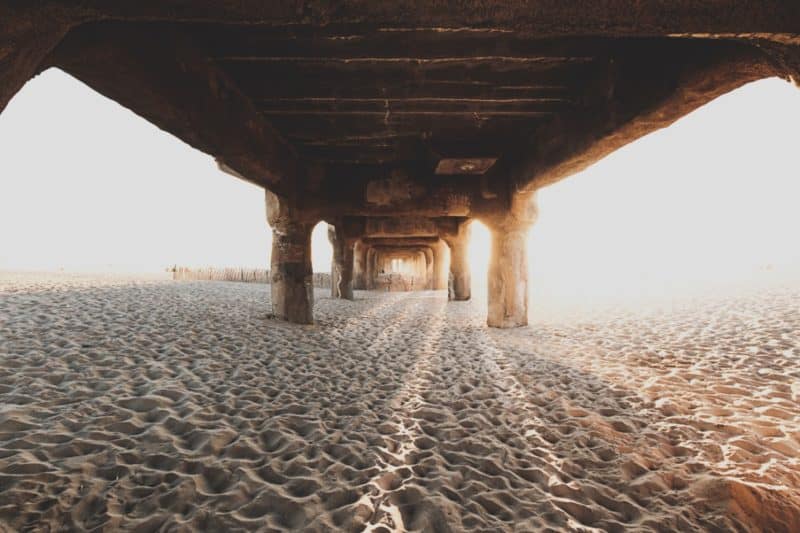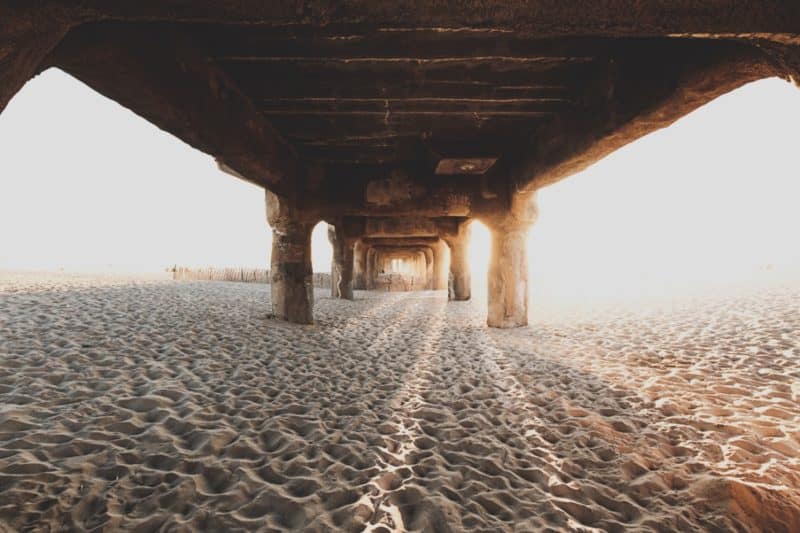 Ultraviolet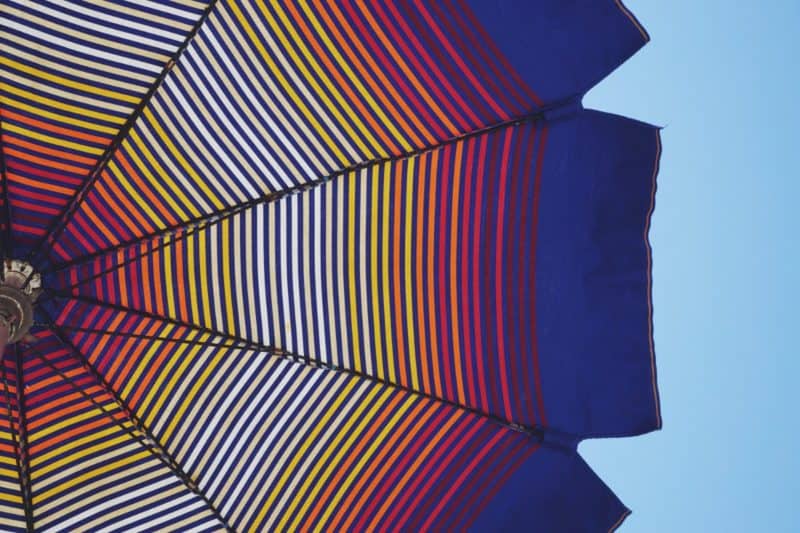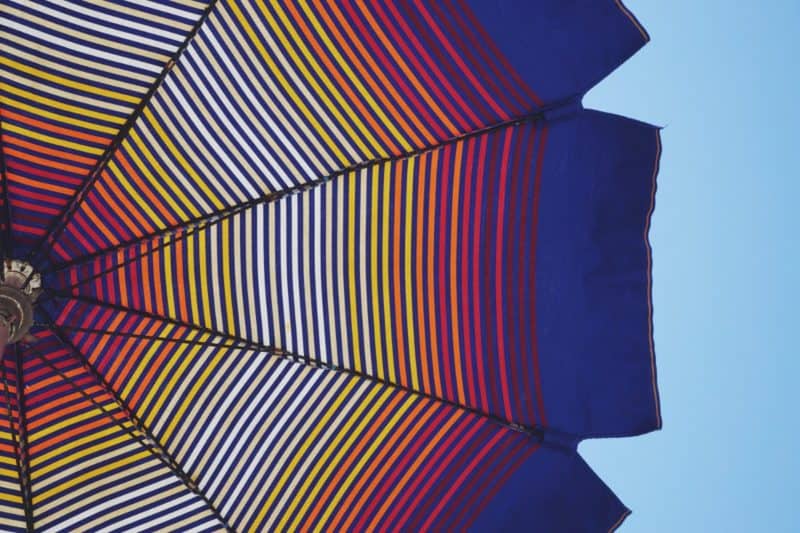 Clear Cyan