Last Updated on January 24, 2023
While not commonly used by everyone, Sunday blessings are a nice way to share your good wishes with others that may need it. They are a simple one- or two-line message, quote, prayer or saying that look to encourage and uplift people, giving them a little inspiration to get them through difficult times.
Sunday itself is a day of rest and is often the one day that people use to relax and take stock of what may have been a difficult week, so sending a few nice words someone's way on a Sunday is a powerful show of compassion, care and friendship. What this brief article looks to do is provide you with a little inspiration and give you a list of beautiful and powerful Sunday blessings that you can send to anyone this Sunday.
Keep in mind before you read on however, that although the word "Lord" is used throughout many of the blessings, you do not need to be Christian or believe in God to send someone a blessing or a kind message. So feel free to substitute the word Lord or re-jumble the saying if necessary.
Sunday Blessing List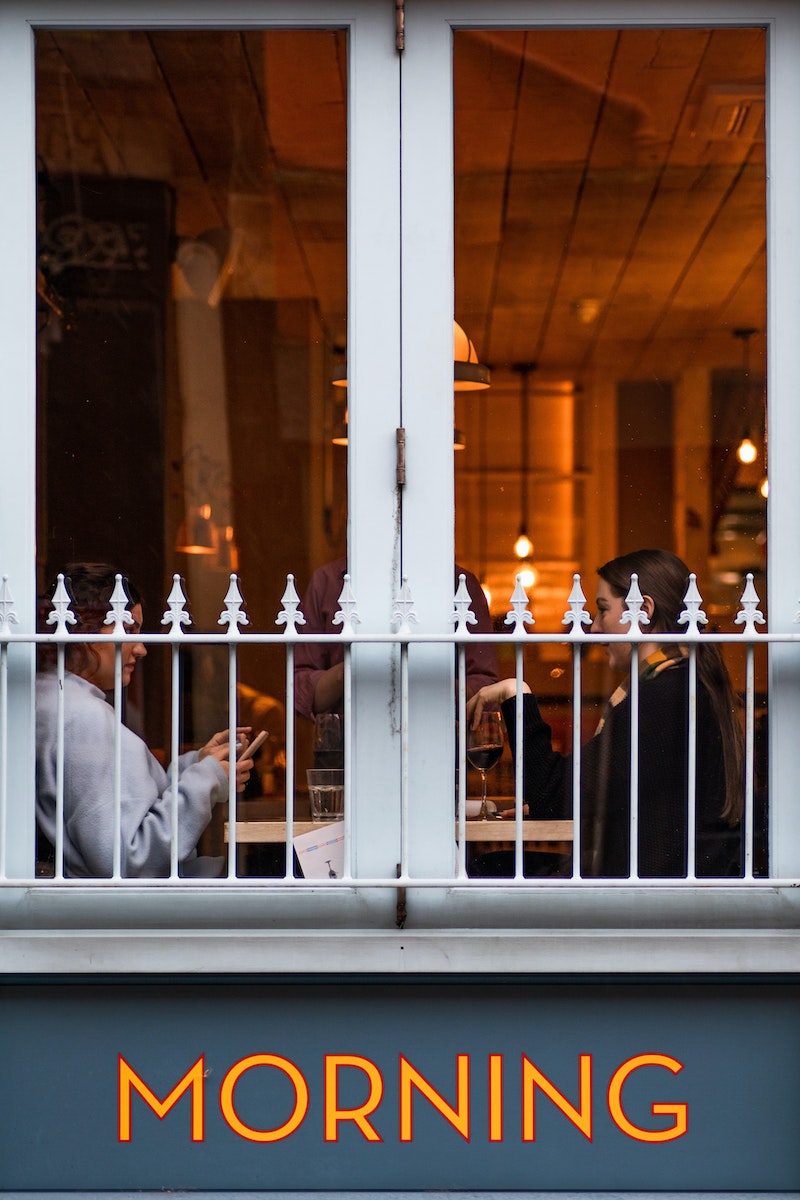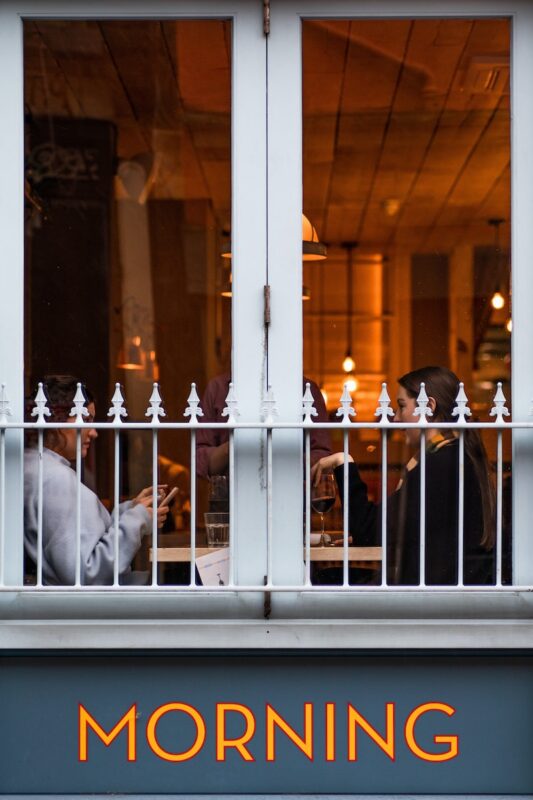 All our dreams can come true–if we dare to pursue them. Happy Sunday!
Sunday clears away the rust of the whole week. Good morning, Have a blessed Sunday!
May Lord bless you this day, With immense happiness. Happy Sunday!
Be thankful for everything, all the blessings in your life, and try to stay that way.
Always believe that something wonderful is about to happen. Happy Sunday!
Happy Sunday! May your difficult roads lead you to a beautiful destination.
May you be blessed with a smile on your face and laughter for your day.
Some people want it to happen; some wish it would happen, others make it happen. Happy Sunday!
Open your heart and your eyes to all that you are blessed with this Sunday, be grateful!
May this Sunday be blessed with beautiful smiles and the laughter of family and friends.
Blessings are sent to you this day; you are in our thoughts when we pray. Happy Sunday.
Life is not about receiving at all times; it is a combination of being thankful for what you have as blessings and sharing those blessings with others who need a little fraction of what you have.
Each day that God gives us is holy and a precious gift from him. We should enjoy it fully. Joy is powerful.
Today's blessing is to focus on managing problems and challenges. I am blessing you today with the knowledge and wisdom that no matter what your problems or challenges are, you should laugh at them! Laugh at them hard and long because you are forever, and they are not. They are temporary.
Good Morning! Start this Sunday with a clean heart. No doubt, no tears, no fear, no worry. Thank God for his priceless gifts and miracles throughout the world. Have a Blessed Sunday!
Be strong and courageous. Do not be afraid or terrified because of them, for the Lord your God goes with you; he will never leave you nor forsake you. Good Morning, Have a Blessed Sunday!
Good Morning Friends! May troubles be less, and blessings be more. May nothing but happiness come to your door. May you have luck wherever you go; your blessings outnumber the shamrocks that grow. May winds be at your back and sunshine overhead. Have a Blessed Sunday.
A Sunday Blessing: Like the joy of the sea coming home to shore, May the relief of laughter rinse through your soul.
It's a new day. I'm alive. I'm blessed. I wish you all a happy and blessed Sunday. Good Morning!
Focus on your strengths, not your weaknesses. Focus on your character, not your reputation. Focus on your blessings, not your misfortunes
Live with purpose. Be grateful, positive and remain focused.
Some people come into our life as blessings. Some come into your life as lessons. Happy Sunday!
Good morning to you world! Have an awesome day, a wonderful new week & a magnificent life—much love & many blessings to you all.
This new day has greeted us with no rules, unconditional opportunity. So, greet this day the way it has greeted you, with open arms and endless possibilities. Good Morning. Have a Wonderful Sunday!
Good Morning Dear! May the peace of God be in your heart today. May the Lord be your strength and shield love of faith. Have a Blessed Sunday!
May the divine love of God descend into your home to make it a piece of heaven. This Sunday morning, I wish you find peace and prosperity in every sphere of your life
Another blessed day & a beautiful new beginning. Happy Sunday to you wonderful people!
Sunday is the day of rest, so I hope you can rid yourself of any responsibilities and tasks and spend this blessed day giving yourself a much-needed break. Happy Sunday!
I hope you can recognize the beauty of this blessed Sunday morning and treat yourself to a picnic or a good book to lounge with
It's Sunday, which means it's time for you to take life into your own hands and start the next week off just right. I wish you a blessed Sunday morning!
It's a beautiful Sunday morning, and all you have to do is rest and enjoy the Sunday morning blessings sent your way; what's not to be thankful for?
Sunday is the day of rest, refreshment, restoration, and renewal, so don't let the shadows of yesterday spoil the sunshine of this beautiful day. Have a blessed Sunday!
I wish you and your family a blessed Sunday morning and hope you enjoy your weekend with love and happiness surrounding you. Have a great Sunday morning so you can start off the next week happily!
May your Sunday be full of fun, joy and laughter.
Sunday is the Lord's day, let us find time to be with him.
Sunday is a day to thank God for what we have and what we will be lucky to receive in the future.
"I pray God to remove all the negativities, fatigue, dullness, weaknesses, illness & meagerness from your life & bestow upon you the abundance of positivity, happiness, hope, success & love. Making your life marvelously good on Sunday ahead. Good Morning!
The road to success is always the hardest; remember this when you feel down. Happy Sunday.
On this wonderful Sunday, don't forget to be thankful for the little things in life.
The 4 R's of Sunday blessings: be Rested, Restored, Refreshed, and Renewed.
FAQs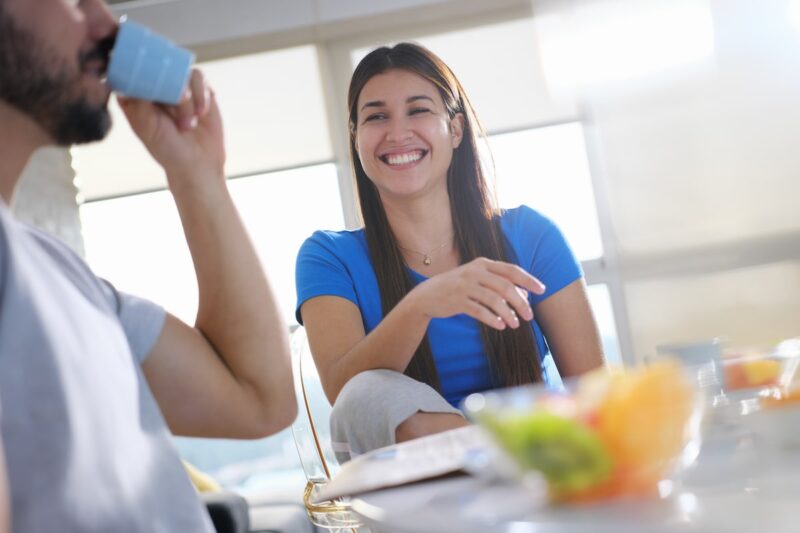 Why are there Sunday morning blessings?
Often, people will look to say a blessing on a Sunday morning as a means to get rid of any difficulties from the prior week in the hope that the week to come will be successful.
Where can I find a good Sunday blessing?
There are plenty of beautiful and inspiring quotes that can be found online through Google or through other websites. Some of the more popular sites for Sunday blessings include Tumblr, Pinterest, and Facebook. So they would be good places to start.
How long does a Sunday blessing have to be?
That is completely up to you, many blessings are only a few words of simple encouragement, which is often all some people need. A few small words can make someone's day and offer them a new perspective. That is the power of a good blessing.
Should I send a family member or friend a Sunday blessing?
Absolutely! Especially if they have had a tough few days or a tough week, sending them a small blessing, whether a picture or a quote, is always a friendly reminder that you think of them and care for them.
Do Sunday blessings have to be religious?
Not at all, a Sunday blessing can be a simple "happy Sunday quote". Now it is always great if some religious connotation is attached, but it is not necessary. People of different denominations and faiths should be able to send blessings without fear that they are sharing something that they do not believe in