Last Updated on September 18, 2023
Sunsets have captured our hearts since the dawn of time. Between twilight and complete darkness, for a moment, the world is covered in a burst of gold, orange, purple, maroon, and indigo. Whether you're watching it from a skyscraper window or at the beach, it will certainly take your breath away. For those brief minutes, the skies pause for a light show unlike any other.
Can't wait for that end-of-day showcase? Here are some of the best sunset wallpapers for your viewing pleasure.
4K Sunset Wallpapers
City of Angels
Dust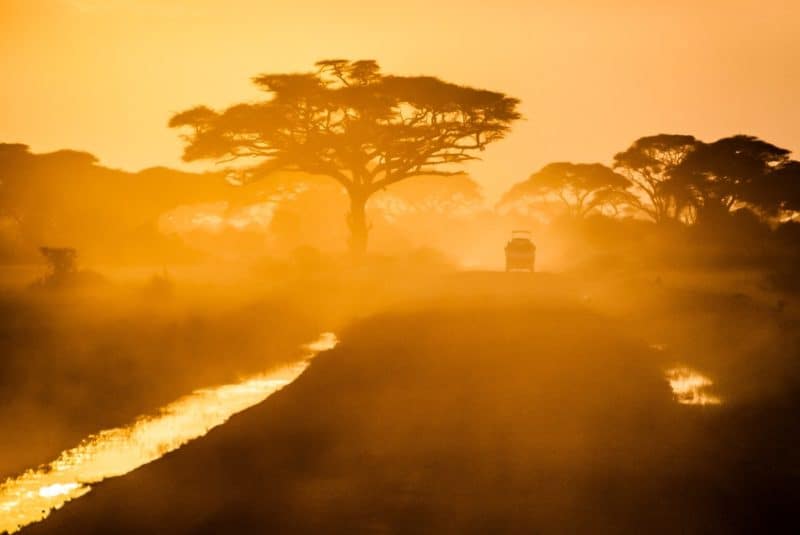 Dusk
Red Sky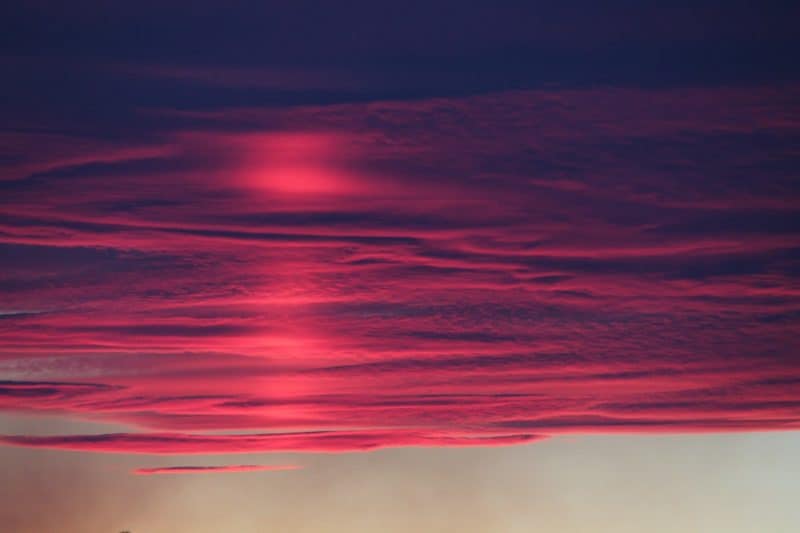 Wonderland
Ranges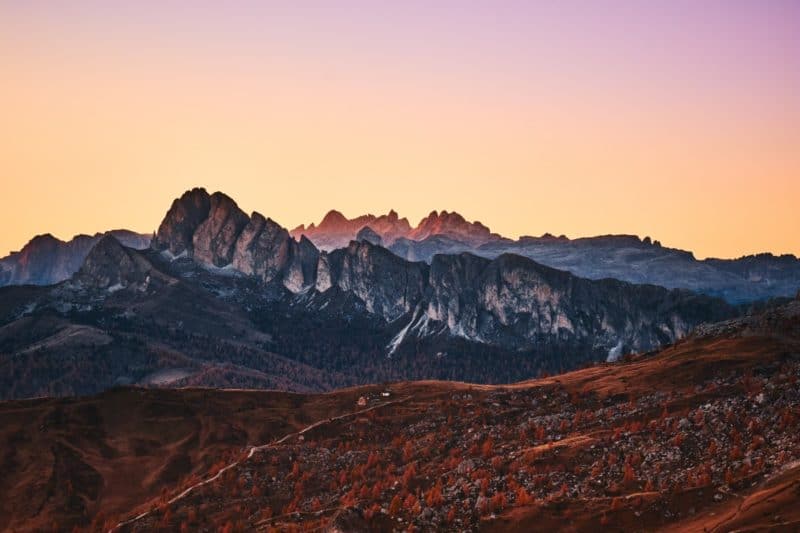 Red Vertex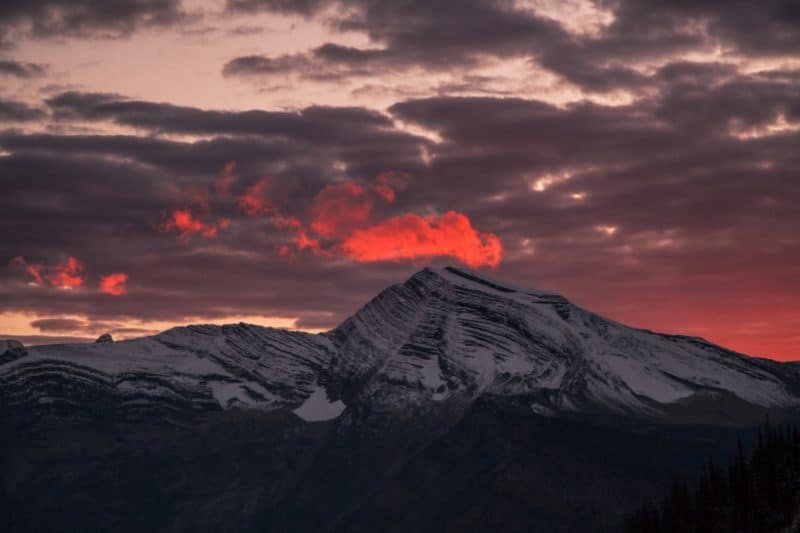 Gold Burst
Crack
City Silhouette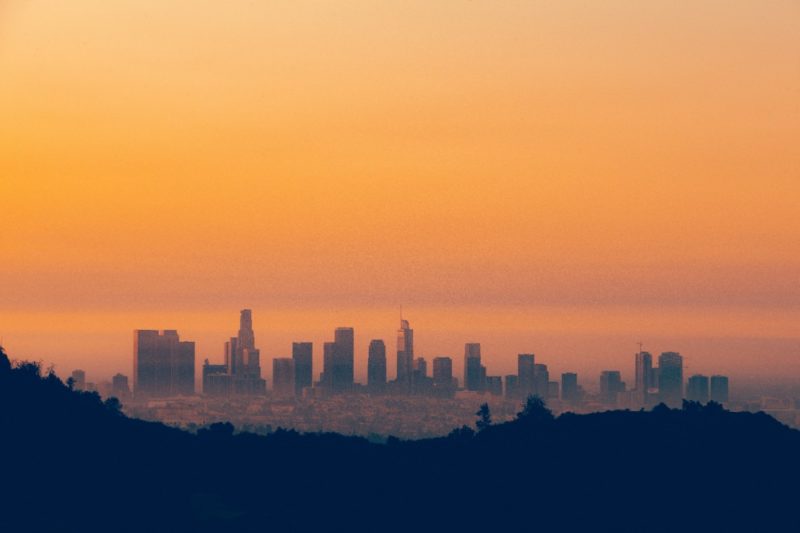 Download
Smoke Screen
Top Peak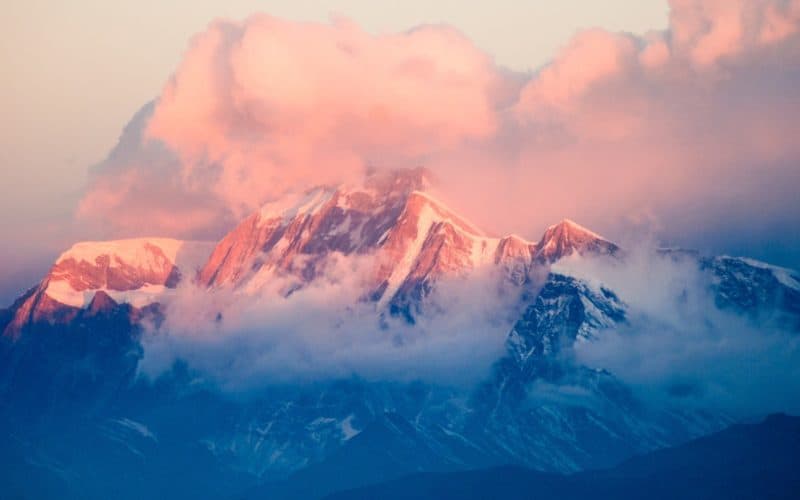 Making Waves
Lavender Dreams
Half Light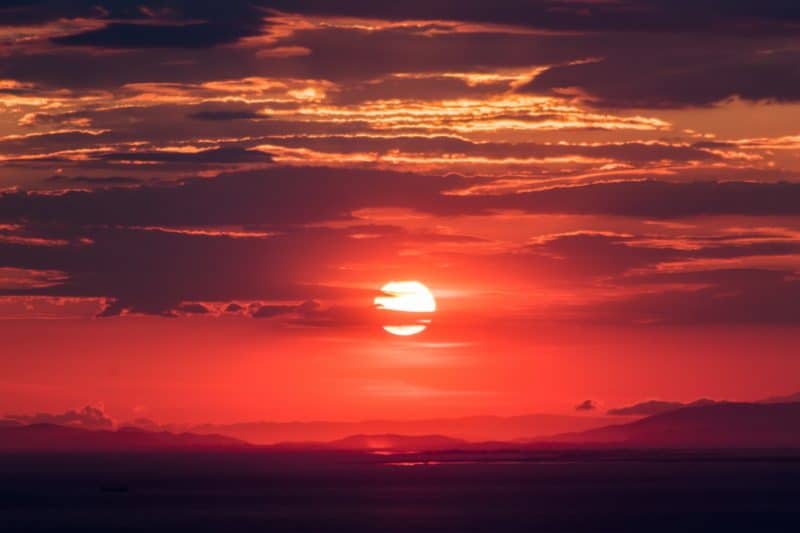 Solitary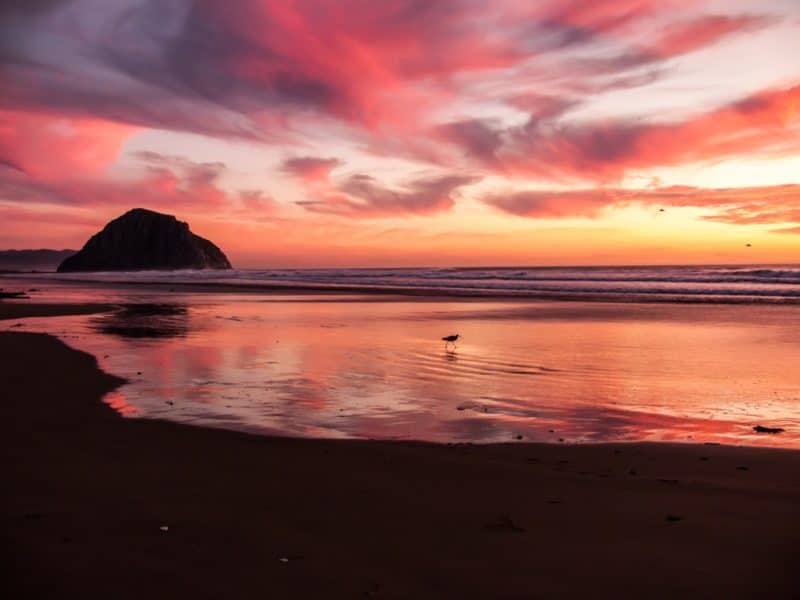 Fly Away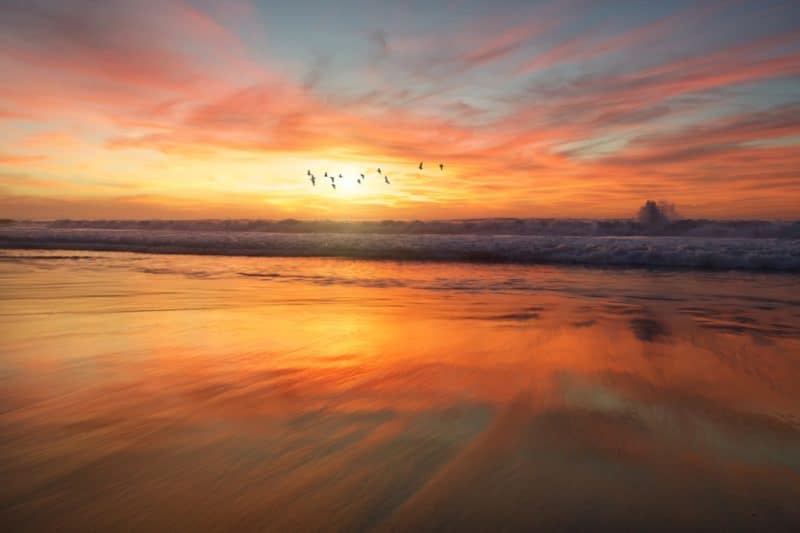 Bedrock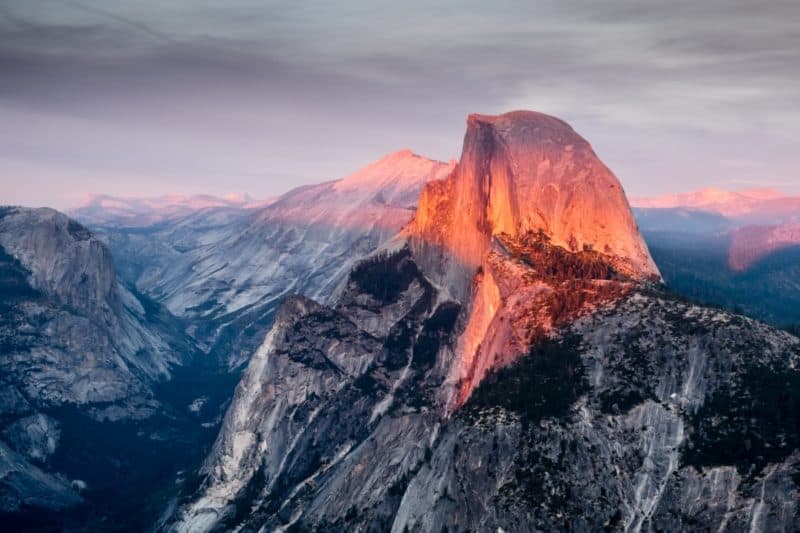 Freeway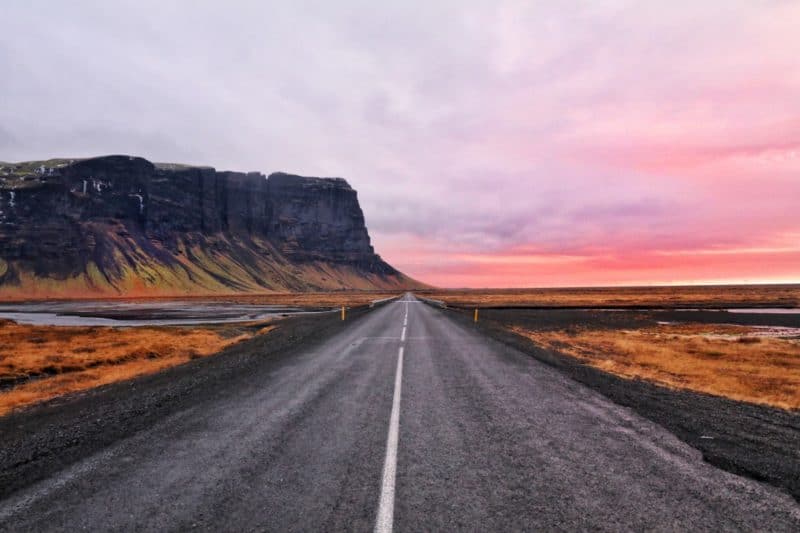 Swirls of Red
Miracle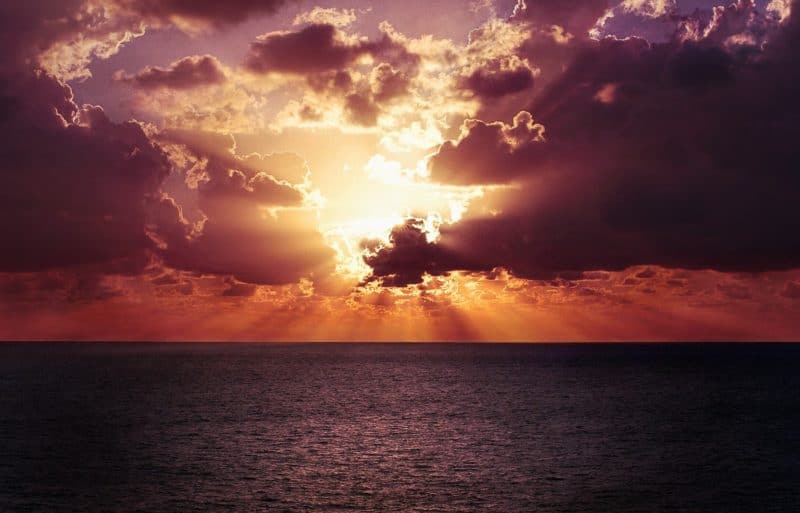 Nightfall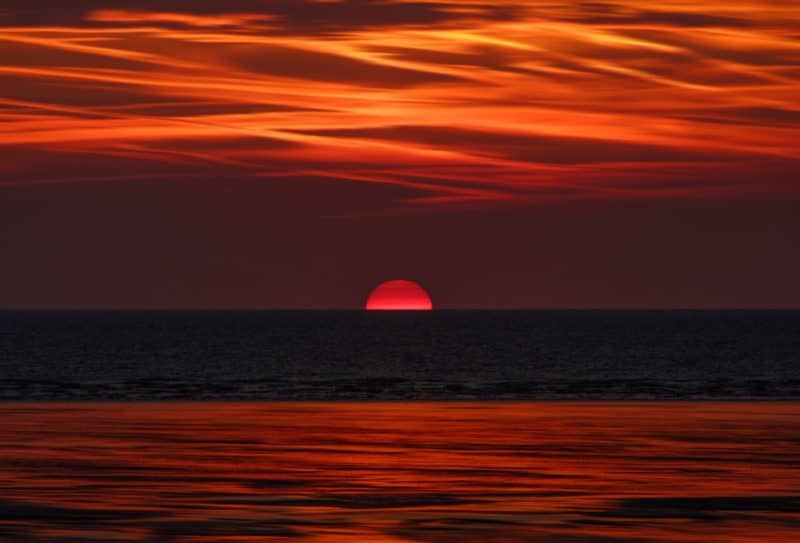 A Quiet Place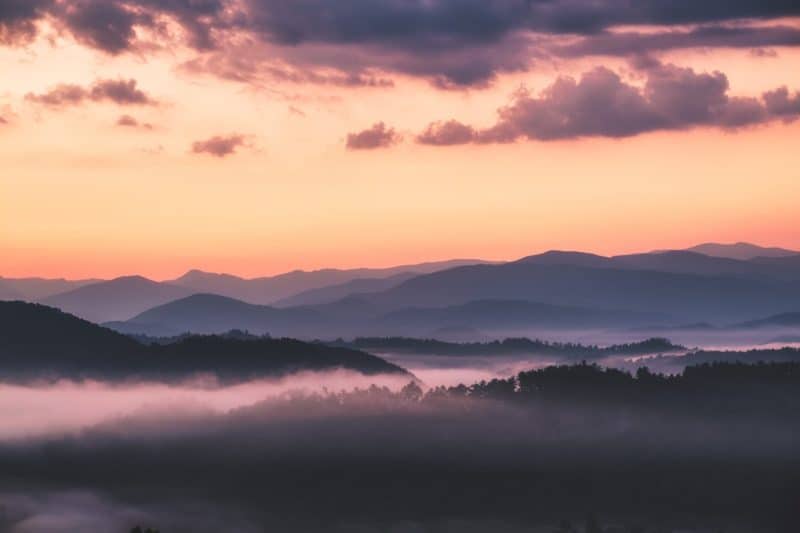 Download
Under the Light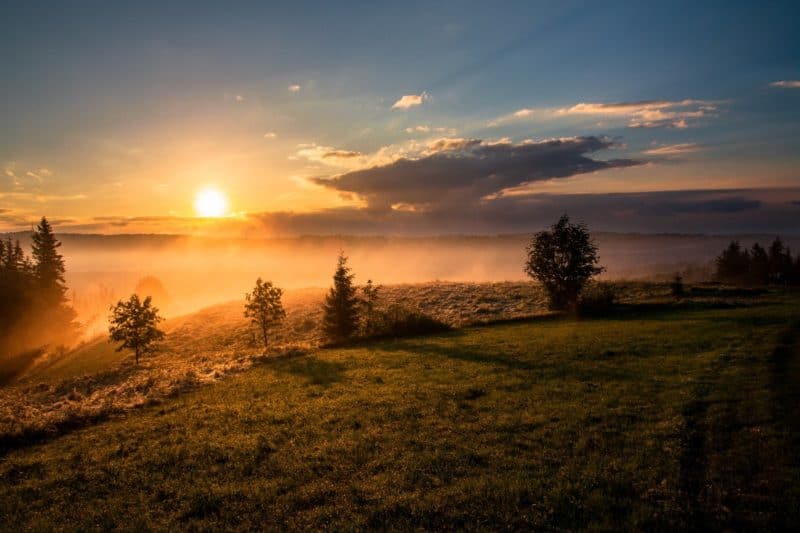 Star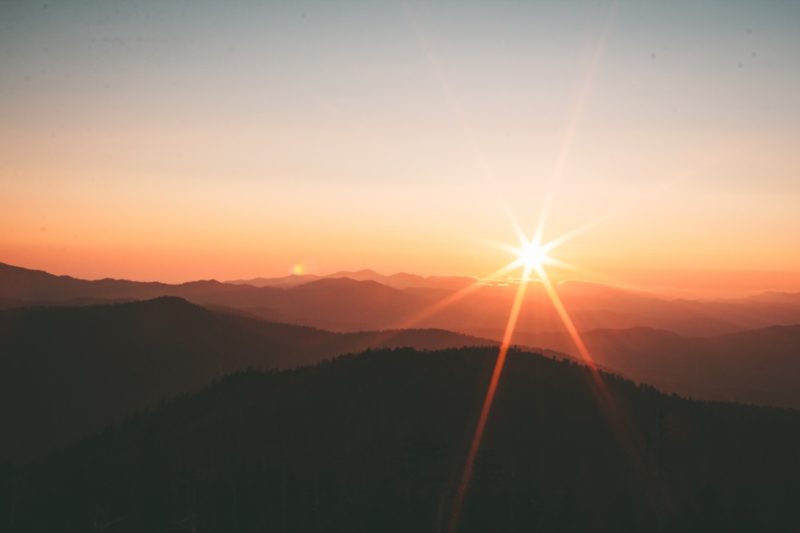 Altitude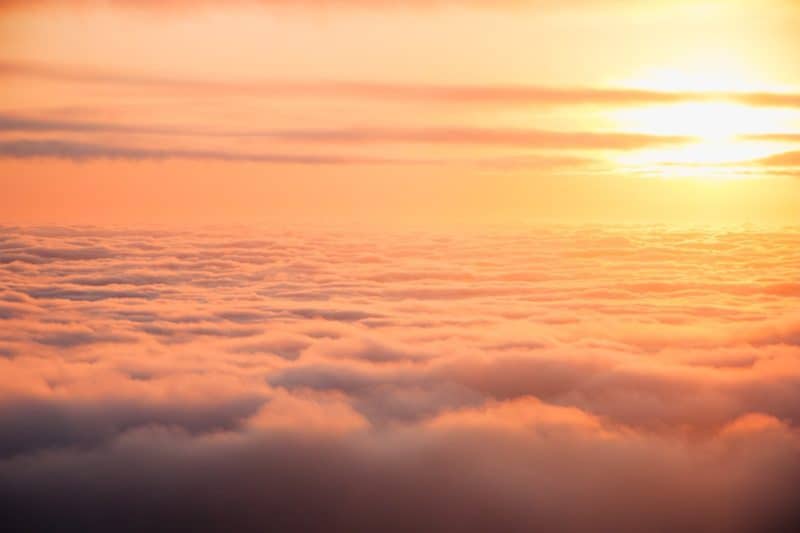 Eventide
Stonehenge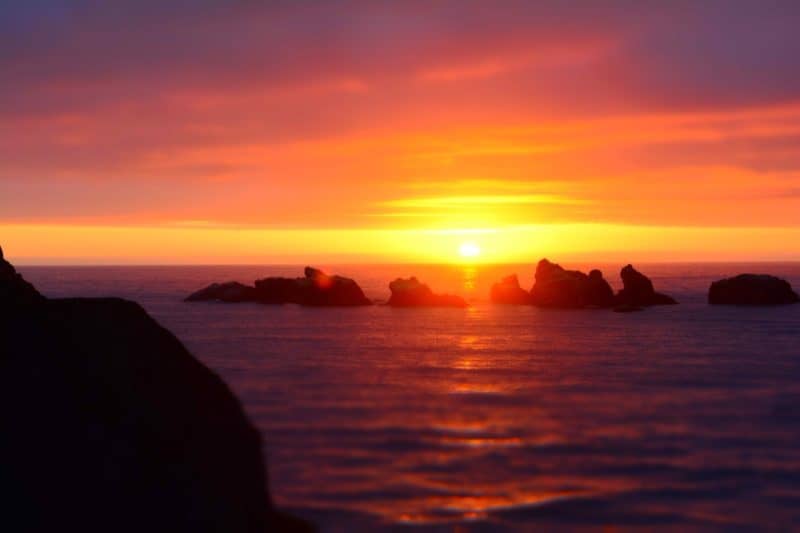 Variables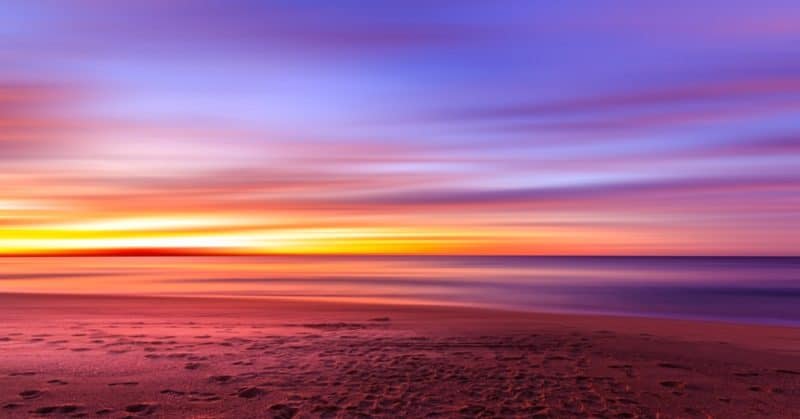 Seeing Red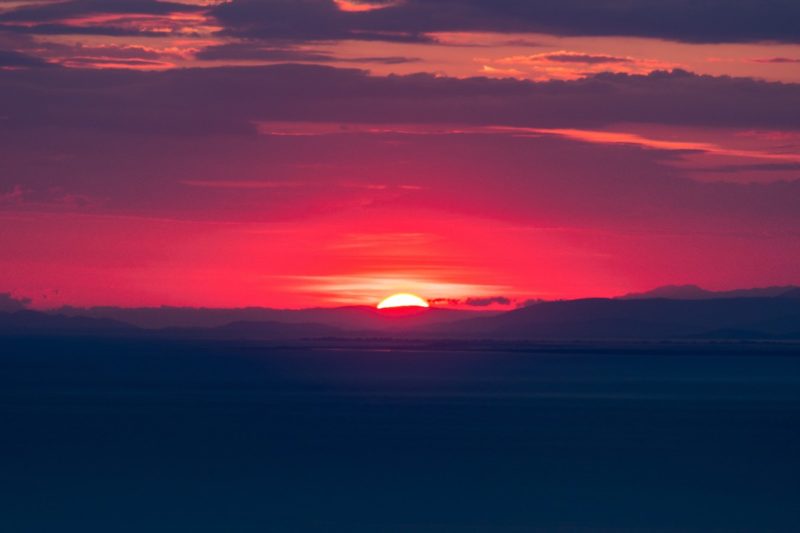 Gloaming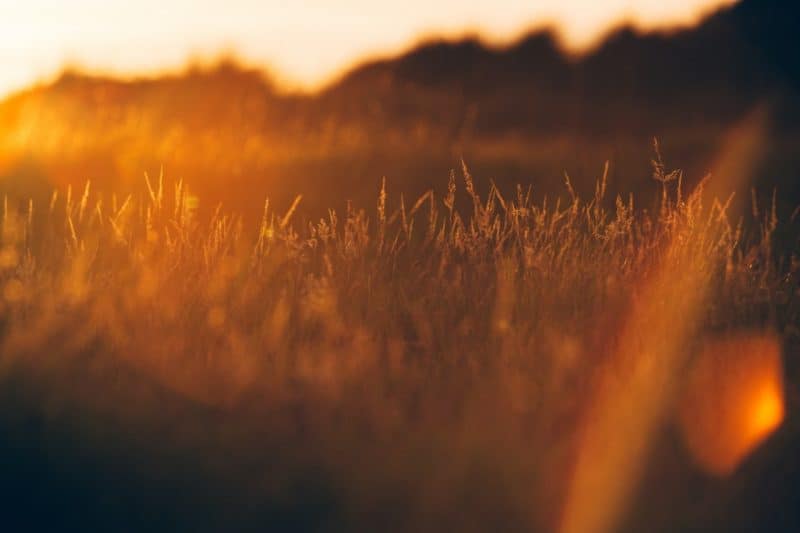 Indigo
Strata
Roma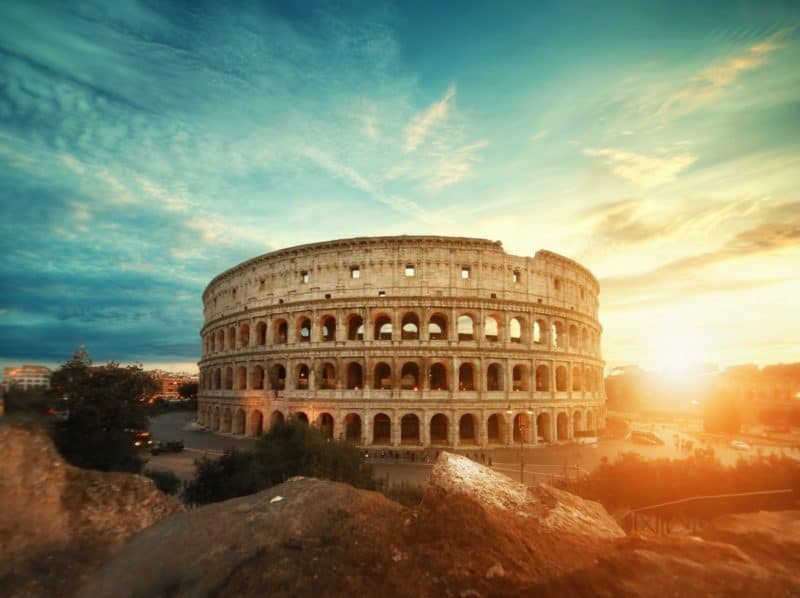 Download
Foliage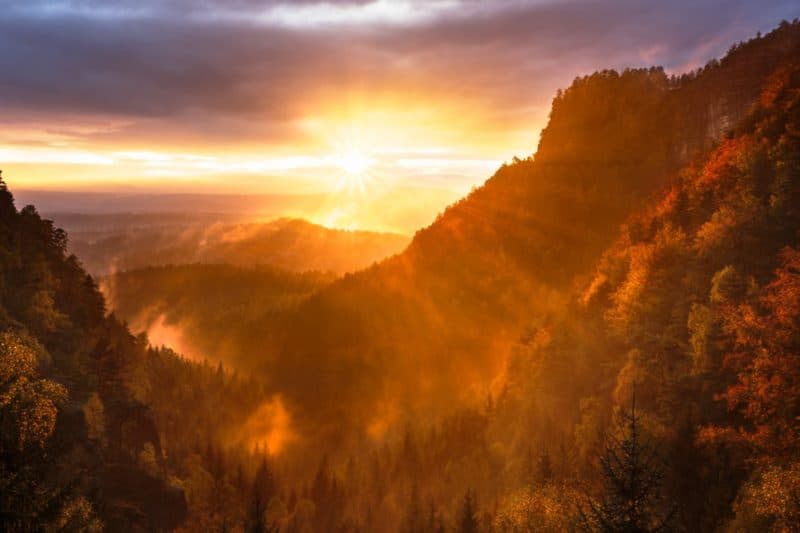 Culmination
Crash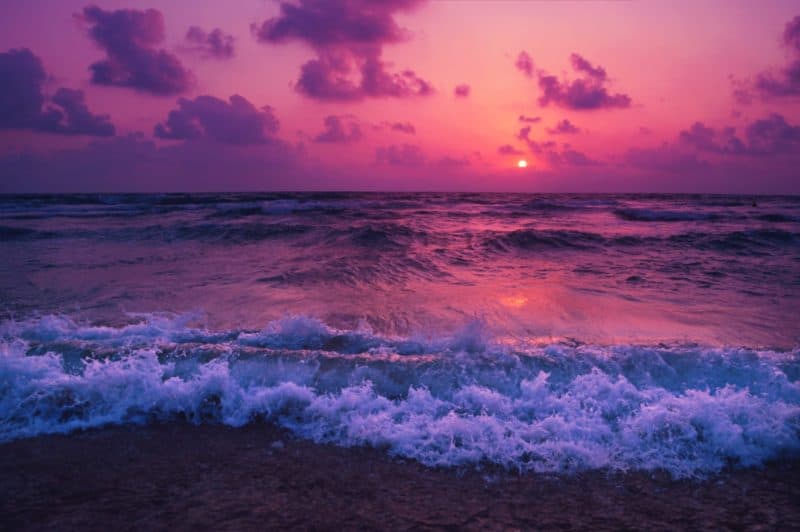 Light The Way
End the Day
Palm Springs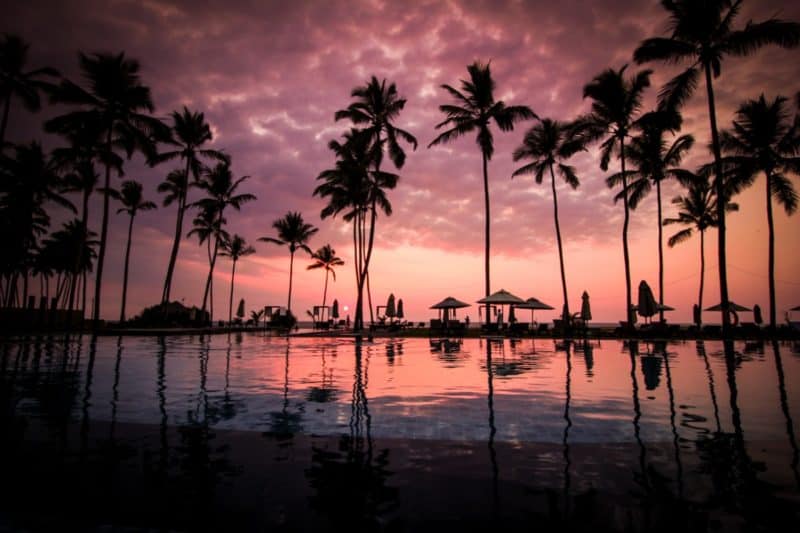 Driftwood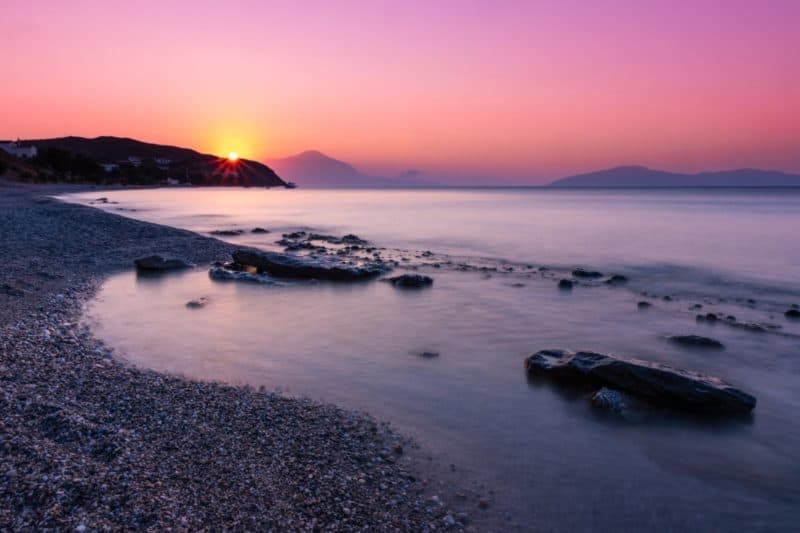 Cover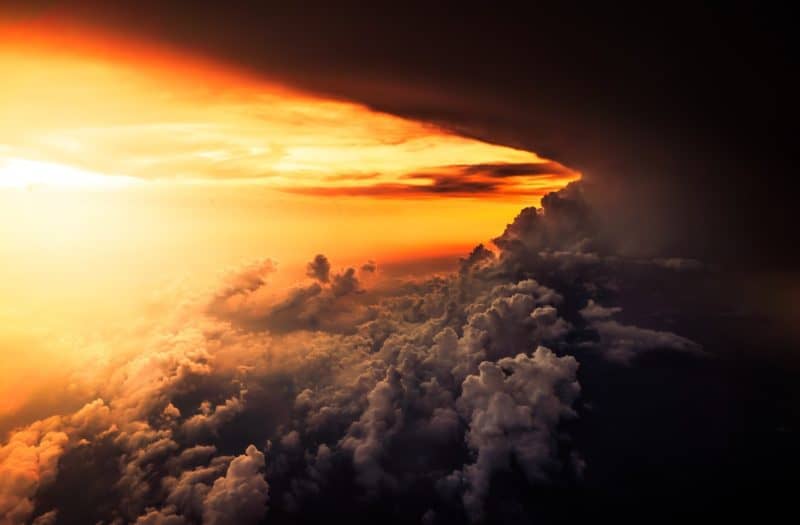 Triangular
Tiptop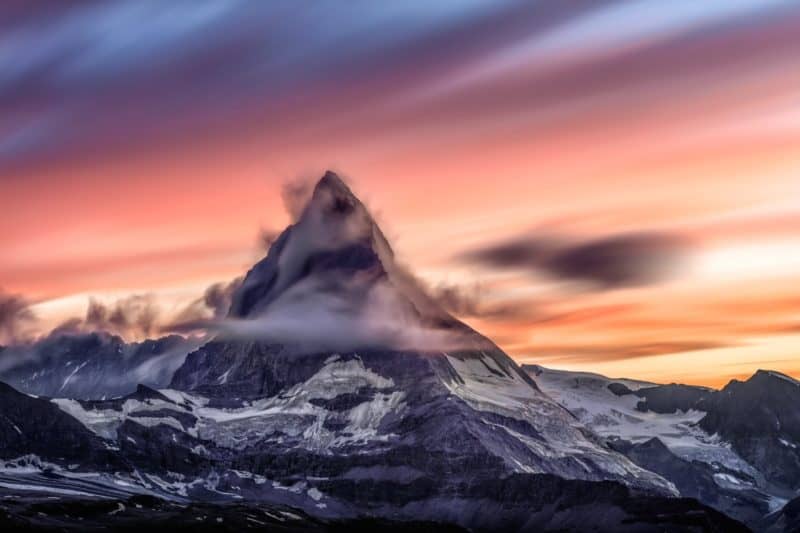 Fire in the Sky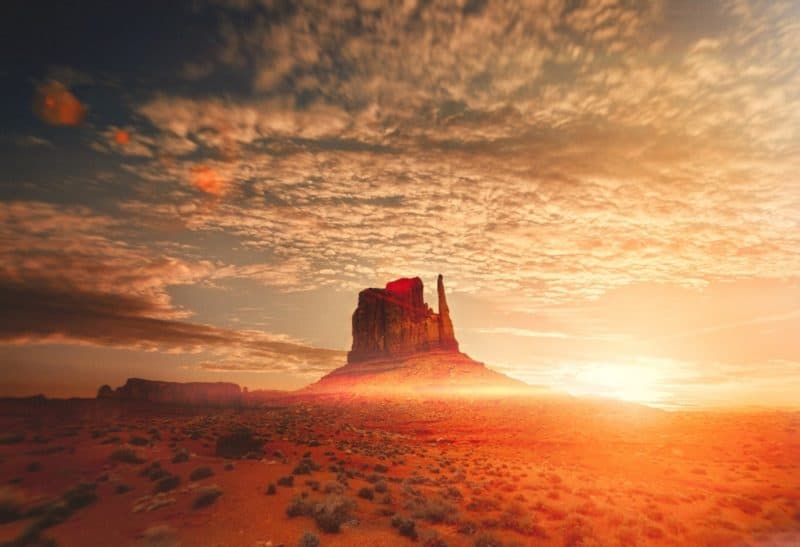 Download
Happy Feet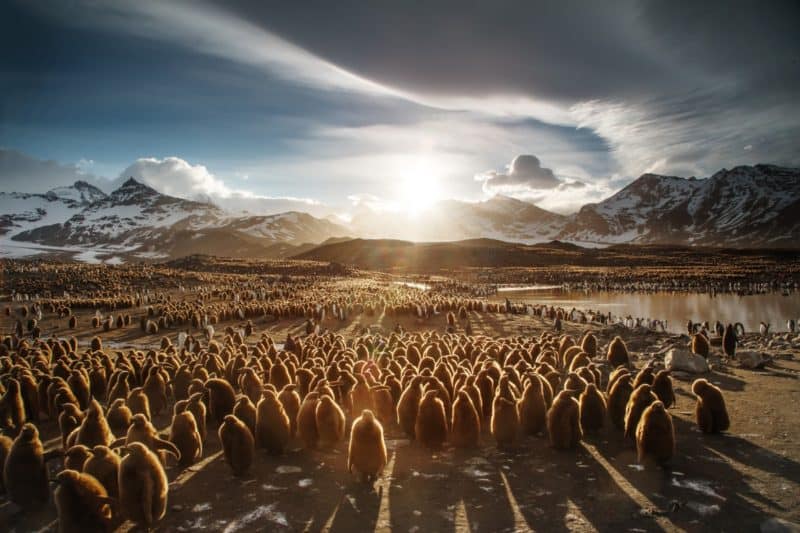 Dip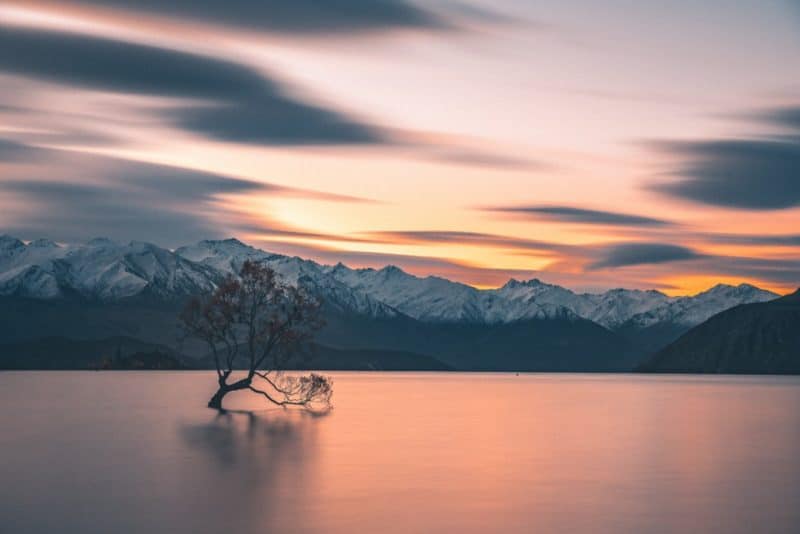 Climax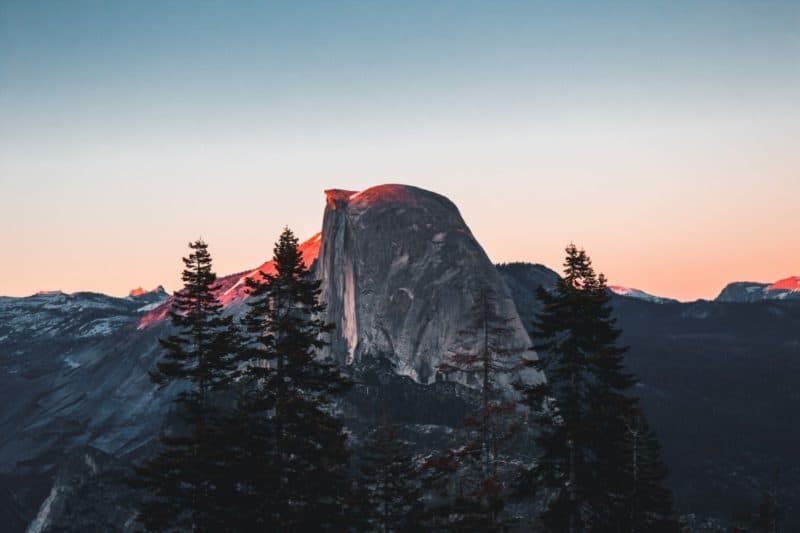 The Beach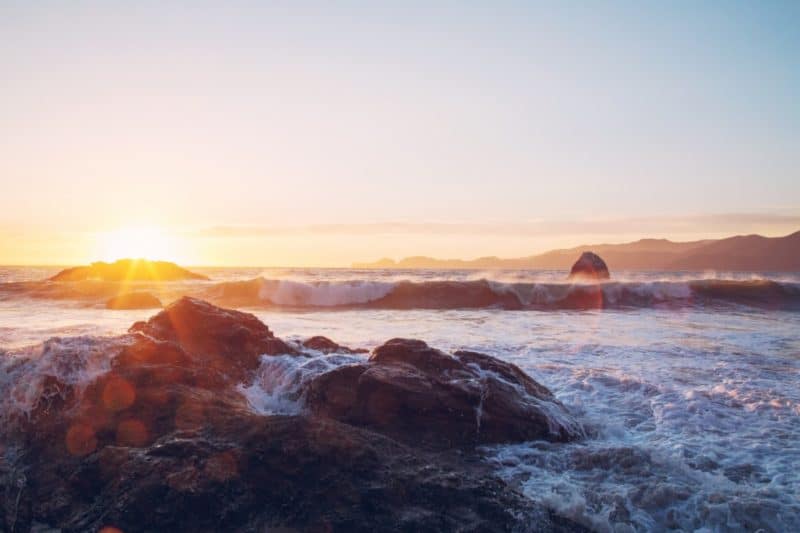 Down Under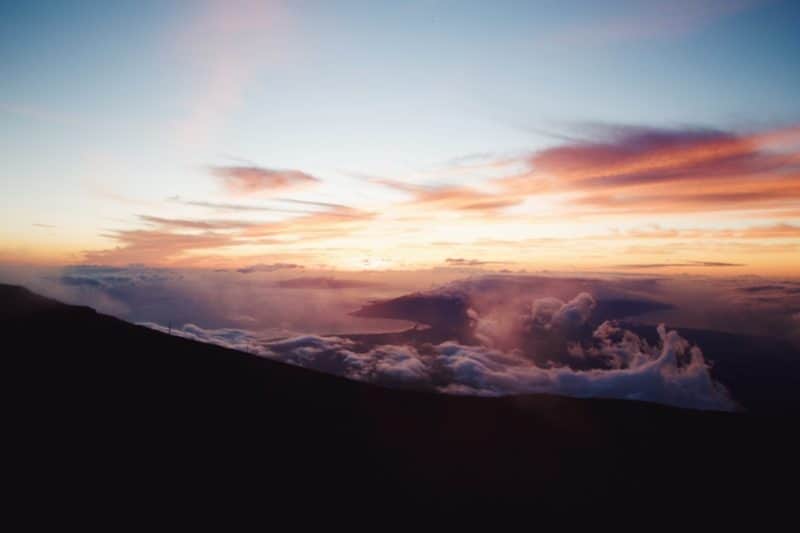 Fairy Lights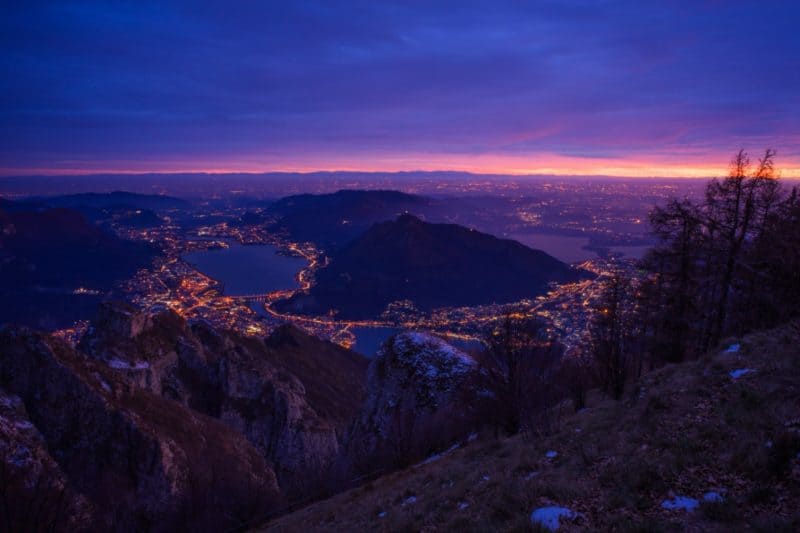 As Above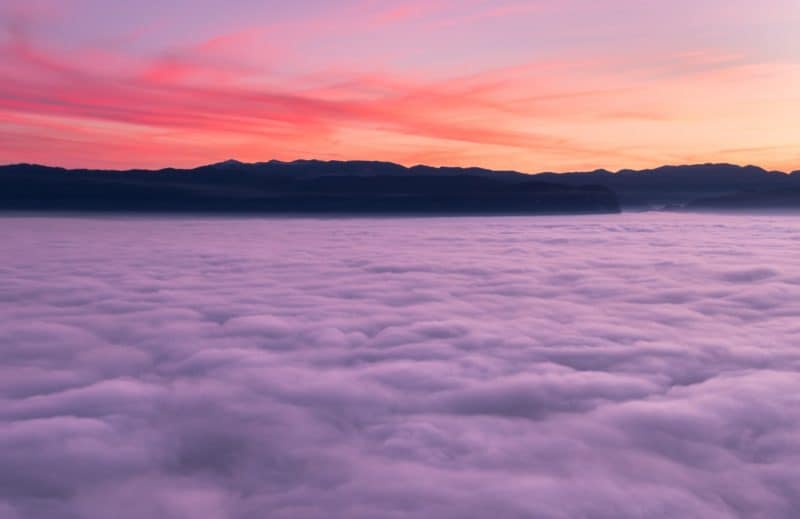 Beginnings
Vertices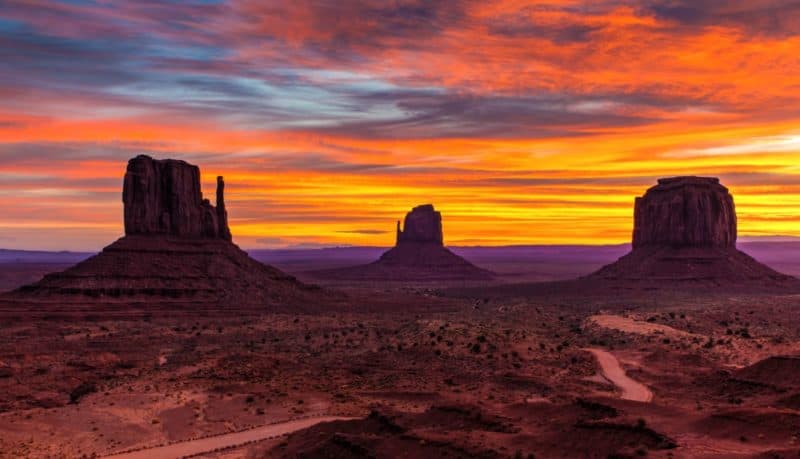 Bright Lights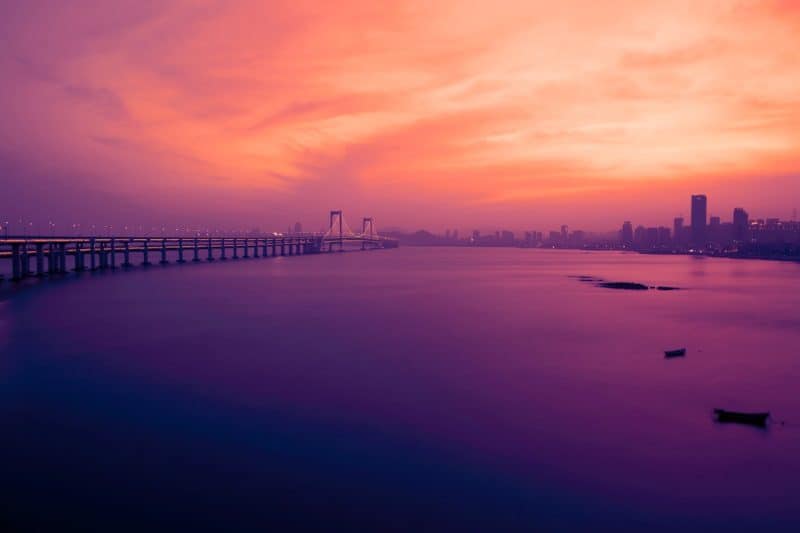 Mountaintop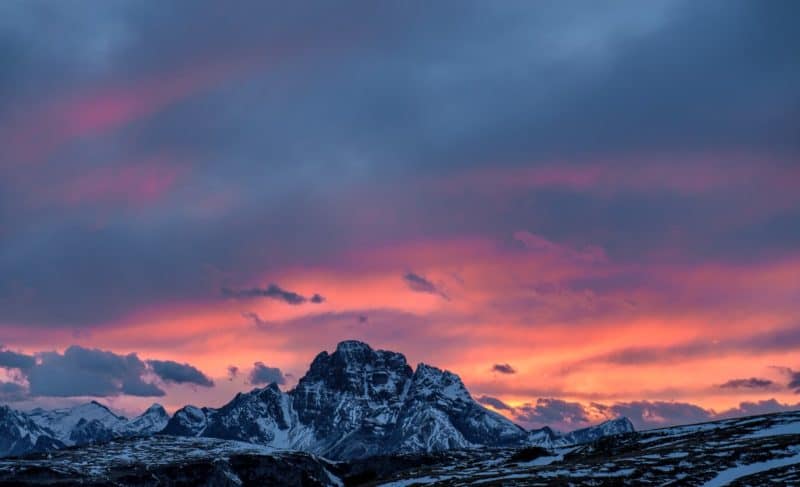 Unabridged
Big Rock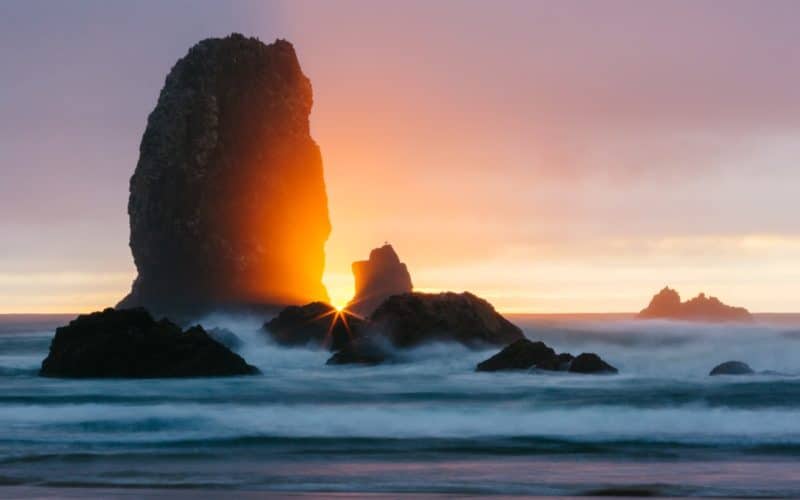 Get in Line
Download
Ablaze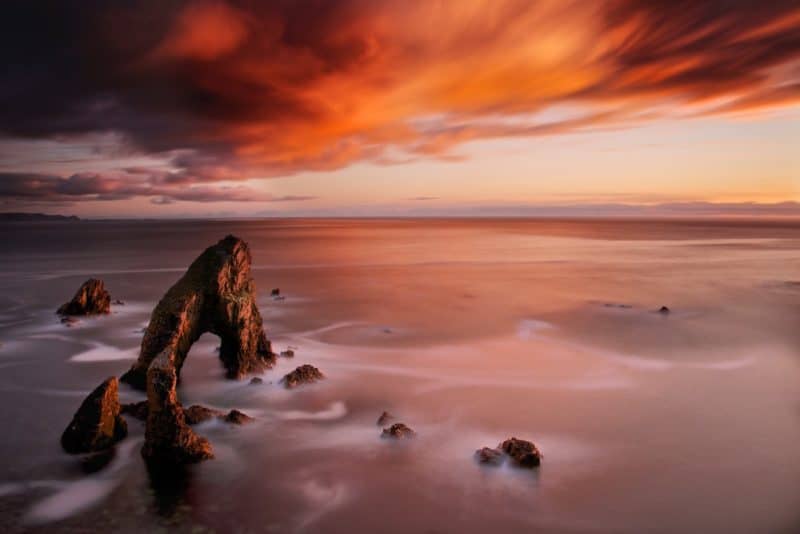 Download