Last Updated on January 18, 2022
Being the parent of a teenager is hard, but it is arguably even harder to be the parent of a teenage daughter. When your daughter turns 16, she is at a delicate age between adolescence and adulthood, and so buying gifts for her can be difficult.
Tack on the fact that 16 is a milestone birthday and it can feel almost impossible. If you want to be the hero of her 16th birthday, you will need to buy her a present that speaks to her desire for coolness and independence. If you're struggling for ideas, read on for some surefire gifts that will bring a smile to her face on her special day.
Some Great Decorations for Her Room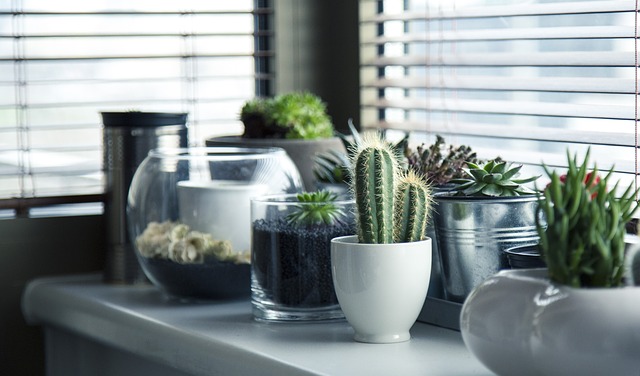 Teenagers are experiencing years of their life wherein they'd rather spend time alone in their rooms than out with their parents. Heartbreaking as that may be, they will likely grow out of it. In the meantime, your 16-year-old daughter would appreciate some cute decor to adorn her room.
Ditch her old childhood sheets, posters, and furniture and gift her some charming decorations such as fairy lights, tufted linens, and some posters of her favorite bands or movies. Even if she's in her room avoiding you, she will be reminded of your love when she sees the decorations you gifted her.
A Polaroid Instant Camera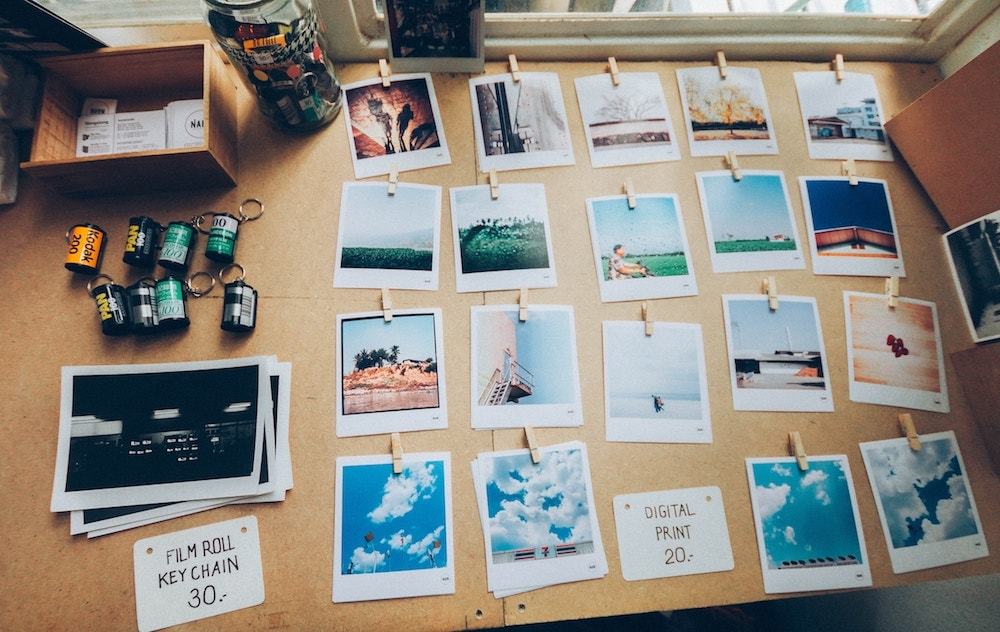 Teens love posting photos on social media but consider grabbing your daughter something old school like a Polaroid instant film camera. She will appreciate the vintage look of the photos it produces, and it will allow her to hold on to memories of good times with friends as she finishes out high school. Include a printed photo of yourself in your gift as a cheeky reminder of your parental love.
Give Her the Gift of Independence With a Set of Wheels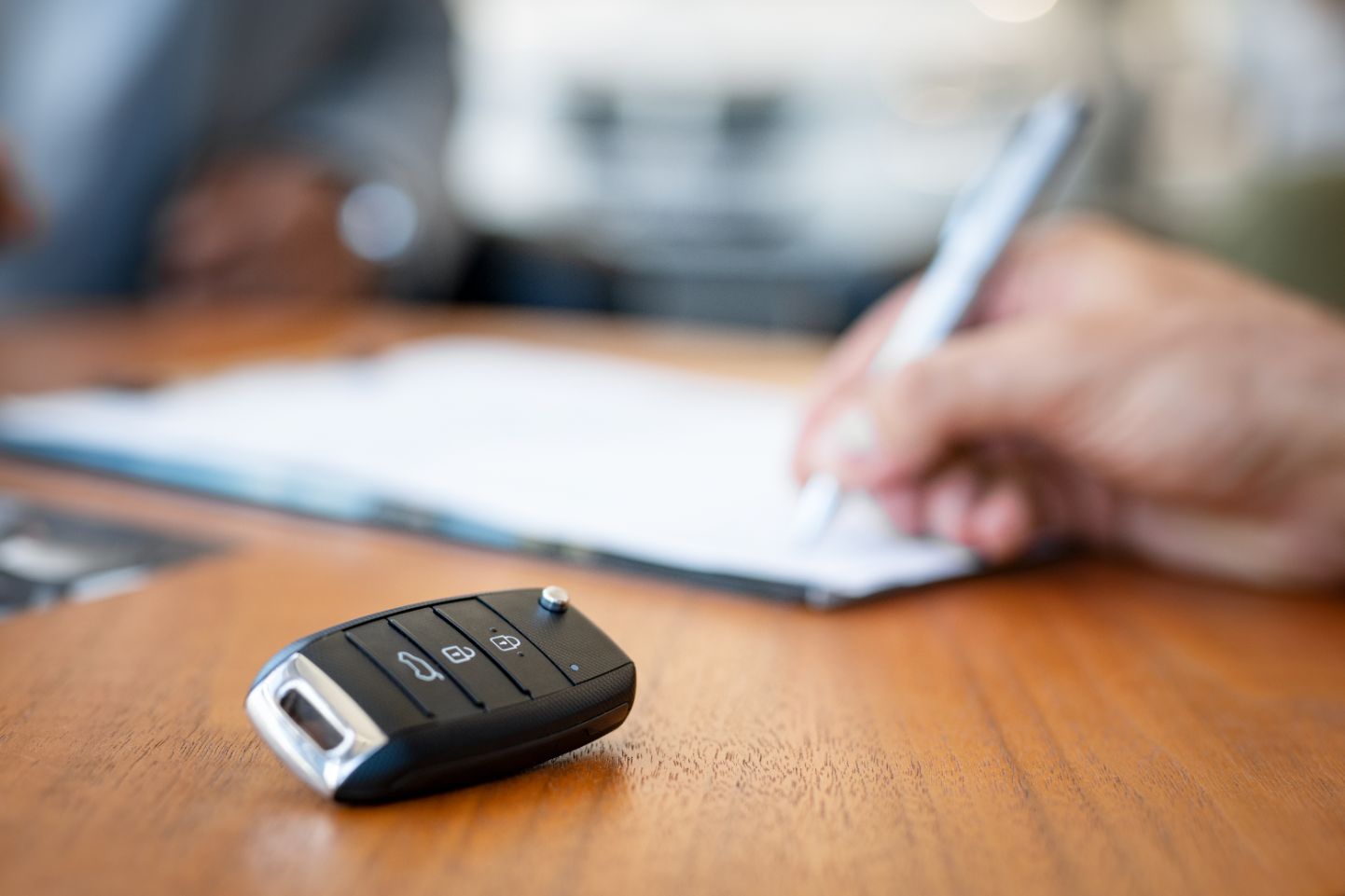 If there's one thing teenagers have wanted for generations, it is freedom. Getting your daughter a car for her 16th birthday is the ultimate gift. You can get a vehicle for a good deal by buying at auction as opposed to a car dealer. Car auctions offer the buyer far more options, from motorcycles to SUVs, Nissan to Honda.
You will be sure to find your daughter a car at an auto auction that fits her style and your budget. The seller may even offer a guarantee that the car you buy off the auction block is not a lemon and has the exact number of miles on it that you see on the odometer. Used car auctions are a great way to, as a bidder, see many types of used vehicles and buy one that fits your daughter's needs and is a bargain.
Hair, Makeup, and Skincare Products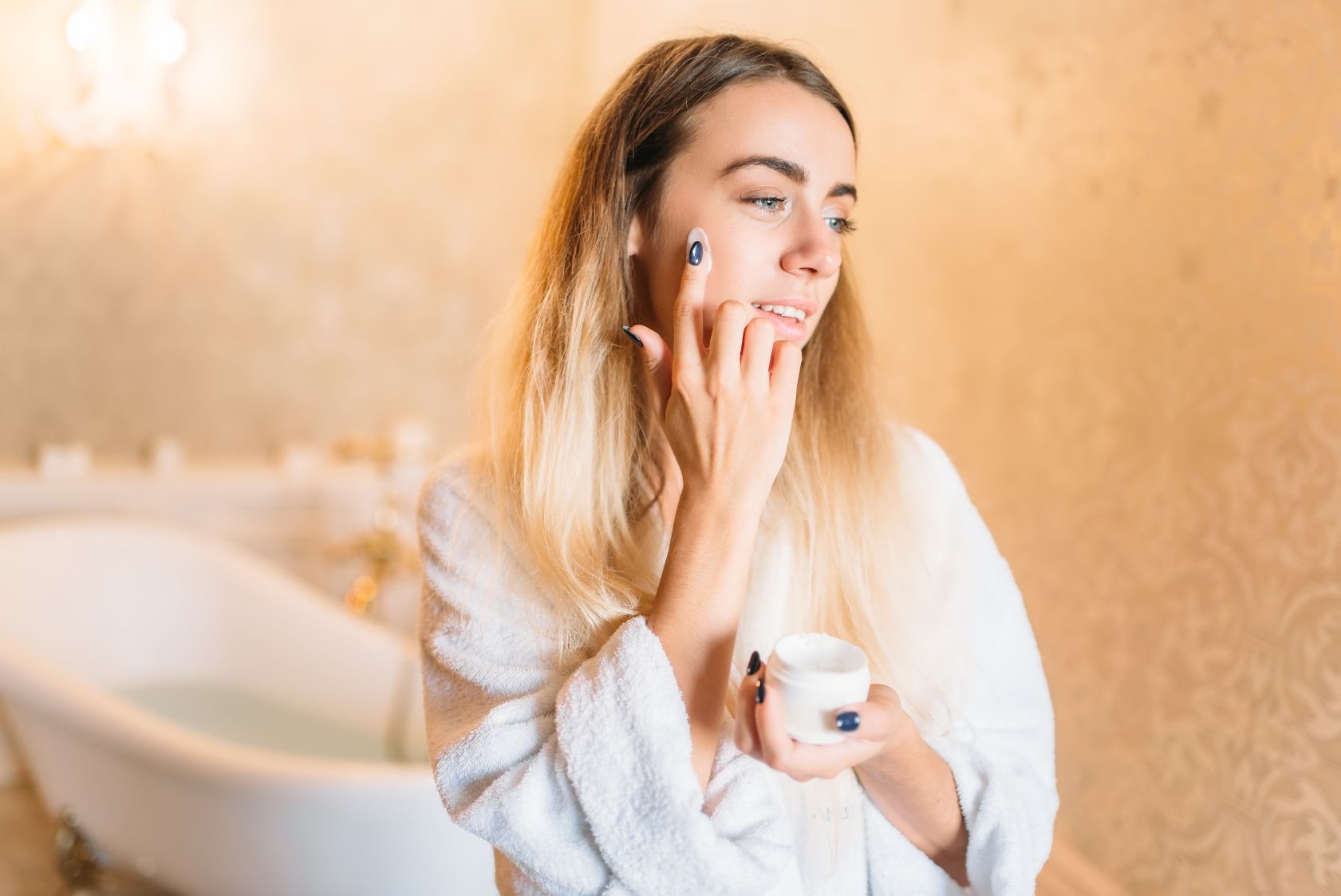 Teen girls are some of the largest consumers of hair, makeup, and skincare products. Your daughter will appreciate a beauty gift that helps her easily change or enhance her look.
For instance, if she has short hair but desires the long locks look of an Ariana Grande pony, getting her a ponytail extension that you attach at the base of your ponytail is a wonderful gift she will be sure to use.
Ponytail extensions are an easy way for her to lengthen he ponytail or add volume to a bun, all without changing her own hair at all. They blend seamlessly with curls or straight locks so that they match the texture of any hair.
If you are nervous about buying fake hair, you can pick one up made with human hair so that it mimics the shine of her natural hair. All of her friends will wonder which salon she went to achieve such an Ariana-inspired pony.