Tag: b2b digital marketing trends 2019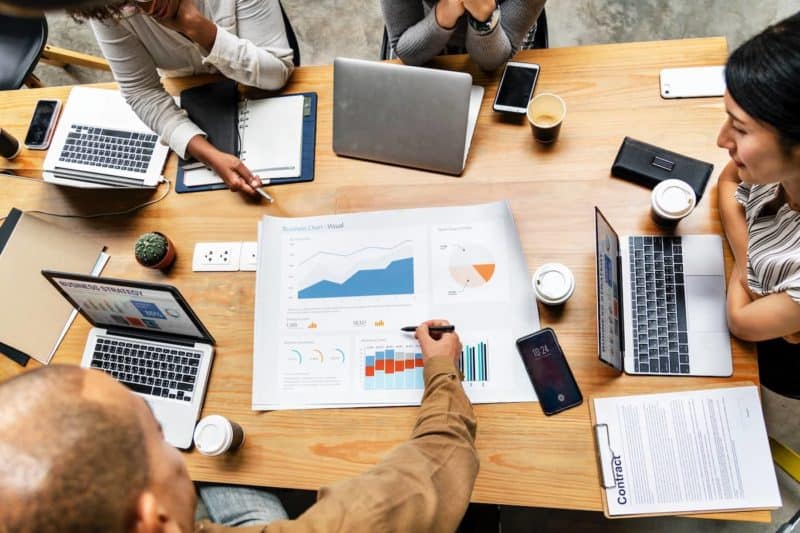 The beginning of the year is a perfect time to start planning your online marketing strategies for 2019. As you know online marketing is way more effective than offline. Besides, it allows you to reach a large number of people...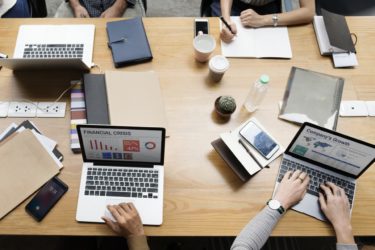 At the end of each year, it's a good practice to look at the year ahead and see what new trends and changes to the marketing world are coming. This allows businesses to align their strategies in the new year...