Tag: best brands on social media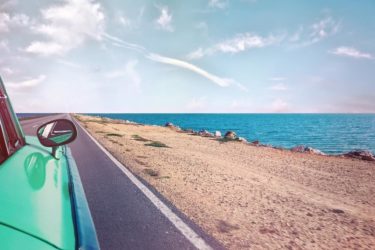 Content writing has become a lucrative venture in contemporary time. This is closely tied to the increase in content marketing by major brands. Coupled with the fact that marketing is done on a constant basis to increase product sales and...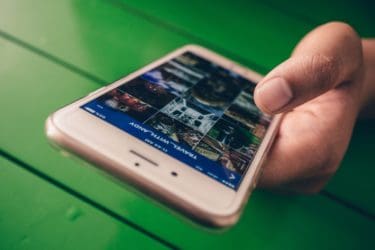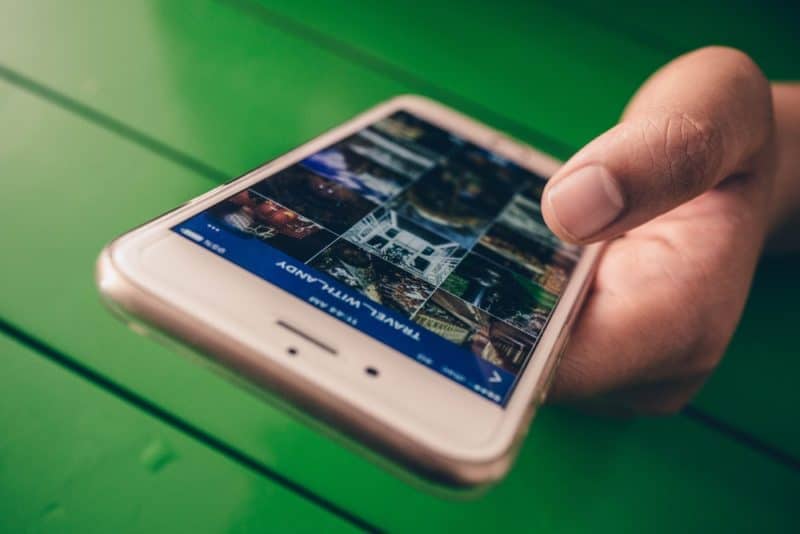 If you're into fashion, you're probably familiar with Instagram. We spend so much time on Instagram that it only makes sense to be able to shop from Instagram. Smart fashion brands know that their Instagram page isn't just a social...