Tag: best royalty free photo sites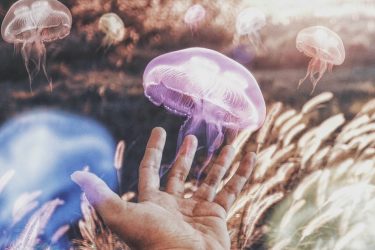 You know that old saying, "a picture is worth a thousand words"? Although some writers would beg to differ, it is undeniable that a powerful photo speaks for itself. People are visual creatures. This is why it's common for books...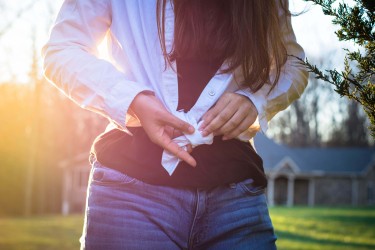 Stock photos are hated by many people. Most of the time, the animosity is valid. Stock photos are generally expensive. Some are borderline weird and creepy. And if you don't try to search thoroughly, you will be presented with generic...