Tag: characteristics of successful entrepreneurs
Successful entrepreneurs look like you. They breathe the same air, cry and laugh as you do. However, they seem to have a better life, drive more comfortable cars, live in bigger houses, and take first class, business class or private...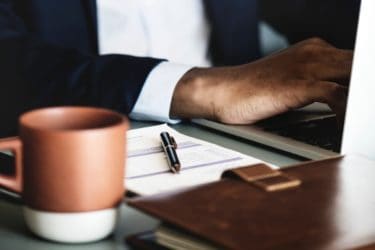 Being a student entrepreneur can be quite challenging for many especially if you are aspiring to be a successful entrepreneurial student. The barrier to this aspiration range from lack of necessary knowledge and skills, lack of motivation, and high risk....