Tag: free desktop wallpaper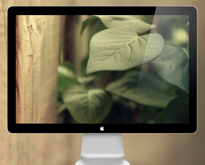 If you're looking to upgrade your desktop/laptop wallpaper, you're in luck! Today we collected thirty beautiful minimal wallpapers begging to be download. Applying zen to your desktop is a great way to keep your mind focused while you're working. Minimalism in itself...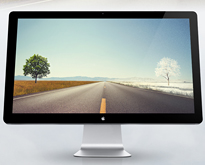 Is your desktop getting boring? If you said yes out loud to your computer, don't worry you're not crazy. Since most of us are stuck, either by choice or by force, in front of a computer then at least we...