Tag: free sans serif fonts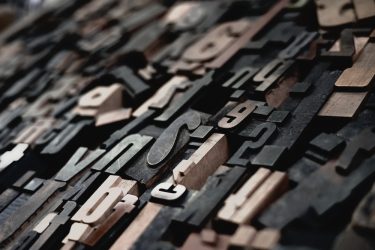 One of the first decisions to make when selecting a typeface for text, and an important one, is whether to choose serif or sans serif. This determination should not be arbitrary. It should be based on several key points with...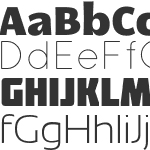 Boy oh boy do we have a collection for you! We have found some really amazing sans serif fonts that you should definitely add to your collection. These fonts are completely free for commercial and personal use. We hope you...