Tag: high definition backgrounds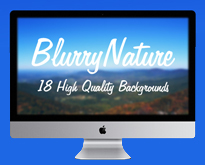 Today we've a got a nice treat for our readers. The following photographs were professionally taken at Skyline Drive in Shenandoah National Park. Every single image is precisely 4608x3072 pixels, so you have tons of options for re-sizing. You can use...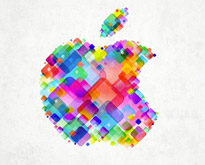 Looking for some gorgeous high resolution images for your new iPad? Here are a handful of gorgeous retina wallpapers, each measuring 2048×2048 pixels. Click on any of the images below for a full sized version. Yes, we understand that 'iPad 3'...