Tag: how to decorate office space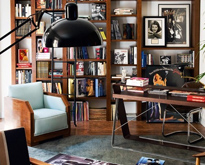 Working from your home can be a challenge, but it's far better than being stuck in a cubicle. Apart from focusing on your work and not being distracted, the other main problem people run into is having a comfortable home...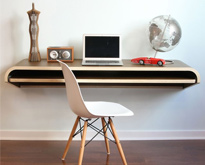 No longer do computer desks have to consist of a flat surface with four legs. Right now is the best time to be alive if you're an industrial designer. Think about it, you have vast selection of rare and unique...