Tag: interior design ideas for home office space
Would you agree that the space you are working in affects your productivity as well? Of course it does! Although people have different preferences when it comes to style specifics, everybody would attest to the fact that the way the...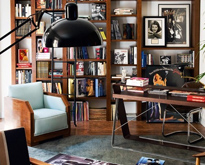 Working from your home can be a challenge, but it's far better than being stuck in a cubicle. Apart from focusing on your work and not being distracted, the other main problem people run into is having a comfortable home...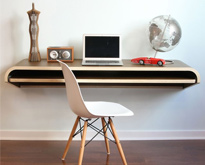 No longer do computer desks have to consist of a flat surface with four legs. Right now is the best time to be alive if you're an industrial designer. Think about it, you have vast selection of rare and unique...