Tag: investing in cryptocurrency
There has been a lot said and written by the Press about cryptocurrencies over recent months. Bitcoin, especially, has been discussed at length due to the huge gains and then falls in its value and the amount of money made...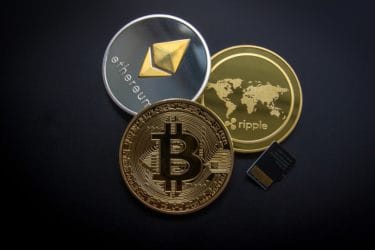 Cryptocurrencies are something that pops up in financial discussion on a regular basis but for those of us with limited 'FinTech' knowledge, it isn't something that tends to crop up in everyday conversation very often. The question however is whether...