Tag: optimizing your website for search engines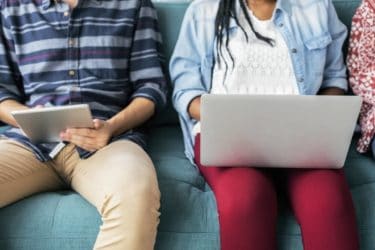 Search engine optimization (SEO) is not a new thing even for beginner-level webmasters. It's an anchor of modern entrepreneurship that can make or break your business in the long run. We selected a few representative stats to prove our point:...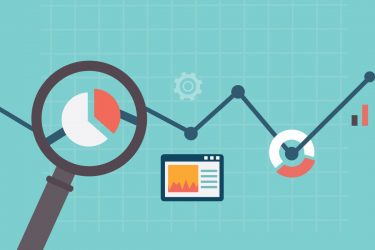 SEO or Search Engine Optimization is one of the cornerstones for an authoritative online brand. It's also one of the most daunting challenges bloggers must face, especially those with limited knowledge in the world of online marketing. Remember that no one-size-fits-all...