Tag: simple web ui framework
UI kits save time and money – when working with an UI kit you have the real picture of the time you need to invest in a particular project. Design is already in place, and all that has to be...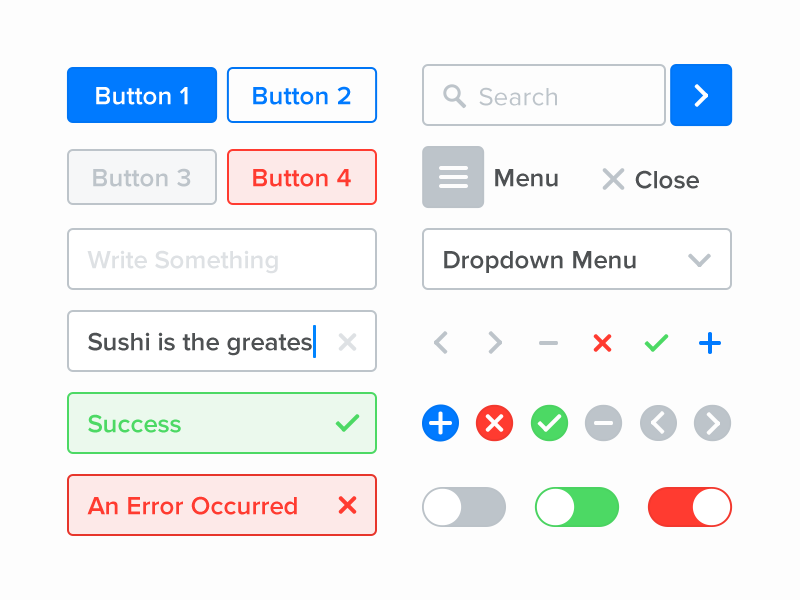 "User interface" is term a lot of us often see, especially when it comes to gadgets and devices. But does everyone knows what a user interface is? When we talk about human-machine interaction, the user interface (UI) is the disk space...