Last Updated on March 3, 2023
Online visibility isn't as simple as making a website. Sure you can make it as beautiful as you want – but without a substantial amount of visitors, all that hard work and money will just go down the drain.
While you can't expect to be famous overnight, there are some tried-and-tested solutions to make your business be more visible on the Web. There's branding, SEO and marketing, as well as paid ads just to name a few.
But if you're new to the industry, where do you even begin? What do you do with all the data you collect? And which of these processes will make the most impact on your business and your customers?
Whether you're a startup or a large corporation, it's a good idea to call on the experts sometimes. Good thing there's Regex SEO.
What Is Regex SEO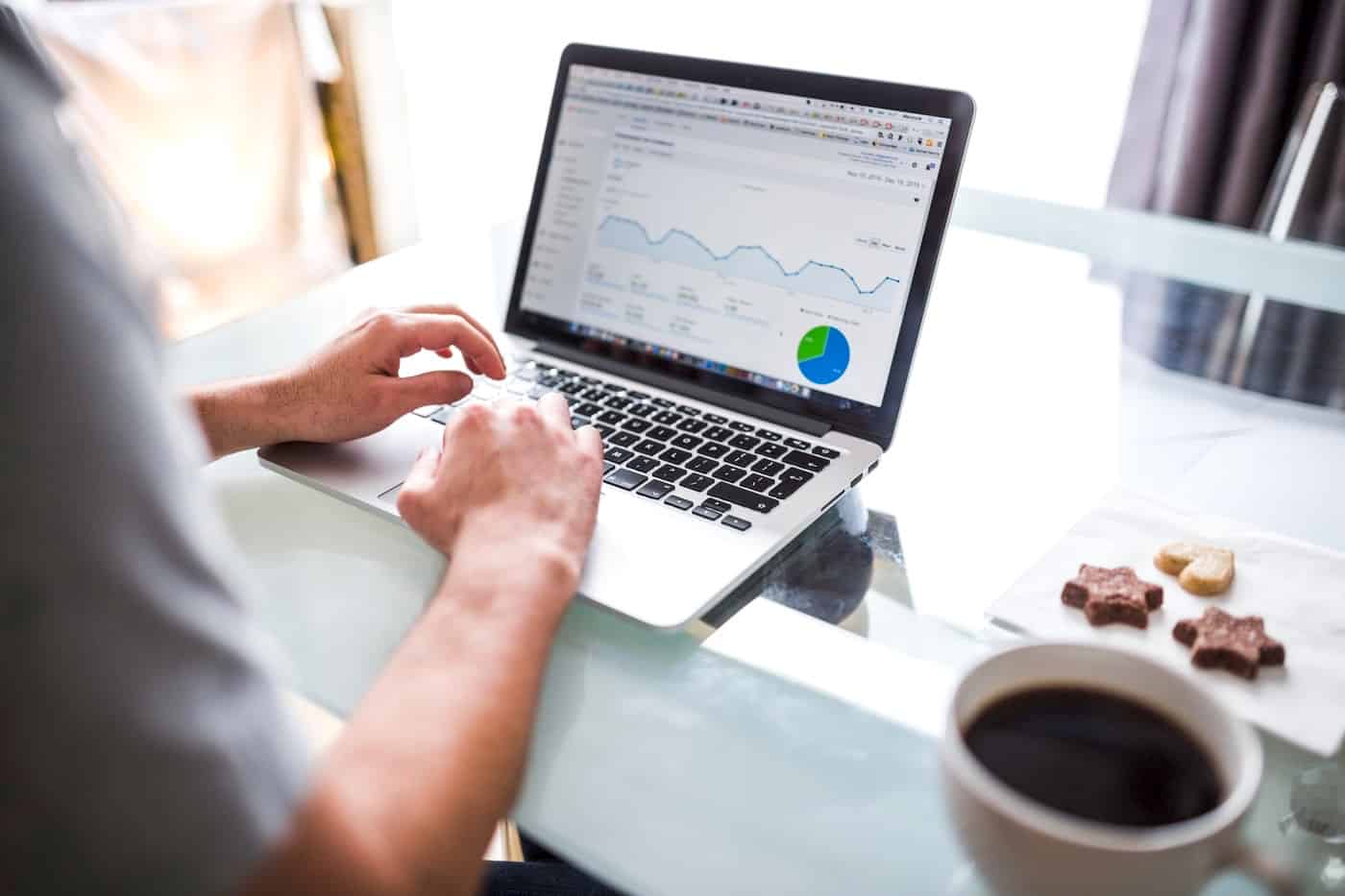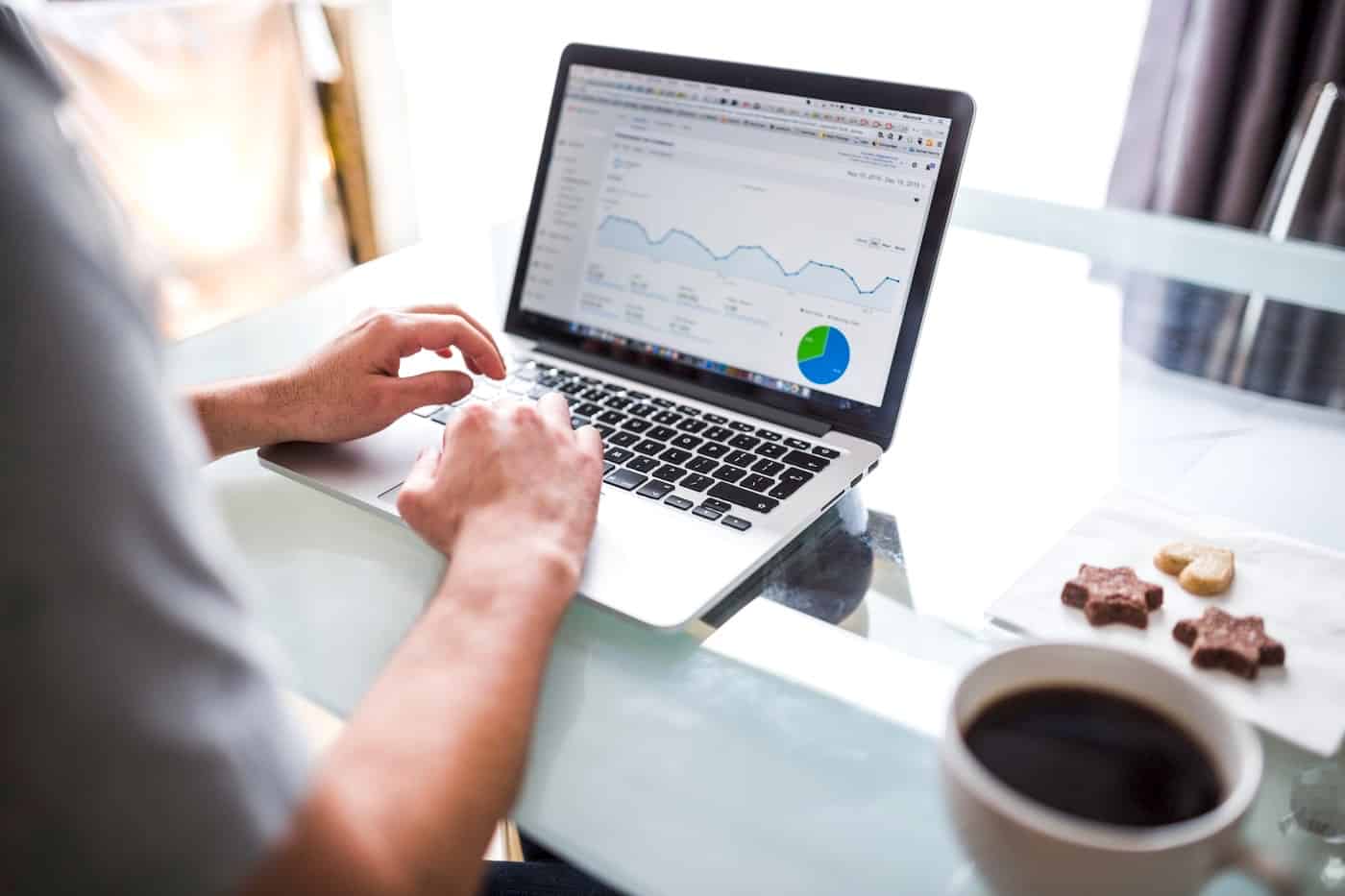 Regex SEO is a premier internet marketing agency based in Houston, Texas. They offer full-service digital marketing services, such as SEO, social media, and content, plus branding and web development.
In order to be a cut above the rest, you want to be always improving. So as the name suggests, the pros at Regex SEO are all about connecting the dots so they can find opportunities for your business.
They understand that every company will have its own unique problems or possibilities. That's why they created their own method to ensure each client will get a tailor-made marketing plan that will answer those opportunities, while enhancing customer experience and speeding past competition.
Aside from sharing their knowledge, you can count on Regex SEO to always be transparent and professional. Don't be burned by dealings with shady agencies that claim quick results. Go for realistic, research-driven approaches that will stay true to your brand and your values, while delivering sustainable results.
Not sure which digital marketing process is good for you? Just ask the fellows at Regex SEO for expert advice and they can shed light on what your business truly needs.
Why Invest In Digital Marketing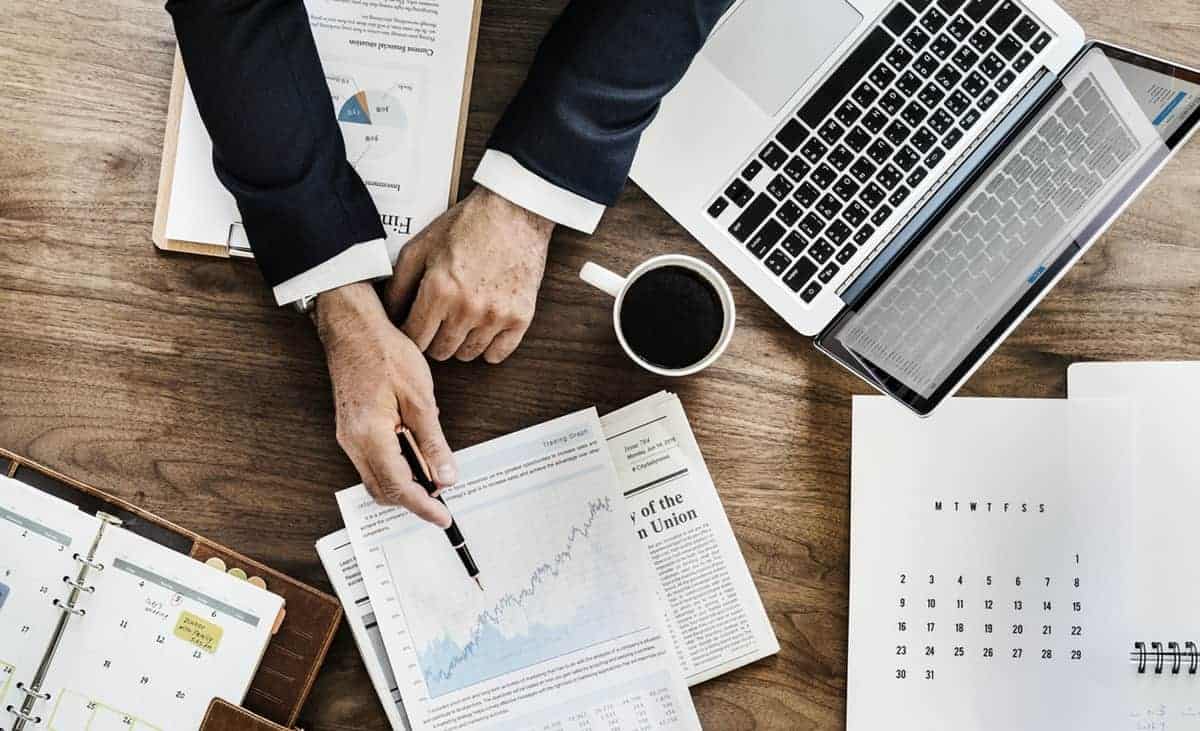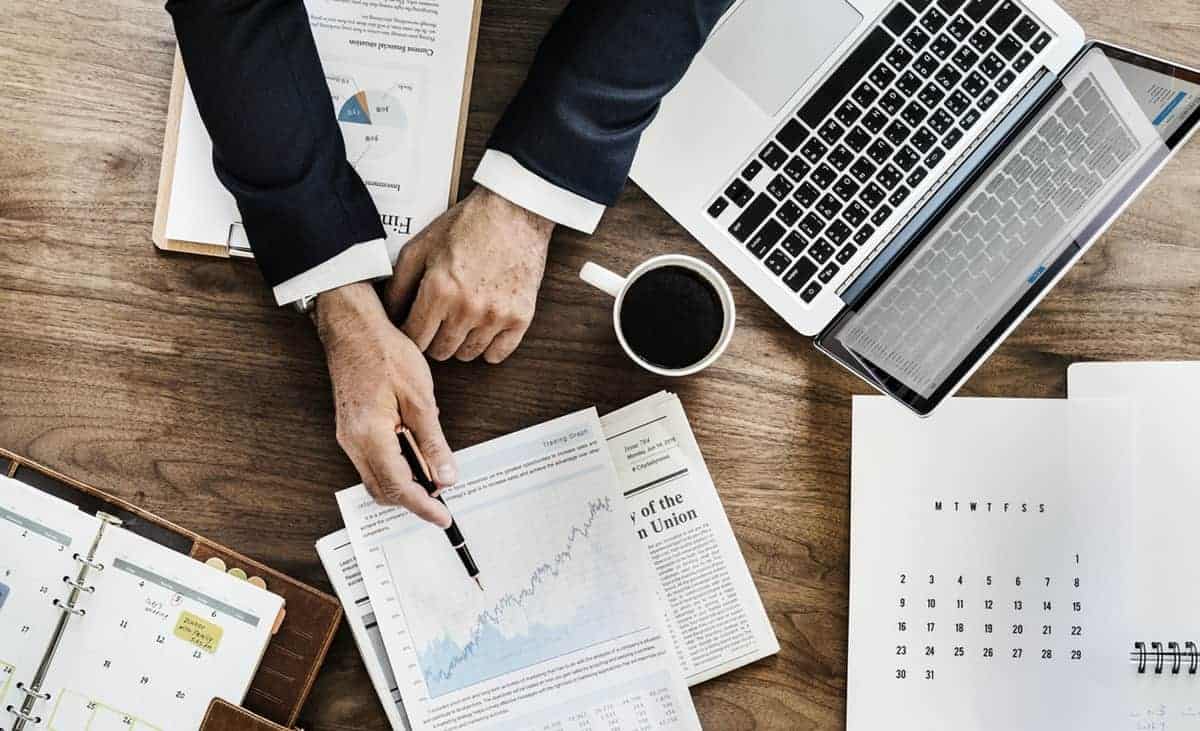 Did you know that in 2018, there are more than 30 million small businesses in the United States alone? And that's just the beginning. As people move into the digital realm, they expect not only unique goods and services, but also better prices, easier transactions, and an overall good experience.
In fact, 97 percent of individuals research online before buying locally or at a physical store. While 77 percent of folks read online reviews before making a decision. Mobile users are growing every day, now at almost 52 percent, overtaking desktop and tablet users combined.
These are real numbers that represent not only the future, but the reality of commerce as it's happening today.
Digital marketing isn't just SEO or social media. Depending on your industry, competition, target customers, and other factors, you may need services like paid ads, content optimization, or even branding. But the processes you choose should work hand-in-hand to provide the best possible outcomes to help you achieve your desired results.
It's easy to get lost in the jargon, or simply accept help from someone who promises quick results. But remember that your time, money, and resources are invaluable. Posting several ads online doesn't guarantee clicks. Filling your website with keywords doesn't equal to sustainable SEO.
More than just making sure you have SEO or a social media campaign, you want to have a plan that can meet your customers' expectations as they change with the times.
Why Choose Regex SEO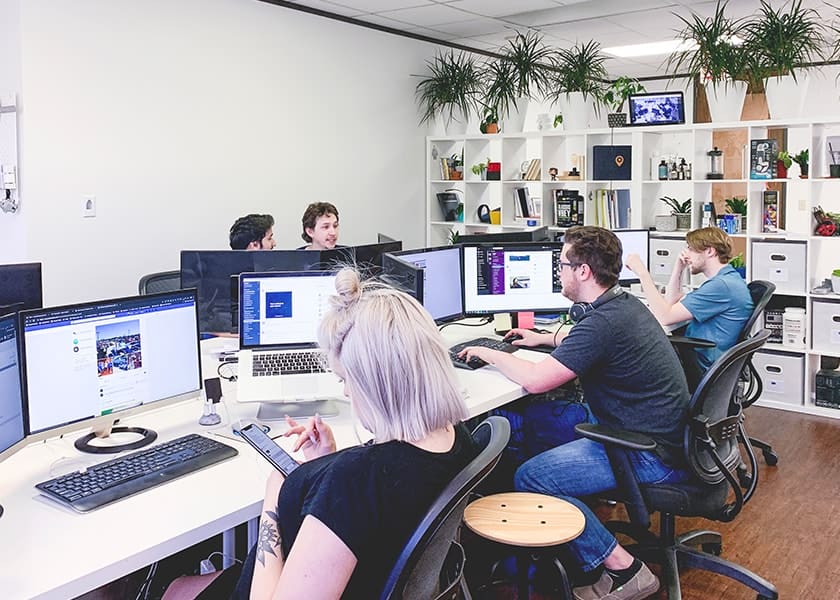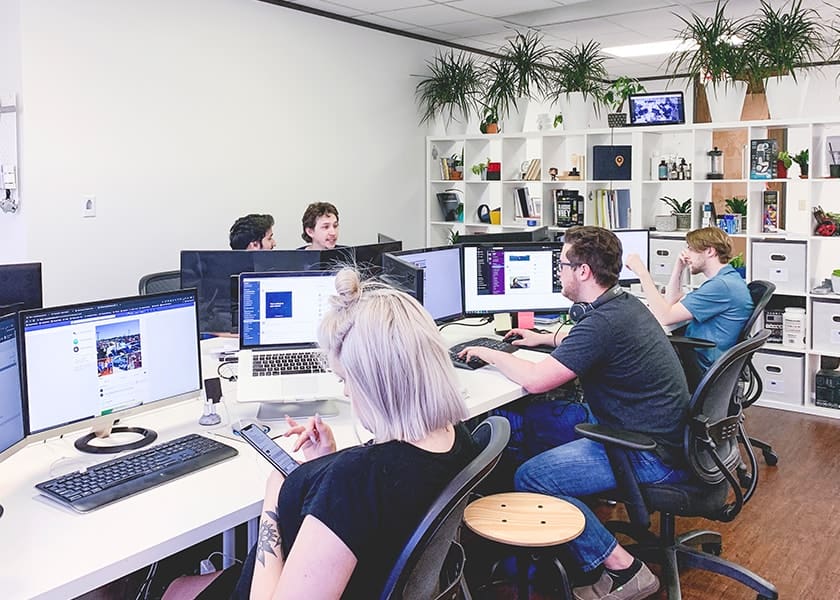 Two things make Regex SEO different from other digital marketing agencies.
First, they approach each and every client differently. They don't believe in a one-size-fits-all method. Not sure if your business should employ SEO? Take advantage of their FREE website audit – no strings attached. Wondering which digital marketing method is right for you? Consult their experts first before committing to a plan.
They can help you spot problems or areas of concern that may have escaped your eyes. For instance, if you're a huge company, it's possible that you may be losing money if your outsourced agency also sold you the same resources as with your in-house marketing department. Or perhaps as a small business, you were not sure how to target your customers so you just implemented all popular forms of digital marketing you could think of.
Regex SEO can help you make sense of the chaos, by giving you a concrete plan that's realistic and tailor-made for your specific opportunities.
Second, they are professional and transparent. Often, but especially more so on the Web, when something is too good to be true, it probably is. Imagine an 'SEO guru' promising you page one of Google search results in less than three months. Not only is this highly questionable at best, but it misleads people into thinking that SEO is a quick cure-all that will land you that coveted search results spot.
The truth is that NOT all digital marketing practices, like SEO, can be used by all businesses. Again, it depends on different factors such as type of industry, target customers, and current website health. Don't just run to SEO or social media because lots of 'online gurus' say it can improve your business. While it does have the ability to do that, a digital marketing specialist still needs to identify the correct methods that can deliver the best results.
For example: if you're just starting out as a real estate firm, ranking for keywords like 'Houston real estate' will be tough as the industry is already saturated. So instead, your digital marketing expert may tell you to focus on content optimization, social media, or even pay-per-click ads to enhance your presence on the Web.
Regex SEO will always be honest with you on what would work best for your business. No promises of high ranks overnight – just solid plans you can track, measure, and eventually, see on your bottom line.
As more and more people join the Web, it's become essential to be seen on various online platforms. But it's not always as easy as creating a website or opening a Facebook page. Remember: data is the future. Knowing what to do with all that information, plus learning how to interpret them and then use them for your business are the keys to eventual success.
It doesn't matter whether you're just beginning, or you already have a good following. It's always nice to call on the experts once in a while. Just like the pros at Regex SEO, they can guide you in the right direction towards better user experiences, as well as a more effective online presence.
So the next time you need a bit of advice, you know exactly who to call.