Last Updated on January 24, 2022
There is no denying that the path for a healthier lifestyle is exercising well and eating nutritious food. There is a "recipe for health", of which exercise and foods are only two ingredients. The third (and most important) ingredient is consuming liquids – particularly water. Here are 6 refreshing drinks that will make your healthy upgraded life easier than before.
1. Lemon Water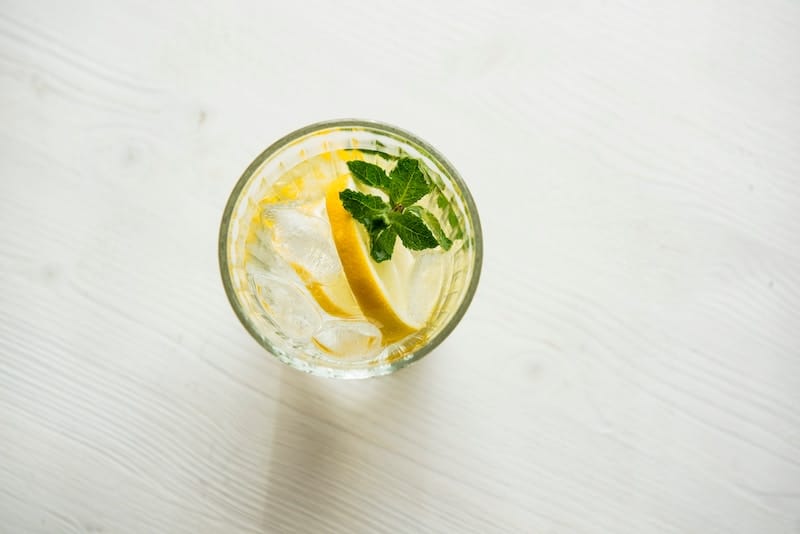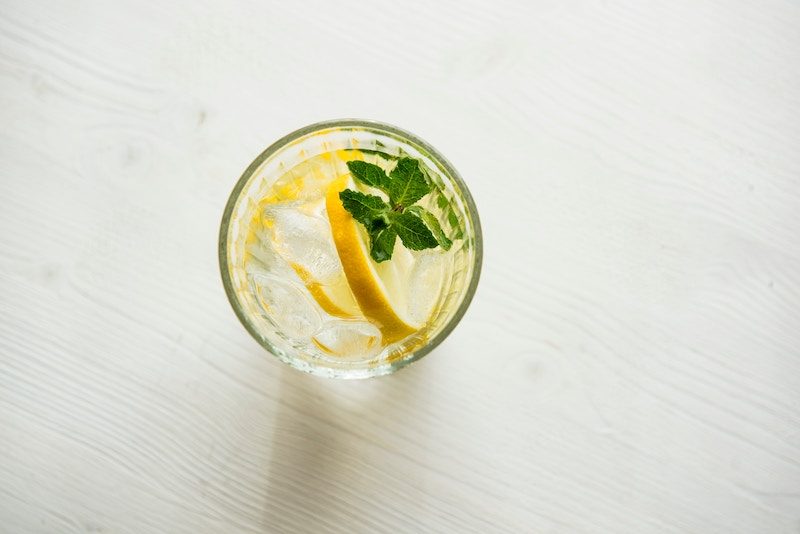 As healthy as water is, we can admit that it's plain and tiring after constant consumption. That's why squeezing lemon juice (from an actual lemon – not that artificial lemon juice that's loaded with sugars) into water is a tremendous upgrade. Keeping lemon slices in your water will make it as refreshing as a crisp Autumn morning. Suddenly getting your 8 glasses of water per day is no problem.
2. "VegeFruit" Smoothie
Grab 6 stalks of chopped celery, 2 pears, 2 apples chopped, 1/2 a peeled lemon and 1/2 of a peeled lime. Throw it in your juicer or blender and mix until your desired smoothness.
This drink is as refreshing as Summer itself, and is a hearty mix of vegetables and apples you need to make the most of your health. When fully blended, add a sprig of parsley for an extra dose of "oomph."
3. Spinach Berry Blossom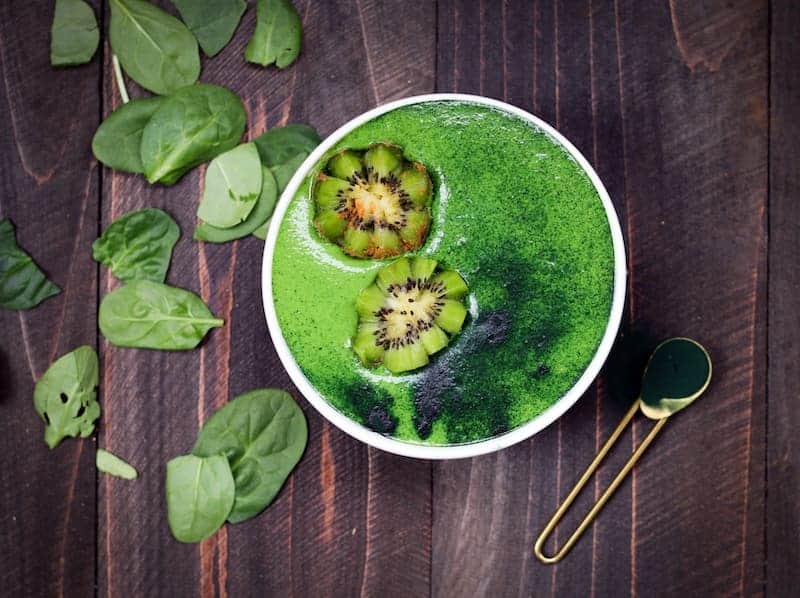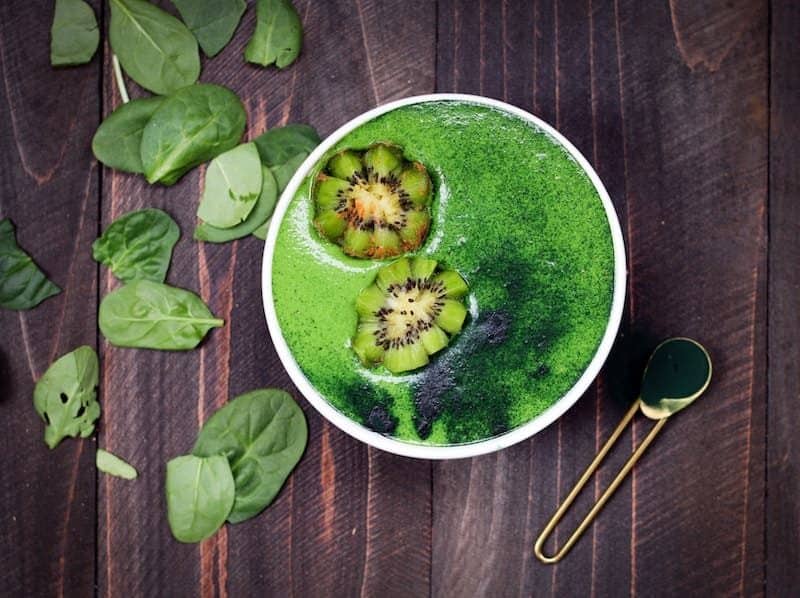 Spinach is undoubtedly one of the "kingpin" vegetables ripe with healthy benefits. To make a deliciously "superfood" drink (that doesn't taste like garbage), add a handful of spinach, a banana and several scoops of blueberries to a blender.
Blueberries add an additional 1-2 punch to this drink, as they are considered a "superfood" as well. Add water or milk and blend/pulverise until your desired consistency.
4. Berry Juice with Kratom Leaves
Do you enjoy berries? Strawberries, blueberries, raspberries all make wonderful healthy drinks that touch your sweet tooth. You should also add Kratom leaves to help promote relaxation and stress reduction. To make this refreshing drink more enjoyable, also add mint sprigs or a few dashes of cinnamon.
5. Detox Smoothie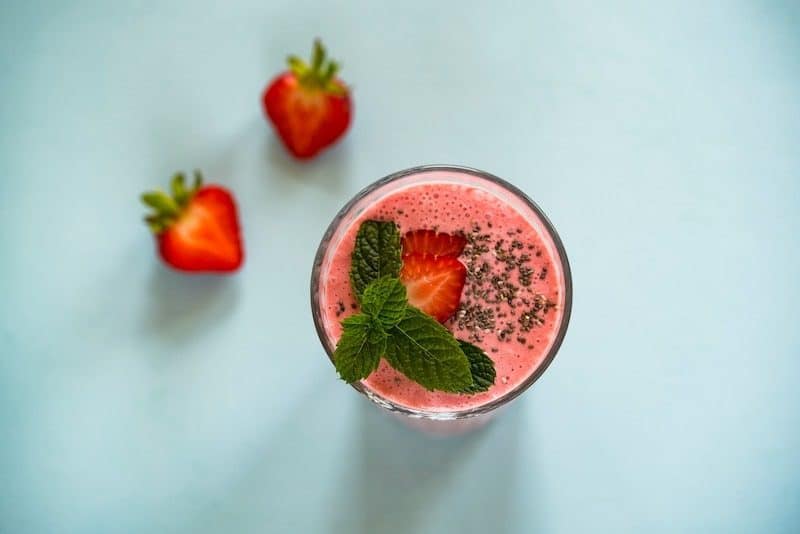 Not many people like to admit that they need to detox. However, cleansing our bodies from all the harmful toxins stored in our digestive tract keeps us out of the emergency room. Personally, years of eating greasy foods have clogged my liver – and I must routinely clean my system to prevent the worst gut pain imaginable.
This drink, consisting 2 tbps. of chopped ginger, 1 peeled and cubed beat, 4 sliced carrots, 2 cored and cubed apples and a teaspoon of brown sugar, when blended with water detoxes my tract wonderfully.
6. Peanut Butter Crusher
Despite how awesome this drink's name sounds, it's quite a protein-puncher. Depending on the brand, peanut butter provides an enormous amount of protein – up to 2g per tablespoon. There's a reason why professional bodybuilders consume ungodly amounts of peanut butter.
To make this drink refreshing and take it to the next level, add two heaping tablespoons of butter, 2 scoops of your favourite flavour of ice cream, as many ice cubes as possible and several glasses of milk. Blend until smooth.
Conclusion
These are just a few examples of healthy drinks you can make yourself that will keep you feeling refreshed and in optimum health. The drinks you see here can all be prepared the day before, and stored in the refrigerator overnight so you can consume them first thing in the morning. As you're aware, breakfast is the most important meal of the day. These drinks will keep you on the right track for optimising your meals.