Were you born between April 19 and May 20? Then you are most definitely a mighty Taurus. The celestial Bull comes with amazing characteristics that make this herd a special crowd. Whether you want to find out more about your star sign or need to discover what drives your Taurus spouse, then you've come to the right pasture! We mean place.
Let's see what makes a Bull man or woman so fascinating.
The Main Elements That Influence A Taurus
The second star sign of the zodiac is ruled by the astrological sign of Taurus, the element of earth, and the planet Venus. Said to be the primary influences on a Bull's behavior and life, you can start by learning more about them. There is a lot of information regarding these three factors but you really just need the highlights. Here they are.
The Bull – Physical strength, health and beauty, mental tenacity, "bull-headedness," grace.
Earth – Practical, problem-solving, leadership, independence, no patience for fools.
Venus – Strong and passionate emotions, giving security and loyalty to loved ones.
Are Taurus Men and Women the Same?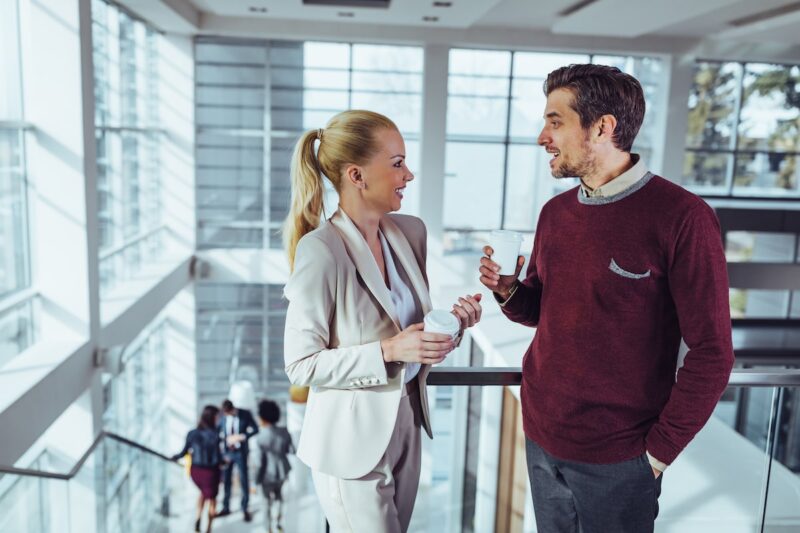 You are bound to encounter videos and articles that describe either male or female Taurus traits and there is nothing wrong with that. These sources take a closer look at a complex subject. But the truth is that all Taurus individuals – regardless of gender – share the same core characteristics. That being said, each Taurus also remains unique, thanks to their own personalities, views, and responses.
Let's meet the main characteristics of your Bullish nature!
They are Good-Looking
Taurus people are considered to be among the most attractive of the zodiac. The guys are handsome and the ladies are beautiful. But their good looks also reflect the allure that only comes with peak physical strength. Both genders make great athletes, performance artists, and are also suited for strenuous activities such as hiking and other outdoor adventures.
A Battle Between Independence and Neediness
The Taurus individual often faces a difficult dilemma. Their independent streak is strong but because they also desire the best things in life, constant companionship and perfect ideals, Taurians can also display neediness.
Their Anger is Fearsome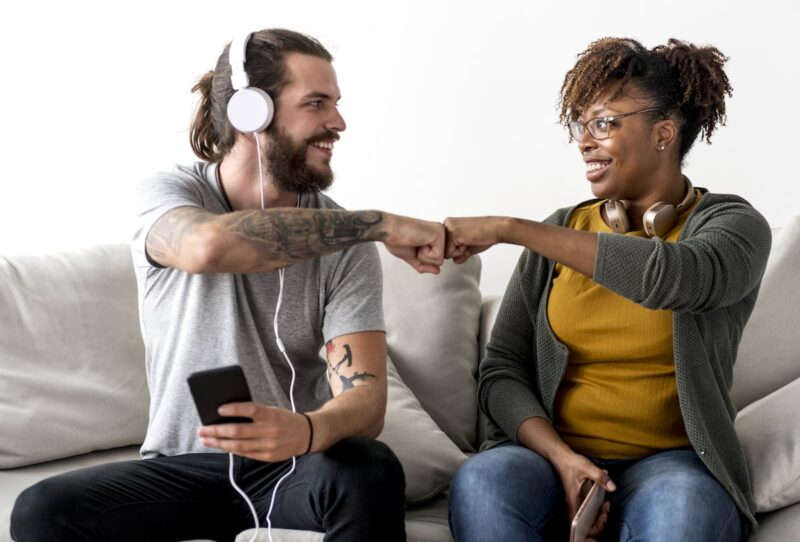 Have you ever seen a bull lose its temper? When Taurians feel angry, the same energy burns in them. This doesn't necessarily mean that a Taurus person goes ballistic but when they are upset, you will know it. Their displeasure is intense and almost never suppressed. When that volcano is ready to blow, nothing will stop it!
Die-Hard Friends
You have probably already guessed that you don't want to tick off your Taurus friends. But don't discard them just yet! Bulls make excellent friends – and for all the right reasons.
Forget those who like you only when they can gain something, usually at your expense. A Taurus will like you for you. When you make friends with one of these horned beasts, you can expect loyalty, good times together, and a friend that will stand by you through thick and thin.
They are Hard Workers
If, for some reason, you hire your staff according to their zodiac, then look no further than a Taurus. These driven individuals are intelligent, problem-solving and do not shy away from hard work. They make top-notch professionals.
But if you are a Taurus employee, you probably do not appreciate a boss that milks your productive nature without rewards or a boring job! Taurians are happiest when they are working outdoors within stimulating careers. They make great soldiers, game wardens, farmers, adventure guides and explorers.
Authority is a Red Flag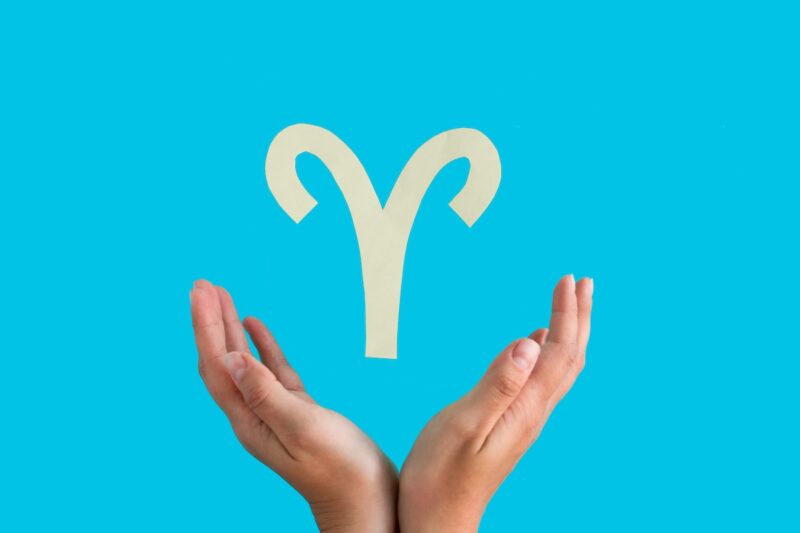 A Taurus is not someone who blindly follows others. This is a good trait when the masses follow a bad leader. However, this characteristic can also manifest in ways that are not so admirable. A Taurus teenager might rebel against their parents more than other zodiac children while an adult might not appreciate the power structure at work.
Party? A Taurus Will Be There
Pleasure-seeking is another strong trait of Taurians. On a positive note, people probably enjoy going out with you to parties or dates because you are fun. You can make any occasion memorable for friends and family alike. On the downside, from procrastinating to more serious substance abuse, this deep-seated need for enjoyment can also lead a Bull astray.
They are Romantic
At first glance, one might be forgiven for thinking that Taurians make bad partners. After all, their rough and tumble Bull image is hardly the symbol of deep romance. But you forget! This zodiac is ruled by the planet Venus, the powerhouse of love, attraction, and romance. For this reason, you can expect a Taurus lover to be dedicated to you, creative in their courtship, and somebody who is stable enough to weather the rough patches in a relationship.
Their Hooves Are on the Ground
When you deal with a Taurus, you might run into a wall the moment you start building castles in the sky! A Bull stands with their feet planted firmly on the ground. They are ruled by logic, analytical thinking, checking out the facts and believing in what they can pick up with their physical senses. A Taurus might not be your best choice to invite to a ghost hunting trip at night – but as a loyal friend, they might just tag along!
FAQ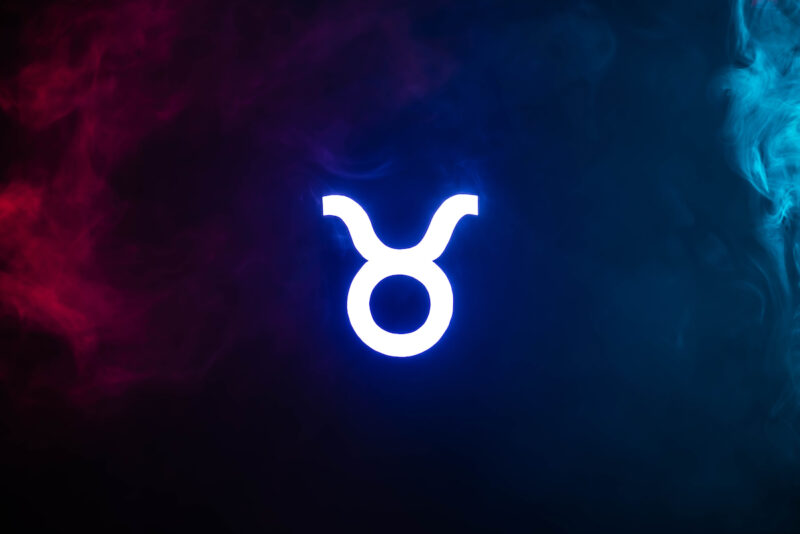 Q: What Does the Word "Taurus" Mean?
The word is derived from the Latin word for "bull."
Q: Which Star Sign is Taurus Most Attracted to?
Taurians tend to be more attracted to other earth signs. These include Virgo and Capricorn.
Q: Which Star Signs Do Taurus Fight With?
All zodiac signs have star signs that they are in potential conflict with. In the case of Taurus, the Bull is said to make more enemies with people born under Scorpio and Aquarius.
Q: Who are the Most Famous Taurus Celebrities?
Some of the most famous Taurians include Queen Elizabeth II, singer Adele, Shirley MacLaine, and Dwayne "The Rock" Johnson.