Last Updated on January 24, 2023
The tax season is fast approaching and so is that heavy feeling for those who must catch up on their financial records. It's a typical scenario for business owners to start groaning as they go through their books, receipts, and reports to find out just how much they have to pay the government in terms of annual taxes.
This is not just for regular working people. Even entrepreneurs with online businesses are poised to get all frazzled up. If you own a startup company or do freelance work online, here is some guides and tips on tax filing that could help make you life easier.
Tax Facts on Online Businesses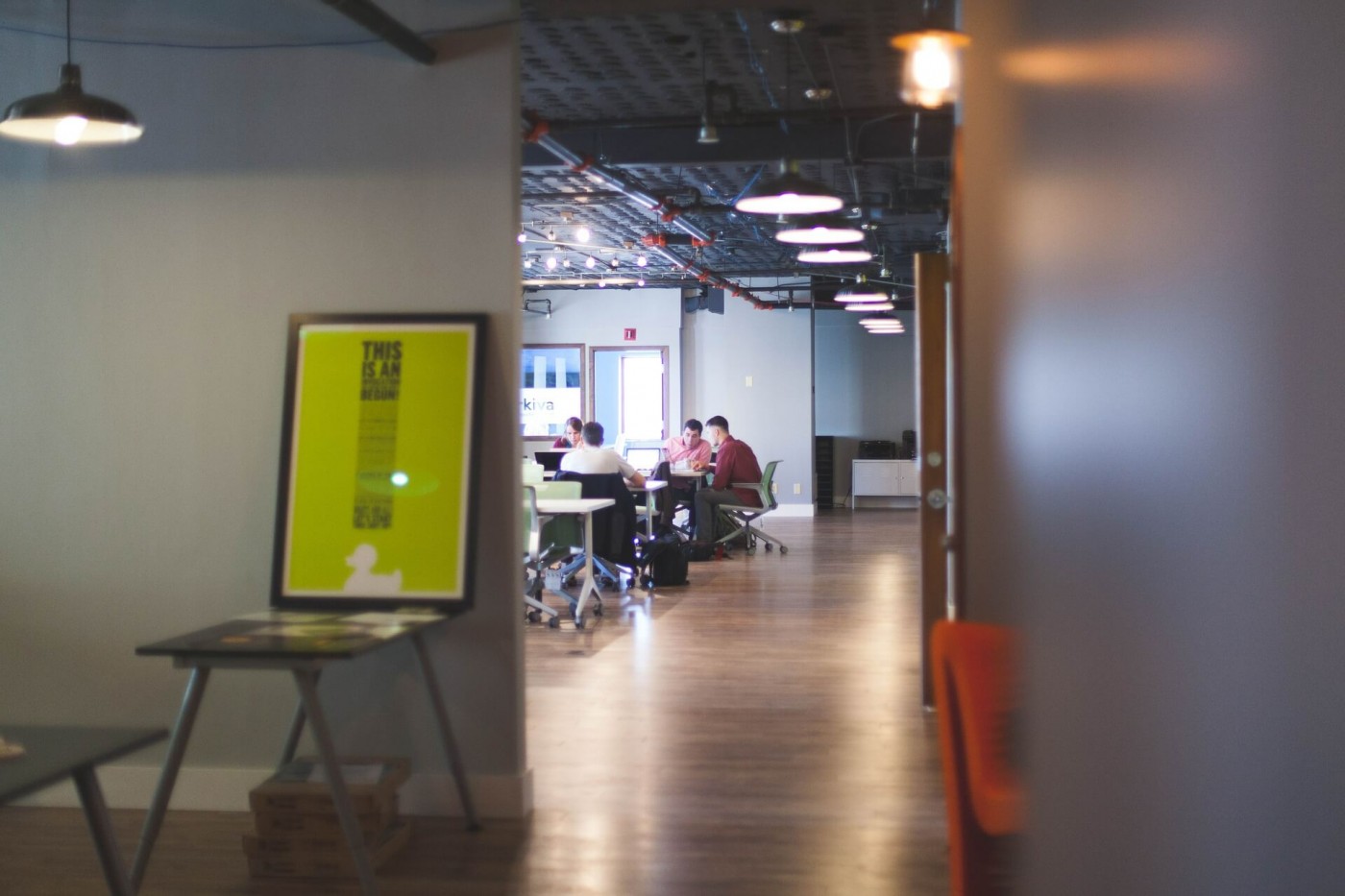 Home Office
Online businesses are mostly based at home, typically in a room inside the house assigned as your home office. This should be filed as a tax deduction if you meet the conditions listed down by the Internal Revenue Service (IRS). If things fall within the conditions, a significant amount could be deducted from your taxes.
One condition is that your home office must be a specific area in your house where all your business-related activities are exclusively accomplished on a regular basis. Exclusivity means that that home office serves as the only place where you do your day-to-day business tasks. These include conducting business phone calls, making reports, or managing the books.
You need to establish that your home office is the principal venue for business. All activities related to your work are done there and nowhere else. There shouldn't be any other venues like a rented office space.
It also means that the room is never used for any personal activities such as doing school work with your children, watching television or playing video games. If it is used for both, specify how much time is used for work and for personal activities.
Once you have established these facts, you can start calculating for deductions from the costs associated with maintaining your home, such as property tax. Most online workers include utilities, insurance, mortgage, rental, and home maintenance. However, you cannot deduct the whole home mortgage amount if you only use a certain portion of your house for your online business.
Be specific about how much of the house is being used for work and calculate for the deductions based on that. For example, if you use about 10% of your house for business and your home mortgage is about $800, the deduction would be $80 per month or about $960 for the entire year. This goes the same for other home expenses.
Keep in mind that the deductions cannot be used to prove net loss. If, for instance, your business earned $50,000 and you have computed home-related deductions of $60,000, you can't claim for a net loss of $10,000. You can only file a report on a zero gain, but you can carry that $10,000 the following year to lessen your tax.
Use Form 8829 to file for home office deductions. This form is available online via the IRS website. Report the total amount of home deductions on Schedule C.
Other Related Expanses
Aside from home-related expenses, you can also get tax deductions from other business expenses related to maintaining your online presence. These include the domain name of your business, its web hosting, website development and design, as well as the internet connection. For internet access, fees are pro-rated if it is also used by your entire family or just by you but for personal reasons.
You may also face tax-related issues with contractors or other people who have helped with the business like your web designer, copywriters, digital marketers, and customer support representatives. The law dictates that online business owners should report information about the actual amounts paid to these third-party individuals or companies. As a business owner, you're expected to know the right forms to send to them for proper filing.
There are two classifications for this – employees or independent contractors. You're responsible for paying for the social security, health and other taxes of your employees. However, you are not accountable for covering these expenses for independent or third-party contractors. This is one major reason why online business owners prefer to outsource their business requirements to individual contractors.
It is easy to identify employees from contractors in terms of filing because the agency has a standard set of 20 questions to determine the difference. An example of these questions is this straight profiler inquiry: do you control what should be done and how it should be done? If yes, then you have an employee.
If you have an independent contractor – your answer to the question above is a "No." This means you do not dictate how the work must be completed. You must send your contractor the Form 1099 if the total amount of work they did for you reached $600.
It is important to classify them correctly because IRS will breathe down your neck, force you to pay back taxes, and even penalize you if you filed incorrectly. Sign contracts with your associates, and establish the business relationship clearly at the get-go so you'll have a less stressful time during tax season.
For a smooth and problem-free filing of tax forms, educate yourself about it before the deadline. Classify the people who help you with your business from the start. Ask questions if you're unsure of something. This way, when the tax season comes, you don't lose any sleep figuring out what to do.
Tax Deductions for Freelancers and Online Business Owners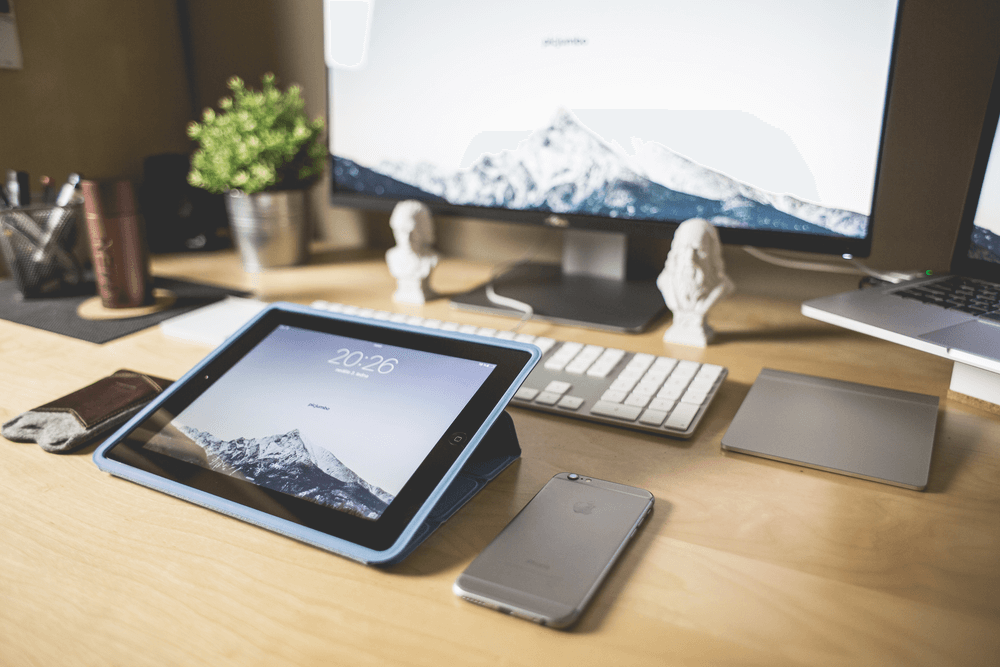 Home Office
Most freelancers and online entrepreneurs work from the comfort of their homes and qualify for home office tax deductions. There are conditions you should meet if you want to claim these deduction:
Exclusive – That your home office is a specific place in your house used exclusively for business. No personal effects are being held in the home office and there should be a clear division and purpose of the area.
Regular – The home office is used on a regular set schedule for business only.
Precedent – All business related activities are done in that home office and nowhere else.
Two Ways to Compute for Deduction
Simplified Method – Use Schedule C (Form 1040). Calculate for the deduction of $5 per square foot of the home office up to the maximum set area of 300 square feet.
Standard Method – Use Form 8829. Identify the home office area and calculate the percentage used by dividing that area by the total size of your house.
Online Service Providers
Use Schedule C (Form 1040) to file for all fees you paid for your online services. These include the website domain registration, web hosting, fees for software applications you use, and dues you pay for your file cloud storage. New businesses amortize these as start-up expenses.
Advertising and Marketing
Use Schedule C (Form 1040) to compute for the tax deductions for all things related to promoting your business. These include printing of business cards, flyers, and brochures, the development of online ads, as well as the participation fees incurred when initiating promos. These are fully deductible if proven to be all necessary to market your business to generate sales.
Training and Education
Use Schedule C (Form 1040) to compute for tax deductions related to fees paid for training and education related to enhancing your skills for your business. These include taking classes to improve your expertise in your niche, attending seminars and workshops, subscribing to professional and trade publications, as well as buying educational books. Expenses related to education not connected to your business cannot be included for tax deductions.
Technology and Gadgets
Use Schedule c (Form 1040) to compute for expenses related to computers and phones you use for business purposes. If the gadgets are used for both business and personal use, you need to specify the percentage describing how often it is used for work and calculate the deduction based on that. You can also claim for depreciation costs of these gadgets under "Depreciation". This part can be a bit tricky, so it is recommended that you approach an accountant or a tax professional for consultation.
Internet Service and Telecommunications Provider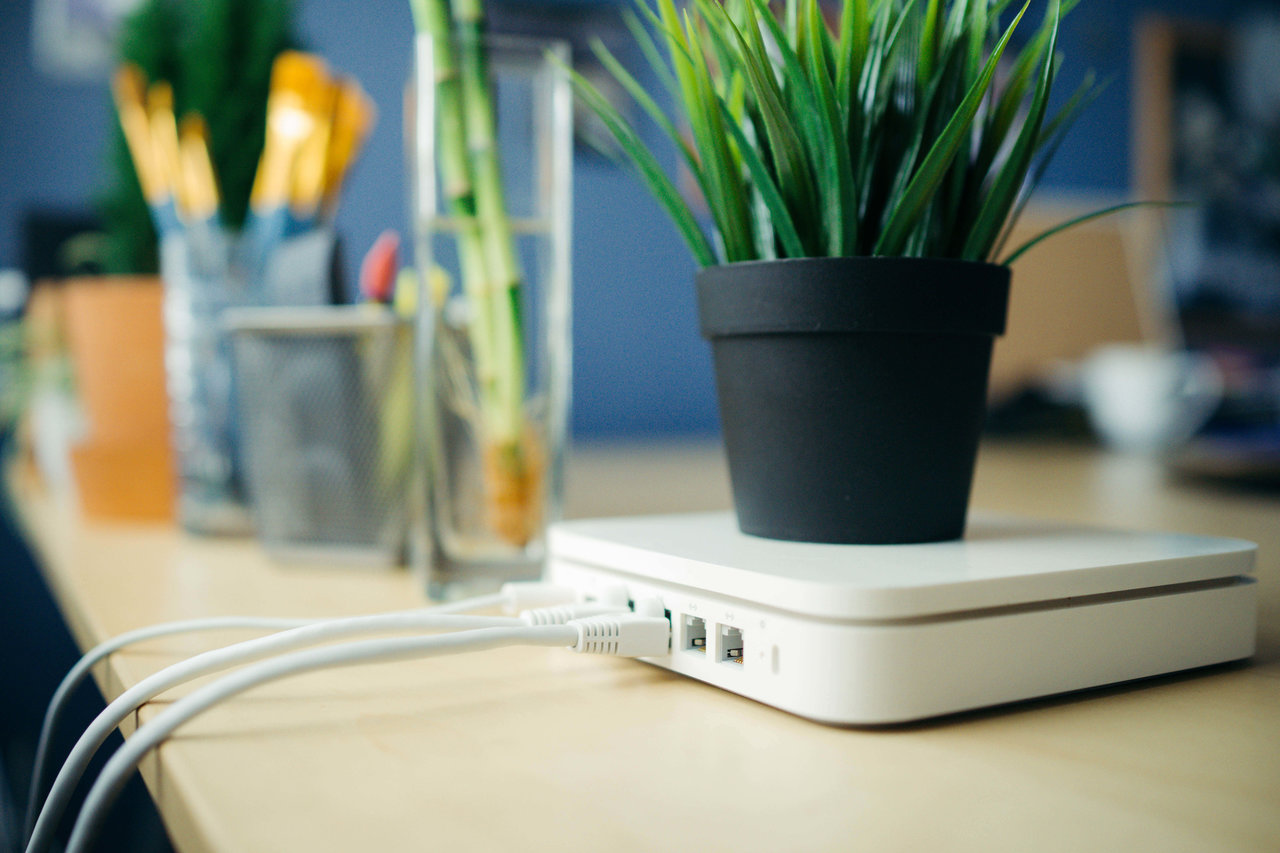 Use Schedule C (Form 1040) to compute for deductions related to internet connection expenses. The internet expense will only be fully deductible if the internet is used solely for business. If not, specify the percentage used for work and make the necessary calculations. You can keep a notebook to log your work hours using the internet so it will be easier for you to compute.
This goes similarly with phone bills. Identify how many percent of the time you use the phone for business and for personal purposes. Keep an itemized phone bill handy so you're ready when an auditor comes in to verify your claims.
Business Travel
Use Schedule C (Form 1040) to compute for travel expenses for business trips. The IRS qualifies business travel expenses for trips done outside your business area. Tax home is the area where you conduct your business. A basis for this tax deduction is if you're prompted to be away longer than a normal day's work or required to sleep at a different lodging because of work.
Keep all records and receipts of travel expenses. Log the dates and details of the trip and take note of the mileage if you are driving your own vehicle to places outside your tax home to conduct business.
Here are travel expenses that can be deducted: plane fares, bus and train tickets, car rental fees, own car expenses, parking and toll fees, cab fares, meals, board and lodging, tips, laundry and dry cleaning, and shipping of promotional materials to the work destination.
Meals
Use Schedule C (Form 1040) to compute for expenses related to meals. About 50% of the food and beverage expenses you incur for business can be qualified for the deduction. For business meals you want to claim, you need to keep these documents for auditing purposes: the amount of meal expense, date and place of the meal, the person you dined with and what your business relationship is with that person. You can jot these details down at the back of the official receipts you get.
Insurance
Business and health insurances are fully deductible. Businesses that operate outside the home office can claim for tax deductions based on the renter's or homeowner's insurance. Health insurance plans under the business owner's name can be filed for deduction. If health insurance rides on the spouse's insurance, it cannot be claimed for deduction.
Self-employed and sole proprietors can claim health insurance as long as the plans are under their names and not under their spouses.
Bad Business Debt
It happens. Sometimes, you don't get paid by clients during a tax year. This can be claimed as a loss due to bad business debt. You have to prove to the IRS that you have done all the steps to collect the debt but have somehow failed to succeed. You need to keep all the records of the attempts to recover the payment.
Bad debt can be fully or partially claimed as deductions. Like other tricky aspects of filing tax deductions, this is one item where you can use a certified accountant or a tax professional for a consultation so you could get this right.
Dues and Payment Schedules
Keep in mind the schedule for paying the IRS. You would want to keep a quarterly schedule – every 15th of April, June, September, and January. A self-employed person should allot about 30 percent of his monthly income for taxes: 15 percent for tax liability and 15 percent for employer responsibilities like Social Security and Medicare.
It is important that you keep records of all your income and expenses quarterly and pay on time based on the expenses you incurred. You might find it easier to pay at the end of the year if you are new in the business so you could get a grasp of your profits first year to year. The IRS can penalize you with a small amount for incorrect estimates on your payments, but it is always better than finding out you paid more than you should.
All the items listed here apply to online workers and entrepreneurs residing in the United States. For international readers, it is recommended that you check your government's website for more information on tax deductions and payments.