Last Updated on March 8, 2022
The collective trauma of the coronavirus pandemic consists of unique stories. No two experiences with the virus are exactly the same. Some households are taking in less income due to layoffs and furloughs, and some are struggling with worry for their immunocompromised family members.
As schools across the country remain closed during the COVID-19 pandemic, school districts have quickly adapted to the change to maintain participation and continued success among their students. Collaboration between teachers, schools, and school districts has been key in preparing remote learning lesson plans and identifying new ways to keep students of different learning levels & pandemic experiences engaged.
Just like there's no one way to approach dealing with the crisis, there should also not be a one-size-fits-all approach to education.
Teach to One: Math is a collaborative platform that offers flexibility with a personalized learning approach that tailors daily lessons to the strengths of each student.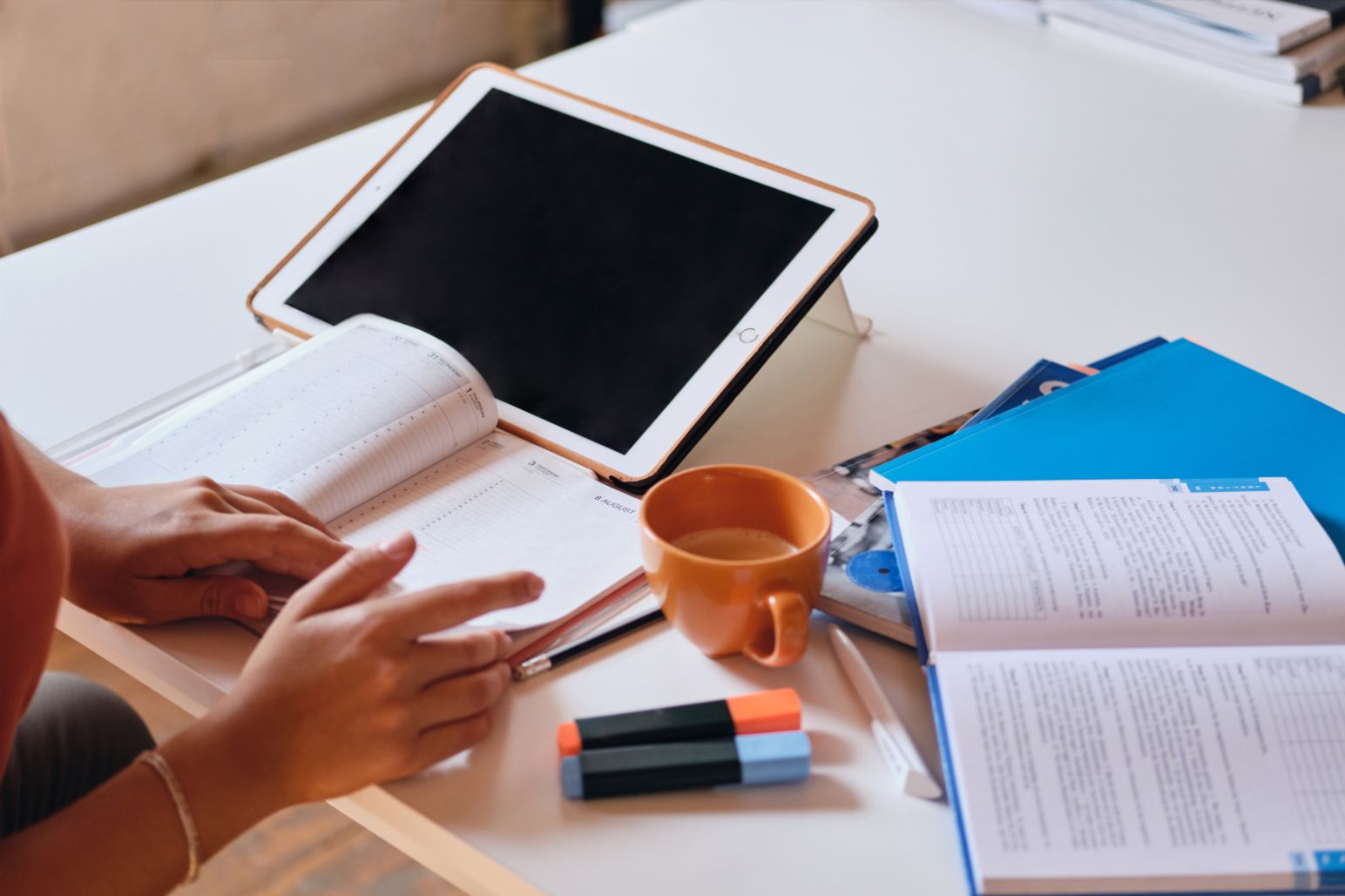 Usually, the modality is taught in a large, open learning center where students can engage physically with other students and teachers to complete the block curriculum. Teach to One's success has been due in large part to its collaborative approach in bringing the core principles of math concepts together and meeting students where they are in their learning journeys.
Schools that are in partnership with Teach to One have seen incredible results from their students as they have shifted to remote learning, and the students are not the only ones benefiting from this approach. Teachers engaged with the modality have reported feeling more support both in and out of the virtual classroom. Here is an example of a school Teach to One is supporting during this pandemic:
Wilson & Young Middle School
In light of the COVID-19 pandemic and the transition to remote learning, Teach to One has helped Ector County math teachers stay on track with their goals. Cinda Brown, head of Wilson & Young's Middle School math department reported that 50-60% of their math students are logging in on a daily basis to complete their exit slips.
These figures far exceeded the anticipated predictions in student engagement. Brown has also observed that students are "instilled with a desire to do their best," even while checking in through Google Classroom.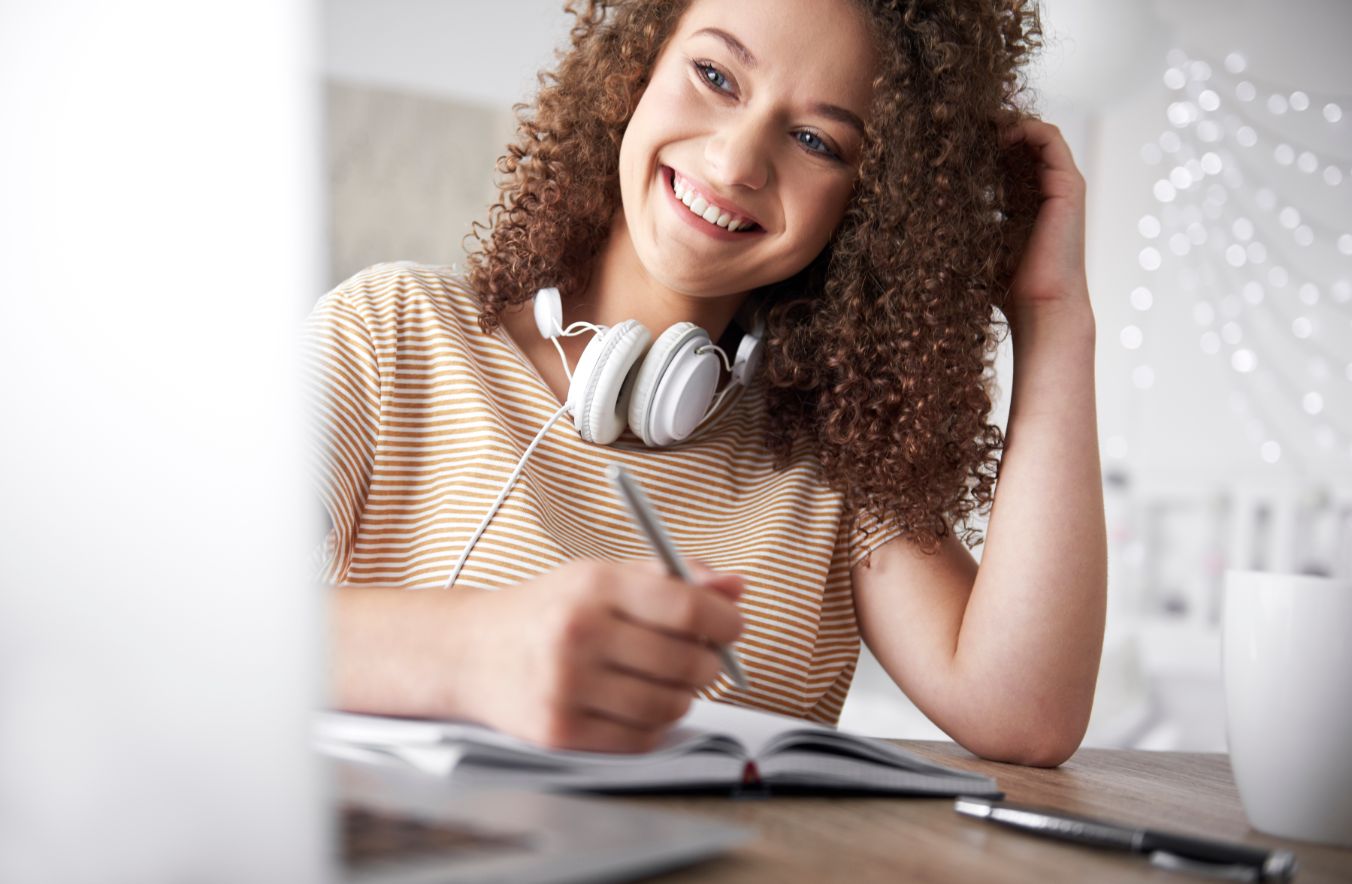 Ector County's current TTO implementation is a pilot program. As a result, Brown reports that "the whole state is looking at them" as a case study. The fact that most students receive the program well is especially promising to accurately showcase how TTO meets and exceeds a student's math education potential.
It is a daily effort, Brown reinforces. Teachers collaborate daily to discuss what they are teaching that day, as well as best practices for when a student doesn't understand a concept. According to Brown, teachers strive to convey "that we're working together, collaborating, coming up with resources" to make TTO's learning modalities as effective as possible.
About Teach to One
The Teach to One modality was created by New Classrooms, a non-profit organization based in New York. Teach to One uses a system of real-time progress monitoring to create unique learning solutions and integrate teacher-led exercises for the benefit of every student. Implementing group work based on these parameters, Teach to One provides a balanced selection of traditional learning alongside innovative technology-based activities.
Teach to One was co-founded by Joel Rose and Christopher Rush. Teach to One creates custom curriculums for all of its students, and each facet of the educational modality is overseen by the staff at Teach to One's New York offices.
The approach focuses on growing cumulative skills, with students working in three week "playlists." Each modality aims to help them reach milestones, understand new concepts, and boost comprehension.