Last Updated on January 24, 2023
It is normal for small startups to be in awe of the giant IT companies that seem to dominate the market.  Many small and medium companies are unsure of how they can move forward and build their businesses. A small tech company does have several options to help them compete with the big guns in the market.
These days, it is technology rather than increased budgets that can make all the difference to your margin and is the only real way you can secure a good ROI (Return on Investment).  Here are the 6 key tips to help you identify the necessary tech upgrades that will provide the most benefit for your organization:
1.  Use the Correct Budget
Budgeting is crucial to help small businesses succeed so it is vital to make sure that you put your tech expenses in the correct place.  Firstly, you will need to decide which tech investment will have the best overall effect.
For most types of tech upgrades, you need to be using the capital/operating budget. This depends on the total costs involved but some of the products and software should be entered into other budget areas.
2.  Use Tech Services that help boost profitability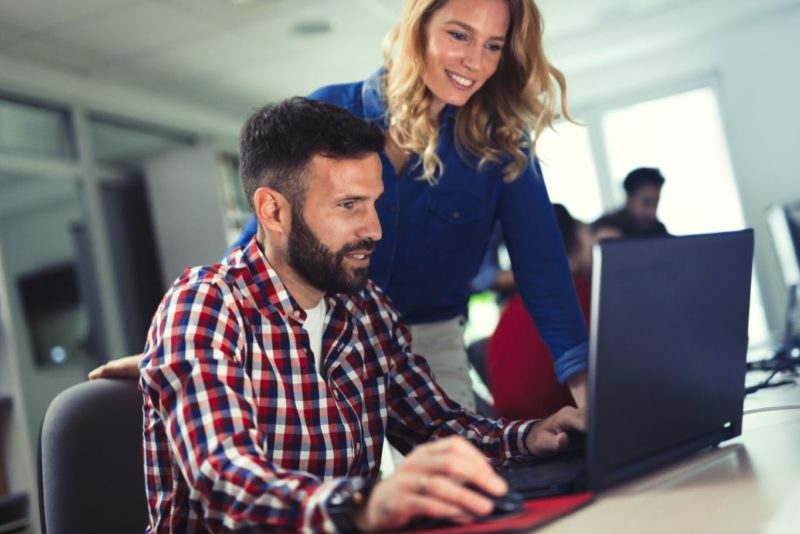 Focus on the sort of tech that will make money, for example, dropshipping can help you add some profit without being a strain on the budget.  If you choose a good dropshipping service you can sell many popular products including games and electronics without any initial outlay or having to store massive inventory.  There are many different dropship companies available so it should be easy to find the type of products that are a good fit with your existing offerings.
3.  Use Custom Software
Software development can help you boost business and improve the way you run and manage your company.  A good way forward is to use a software developer or a development team to build custom software for your organizational needs. Having a good web and mobile profile is essential for modern businesses and software development can help you target the right consumers and build your brand identity online.
Additionally, you can add software services that will improve efficiency to help you maximize your margins.
One of the key areas of focus for software development is company accounting.  This can make a huge impact on your business, especially when used alongside other software and tech to enhance and improve marketing and communication.  The automation of inventory, procurement, ordering, and operations can streamline your business and make it easier and more profitable to operate within a highly competitive marketplace.
4.  Leverage IT Services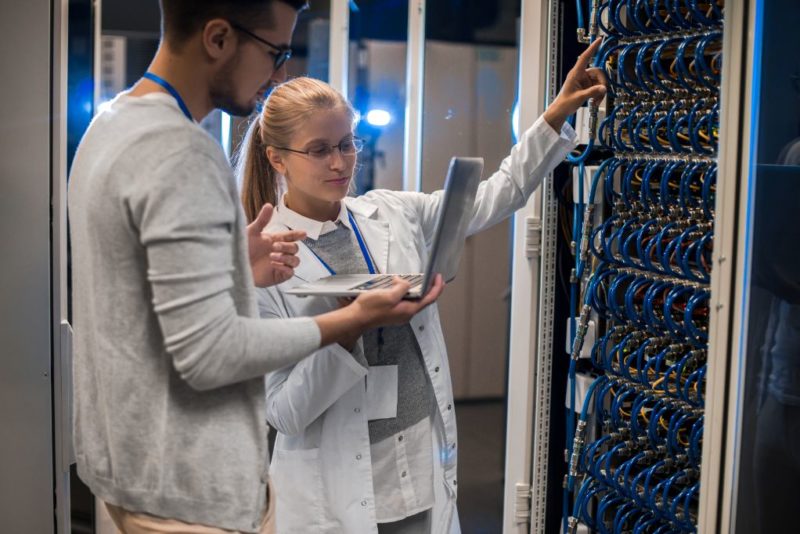 Make sure that you can easily integrate new tech and software solutions that will run beautifully together by investing some time and money into finding a good IT consultancy for your company.  This will protect the company from online threats, security breaches, and other risks as well as helping to keep profits climbing.
Hiring a consultant gives you immediate access to advice and personnel who excel in the field and reduces the cost of having in-house staff or huge IT security teams. These individuals keep their finger on the pulse and are always up to speed with the latest tech developments so they can help you find the right tech and software to drive your business further.
5.  Make sure you fully integrate the tech solutions and provide proper training
Whatever you decide, when integrating new tech into your organization make sure that you protect against any kind of security or operational problems. If you find that certain crucial aspects of your company grind to a halt because of your new tech solution then your investment will have been for nothing.
A key way to help prevent this is to make sure you train your staff to use the new tech or software before it is integrated with your existing system. Without this, the whole process of integration and user compliance will be challenging and cause internal conflict.
Proper training will also impact customer satisfaction by keeping the company running smoothly. Happy, well-served customers are key to profit creation whether you are a small business or a huge international corporation.  If you are prepared to invest in introducing new tech or upgrading your existing system, you must also be prepared to invest in your staff and put the proper training in place.
6.  Tech training will help keep data secure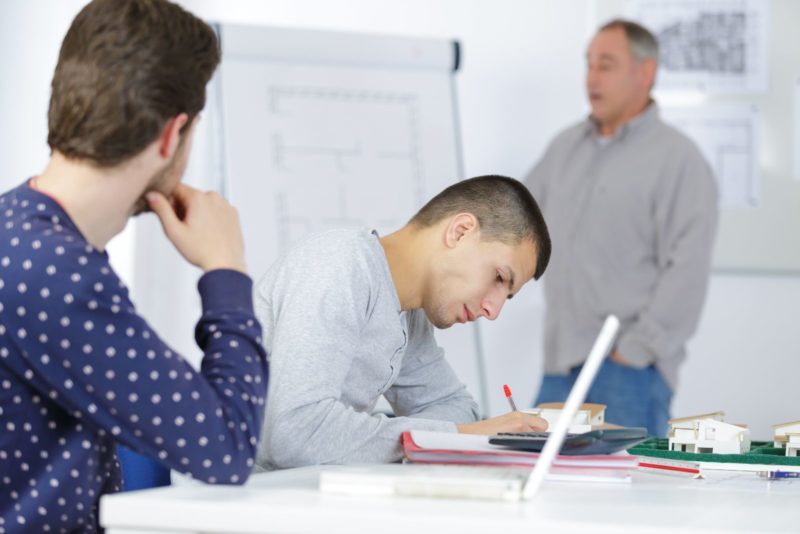 Another important aspect of training is that it can help you prevent data loss from your system.  Many tech services include tools to make sure that only those employees that need to access the system can do so, and allows central monitoring of this access.
Tech training can be dull so make it stick by using more interesting tools like interactive activities and games. This is becoming more popular with tech security firms who recognize that you need to keep staff and business owners engaged in what can be a dry topic.
Making sure your staff is up to speed on cybersecurity is the most effective way to prevent breaches and protect private information. However you decide to go about it, every business owner must be aware that cybersecurity and the prevention of security breaches are crucial for modern businesses.
Conclusion
These basic tips can help you start to make improvements to some of the tech in your organization.  It can be difficult for a small business to keep up with the ever-changing industry trends so it makes sense to hire a good IT services company to ensure you have access to the expertise you need.
There are many companies available so it can be a challenge picking the right one.  Once you understand what your unique needs are you can move towards an understanding of what you need to make improvements. If you are unsure about this, discussing the matter with an IT services provider can help you to gain that understanding.
A reputable firm like https://www.aristeksystems.com/ can help you tailor your software to make sure that you have the very best tech available to meet your needs. Once you have established a connection with a software development company you can then start to move forward and see the improvements in your business workings and your bottom line.