Last Updated on March 8, 2022
With an aging population, long-term care price rises, and the challenges faced by seniors during their daily lives, there's pressure on society to care for the planet's golden generation.
Thankfully, the power of technology is not only assisting with taking care of elders, but it's also giving them their independence back. Nobody wants to lose their independence of course, and this is something technology companies have recognized.
There are numerous reasons for utilizing technology to help care for the elderly. Not only does it give them the ability to enjoy comfortable lives, but they also don't have to be overly reliant on assistance from others. The latter then helps with taking pressure off family members and healthcare systems.
Now that the importance of technology has been established, it's time to take a closer look at the equipment and devices which are supplying a helping hand for the elderly.
Improving In-House Mobility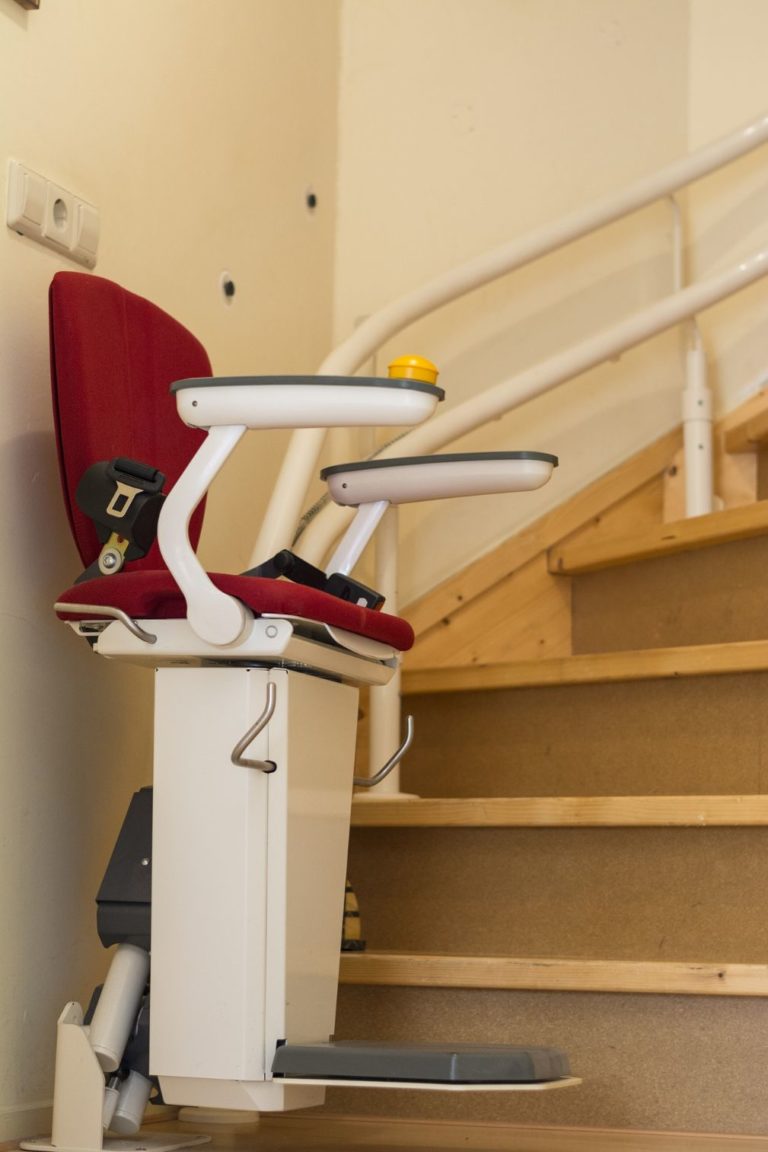 To begin with, the focus of this article is placed on the home technology which has been long-established as an aid for older people. However, that doesn't make them any less relevant in this constantly evolving world. "If it ain't broke, don't fix it", is a saying that should come to mind.
Stairlifts
Did you know that the origins of the stairlift date back to the 16th century? Utilized by King Henry VII, his particular stairlift — which worked via ropes and a pulley system — was understandably primitive compared to modern incarnations.
Yet the modern stairlift, which ensures the elderly don't have to readjust to a single floor abode, has been around since the 1920s. At the time, the lift would assist the user up and down the stairs in comfort with a roller system. Nowadays, the stairlift has been developed to the point that it can tackle curved staircases, provide perched seats, and be operated with wireless remote control.
Walk-In Baths
After a long day, there are few things more relaxing and enjoyable than a long soak in a warm bath. Sadly, a bath can be considered an unattainable luxury in some senior households. Due to the difficulty of stepping into a bath, or the potential dangers of slipping on it, an ordinary bath might well be avoided.
With a walk-in bath, those concerns can be forgotten about. Because it has a seat that is powered to go up and down, there's no trouble getting in or out of the bath. It's essentially the stairlift of the bath world.
Adjustable Beds
As people generally spend approximately a third of their lives lying down in bed, it makes sense to own one which delivers maximum comfort and support. This is particularly the case for seniors who might be suffering from various physical ailments.
With an adjustable bed, elders can relax in numerous different ways. By raising the bed's head, they can sit up to read a book in comfort. It might also benefit breathing to have the upper body elevated.
Circulation levels can also be given a boost by using the bed's leg-raising feature. As it moves fluid away from the lower legs and feet, seniors can experience pain relief from tired legs or aching feet.
Living in a Modern World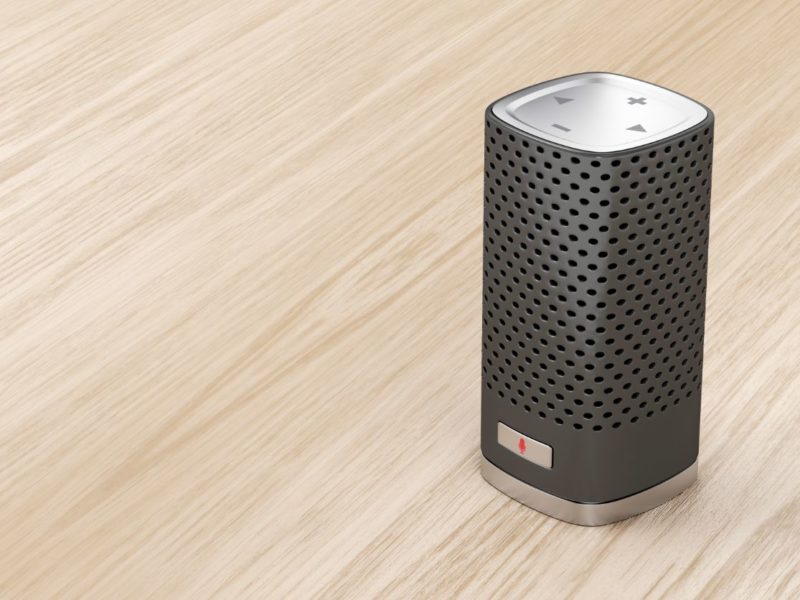 Moving on from the tech that has been tried-and-tested, this section takes a look at some of the recent advances in technology that elders can benefit from using.
Voice Recognition Devices
You may already own a voice recognition device like Amazon Echo or Google Home. While these devices are often utilized in fairly insignificant ways such as checking the weather forecast or playing a song over the built-in speaker, there are many underlying features that older people can use to their advantage.
For example, a voice recognition device can keep a schedule for the user. Instead of needing to know what day and time to take certain medications, the device can let the user know. Moreover, the device can help seniors stay in touch with their family via voice or video messaging, and it can even control other home devices that are linked to Amazon Echo/Google Home.
Virtual Services
Getting out and about can be a tricky, painful experience for older people. However, the need to go out of the home is becoming less and less as technology grows. This is thanks to a multitude of virtual services that are available.
While making online shopping deliveries is well known as this point, that's only the start of virtual services. Elder people, instead of taking a trip to the doctors, can speak to a medical professional across an online platform. For those with limited mobility who don't have the ability to drive, there are even car services — such as Uber — which support seniors in getting around.
Trackers
There are several variations of trackers on the market which allow family members to keep a close eye on their elder relatives. From wristbands to GPS-functioning devices that are inserted into shoes, these trackers can provide up-to-date information about where the user is residing. As a result, it is easy to find where someone is located if they become lost.
It's Not Just the Most Cutting-Edge Tech That Matters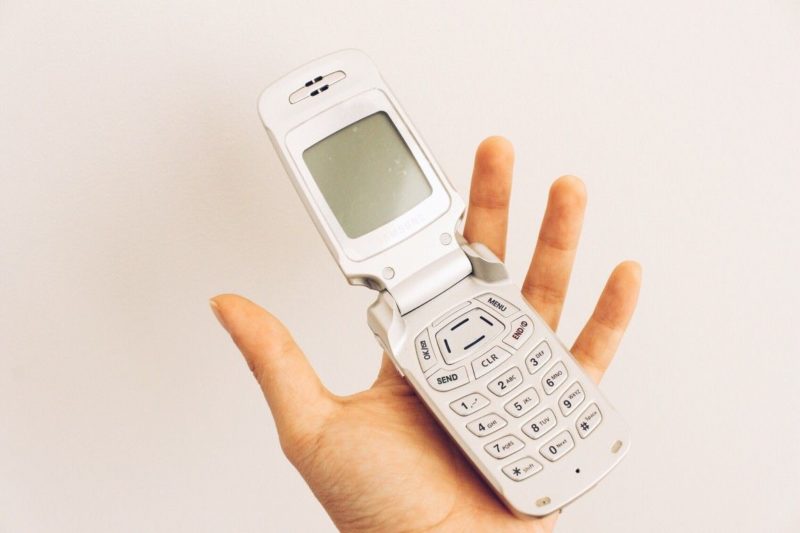 Extending on the point raised in the in-house mobility section, there is a certain feeling of not fixing something which already works. For the elderly, there's a cutoff point for certain technology, where instead of being a useful tool, it's instead an alien device that is impossible to decipher.
Cell Phones That Strip the Features Back
If you are in search of technology that could be deemed as an 'alien device' for the elderly, look no further than a smartphone. With row upon row of apps, confusing imagery, lock screens, and so much more, the ample amount of features found on a smartphone is often welcomed by users. For older customers, however, the bloated nature of such a device often delivers more hurdles than conveniences.
To circumvent this issue, there are cell phones on the market which strip everything back and are built specifically for seniors. The Jitterbug phone range is a prime example. As well as keeping the phone as simple to use as a regular telephone, their cell phones also implement various features to assist older users.
These include an amplified speaker for those with hearing difficulties and large buttons which are easy to see for those with limited vision.
The Future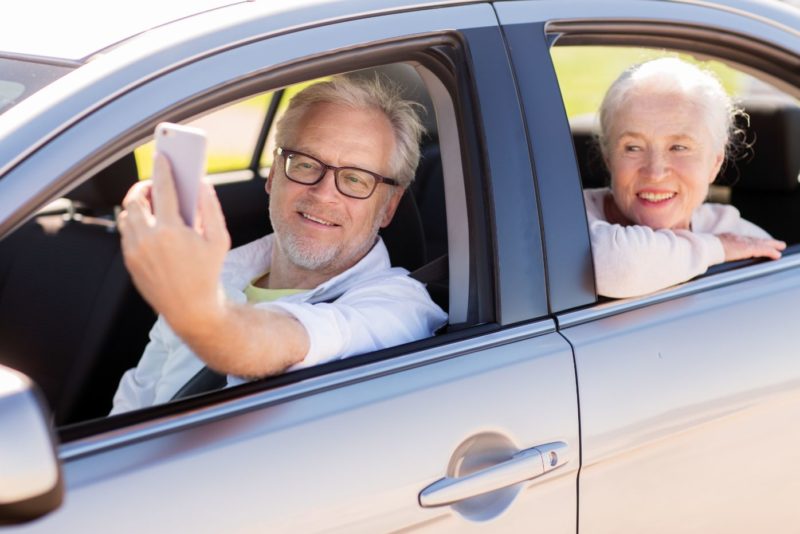 It may have improved the livelihood of the elderly a lot already, but technology isn't done advancing just yet. There are various ways tech will continue to grow, bringing new inventions to the market and recurrently improving current products. Here are two technology items to get excited for in the near future:
Robots
Although the world was promised robots many years ago, the technology hasn't quite been there to mass produce this type of product. That could soon change. The Mario Project is currently focused on creating a robot — aptly named Mario — that helps to combat the challenges of isolation, loneliness, and dementia in older people.
Features of Mario include everything from broadcasting television programs to reminiscing with users about their old family holidays.
Self-Driving Cars
Robots might be a little while away yet, but the self-driving car is on the verge of making a breakthrough. Fully self-driving cars are receiving approval in various states, more countries are ready to adopt the idea of autonomous vehicles, and they are ready to hit the road in the near future.
As for elders, the benefits of a self-driving car are the same for everyone else — they can get around without needing to worry about doing any driving.