Last Updated on February 24, 2020
There are many things that technology has enabled and changed dramatically over the last decade. Arguably one of the biggest areas of change has been the rise of the flexible office. Technology has enabled a new way of working that employees all over the world over are grateful for.
Setting up an office, however, can be a source of both excitements and worry, especially if you already have an office and want to move, or if you're doing this process for the first time.
The most important thing is making sure that the office you choose is spacious and doesn't feel cramped, that's why flexible office space for rent in Houston, TX can help make your dream come true with less worry, giving you all the space you need for you and your employees. It's a common misconception that the way an office looks doesn't impact the employees, but this couldn't be further from the truth, the way you help present your office can both motivate and inspire the employees if you help decorate it in a way that doesn't distract anyone!
The classical view of a nine to five office job is slowly fading, with a flexible office space now one of the first things potential employees consider of a new employer. To better understand how technology has enabled the rise of the flexible office space, consider this simple guide.
Breaking down traditional lines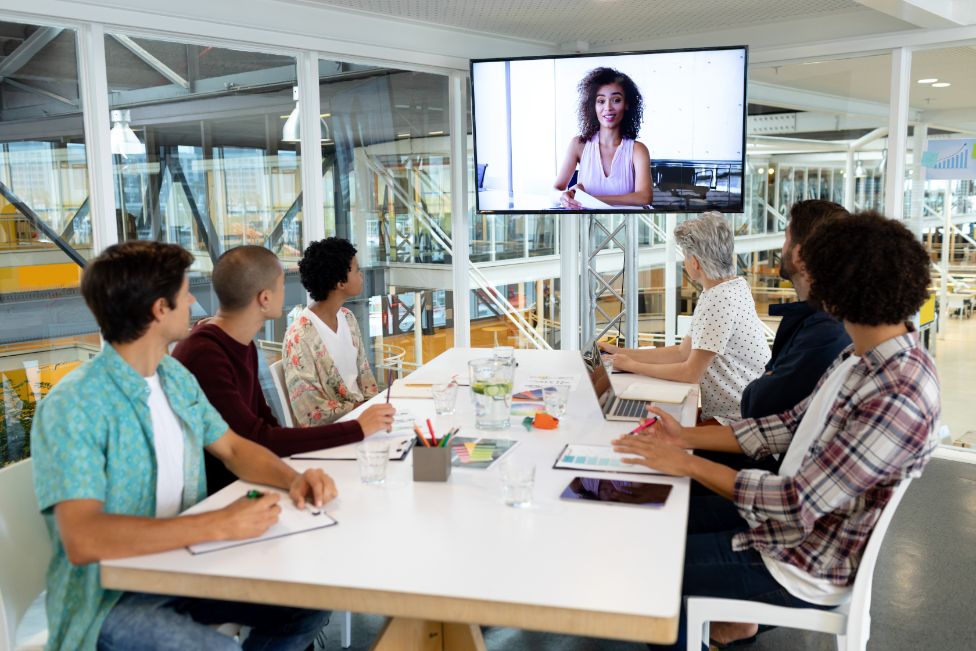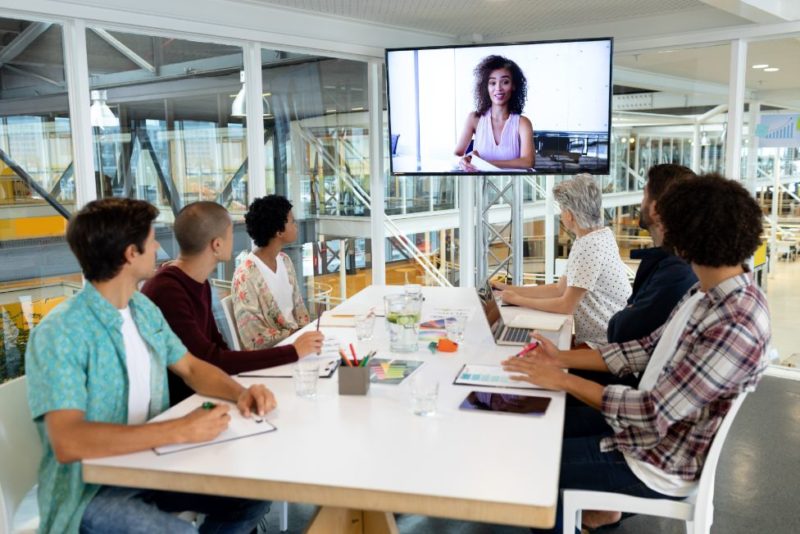 Technology is a fantastic enabler of a number of improvements in the workplace, but one of the biggest areas of advancement is in communications. Employees now have access to unified communication tools thanks to technology. Video conferencing, instant messaging, and touch screens are just some of the ways technology has created the modern idea of flexible office spaces.
Workshops can be run across separate states and even countries now, removing the need for people to physically be in the same location. Technology has changed the way offices and staff communicate for the better, by making it simpler to communicate across geographical boundaries or via traditional channels like email.
Any four walls
One of the biggest movements of the past decade has been the rise of the home office. More workplaces are willing to allow employees to work from home thanks to the advances in supporting technology. It used to be that employees who worked from home had to work offline or save things to their personal drives on their laptops.
Technology has changed that and enabled people to work from almost anywhere, so long as there is a network connection.
Remote connections into business networks mean employees have all the access they would normally have if they were sitting at their desk in the office. That kind of access means employees can set up and work as effectively from any destination. Offering employees flexibility in terms of where they get their work done is an enormous perk for any business to be able to offer.
Finding a balance or a way to merge work and personal lives has become the new bonus in a lot of packages. Technology and remote connections mean employees have access to working conditions that meet their needs.
App-lying technology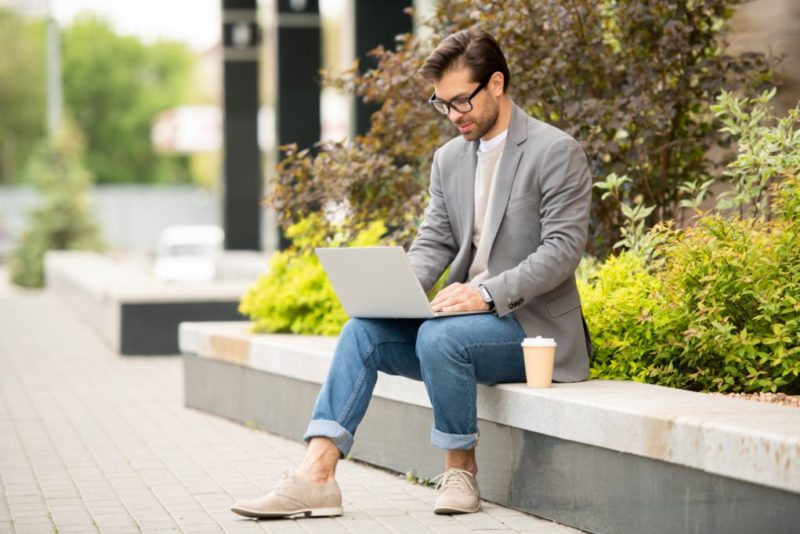 Gone are the days of having to sit at a desktop computer in a corporate office in order to be productive or get things done. The rise of apps and technology companies building unique platforms has meant the flexible office space is now anywhere where there is a laptop, device, tablet or phone. Apps like email, word processing, customer retention management systems and more are all offering staff greater flexibility when it comes to doing their jobs either remotely or in a much more flexible space.
Working from co-working spaces, home or whilst traveling are infinitely easier with the development of app technology. Workflow apps have also boomed in this new era of working. It allows employees to live a much more flexible existence, working during hours and from locations that suit their personal lives as well as their professional lives.
Technology has changed a number of industries for the better, potentially none more so than the office environment. Technology has increased productivity, offered alternatives to the traditional nine to five or corporate office space.
Employees can now work more flexibly thanks to developments in technology and the ever-increasing access these developments offer. Businesses need to ensure they are open to these new ways of working if they hope to attract the best talent.