Last Updated on January 18, 2022
Did you realize that for every $1 billion invested by American businesses each year, over $120 million is wasted as a result of poor project performance? There is no denying that adequate project management is the key to small business success. If you are a project manager, your main goal should be providing your team with state-of-the-art tools to make their work more efficient.
Implementing the use of technology like Kanban tasks allows your team to visualize project workflow in a unique and informative way. With all of the different project management technologies on the market, selecting the right ones can be extremely difficult. Taking some time to do a bit of research can help you narrow down the selection of technology at your disposal.
The following are just some of the tech tools you need to be using as a project manager.
The Power of Workflow Automation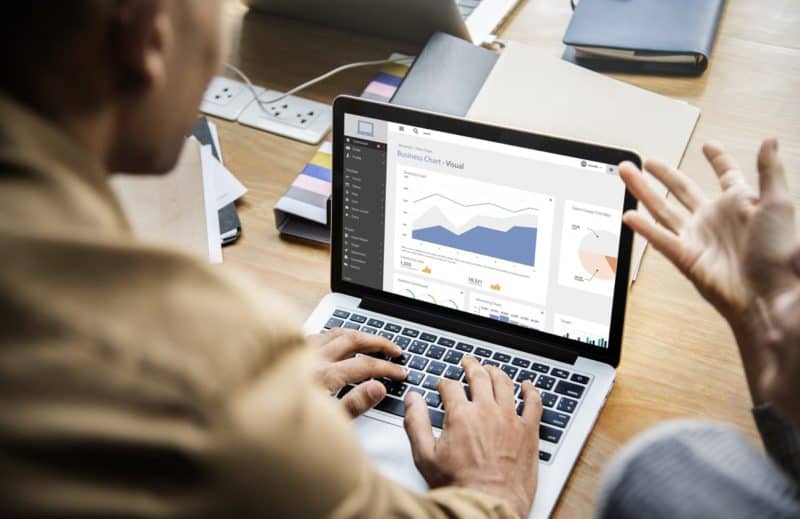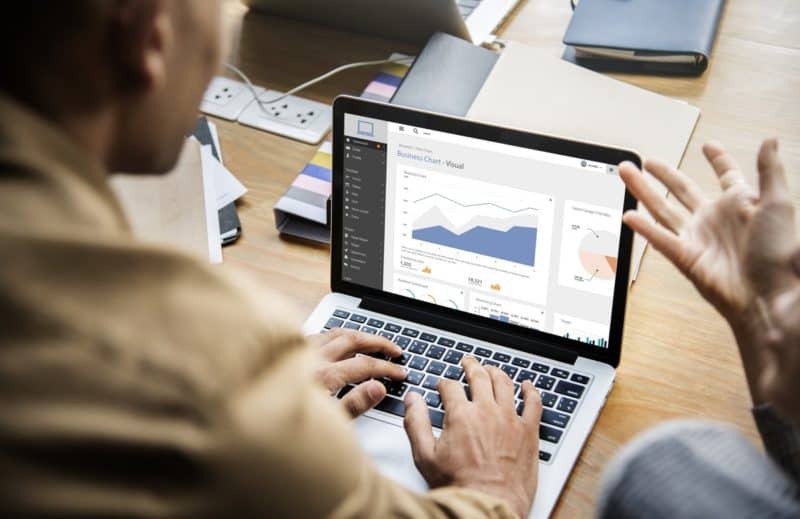 As any project manager knows, developing a unique workflow is one of the most challenging parts of this job. Rather than trying to come up with a workflow manually, you can take advantage of workflow automation tools. Burdening your team with tons of mundane administrative tasks will take their focus off of the project, which will lower productivity levels significantly.
If you are in the market for workflow automation tools, you need to assess the flexibility and ease of use offered by a particular program. By investing in a workflow automation program that is flexible, you will have no problem adapting to changes within your industry.
Collaboration is a Breeze With the Right Tools
Providing your team with the tools they need to collaborate is the key to project management success. For most project managers, using remote employees is something they do without hesitation. While remote workers can be beneficial, it can be hard to keep track of what they are doing without the right technology.
Luckily, there are a variety of collaboration tools like Slack and Basecamp on the market. Not only do these tools enhance the project management experience, they allow you to keep track of what your team is doing as well. These programs are both effective and easy to use.
Using Scheduling Software Reduces Problems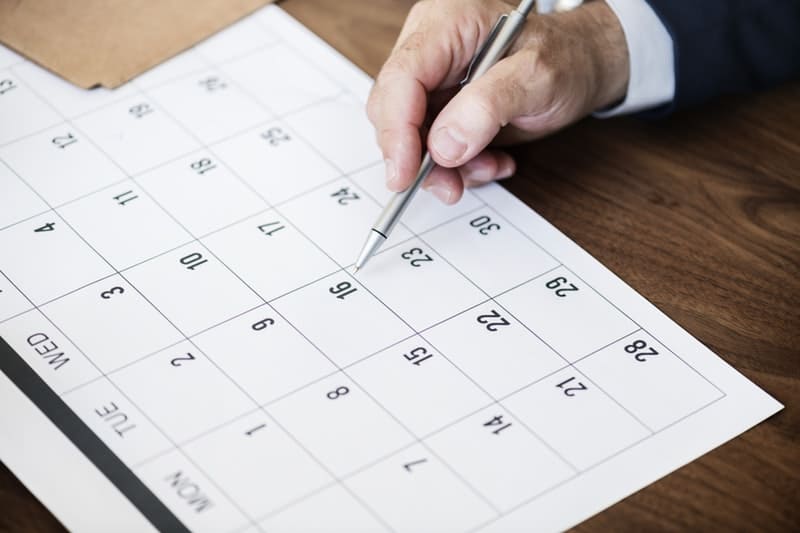 For years, businesses have used remote workforces to both cut operating costs and maximize productivity. Many studies have shown that people who are allowed to work from home are happier and far more productive. When trying to keep your remote team on track, you need to think about finding a scheduling program.
As the project manager, you will be in charge of what employee is the best fit for the various tasks within the project. Once you have an idea of who you want to do a particular job, you can use this scheduling software to assign them to the task. Scheduling software also allows you to keep track of the progress your team is making.
Embracing Information Gathering Tools
When performing market research before the beginning of a project, you will need to use the power of technology to get up to the minute information. Without adequate research, you will find it hard to achieve the goals you have set for a particular project.
The information gathering tools on the market today are filled with tools that make finding accurate data a breeze. Using the data you find to set project goals and tasks will help you to avoid mistakes along the way.
Implementing the use of new project management technology will be much easier with the help of IT professionals. These professionals will be able to provide you and your team with a crash course in how to use these new tools.