Last Updated on September 30, 2022
For users with reading disabilities, advances in text-to-speech technology has made it easier for everyone to comprehend and read coherently. In fact, there are all kinds of different text-to-speech software that's been developed to suit your reading preferences.
In this review, we'll showcase the top ten best online text-to-speech software that's in today's market. So let's begin!
11 Best Text to Speech Software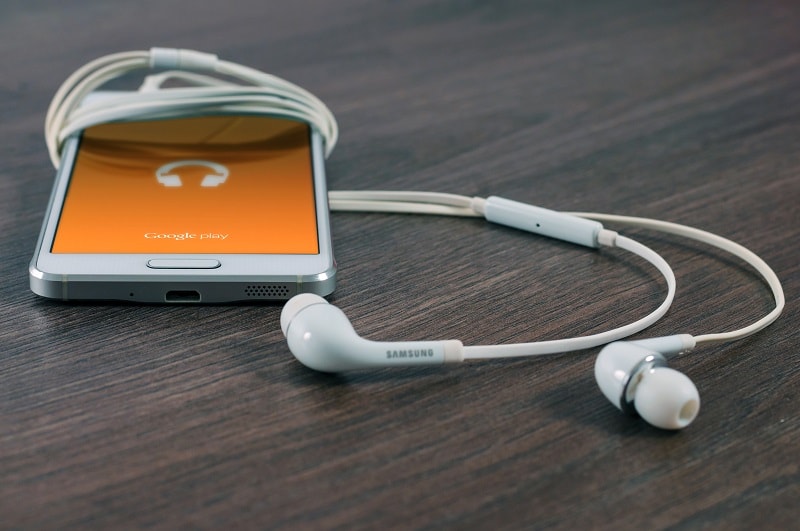 1. Notevibes
Notevibes is ranked the best text to voice software on this list. Not only does their free version come with over 200 characters of translation, but it gives users the ability to customize the pronunciation as well. Thus, making it an optimal choice for those who want to understand a new language or enhance their reading comprehension.
If you're looking for a for a high quality audio sound file, look no further. Notevibes saves your text into a clear MP3 file with a bot with a natural sounding voice. Use it for presentations, channels, and more.
Features:
Realistic voice generator
Read Text Aloud
Save Your Audio As MP3
47 Natural Voices
200 – 1,000,000 Characters
2. Naturaltts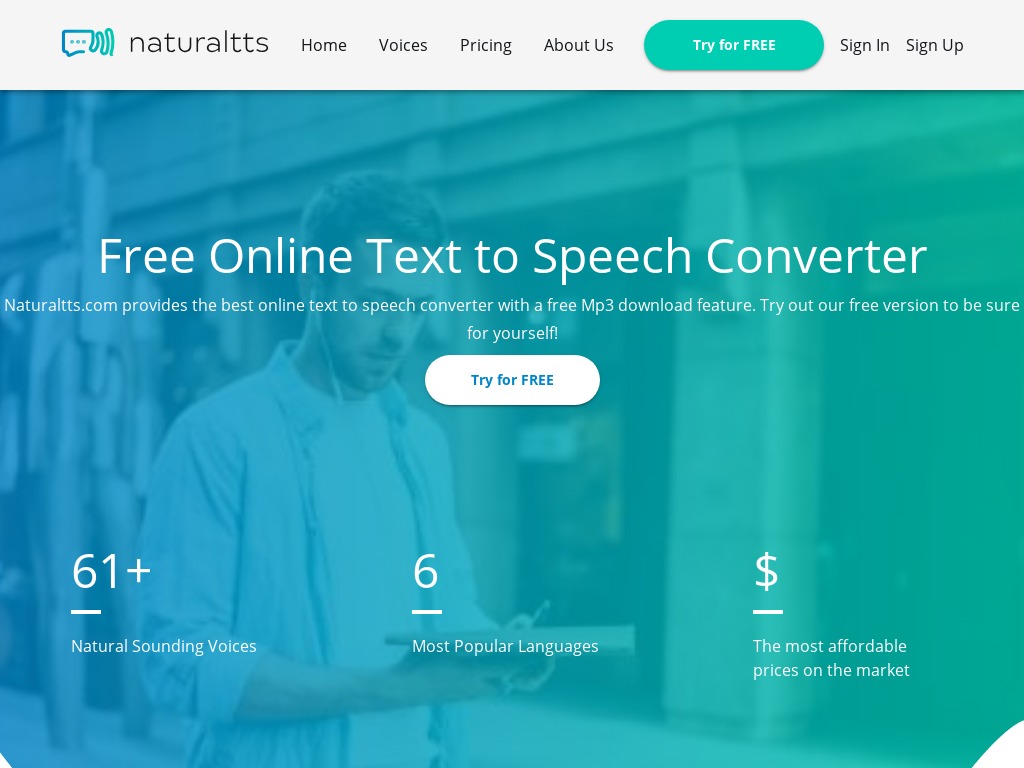 Naturaltts is one of the best text to speech converters and ranked as a 2nd place in our text to speech software top list. The Naturaltts has both free and paid versions. A free pricing plan allows users to fully test this text to audio converter and understand if it fully fits their needs. The paid plans give customers 200,000 and 1,000,000 characters to be converted. The features like Files History and Advanced SSML editor only available in paid pricing plans.
This online text to speech converter would be a great choice for those who want to become a blogger on YouTube, because using natural sounding voices the user can easily voiceover their videos.
If you are tired of finding a good text to speech software, just try Naturaltts for free to understand if it a good choice to solve your tasks.
Features:
Realistic Natural-Sounding Voices

Files History

Ability to buy more characters

61 Natural voices

SSML Editor

Upload text from .txt

Free audio mp3 files download
3. TTS Reader
TTS Reader is the best text-to-speech voices system in today's market. Not only does it have over 10 different languages (English, French, Spanish, etc.) to translate your text correctly, but also 6 different reading speeds, so you can adjust based on your reading level.
One of its best features is its simplicity. There are no whistles and bells applied to it, just an easy to use interface where you can simply copy and paste your text into a box. This makes it easier for dyslexic readers and readers with disabilities utilize the software and improve their reading skills.
Features:
6 Reading Speeds
12 Different Languages
Remembers Your Previous Stop
Highlights Spoken Text
Natural Sounding Voices
4. From Text to Speech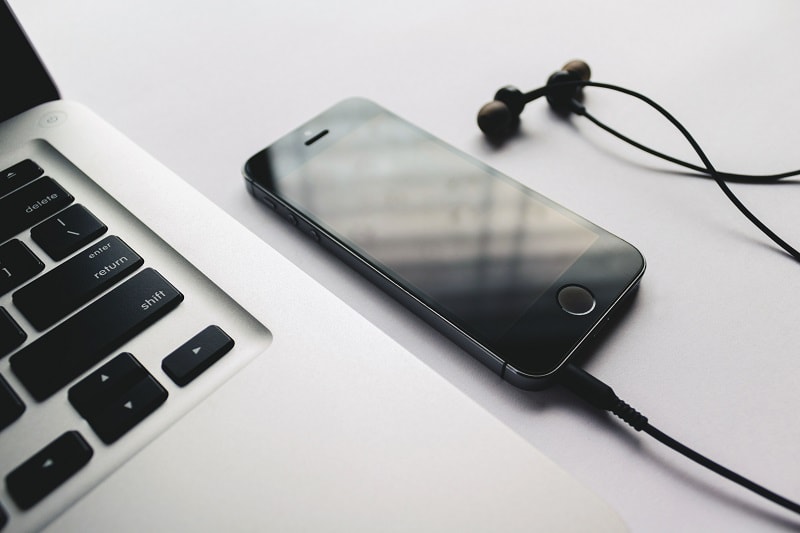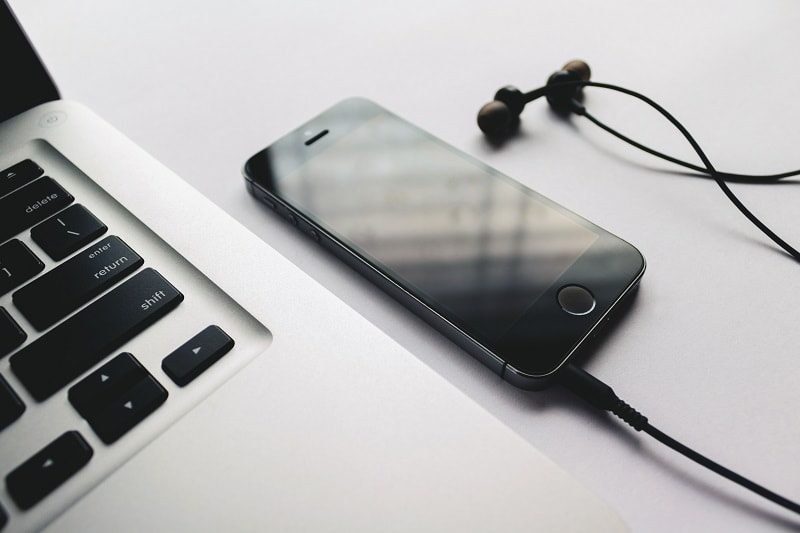 Fourth on our list is Text to Speech. This software has 5 different languages available and is designed for basic to advanced readers. So consider using this if you want the best free text to speech software that can assist you with your reading ability.
Features:
5+ Languages
4 Reading Speeds
5 Voices
MP3 File Available
Quick Voice Relay
5. Text 2 Speech
Text2Speech is the best text-to-speech software with natural voices. The software comes equipped with 7 voices, being the only text to speech software to currently have the Hindi voice. Thus, making it great for users from India who are trying to learn English and vice versa.
When in use, the software processes your words into audio form. Then it sends you to a download screen where you can download it to MP3 or WAV.  With its easy process and high-quality audio voices, it's a great tool for studying as well.
Features:
7 Voices
MP3 or WAV audio format
4,000 Characters
4 Talking Speeds
Can be used for Commercial Purposes
6. iSpeech
iSpeech ranks sixth on our list, but is the best text to mp3 software based on its performance and design. It provides over 27 different languages and natural sounding voices. Each of the languages come with their own accents, giving you a more realistic translation to your text files.
Plus, iSpeech has more audio file formats than the average TTS software. You can download your files in MP3, WAV, OGG, MP4, ALAW, and much more. For those who want to hear their passages while on the go, iSpeech is the best choice.
Features:
Multiple Audio Downloadable Formats
3 Different Reading Speeds
Can be used for podcasts, social media, and other applications
27 Languages
Good for Mobile Use
7. Odd Cast
Oddcast technology is known for its voice accuracy, performance, and language variety. In fact, it allows users to receive translations in Hindi, Arabic, Russian, and Chinese. For the international traveler or the YouTuber in need of distinct voices, Oddcast is worth the money.
Features:
185 Male and Female Voices
TTS Translator
Users can manipulate the pitch, voice, and speed
Strong Emotive Cues
30+ Languages
8. TTS Demo
Oddcast is the best text-to-speech software because of its unique interface. It shows an animated face on the side of the screen, which portrays the voice you're entering in the software. You'll like this software if you want something that can relay your text while having a realistic voice behind it.
Features:
Voice Effects
20 Languages
600 Characters
15+ Voices
Easy to Use
9. Readspeaker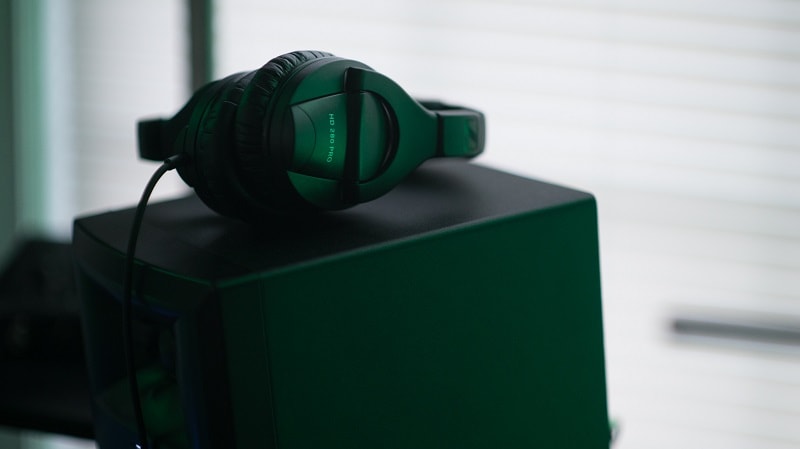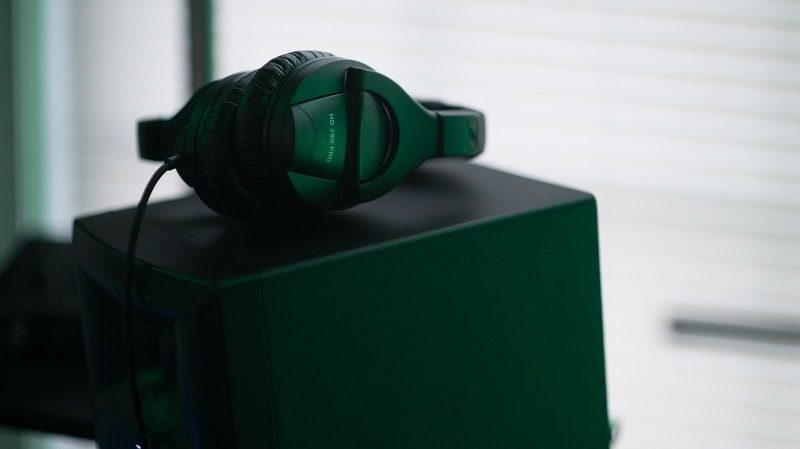 Readspeaker has over 70 voices available in 20 languages. Each of the voices are professionally tested and recorded, giving you the best audio quality and voice feedback. Try out Readspeaker if you need a quick passage read or enhance your foreign language learning skills.
Features:
70 Voices
20 Languages
250 Characters (Free Version)
High Audio Quality
Advanced Voice Technology
10. TTS MP3
Last but not least is TTS MP3. This software comes in a white text box, where you can easily copy and paste your favorite readings in 10 languages. If you want something that's free, simple, and useful, TTS MP3 is a great piece of software to rely on.
Features:
Simple interface
10 languages
Pitch Adjustments
Multiple Reading Speeds
Adding Word Breaks
11. Natural Readers
Next on our list is Natural Readers. This top text to audio program comes with a quick text to speech bin where you can paste your text into. In the free version, you'll get access to over 20 premium voices, making it one of the best text to speech programs available.
Another feature we've noticed is its improved voice procedures and techniques. Currently, Natural Readers is using AI technology to help improve the reading speed and accuracy of the voices used in this software. Thus, making it a good choice for people wanting to take their reading and voice usage to the next level.
Features:
20 Premium Voices
AI Technology Enabled Speech Software
Read Images and PDFs with OCR
Multiple Document Compatibility
Chrome Extension
Conclusion
To conclude, there is TTS software available for any sort of reading needs. For users wanting an all-round software, go for Notevibes. It has enough characters to read out multiple sayings and will give you a high-quality audio file once the words are processed.
Try out the different TTS software on this list and tell us which one is your favorite.