'Thank you' may seem like small words – but they could mean the world to someone. When was the last time you showed gratitude?
Here are several cute ways to say thank you in the modern age.
Creative Ways To Say Thank You
Print them a card. Quick, easy, and cost-free. You can let out the artist in you by designing your own thank-you card, OR get free templates online and just fill in a personal message.
Send a separate thank you email at work. Show appreciation to your boss, co-workers, and the pretty receptionist who greets everyone with a smile. Don't reply-all to that last email. A separate 'thanks' may be small, but it shows you care enough to go the extra mile.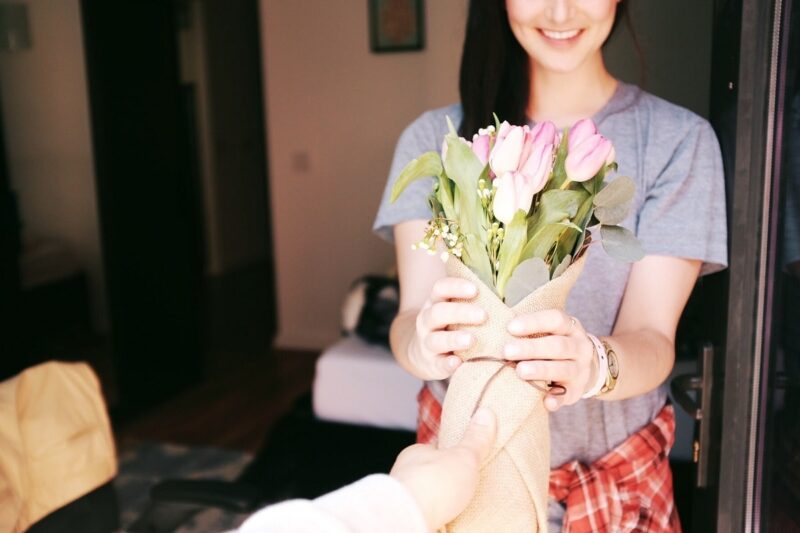 Give their favorite flowers. Whether it's wildflowers, roses, or humble daisies, flowers can put a smile to people's faces. They make great décor at home, too. Give them to your mother, sister, wife, girlfriend, niece, female friend, or grandmother.
Buy them coffee. Who doesn't love a free cup of Joe? Just make sure you know their preference (i.e. black, no sugar, no foam, etc.) and you're good to go.
Create a homemade gift. Nothing beats something made with love. Be it cookies, a card, goodie bag, or a crochet plushie, showcase your talent while giving your loved ones a well-deserved present.
Listen to their problems. This may seem simple enough, but you'd be surprised how often folks overlook this precious gift. Sometimes, all anyone needs is a listening ear. Be that to someone today.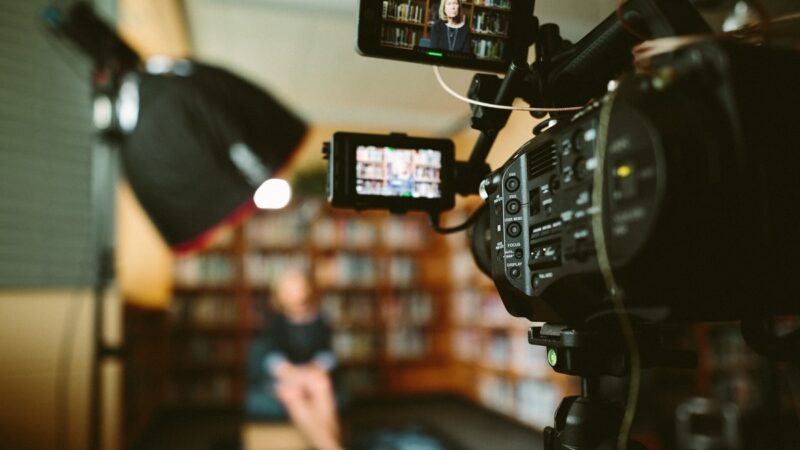 Say thank-you with a candid video. This is a great way to show gratitude to friends and family. If they gave you a gift or package, record yourself and your reaction. Send to their email or post on social media. They're bound to love it!
Offer to do a chore. Owe a friend or co-worker a favor? We're all busy nowadays. They could probably use a lending hand at one or two errands. Ask them what they need done (e.g. laundry, pick-up the kids, buy groceries, etc.) and offer to do it for them.
Bake them a treat. Who doesn't love receiving free, tasty treats? Brownies, cookies, breads, parfaits, tarts, cupcakes, muffins – the list goes on and on!
Just smile! Ever wanted to show a stranger you appreciate their help? Your sweet smile will do just fine. Oh, and next time, make sure to pass on the good to someone else.
Funny Thank You Memes
These funny thank you memes will say thanks meaningfully – but with an added twist. It's great for friends, or co-workers who appreciate your sense of humor.
Send them to someone you want to smile today!