From fresh and fizzy sodas to gloriously alcoholic drinks, you have several choices for this year's Thanksgiving drinks.
1. Apple Cider Punch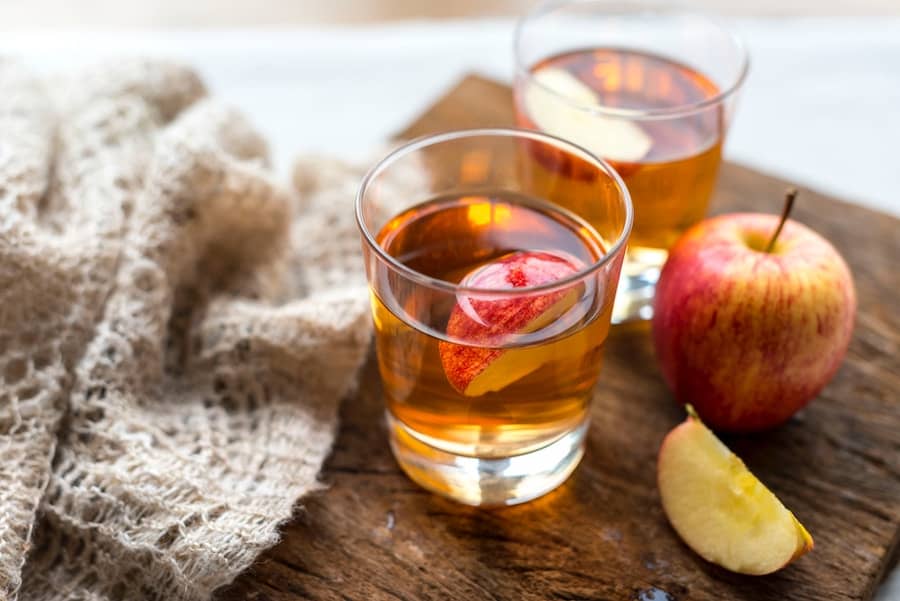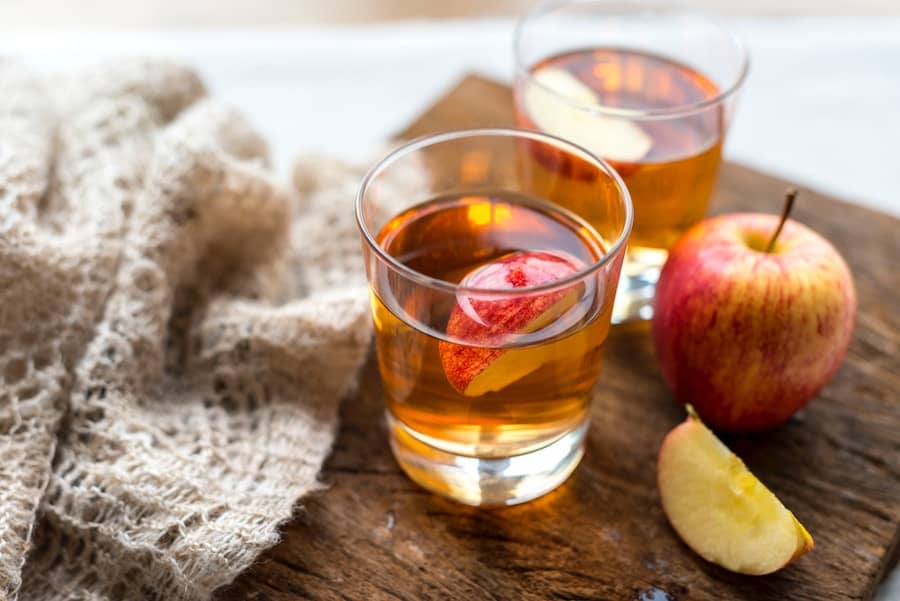 This signature Thanksgiving drink is prized for its versatility. You can ladle it warm into serving mugs and top with whipped cream and cinnamon stick or you can pour it over crushed ice made by your commercial ice machine.
For adult drinkers, you can even add a spike of rum of your choice to give it an alcoholic zing. It's simple and easy to make. You just need apple cider, cinnamon, nutmeg, lemon slices, orange slices, and apple slices and toss in the crockpot to warm. Adjust the sweetness as you go.
2. Pumpkin spice martini
Love it or hate it, pumpkin spice is here to stay. So you might as well try it on for size and see how it all goes down. Pumpkin spice martini isn't as complicated as it sounds. You need some pumpkin spice-flavored vodka, some dark rum, half-and-half, and a little bit of pumpkin puree.
Scoop some ice cubes from your Manitowoc ice machine, place everything in a shaker and shake until the cup is chilled. Next, coat the rim of a martini glass with syrup, dip in crushed graham crackers, and pour. Garnish with cinnamon sticks and serve.
3. Ginger Spice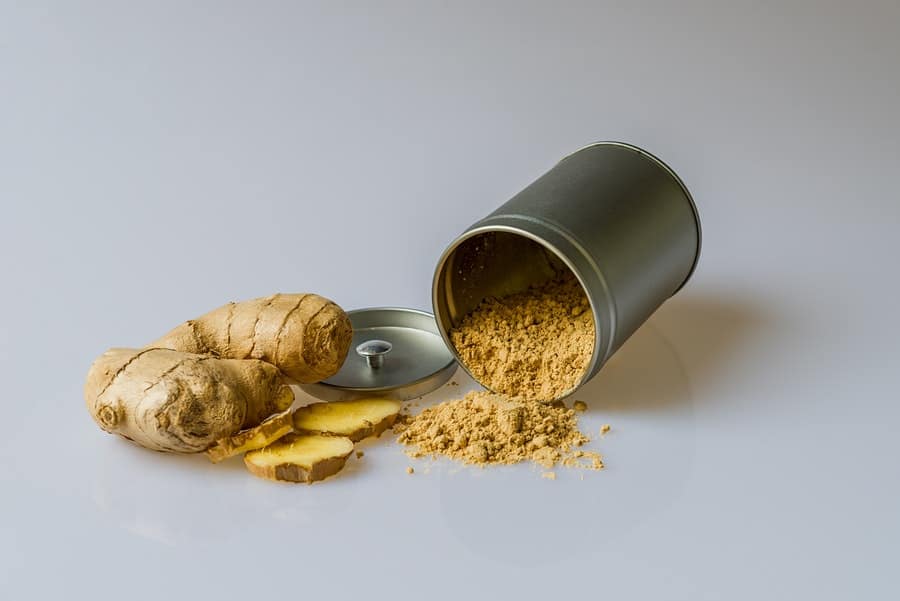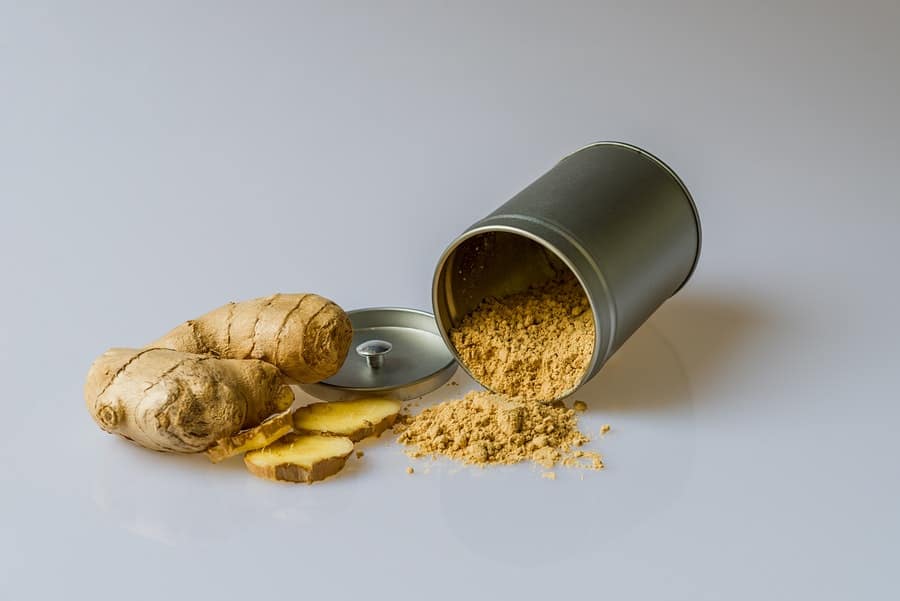 Nothing can go bolder than a Thanksgiving-inspired ginger and rum cocktail. And with only two ingredients on the recipe list, nothing can also be simpler. Simply put ice in a highball cocktail glass, pour some spiced rum and cover with ginger ale. The result is a sweet and tangy drink that ends in a fizzy, fiery explosion in your mouth.
4. Fig and Balsamic Soda
Fig and balsamic vinegar is a classic combination that highlights the sweet and slight tanginess of fresh figs and the sharp bite of balsamic vinegar. Infused with seltzer water, this fizzy cold drink is perfect for those who prefer non-alcoholic refreshments on Thanksgiving.
The secret is in preparing the perfect fig syrup made by blending oven-dried fresh figs into simple syrup and straining the solids. When the syrup is ready, place ice in a tall glass, pour seltzer, add a bit of syrup and balsamic vinegar and garnish with a fresh fig.
5. Cinnamon Eggnog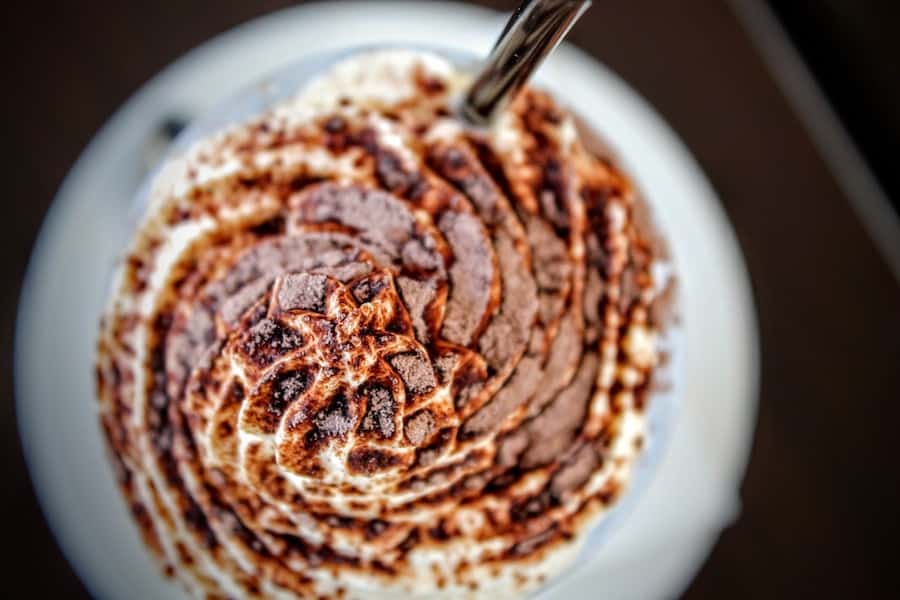 Cinnamon eggnog is basically dessert in a glass, minus all the creaming, kneading, or baking you usually need to do. Simply combine milk, cream, vanilla, cinnamon, nutmeg, eggs, and sugar and refrigerate overnight or up to 3 days.
Add a shot of booze if you are so inclined. When ready to serve, beat egg whites and sugar until soft peaks form and gently fold into the drink. The result is a creamy, decadent drink you will surely crave for all year round.
6. Champurrado
There's hot chocolate and there's champurrado, or the rich, thick hot chocolate that Mexicans love to serve during Christmas. This easy-to-make beverage only requires five ingredients: corn flour, milk, cinnamon, chocolate, and sugar. You only need to mix them all together, starting with the flour and milk, in a saucepan and add water to reach your desired consistency.
7. Red Wine Hot Chocolate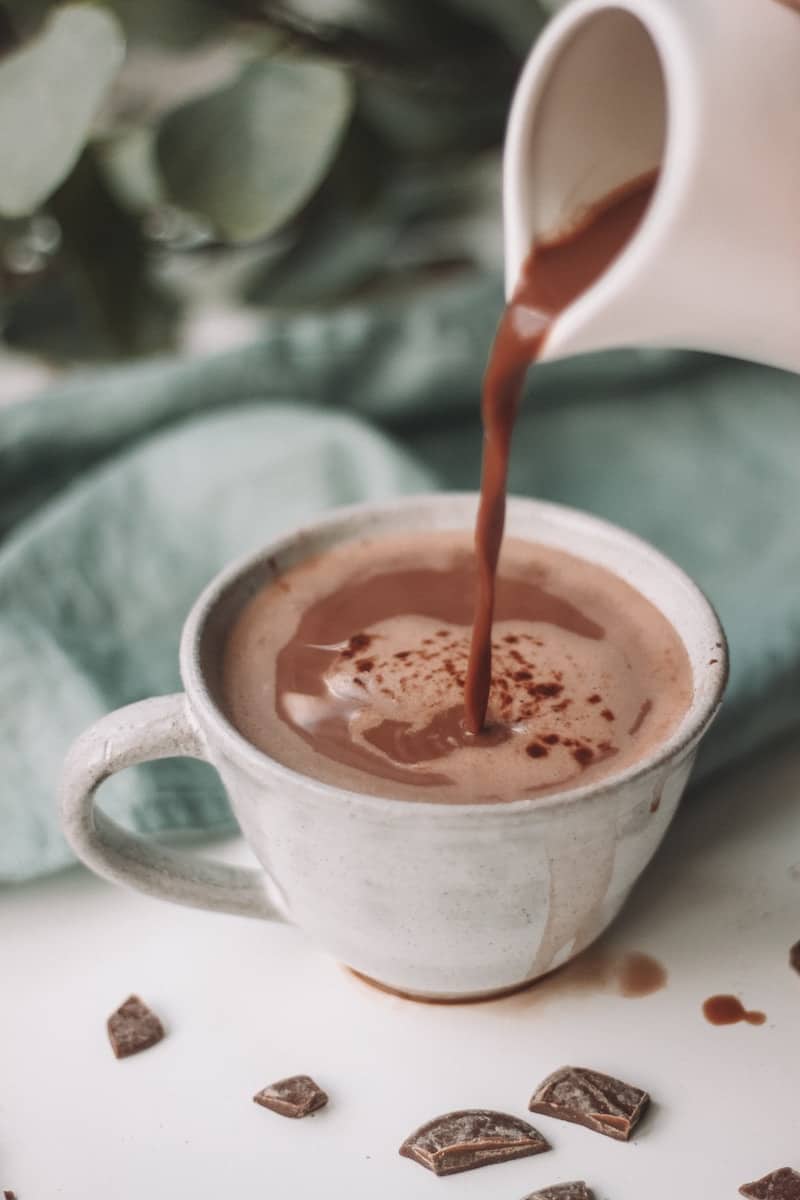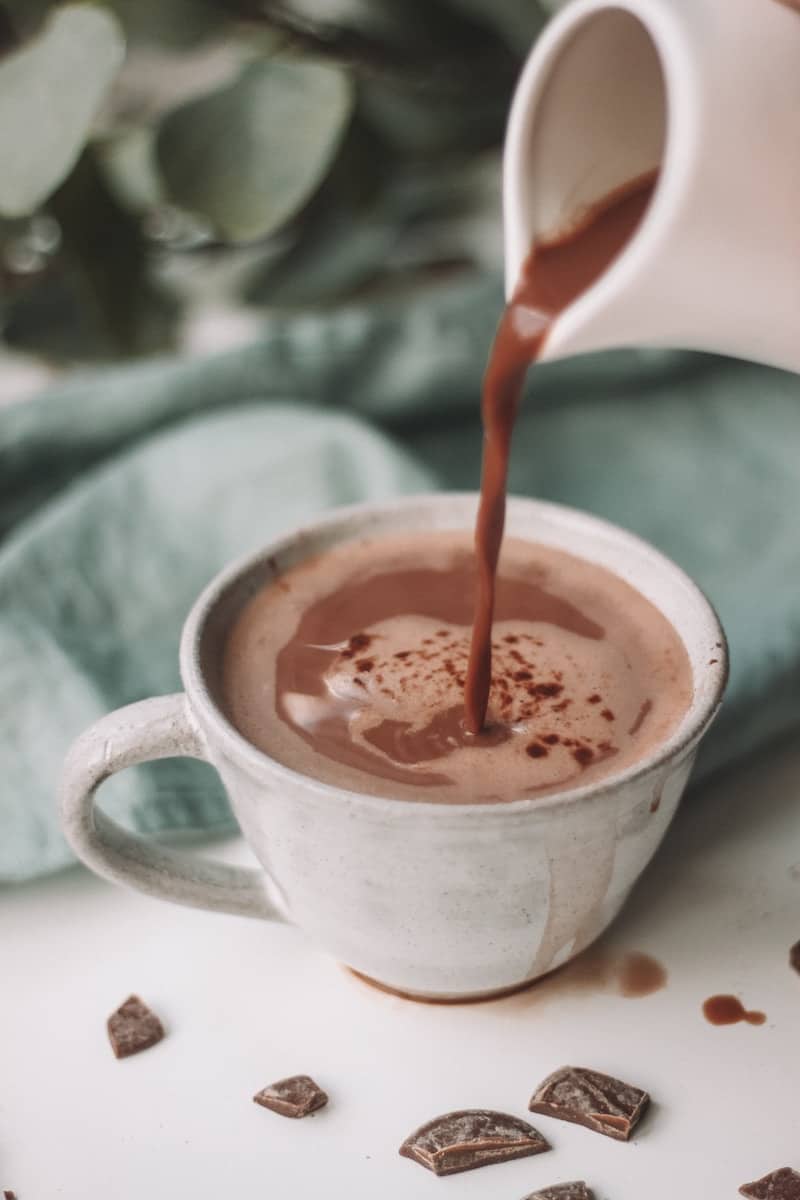 This non-kid-friendly hot chocolate is both rich and creamy and utterly boozy. The trick is to using the best kind of chocolate chips on the market. The darker the richer, but you may also have to increase the sugar level.
There's no right or wrong on which red wines you can use. For a sweet and tangy drink, go for fruit wines such as raspberry wine. If you prefer a drier blend, merlot, shiraz, or cabernet sauvignon are good options.